Seeing victory after much effort
My sincere love and best wishes to all my friends in Splendor Love. I hope all my friends are well and healthy and I always wish you well.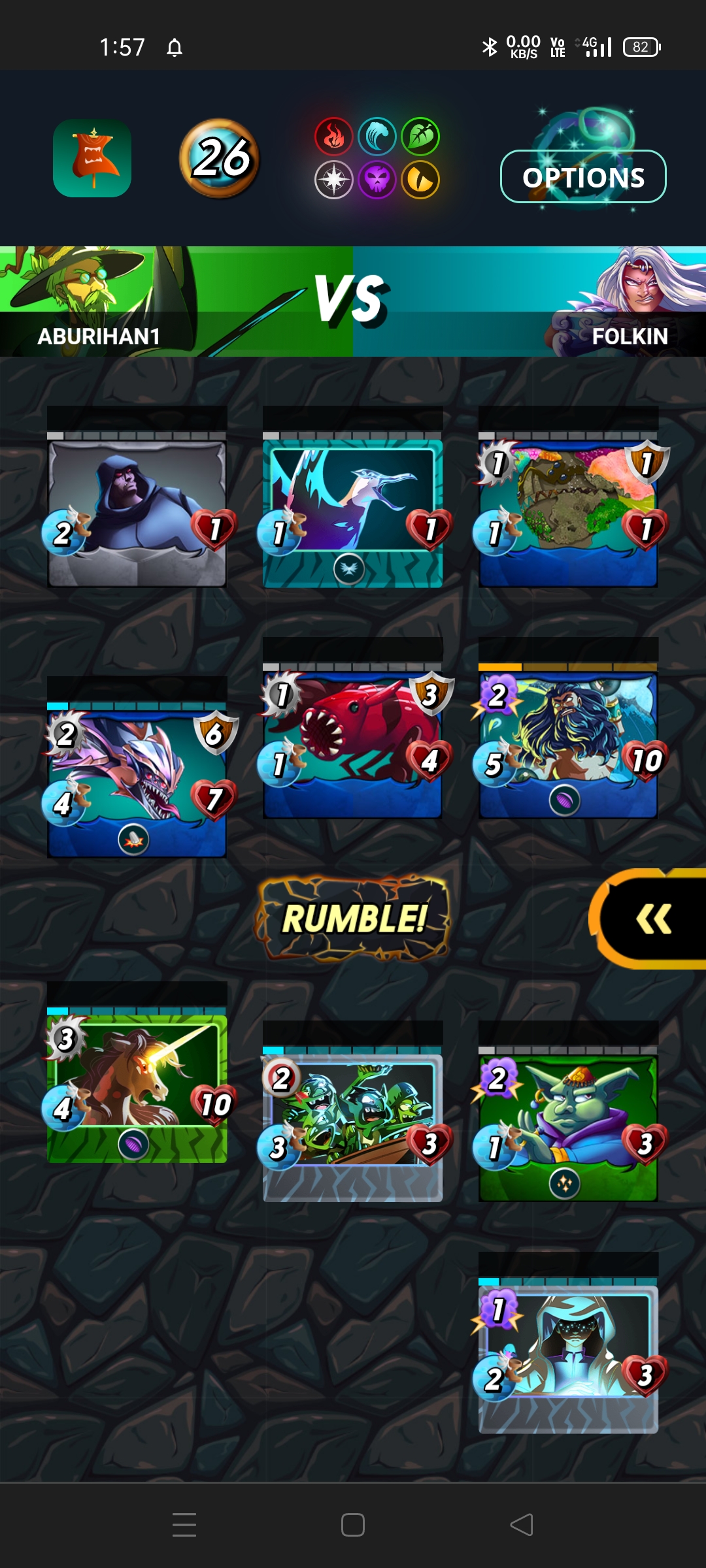 It took a lot of hard work and a lot of time to win today's battle, but I didn't mean to give up on myself.
It's getting harder and harder every step of the way because every time I go through it and every time I play battle it seems like it's getting harder because the opponent is so strong I don't have a job that I can use to win easily so it becomes very difficult for me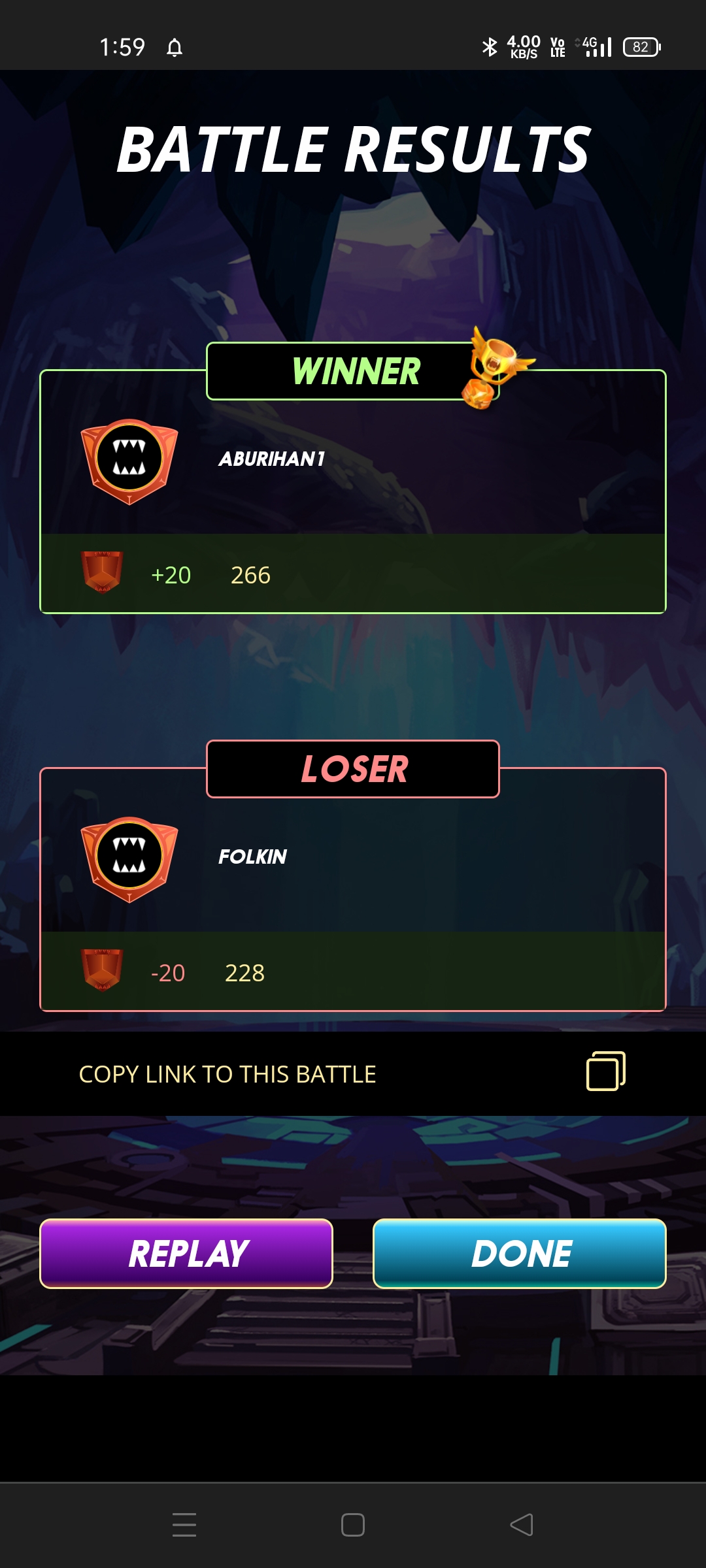 I am fighting hard with them without giving up because there is a saying that after losing a hundred times, the victory is memorable to me.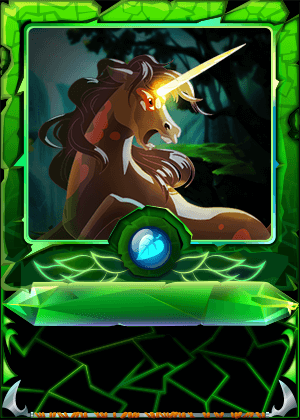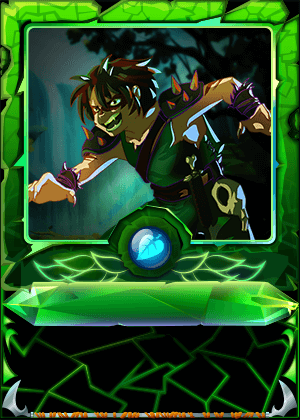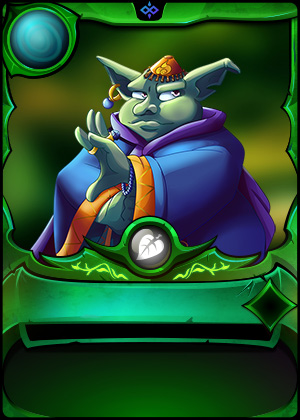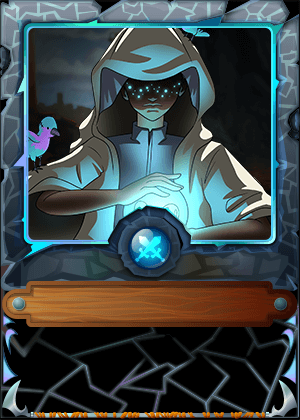 The 26th Battery will be very memorable to me because I have been fighting for a long time in the hope of winning the battle but I can't be the winner. Finally after much thought I selected the cards and selected the correct team.
At first I used this card Unicorn Mustang as Mana card. It is very important for many to defend and attack and at the same time this card has no less role for firing as well as support card and
3152Snipe
Child of the Forest
as Fire Attack in it is a very good and strong card.
6213Tank Heal
GOBLIN PSYCHIC
1
4123
Elven Mystic
This 6 round battery has finally won. I am presenting to you the screenshots of the batteries respectively.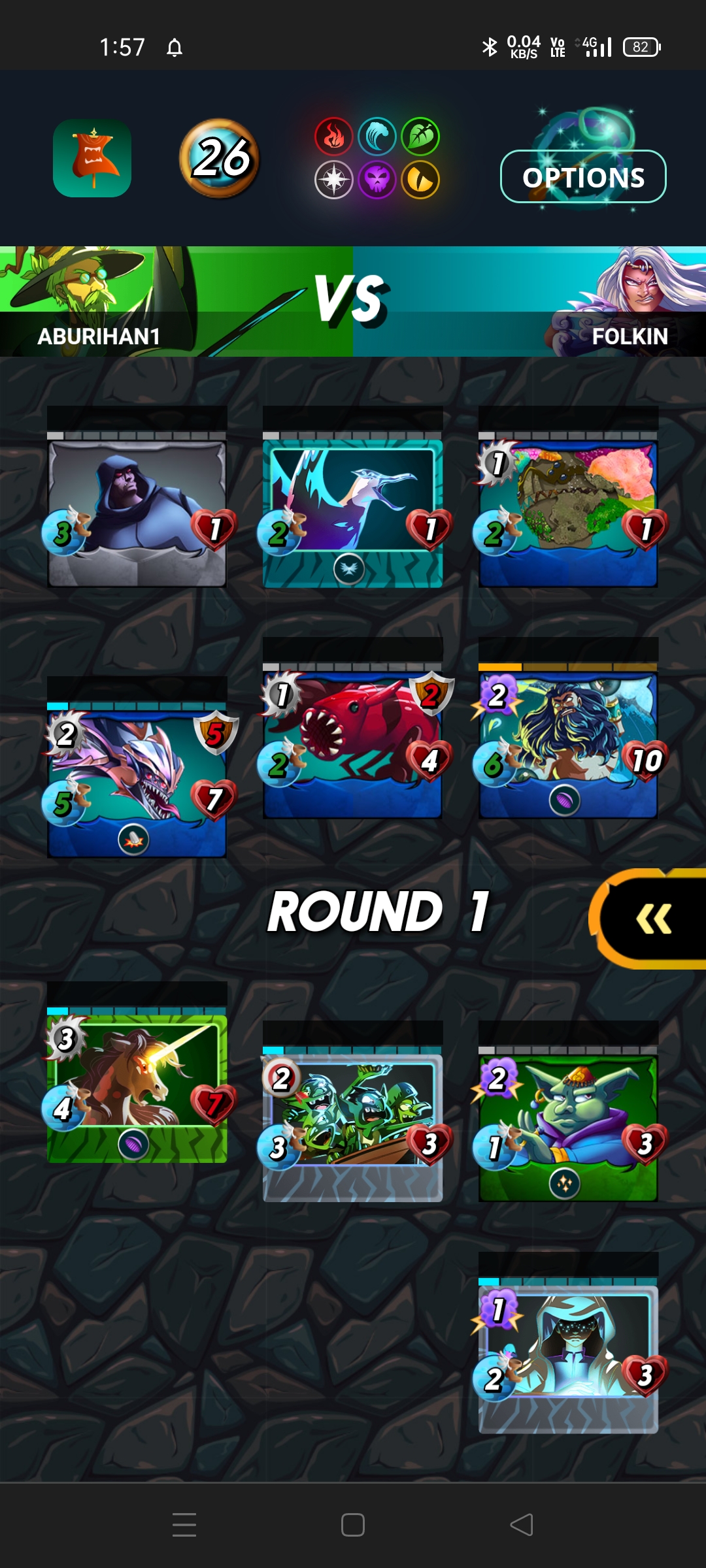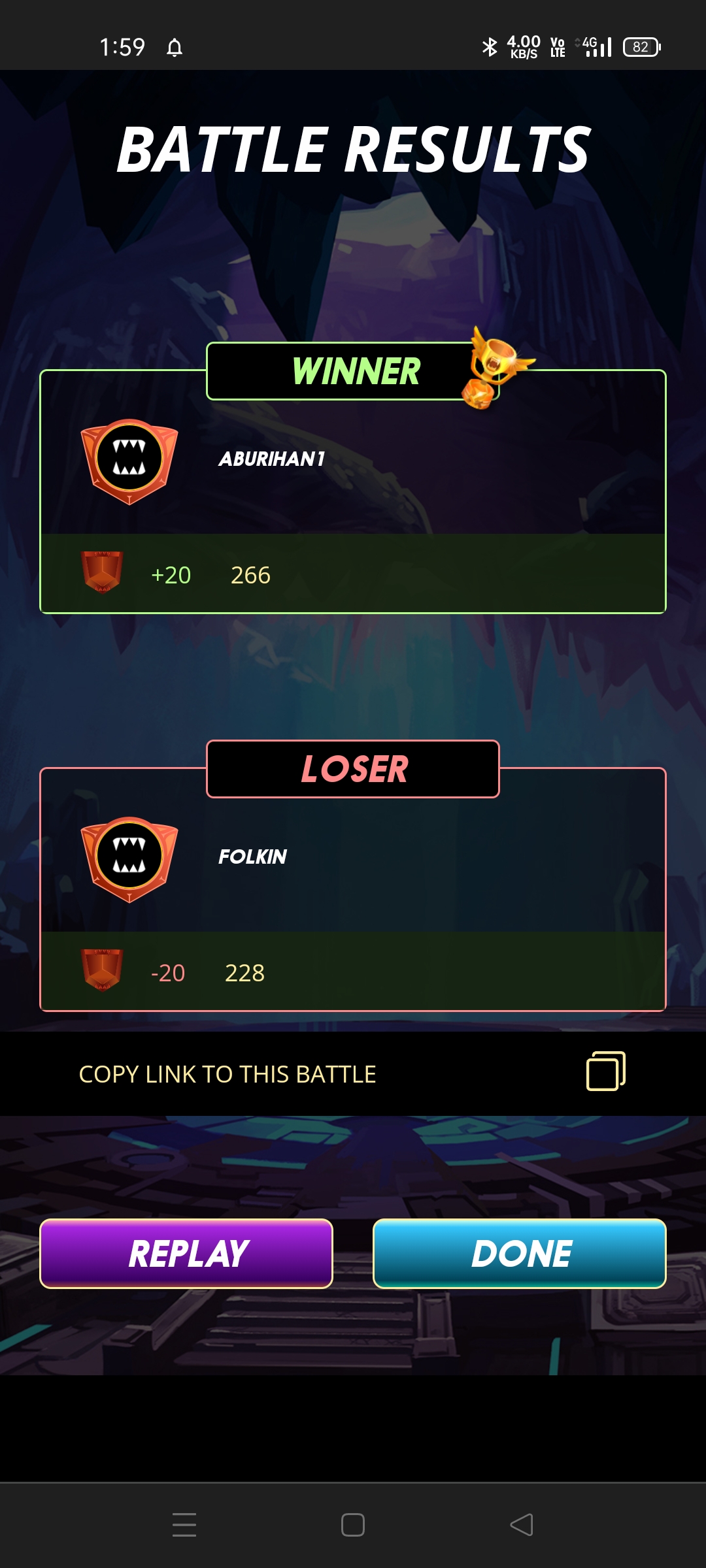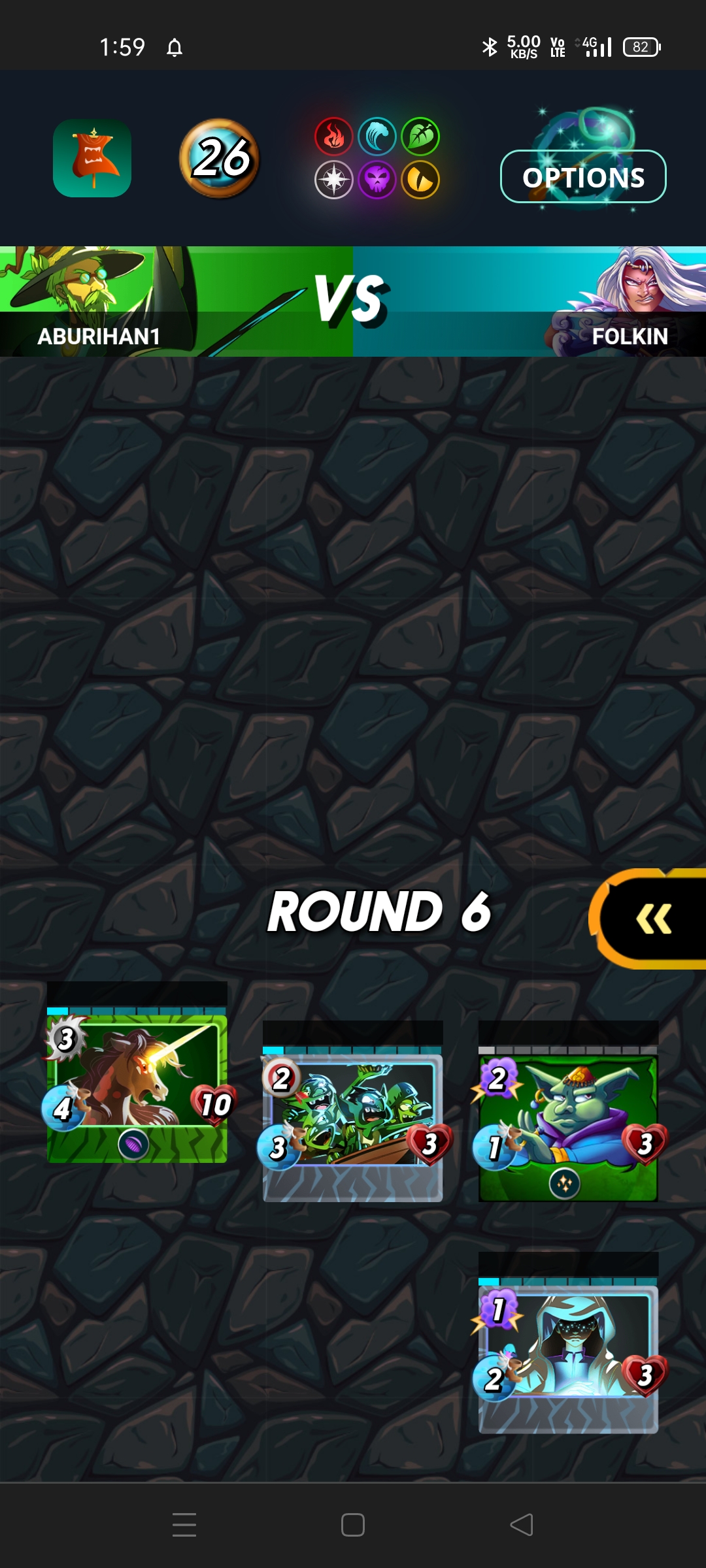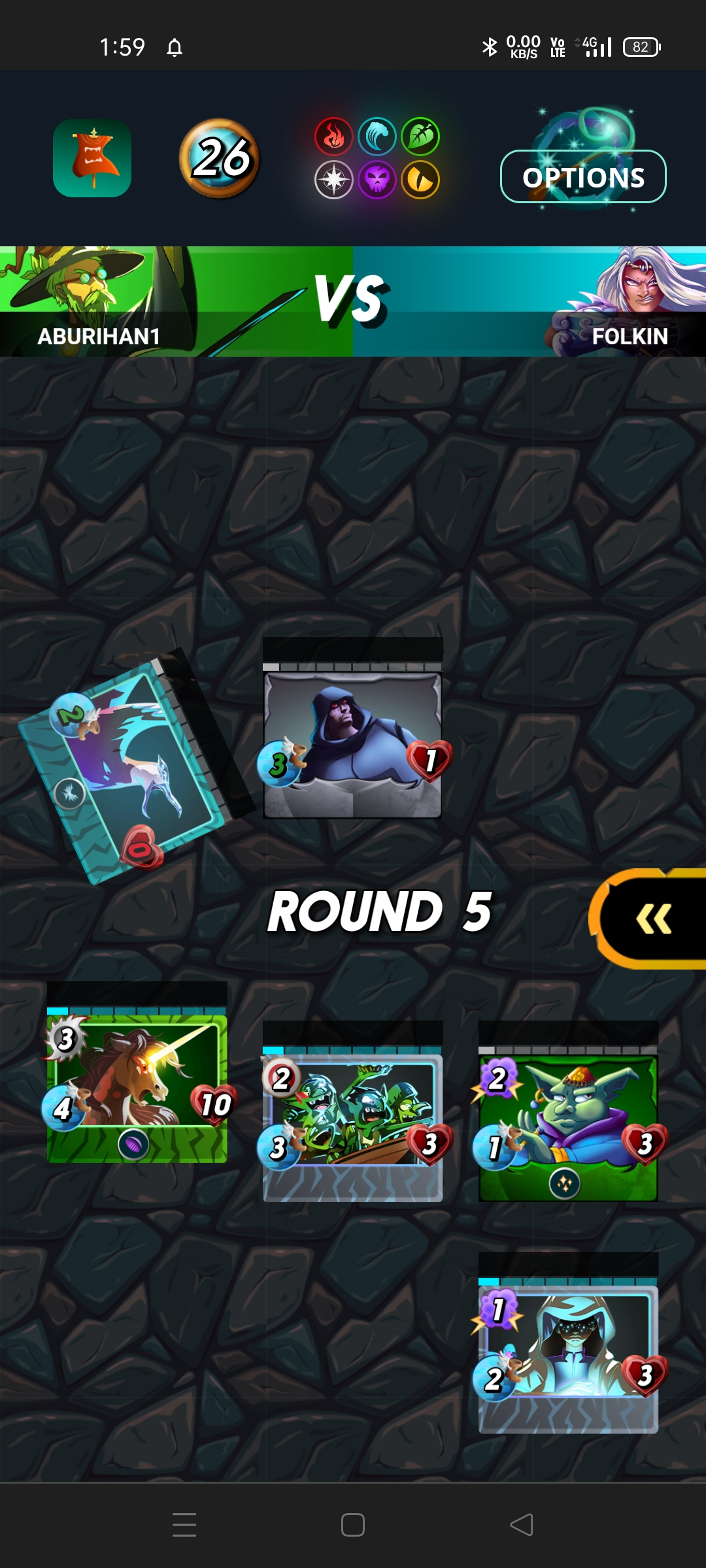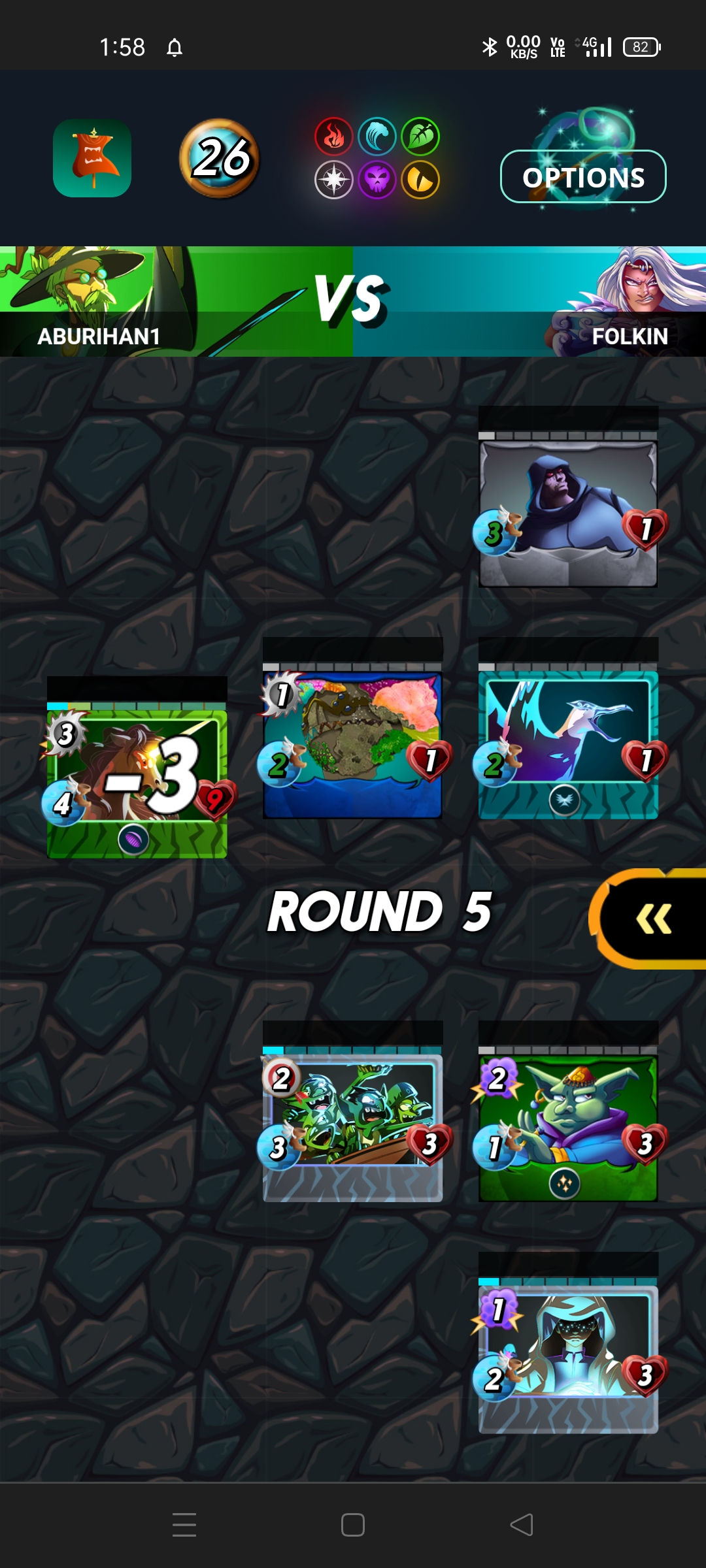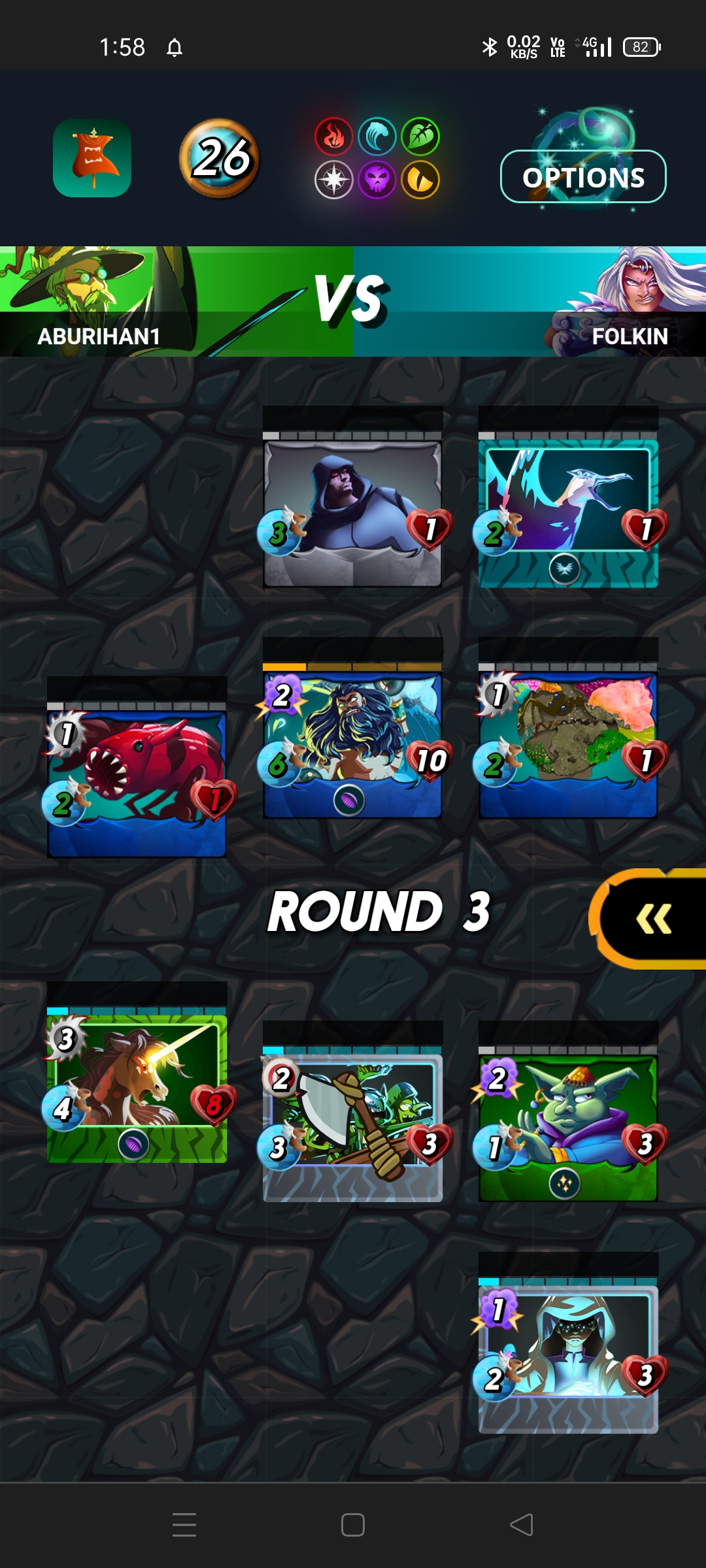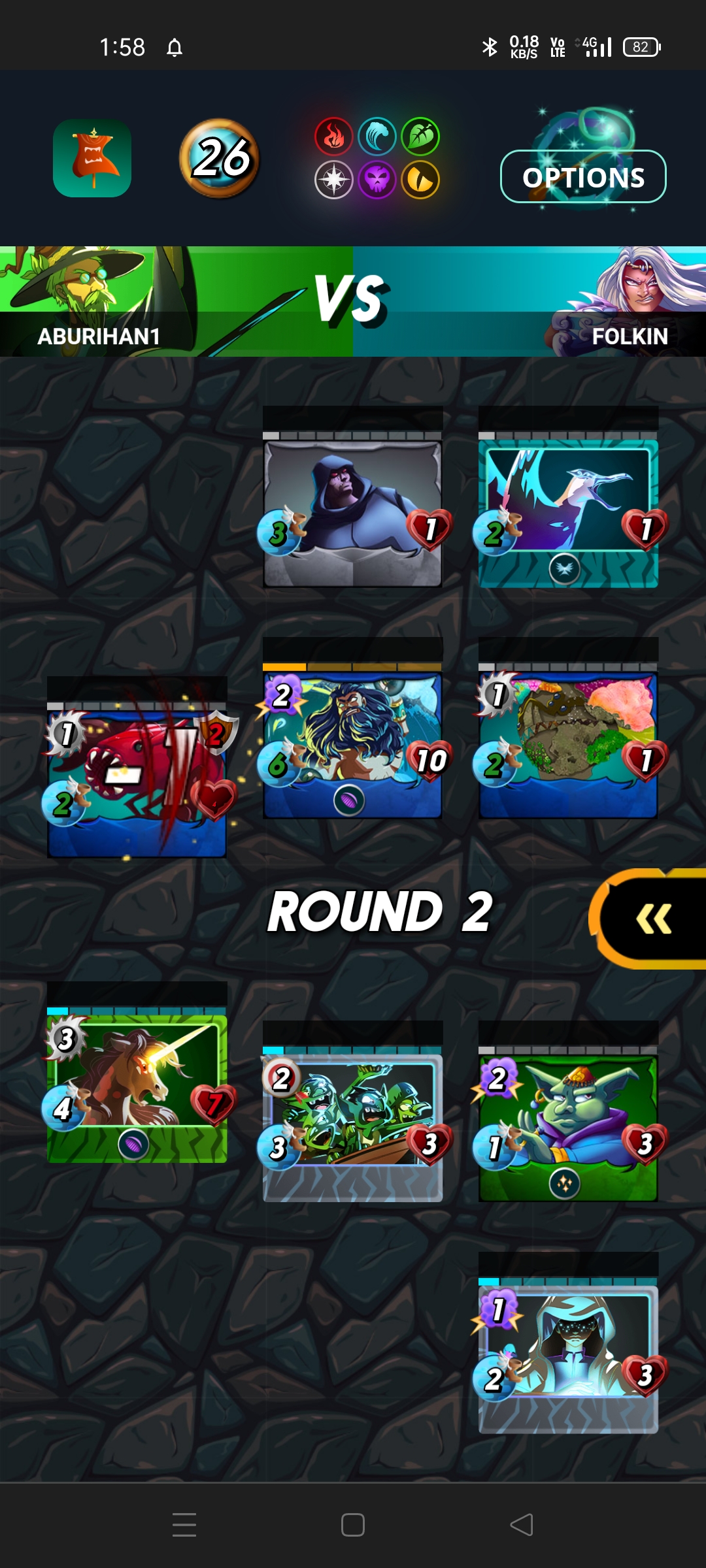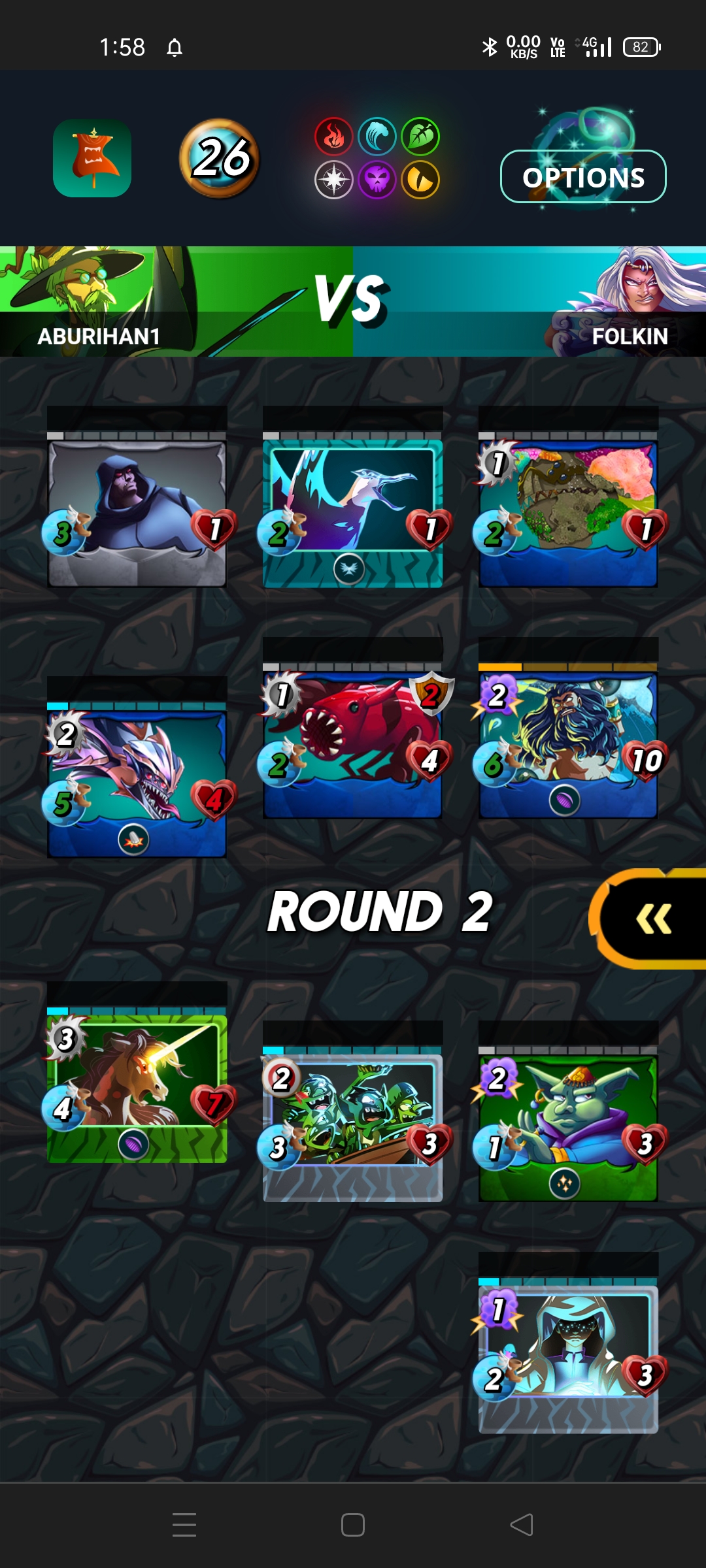 I hope you will like it a lot and I am presenting here. I hope you will enjoy this battle a lot.
https://m.splinterlands.io/#/battle/game/process/sl_03e0335443b5e70c9f56a43bdc873639
Thank you so much for visiting my blog
---
---