Splinterlands Social Media Challenge!
Hello Splinterlands loving friends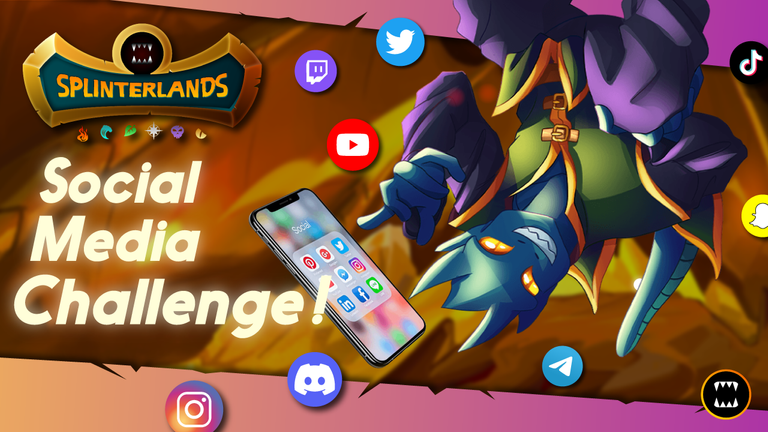 As always, this week's social media contest is coming up and we're very excited about it, not just myself, but I think everyone who uses Splinterlands is looking forward to hearing about how and how much knowledge we've gained from this weekly contest. to say

Friends we all know that Splendor is currently very popular and much talked about game which is slowly taking a very good position in the crypto world because this game is completely related to Christy.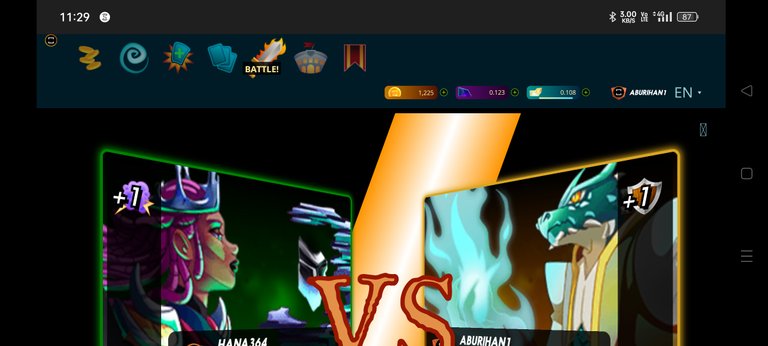 Many may hear me thinking that how the game is involved is a blockchain game where after playing some information about it is presented on this platform where there is a blogging and from there this platform is presented as a means of sharing knowledge.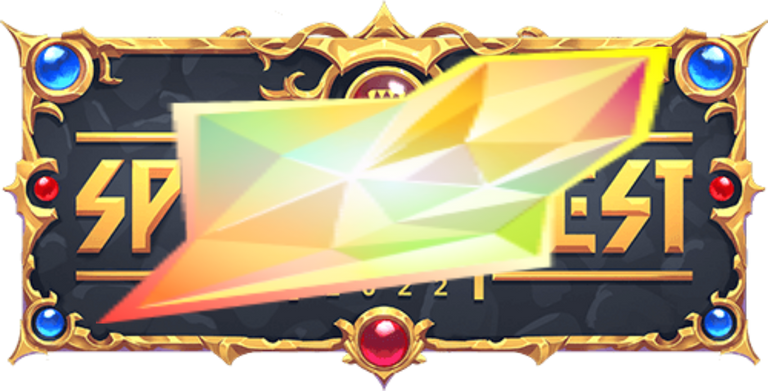 How related to RCrypta is not known to anyone because every Splendor is connected to one's Tiptor Dollars when you buy this game card you will definitely need to use your Kipta Dollars so this game is not only related to you but after playing this game you Can accept gift items that are associated with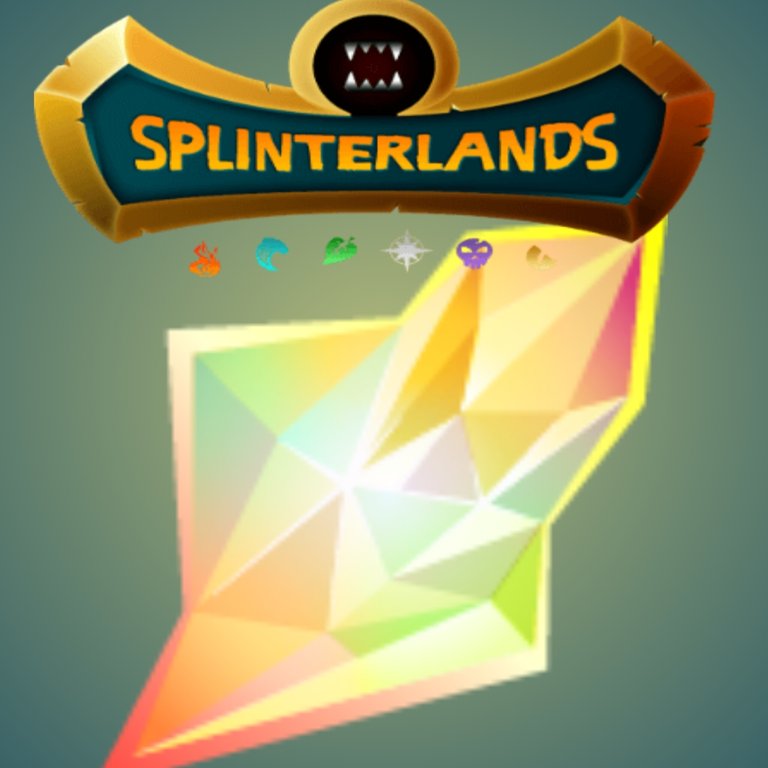 After hearing about gift many people may think that what is gift we know that there is a record system up to 15 days and from there you can receive more gifts husband if you play following the rules of this game then definitely after week or 15 days. You will encounter a gift

Not only that but when you win the battle you will also get SPS Jetu. In a word it is totally slender a token which is always distributed to us as a small part of mock whole after playing Splendor and we can see a good future for it which is different Excel. being used

This aunt or this game also has cards that cost more than 1000 dollars but currently the price of bitcoins is down so the card prices are looking a bit low for those who want to hold this game permanently if they think to save any cards or something now It is actually a very good position for them to expect good things in the future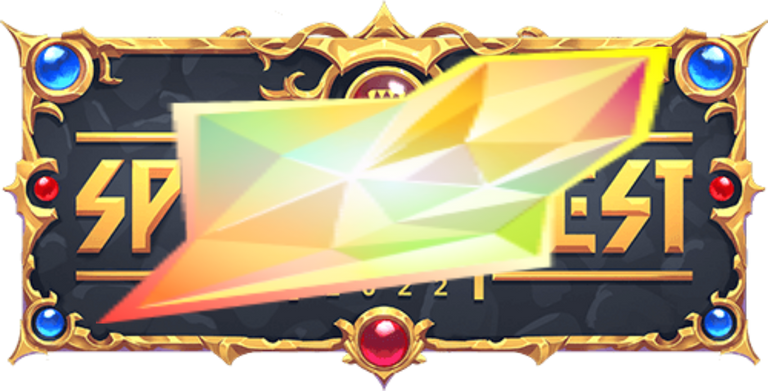 Friends, without further ado, let's discuss the battle that I have come to talk about today. We present one battle a week on social media or social media, just like today I am here again to discuss a battle among you.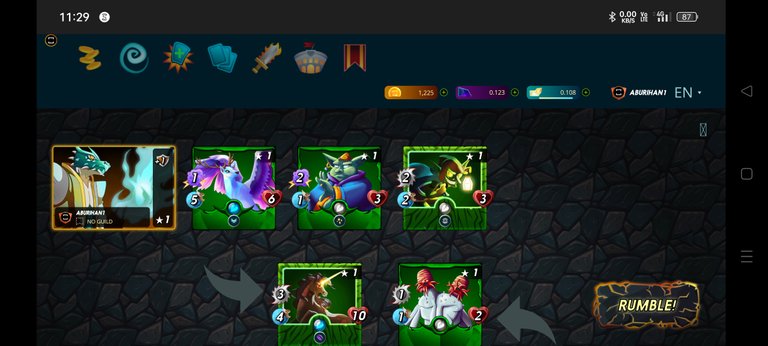 Played a battle with 27 mana and I made up my mind that it would be best for me if I used it because Splendor which is only played with fire where every cut shoots fire at the opposition player and a mana with it. Cards that work very well for attacking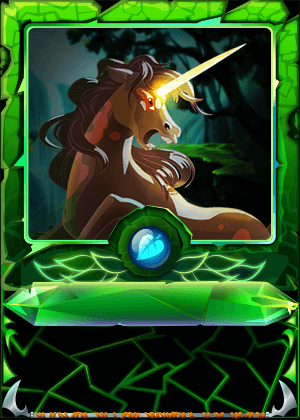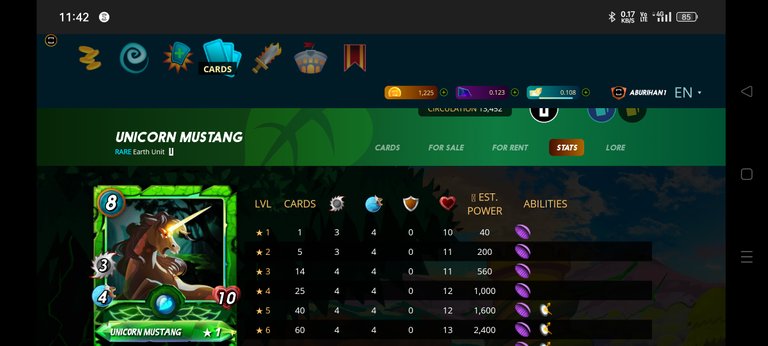 The first mana card I used is actually the importance of this manaka will not last all day but this manaka is usually used or can be used in any battle. Not only does the point decrease, but this card keeps violence up to ten times for self-defense. And if you use auto healing card to increase the power of this card then the importance of this card will never decrease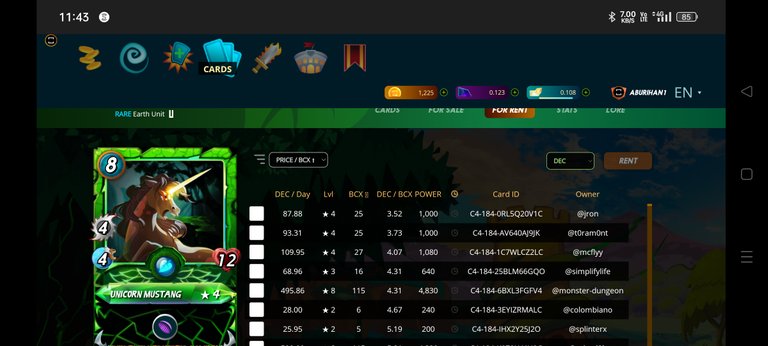 In second position I use another fire attacking card but it's a 5 mana card it's not very useful for king it has auto helix.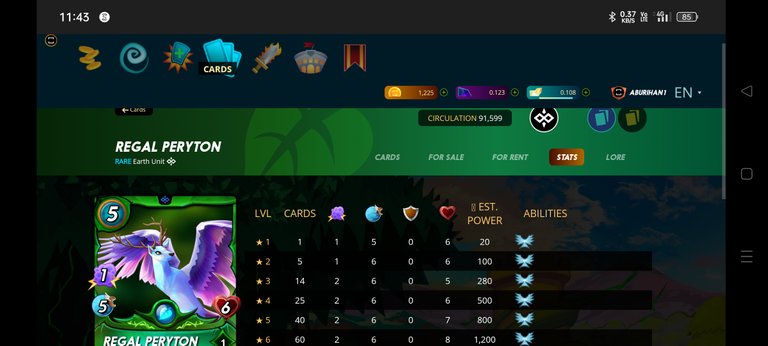 In the third position I use an auto helical firing card which has played the biggest or most important role for my betel seed these eight healing cards I think everyone has more or less idea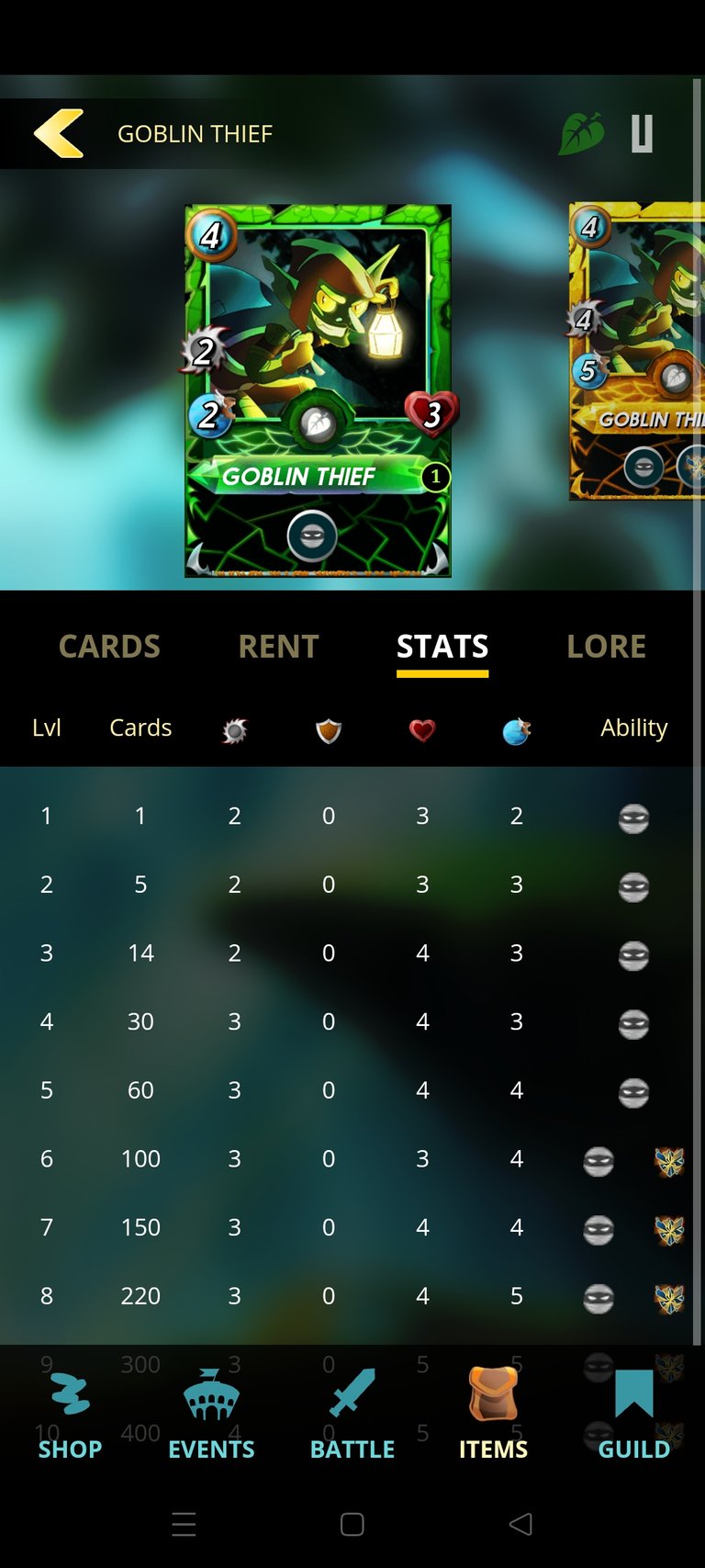 Total four rounds were played and finally I managed to win the battle. Here are some screenshots from my winning bettor. Hope you like it.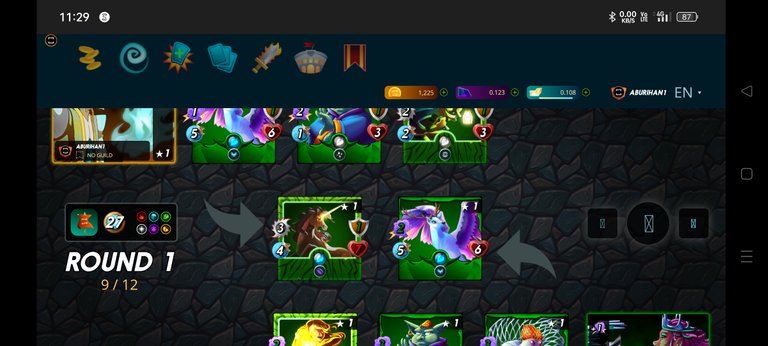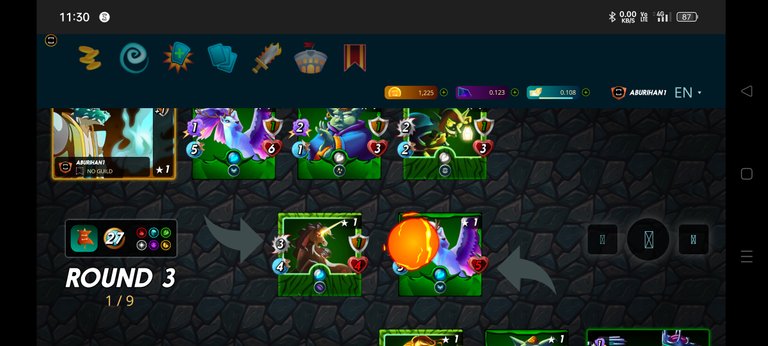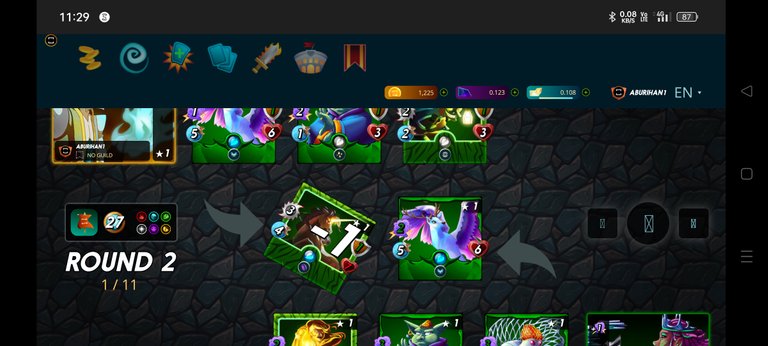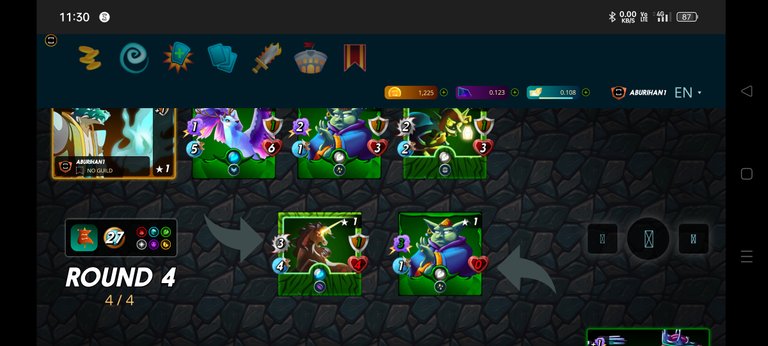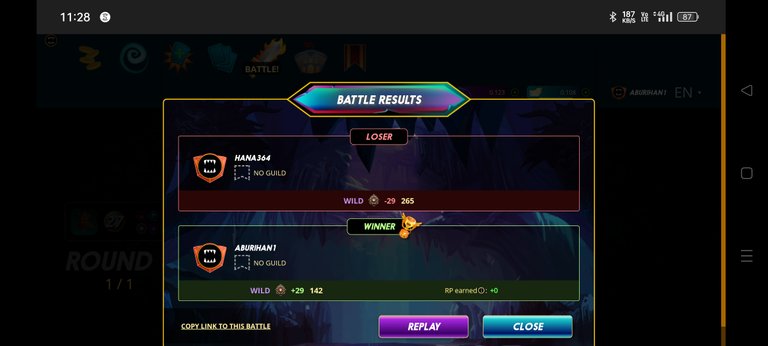 And the link of the winning battle is presented here
https://splinterlands.com?p=battle&id=sl_00ca599a07f2693a67ccb83acca8dba6&ref=aburihan1
Thank you all for praying for me until today everyone will be fine and healthy
Thanks for visiting my blog






I am Md:Abu Raihan, an expatriate by profession.I have been living abroad for many years.I like blogging on online platforms the most. I always try to maintain a good relationship with my friends. So whenever I have time in my work I like blogging and gaming I try to love people so that people love me









Have a good day
---
---