Splinterlands Social Media Challenge!
Hello Splinterlands loving friends, today I am back to participate in the weekly social media challenge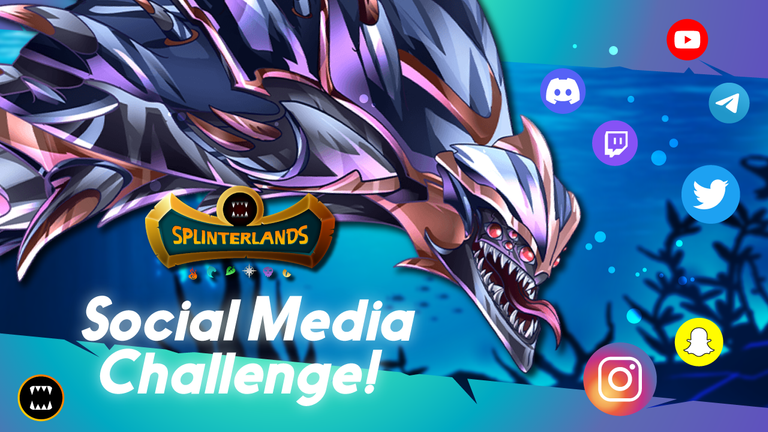 We are eagerly waiting for the whole week to participate in this weekly social media challenge from where we can not only store various knowledge but also share knowledge with each other. We sincerely thank this committee for taking such a good initiative where Only about crypto currencies are talked about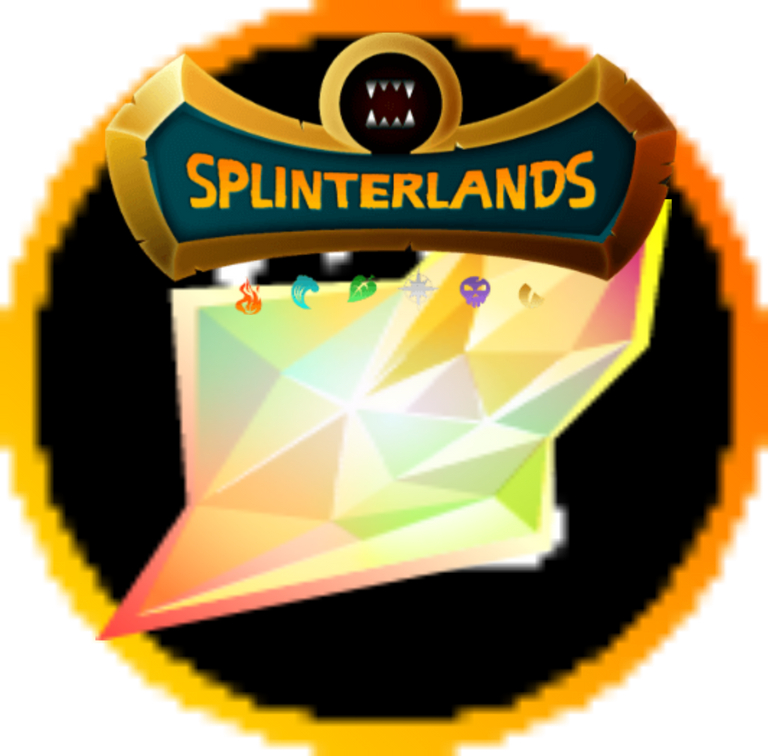 Not only that, everyone who plays Splendor knows how high the popularity of Sprinter is now. Splendor's popularity as a current blockchain is very high. To say that it means many games, but Splendor is now at the top of the block chain, I think it is recognized as a real game. Given that when you are playing your opposition is playing with you then it is definitely a real game

As a result of playing Splinterlands we always accept different kinds of gifts. The gifts that we receive are not very cheap. The most interesting thing is that Splinterlands also has a token that you can easily earn by playing every battle. And the name of that token is SPS which is currently available on various exchanges, hopefully it will be very good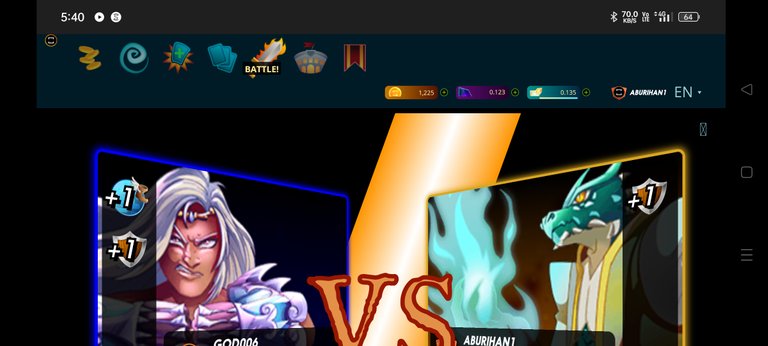 Friends without further ado let's move on to our main discussion I am here to talk about this week on social media a very interesting and important battle.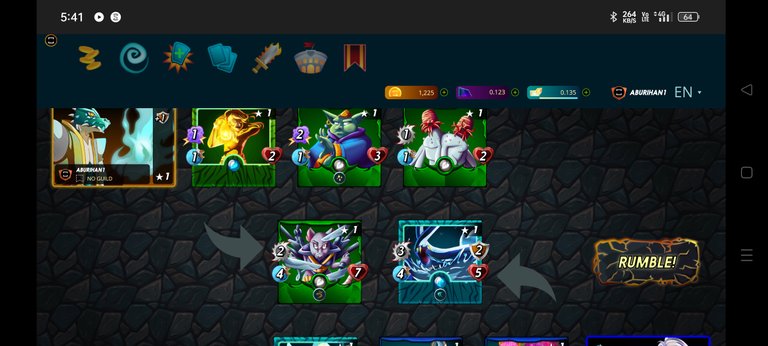 Played a bit of a battle with 19 Mala when I saw the mana I felt a bit overwhelmed but made up my mind that if I use it I think it would be better for me because Eighth Splendor is direct with fire and the power of the opposition Pellayer is defense. It becomes very easy to win because it comes down every step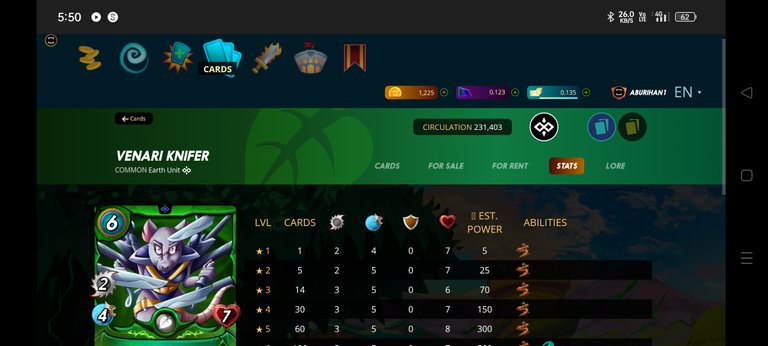 And first of all before playing the battle you need to take care which cards you will use because this game depends on the completed card which will reflect as well as the card used so I selected some wood and performed the songs in the appropriate place.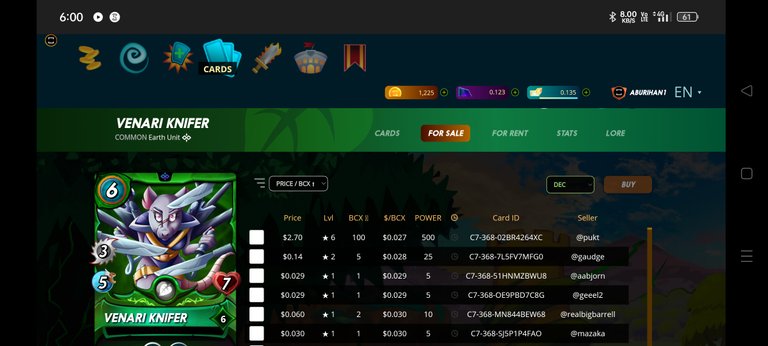 First I used a mana card. Not many people know about the quality of this card. This card has a very secret quality. When your opponent's player attacks the card, the resistance of the card will decrease twice. Six mana card. This card has two points and saves love. Not only can you defend yourself up to seven times, but it also has auto healing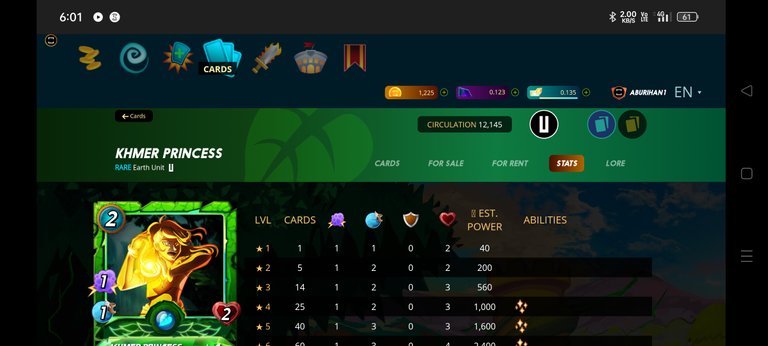 Second I used a fire attacking card for very little mana and used a fire attacking card for two mana. This card is not very important, but usually this card's main function is that since two mana it has twice its defense.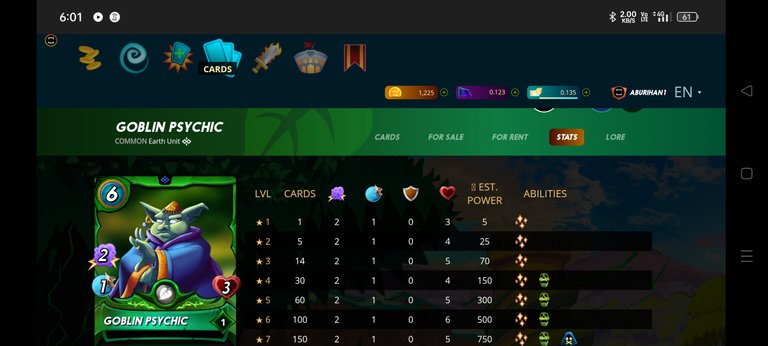 And now the card that I will discuss is very important and this card has some secrets that many people don't know. This six mana card is an auto healing card. Not only that, it saves the power of the mana card you have when the opposition player is on fire. Increases what we usually call Auto Helicopter This card is important to win the battle but this card doesn't have much power to defend itself.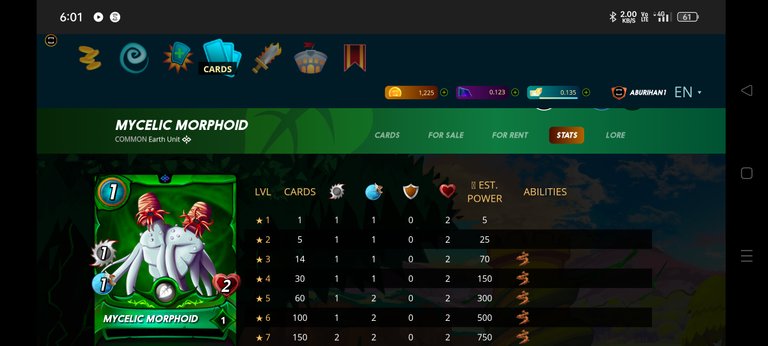 Last one mana card used this card can hold up to two times in power to defend itself
And my opposition player used Water Spender and very good wood but maybe his card selection was not good enough for him to win the battle.
When the first round started I was very mentally weak thinking that maybe I won't be able to win because he used a lot of good wood and used two cards from the non-fire side. Means used Kato but I didn't lose a cause but ended up on every ground of his money and finally managed to win.

But I am very happy that I managed to win the battle using these cards and here are some screenshots from my winning bottle.
##1st round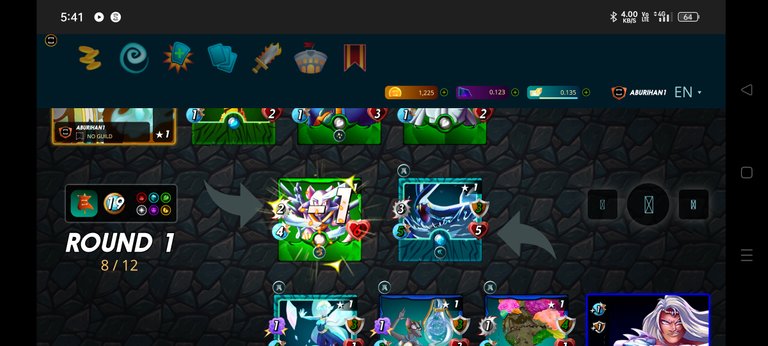 ##2nd round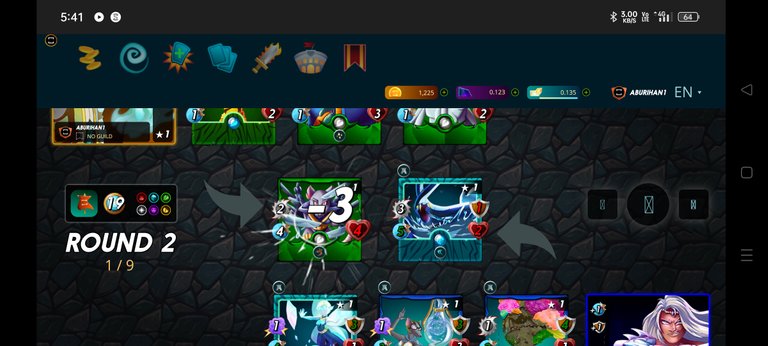 ##3rd round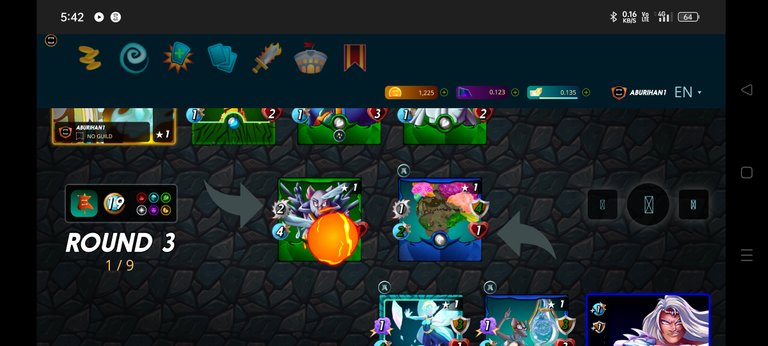 ##4th round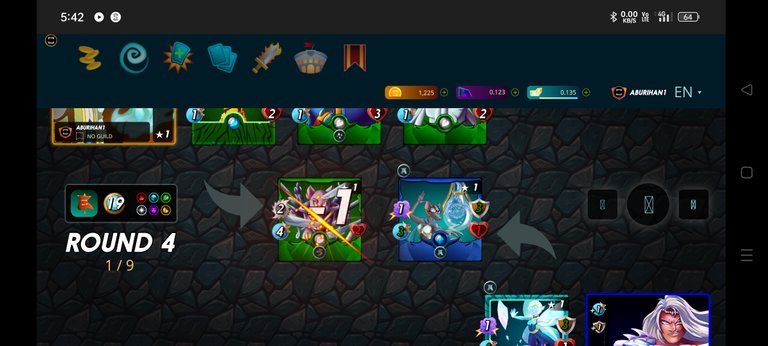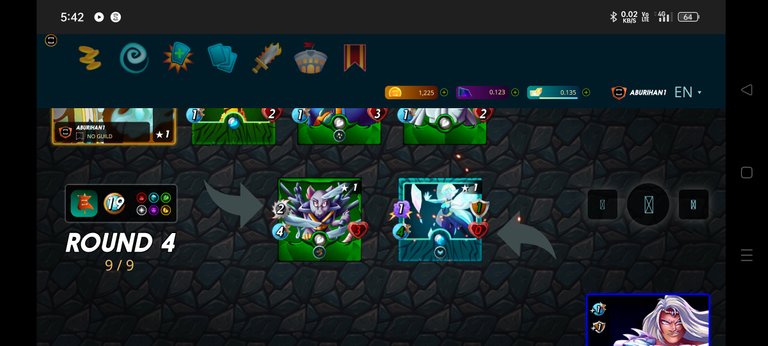 And I am presenting this winning battle of genders here, hope you like it
https://splinterlands.com?p=battle&id=sl_765aaf7ed979869aaa10d912cc6218d8&ref=aburihan1
Until today, everyone will be fine, stay healthy, pray for me, thank you all for being with me
Thanks for visiting my blog






I am Md:Abu Raihan, an expatriate by profession.I have been living abroad for many years.I like blogging on online platforms the most. I always try to maintain a good relationship with my friends. So whenever I have time in my work I like blogging and gaming I try to love people so that people love me









Have a good day
---
---