SHARE YOUR BATTLE Weekly Challenge with LIFE SAPPER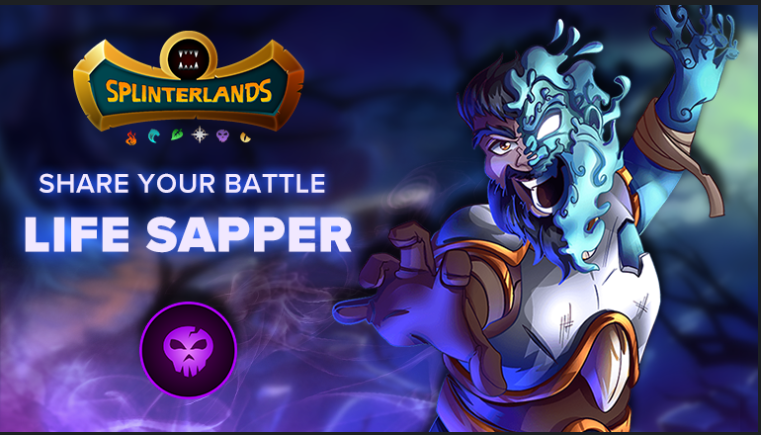 Life sappers are in between life and death. One side of their body is ghostly while the other is alive and well. They are neither fully living nor dead. They feed off the energies around them, and simply being within view of a Life Sapper will make you feel sick and weak. They siphon energy from their victims, slowly weakening and sickening them while simultaneously healing themselves.
"Paladins, clerics, and healers of the world don't bother trying to save a Life Sapper as it may be the last thing you'll do. Hold dear to your worldly bodies and pray to whichever gods you know that you do not become lost in the in-between."
-- Malaus Dawnforge, University of Illumination Priest

This is my second article within this Battle Challenge using the Life Sapper. I hope this post will be good and enjoyable to read it. 👍
---
The Stats of Life Sapper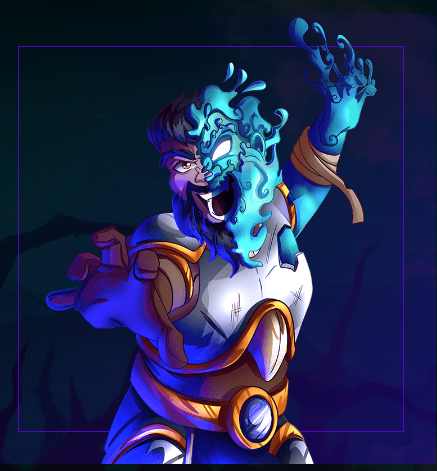 The Life Sapper is a magic attack monster with one attack damage, +2 speed and health on level one. He has a life leech ability, like the Venari Bonesmith and the the Ancient Leech. They can work efficiently together in any battle. Hi is an amazing addition to any one Death summoners. In a low mana battle I recommend using him, because he cost only 3 mana. His ability is very useful, because he steal one health per hit from enemy monsters in every round in the battle. I wish to try him on level 8, where he gets the redemption ability, which means that he will expolode when he dies. (Dealing one damage to all enemy mosters.)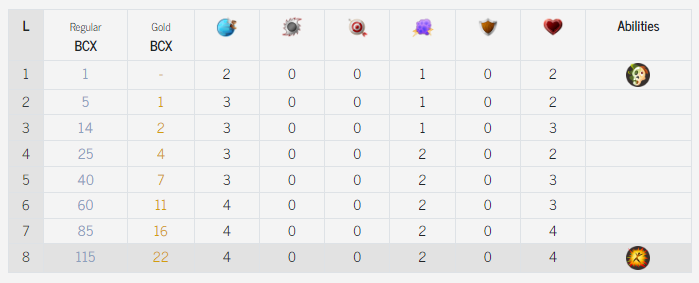 The Battle Rulesets

Standard : No modification to the standard gameplay rules and mechanics.
---
In a low mana battle likes this, with less than 30 mana I always like to use the Cursed Windeku, because he cost only 6 mana with the powerful thorn ability. My opponent plan was to use the Mycelic Slipspawn taunt ability to take all the incoming damage and he will try to heal him with the Goblin Psychic from the back. Luckily I had much more damage than my opponent, so we could kill the Slipspawn before they could do any serious damage.
---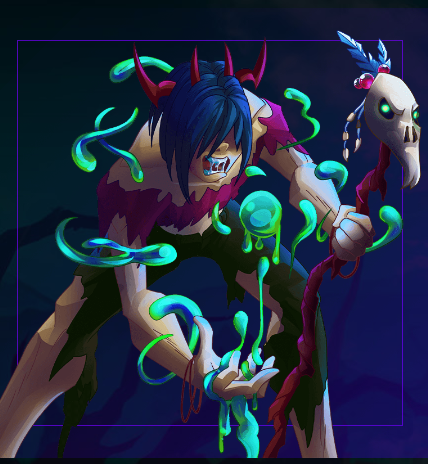 Thaddius Brood is one of the best low mana cost Summoner within the Death Splinter. he is not the cheapest with his 4 mana cost, but his ability is perfect to demoralise the opponent. He decreases the magic attack and health by one for all of the enemy monsters, which makes a huge advantage to our team. The Obsidian has almost no chance against a well geared Thaddius. Luckily he is not that expensive to rent, so he is my number one choice if I have to play with the Death Splinter.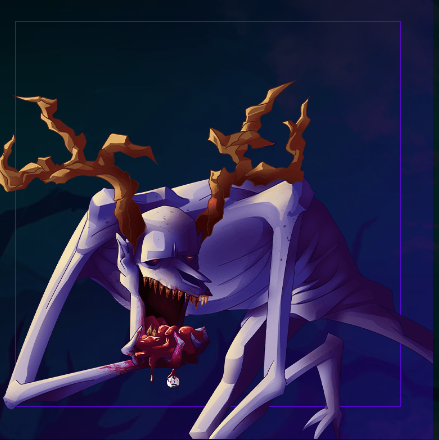 The Cursed Windeku is an excellent monster with huge health and with the thorn ability, which is reflecting back 2 damage to all of his attackers if they hit him. This is such an amazing ability combined with high health and it cost only 6 mana. He is a must in low mana battles.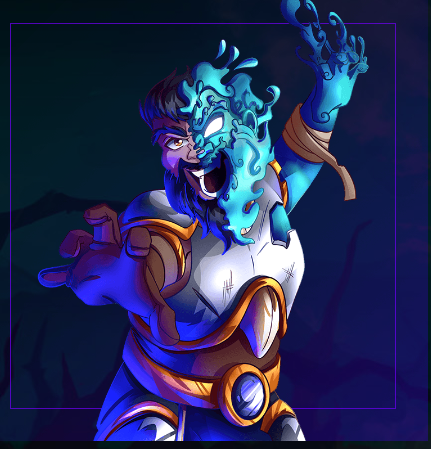 If we give enough time to the Life Sapper he will be a great monster on the battlefield, because he will increase his own Health in every round making a him much more resilient monster. His damage is not that good, but he can defeat the enemy with higher Health as well.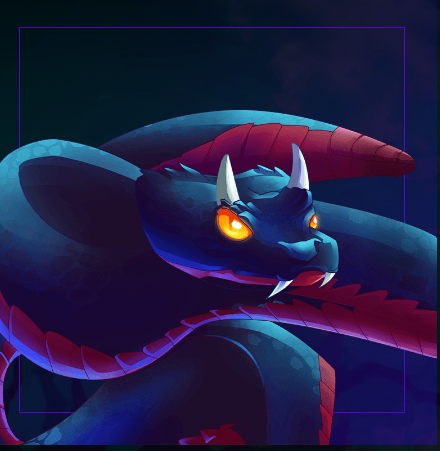 The Silent SHA-VI is a similar monster like the Tenyii Striker in the Fire team. He has 2 attack damage on level 1, quite okay speed, which is 3 and his main ability is Sneak, which makes him attack the last creature in the enemy backline. "Unfortunately" he had to attack The Mycelic Slipspawn as well, because of his taunt ability, but with the help of his team they could focus and kill that monster.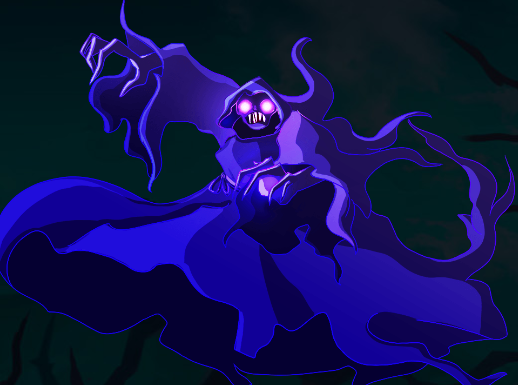 The Death Elemental is a very low mana card and he has the Snipe ability, which targets the enemy Monsters with Ranged, Magic, or no attack that are not in the first position. This could be a surprise to any backline support, but in this game he had to focus the Mycelic Slipspawn as well.

Explanation of the Battle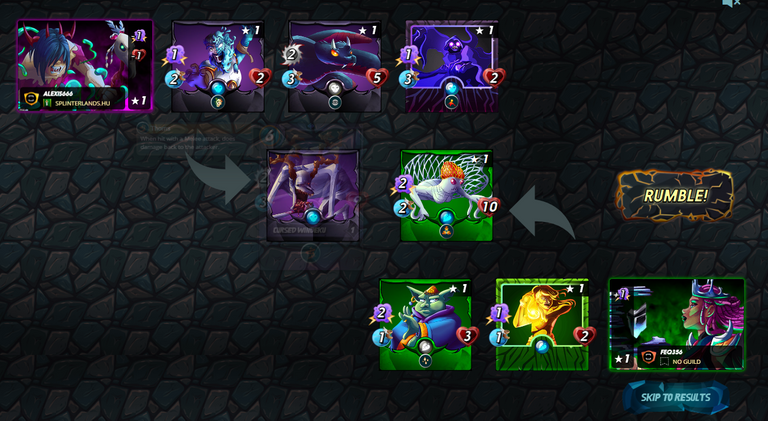 Please click on the image for the link of my battle. 👍
Round 1 1️⃣
My team was much faster than my opponent monsters, so we did some serious damage in the first round, but the Goblin Psychic managed to heal their tank once.
---
Round 2 2️⃣
In this round we continued damaging the Slipspawn and we just had enough damage to kill him, before the heal came. I lost the Cursed Windeku in this round as well, but overall we had much more Health on board than my opponent monsters together.
---
Round 3 3️⃣
The Silent SHA-VI killed their Goblin Psyhcic in this round and my Life Sapper fell into the first position to act as a tank with his Life Leech ability. The Khmer Princess was useless alone and it was easy to kill at the end of the battle.
---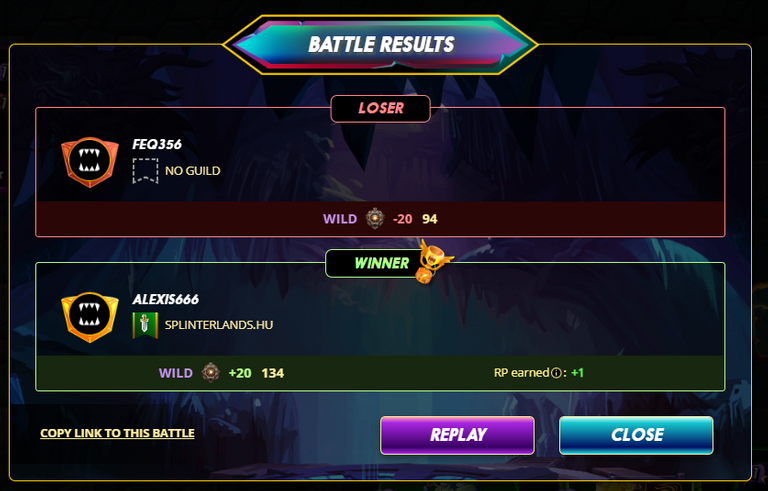 My opponent made a terrible decision relying only on the Mycelic Slipspawn with only one heal and all of his monsters were terribly slow. This created me a huge chance to defeat him.
---
Do you like the Life Sapper? Why or why not?
He is a very good creature and I always try to use the Life Sapper and Venari Bonesmith in a battle with less than 30 mana, because their Life Leech ability gives them an extra protection and sustain against the incoming damage especially in a Splinter who doesn't have any healer in their team.
Thank you so much for your time that you read this article. 🙋‍♂

If you want a free legendary card, please check out my giveaway posts following this link.


---
---