Splinterlands - Battle Share with Pirate Captain from Water Monster
Hello Everyone
The weekend is over and its time to share the battle for this week. This season I played much and now I am in the Gold league which is the max I can get based on my collection power. I am happy to share my battle with you guys and hope you will like it. Today also I have played some battles and that too with the challenge card. I am in the gold 3 leagues but I am trying to make it to gold 1 as early as possible.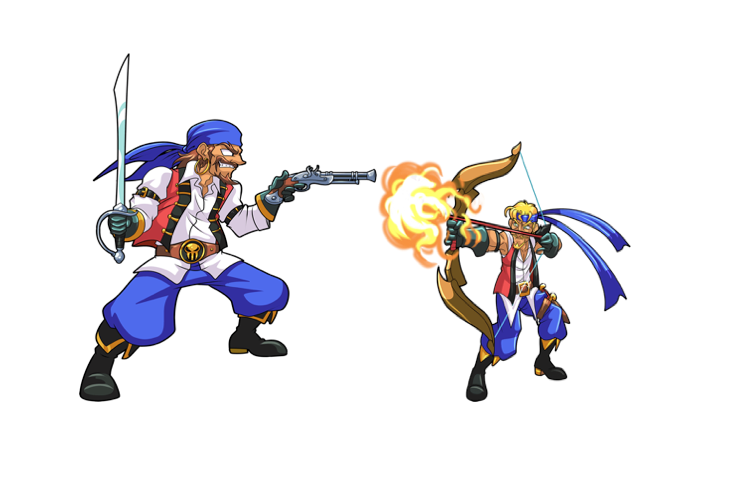 I am back to share the battle for this week with Pirate Captain from water splinters. I lie playing more with water monster and its my powerful team in the game.

Battle Video and Information-
I played this battle with the water splinter and then water cards. I used 6 cards to play with because I got 22 battle mana and its good for the battle. I planned to put The Spineback Turtle in front as its good to bear the damage and also attack back when attacked. because it has thorn ability. I always prefer to put it at the front and it is the best slot for this card I believe. By the time it manages to bear the attacks and attacks back then other cards do some damage in between. Other cards like Water elemental, Crustacean King, and Pirate Archer did nice attacks which made me win the battle.
Here is the complete battle that you watch and see how my card selection and team performed.
---
---
My Battle Strategy and Cards Placement
I got 22 mana for the battle and this is very good for the battle. I picked 6 cards and some of them are very nice and powerful. This battle share is with the card Pirate Captain and its a small mana but a nice card.
Spineback Turtle
Pirate Captain
Water Elemental
Crustacean King
Pirate Archer
Kelp Initiate
---
Spineback Turtle
I like using Spineback Turtle because o thorn ability and it hits back if its attacked. Its a common card which come for 4 mana cost but certainly a good option to have and I have level 4 card because it gets thorn from this level only.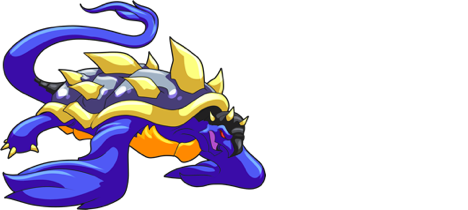 Pirate Captain
Its a common card with 3 mana and has snipe from level one and inspire from level 6. I got this card through starter pack and I rarely played with this card however its a good choice for low mana battle. I may thin of buying this card.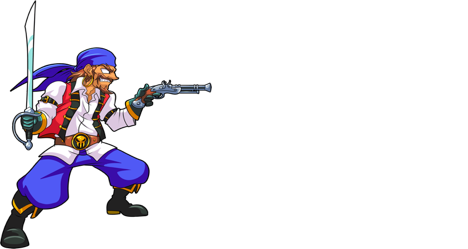 Water Elemental
The water elemental is one of the cards that I use even if mana is 20 because its a nice card. Its a rare card having 5 speed and 6 life which is quite good. Its from alfa and the beta edition of print in water splinters and its worth 5 mana cost for sure.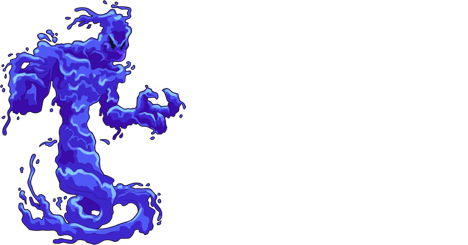 Crustacean King
The Upgrade level of these cards is quite good because it attacks and also helps to restore the life of fighting a monster. Keeping this card help to get additional life of fighting the monster and this helps to win the battle.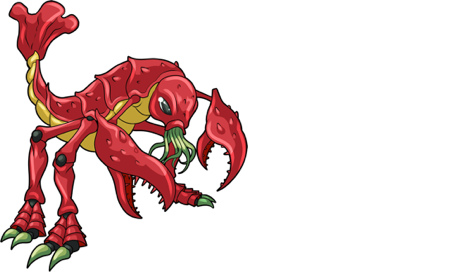 Pirate Archer
Pirate Archeris one of the are card that cost 2 mana but it does additional damage to opponent player and its life is 3 along with 2 speed. Its a card that I prefer to pick for low mana battled with water monster.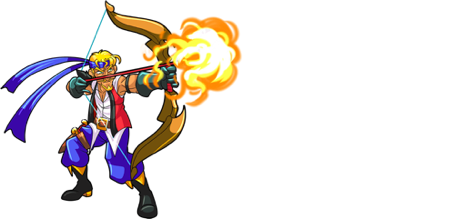 Kelp Initiate
Kelp Initiate is rare card which comes with 2 mana cost but its good one to have an it has 2 abioty option with different levels. I hold level 3 card which has cleanse ability and this card is also expensive. Its speed is 6 which is very good and worth keeping in the game for low mana battles.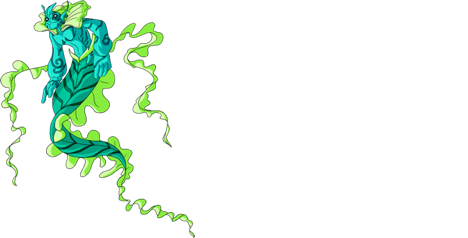 ---
Direct Battle Link-
https://splinterlands.com?p=battle&id=sl_78681ce1724b990e790fde89f34b671c&ref=alokkumar121
Above is the direct link that you can use to check my battle but I am sharing the cards line-up as well. My game strategy went well and it helped me win the battle.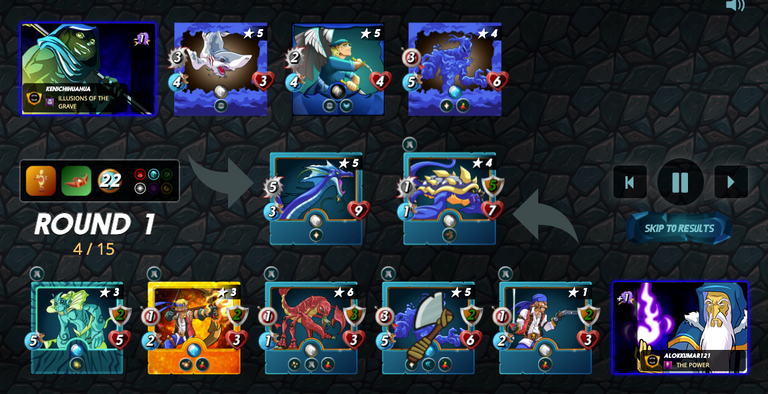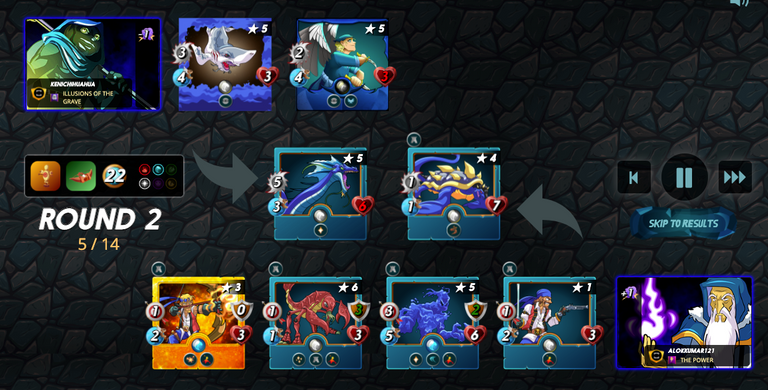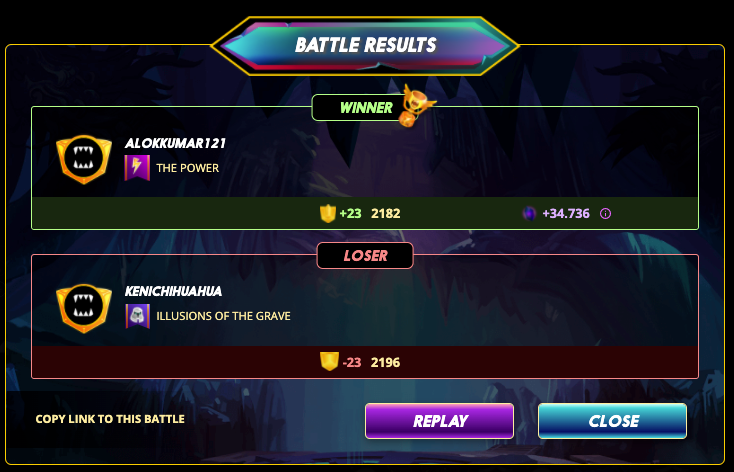 ---
Did your strategy work? What will you try differently next time?
Whatever strategy I had in placing the card for the battle went well and it was a nice move by me. I won the battle and it was all planed nicely. My planned strategy worked well which made me win the battle.
Do you like Pirate Captain? Why or why not?
I did not purchase this card and have it from the starter pack. I rarely play with this card as I have better cards at a higher level but I played some battles after the challenge announcement. This is a nice card it seems and I would like to buy it. I like this card because it did well in the battle and I like its performance. I will use this card for my future battles as well while playing with the water splinter.
@Splinterlands is such a fantastic and awesome game and once you join then you experience the real gaming fun. Join it through my affiliate link, I am sharing it below-
https://splinterlands.com?ref=alokkumar121
This is the official post by the @splinterlands and you can also participate if you like. Its such a fun way to share the game and bring more people into the game.
Thank you so much
Stay Home and Stay Safe
(Photos and gif I used in this post are taken from splinterlands.com for this post purpose only)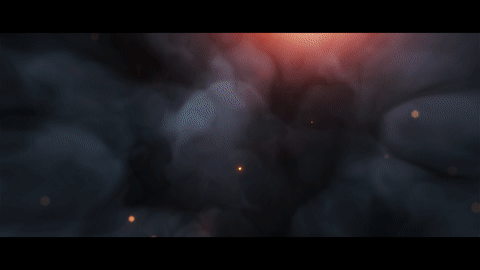 ---
---