Battle Weekly Challenge - Cruel Sethropod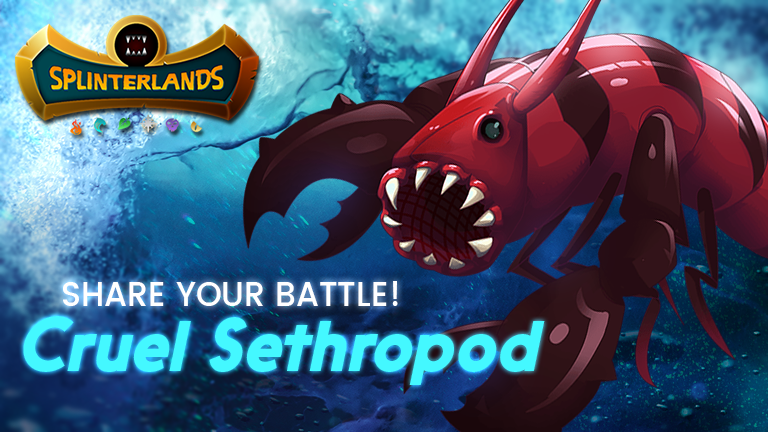 Hello everyone and welcome to the Battle Weekly Challenge. This week the challenge is with Cruel Sethropod, a common Water element card with no abilities. This card belongs to the Chaos Legion edition and is part of the Starter cards, so we can use it for free.
In this particular battle we are facing a level 1 Kelya Frendul summoner. We are going to play on equal terms because all my cards are also level 1. So let's see the rules, the team and the details of the battle.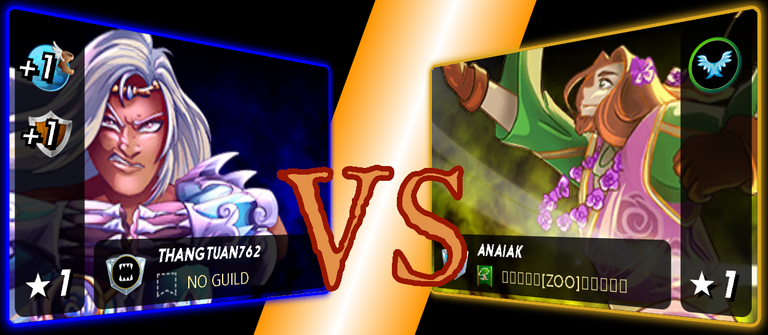 Battle Rules
This is a 24 mana battle with the "Earthquake" and "Healed Out" rules in which all elements except Life are allowed.

| Icon | Name | Description |
| --- | --- | --- |
| | Earthquake | Non-flying Monsters take 2 Melee damage at the end of each round. |
| | Healed Out | All healing abilities are removed from Monsters and Summoners. |
A trick for this ruleset is to use monsters with the "Flying" ability or monsters with high HP and Armor.
My Lineup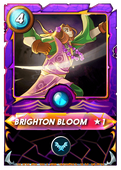 Brighton was an eccentric young man of Shimmer City, the capital of Khymeria. He was always seen as a strange character among the Khymian summoners. Brighton's attraction to birds was quickly noticed by Suam Khepri, Empress of the United Gloridax, who assigned a team of aerial sorcerers to properly train the young man. When Brighton emerged from that training, he could grant the power of flight to any monster under his summoning control.
Brighton Bloom: I think using Brighton as summoner in this battle is the best option as it can help a lot in this ruleset. Giving all monsters the Flying ability prevents us from taking two melee attack damage at the end of each round.
Cruel Sethropod: In the first position I have decided to use Cruel Sethropod, the protagonist of this challenge! This card has no abilities but for only 3 mana it has 4 HP and 3 armor, which makes it a very strong tank in low mana battles. We can take advantage of its low mana to use stronger monsters in the back line.
Angelic Mandarin: I have used this card in the second position to protect the rest of my monsters in the back line against a possible enemy monster with the Snipe ability. Using this card in the second position will allow it to be the target of enemy monster with the Snipe ability. I've basically used this card as a second tank due to its high HP and low mana.
Creeping Ooze: This card fits very well into almost any composition. I find it especially good in low mana games thanks to its "Slow" ability, which reduces the attack speed of all enemy monsters allowing our monsters to attack first and have less chance to miss.
Deeplurker: It has a good combination of speed, attack and HP for 6 mana. His Opportunity ability allows him to attack from any position and target the enemy monster with the lowest HP. It fits very well in practically all battles with the Water Splinter, both in high and low mana battles. He can destroy enemies in the first turn.
Venari Wavesmith: This card gives +2 armor to all friendly monsters. I think it's very useful since many of our monsters have no armor. Armor will allow us to resist more attacks from enemy monsters with the Sneak, Snipe and Opportunity ability.
Ice Pixie: Card with very low mana cost that positioned in the right place can do a lot of damage as well as avoid it due to its Flying ability and high Speed.
The Battle
Click here to see the full battle!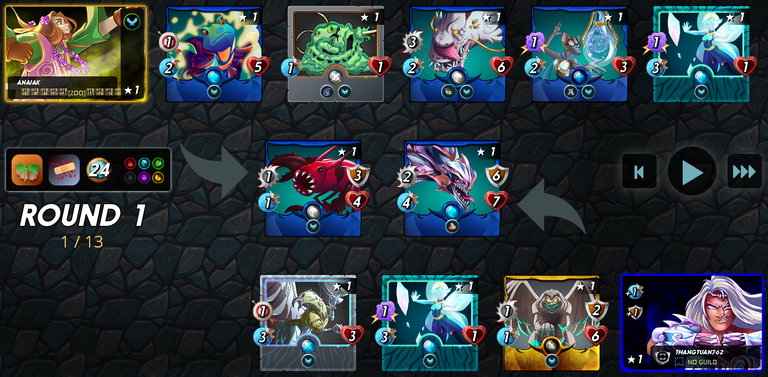 Did your strategy work?
Yes. I think my strategy worked quite well. Our summoner choice was very wise as it gave us a considerable advantage in the battle by preventing us from taking two melee attack damage at the end of each round due to the Earthquake rule. I am happy with the result and the strategy I used.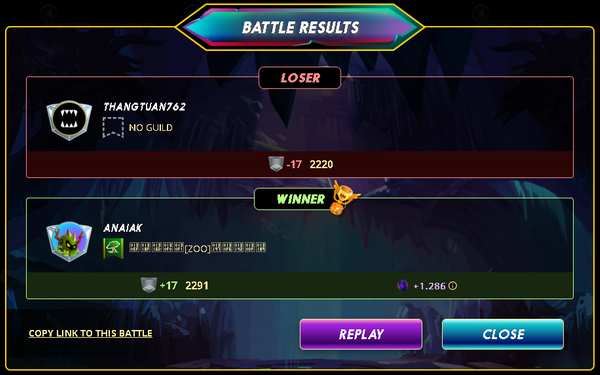 Do you like the Cruel Sethropod?
Yes, I like Cruel Sethropod. What I like the most is its low mana cost. For only 3 mana this card has 4 HP and 3 armor, which is very powerful especially in low mana battles. Personally, I think it is a card that should be used wisely and in the right battles. Using low mana cards like Cruel Sethropod is very useful as it allows us to use more monsters in the battle.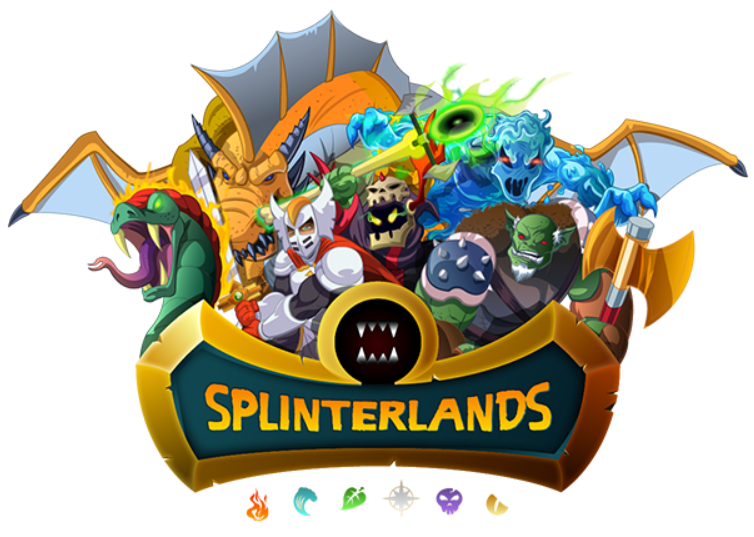 ---
---