My First Time in the Top 10 of the Hive Engagement League!
The last week, I was quite busy on the network! Many of my post are still around Splinterlands, but I did also write about movies and shows, education, my travels and took part in the #AliveChallenge. But I also commented on many different topics, from Splinterlands, RisingStar, travel, photos and financial, to contests, giveaways, blogging topics and the Hive ecosystem. Most of my engagement is in English, but I am also posting and commenting in German.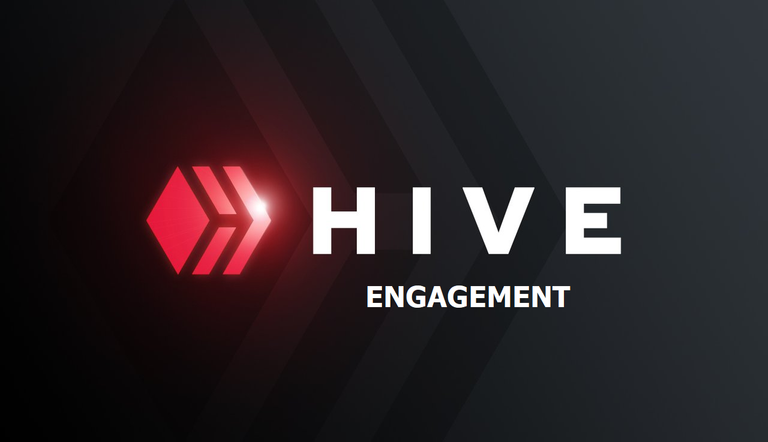 Source
One of my motivations is "The Hive Engagements League" by @abh12345 ! Check out the current list here
The List contains of the 100 most engaging accounts in Hive - who are put to the master list of abh12345.

I have been on the list for - as far as I remember - three weeks, and this week was the first time, I did make it to the Top 10. As a reward @abh12345 did power up 1 Hive to my account.
But to be honest, the 1 HP isn't the main reward. It is more about becoming engaged in the community.
The Top 100 did produce 13,058 comments with over 2,750,000 characters and did cast over 28,345 votes to the community. So those people really help to improve the community stay living and thriving!
And yes, it is quite a motivation to be on that list. Trying to get to the Top 10 is something, that motivates me, to search for post, I want to engage with - and therefore also helps the authors of these posts and the community as a whole.
Because engagement is what is improving the worth of the community, since then the demand for many different tokens is increasing!
So I am trying to get a top spot next week as well and try to engage as much as possible! If you also like to get going, or are already doing a lot of work on Hive, you should definitely consider joining the League! And as you progress with your HP, you can engage even more - and never get any problems with RC again!
Cheers,
@andy-plays
---
---