Battle du Day - Quest Finale
---
Sweet, we're back in town to earning Hive on top of HBD and HP. For once this sweet spot hits when I'm not plagued by writer's block, nice!

Anyways, quest overview;

Today I was tasked with one of my all time favorites, one I had received in a while, Dragon Quest.

Needless to say I crushed it in record time. Blows were thrown. Wings, clipped, whenever I clicked battle it rained Crystals - on top of;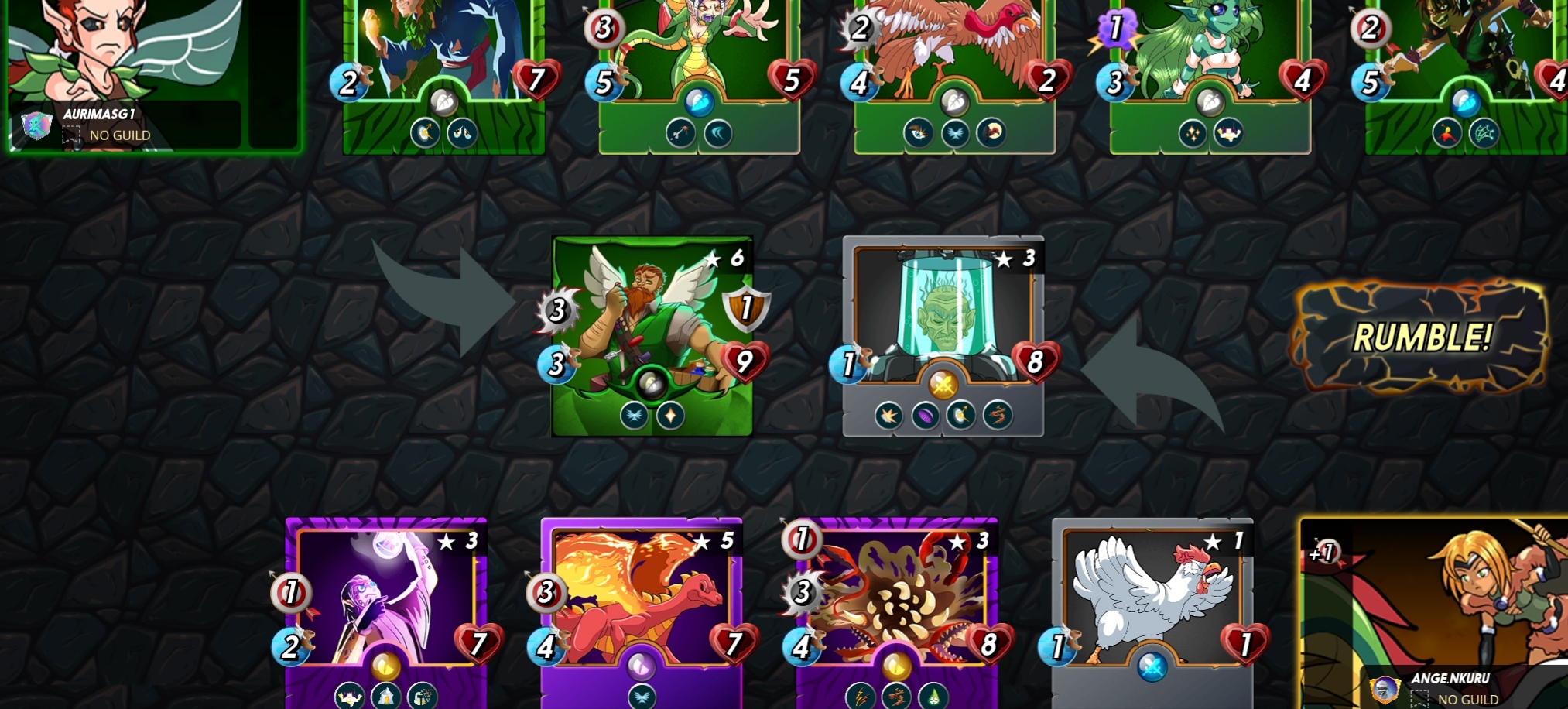 ---
Glory!
---
PEACE!!
---
Posted Using LeoFinance Beta
---
---