Octoluck's NFT Rise + Joining the Space Race with Exode
---
Feeling Lucky? Pretty much yes, with a 2.5X price in less than a week luck is even an understatement, specially since I got two of them. Sweet!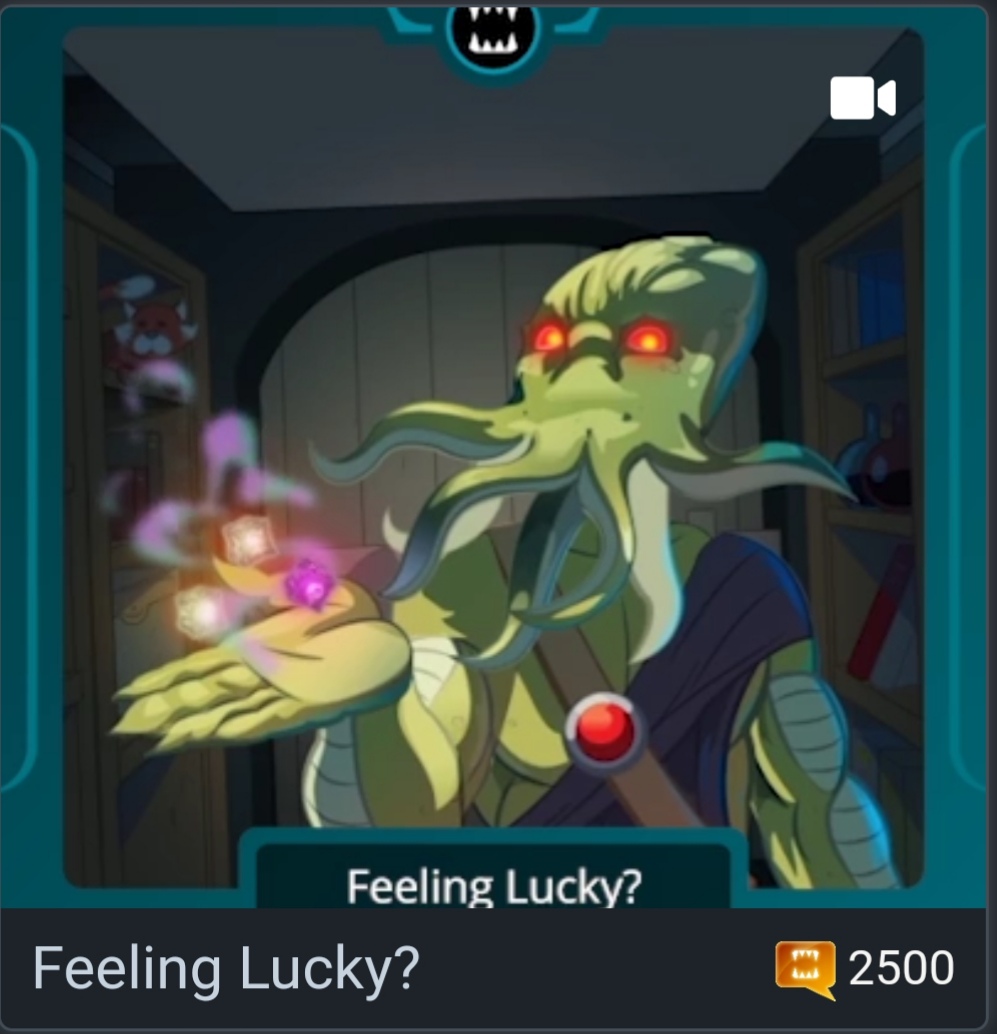 ---
Meanwhile the Untamed Jungle's price is still stagnant, though judging by the remaining sell orders a moonshot is imminent.

Exode:


Speaking of moonshots, in about a week or so I'll sell one Octoluck to fund Exode packs, it's only fitting for this space race we're entering.

Yes, I have a calculated feeling that sooner or later Exode will also do crazy numbers, not only are spacey games hyper popular, but it's only a matter of time before some Dgames enthusiasts spill over from Spl, Dcity, Hashkings, etc.

We shall wait and see. Slowly by slowly I'll be stacking up but until then, feast your eyes on the epics I've already gotten from earlier pack.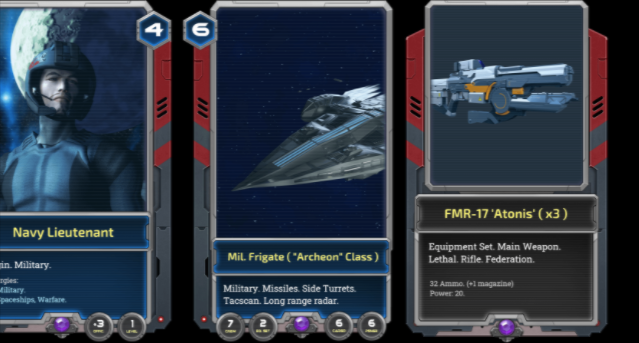 ---
[Epic!]
---
PEACE!!
---
Posted Using LeoFinance Beta
---
---