Rentathon back On & Dragons Homecoming
---
Rent in rent out. The Rentathon back on competition on the same tip. Rent in rent out, hate it ill-timed rental withdrawals.

Dragon's Homecoming: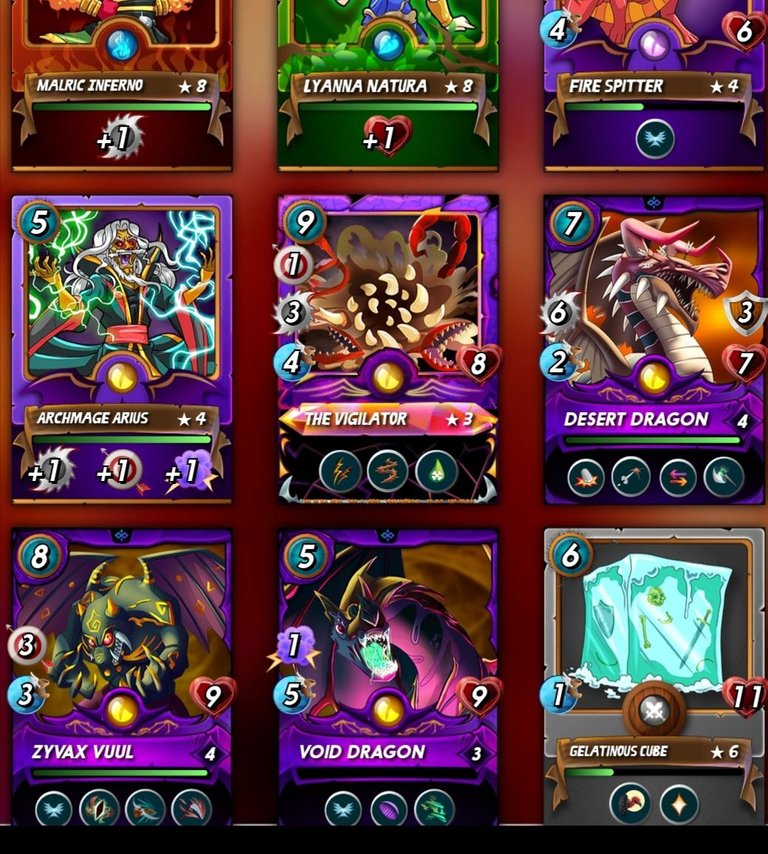 ---
Dragon Jumper perked up when he saw more of his kin had been hired to fight in his legion. No hate towards any of the other clans, it's just that, just that, f*ck it you know what he means.

Plus with more Dragons around the constant chicken egg jabs should seize or at least become less frequent. They got old really quick. Furious Chicken gets it the worse, no wonder the epithet Jumper supposes.

Sure, it's not all sunshine and rainbows with his fellow Dragons as Chaos Dragon and several others had already defected to bigger purses. But what can you do? Mercs gon merc, they'd do without.

With the negativity he was not. He was way too impatient for when he'd finally get to fight under Archmage Arius's General-ship, and most of all, he couldn't wait to see
Zyvax's infamous one shot ultimate in action.

I can't wait for the airborne tag team tactics we'll come up with, we're so gonna fly circles around that damn Zintar and his goons!

Jumper just couldn't help but be giddy, oh boy was he in for a rude awakening.

Buzz Away
Now.
---
Posted Using LeoFinance Beta
---
---