Season's Dividends & The Halving
---
The season's done, the rewards are in, so much more appealing now that we have a new batch of reward cards. And that drop rate, 👍🏾, I might just go all out in rentals this season.

Anyways, below are last season's dividends. 1 goldie, 2 epics and quite some rarities. Eyes feast, feast eyes;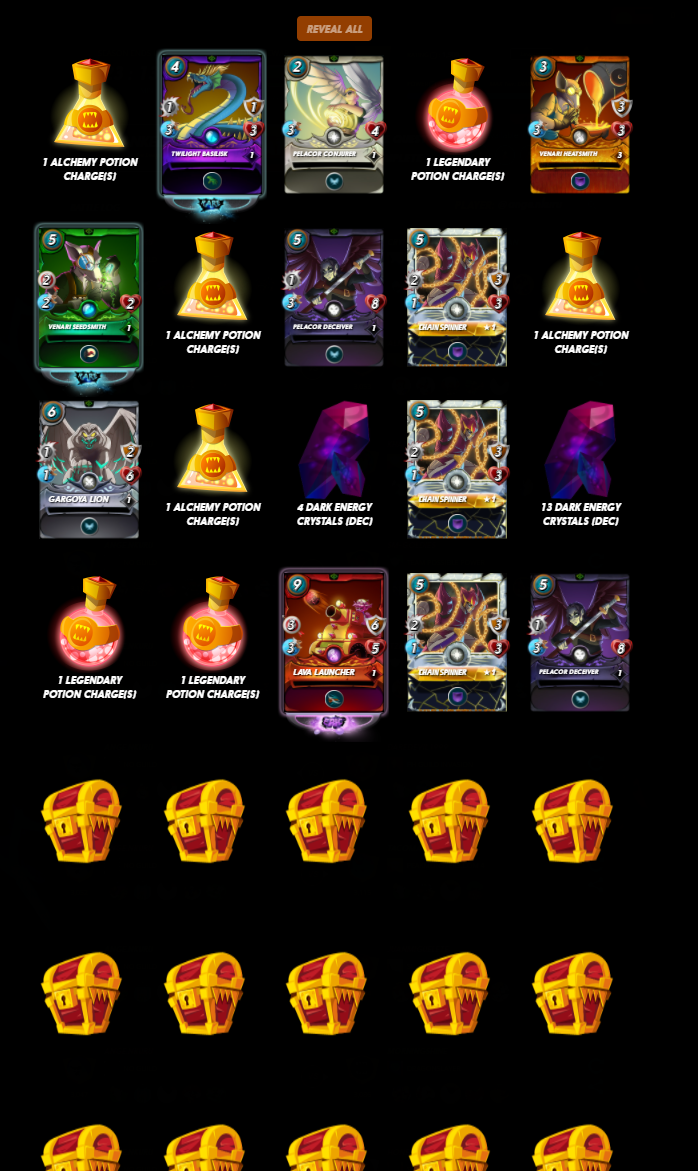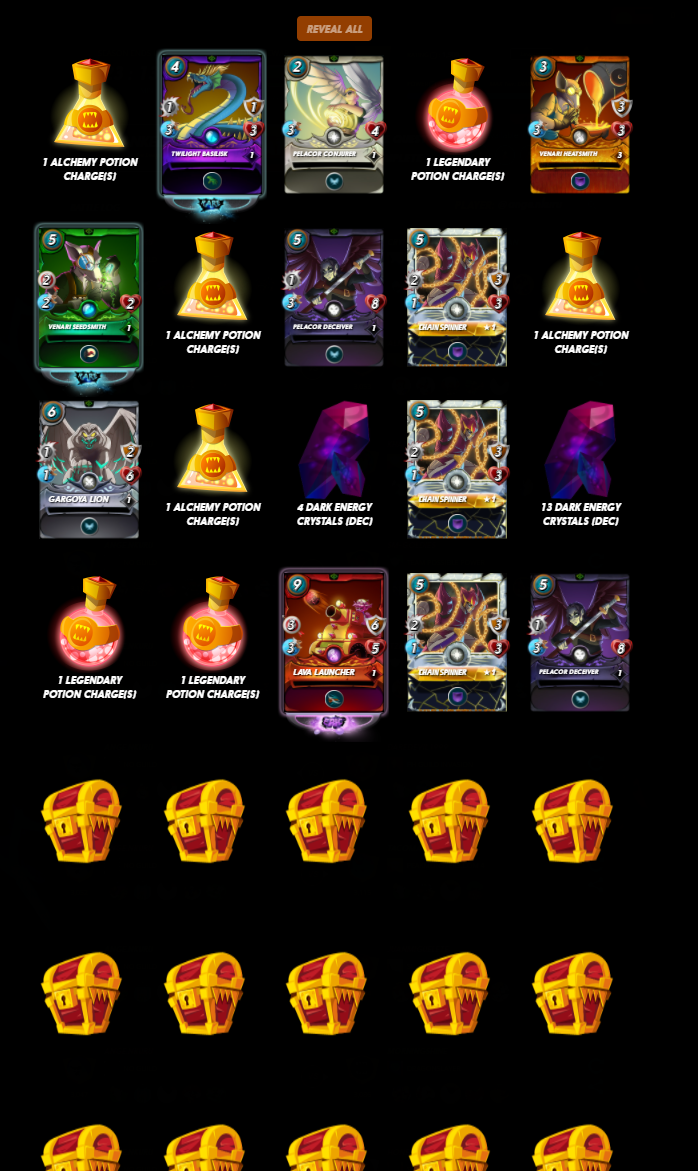 Yeah, I mistakenly copy pastad the same rewards twice, missing half of them. Silly moi, I was starving. Oh well;

PEACE!!
---
Posted Using LeoFinance Beta
---
---