Daily Fire Quest what card you need to rent?

intro


Fire Summoner base card strong against melee and ranged.
How to do fire daily quest?
What card you need rent at silver 3?
Green  : cheap card to rent and so useful at bronze.
Yellow : useful card to rent if want climb rank to silver 1.

what card you need rent?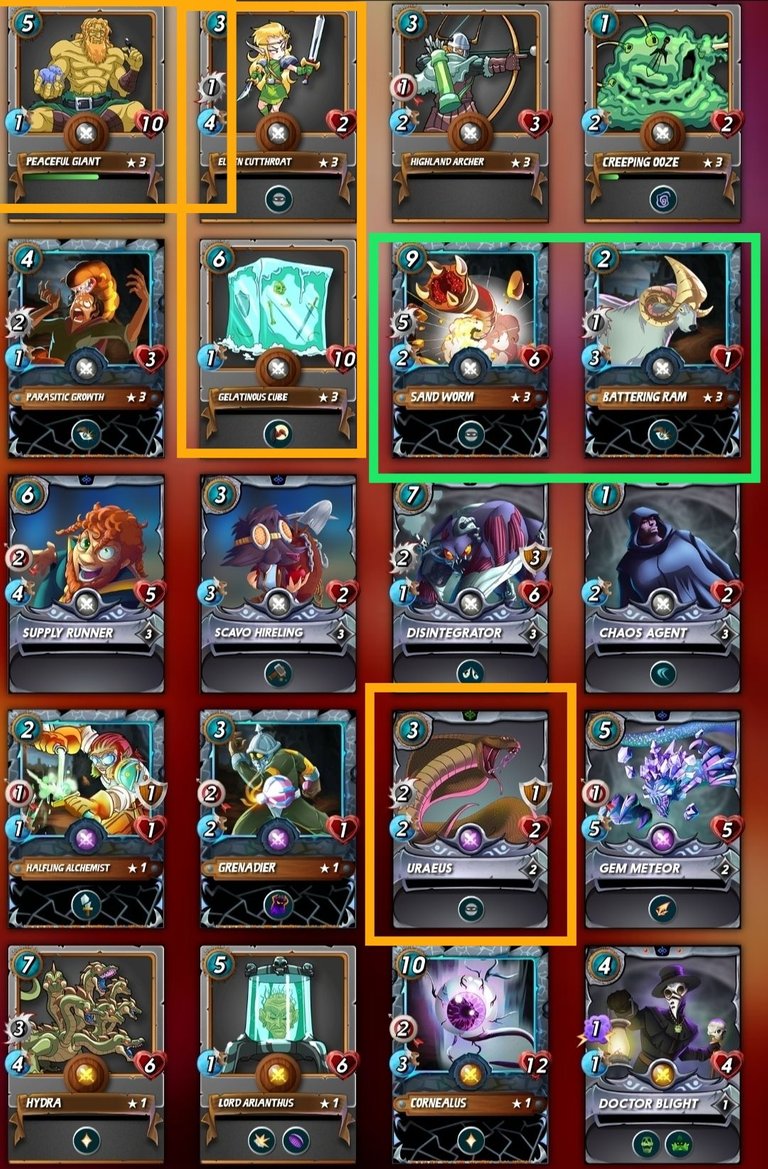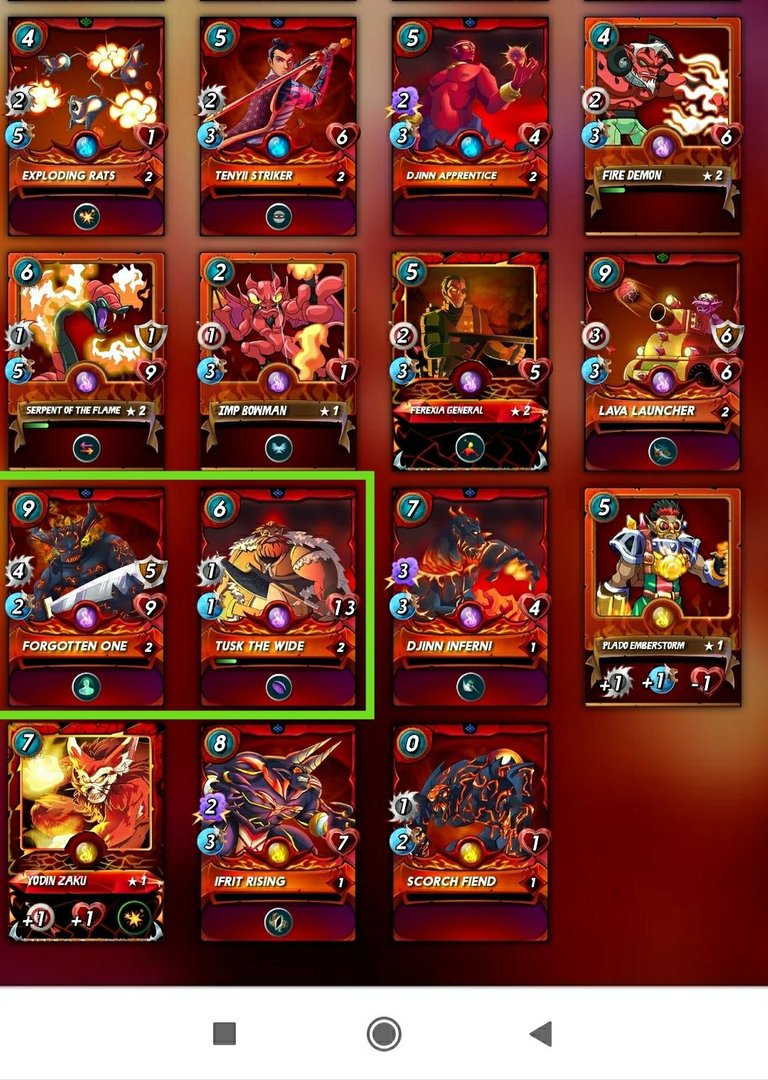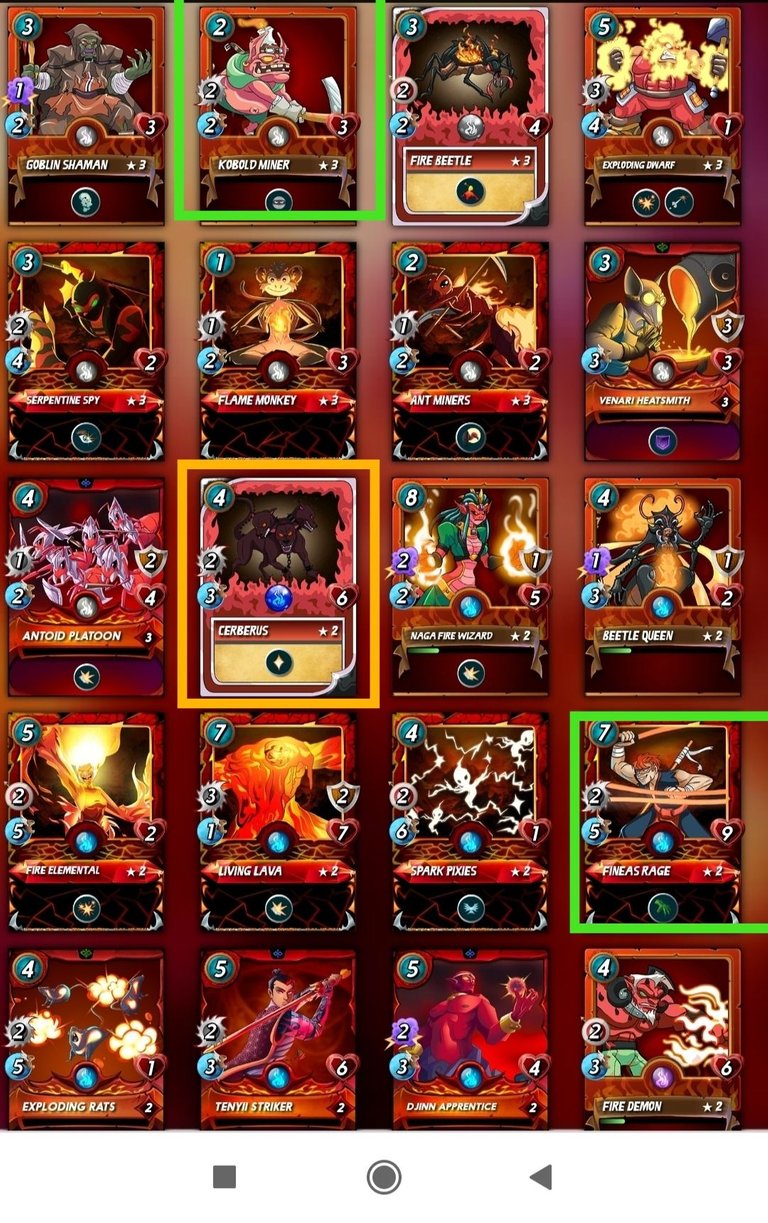 Fire Quest


---
---