Cat Fight | Beating Yodin with Zaku

Yodin Zaku is among the most powerful summoners in Splinterlands. He allows monsters to attack with Blast, which maybe is only rivaled by Byzantine Kitty's speed boost. The lowest price right now for Yodin Zaku is $600, so buying him now is out of the question for most players. Lucky for me, I bought one at around $70 two months ago.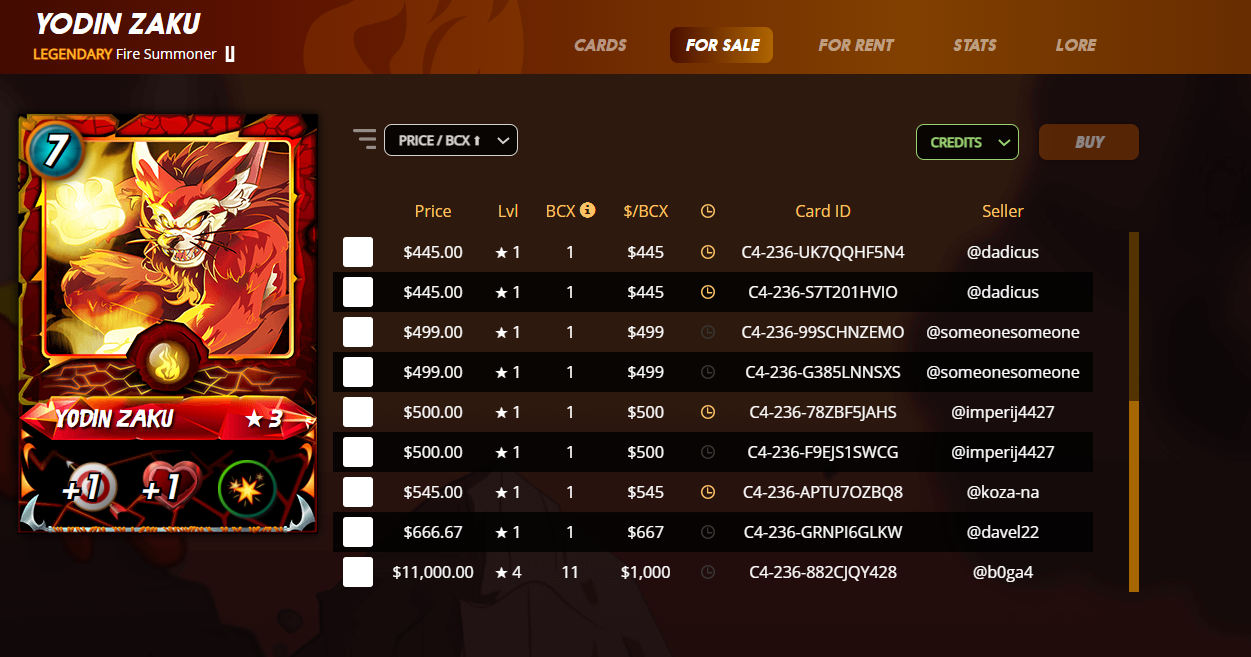 Even at level 1, he is still a force to reckon with in Silver and Gold league, as long as your other cards are strong enough and some additional conditions are present as in my latest battle here.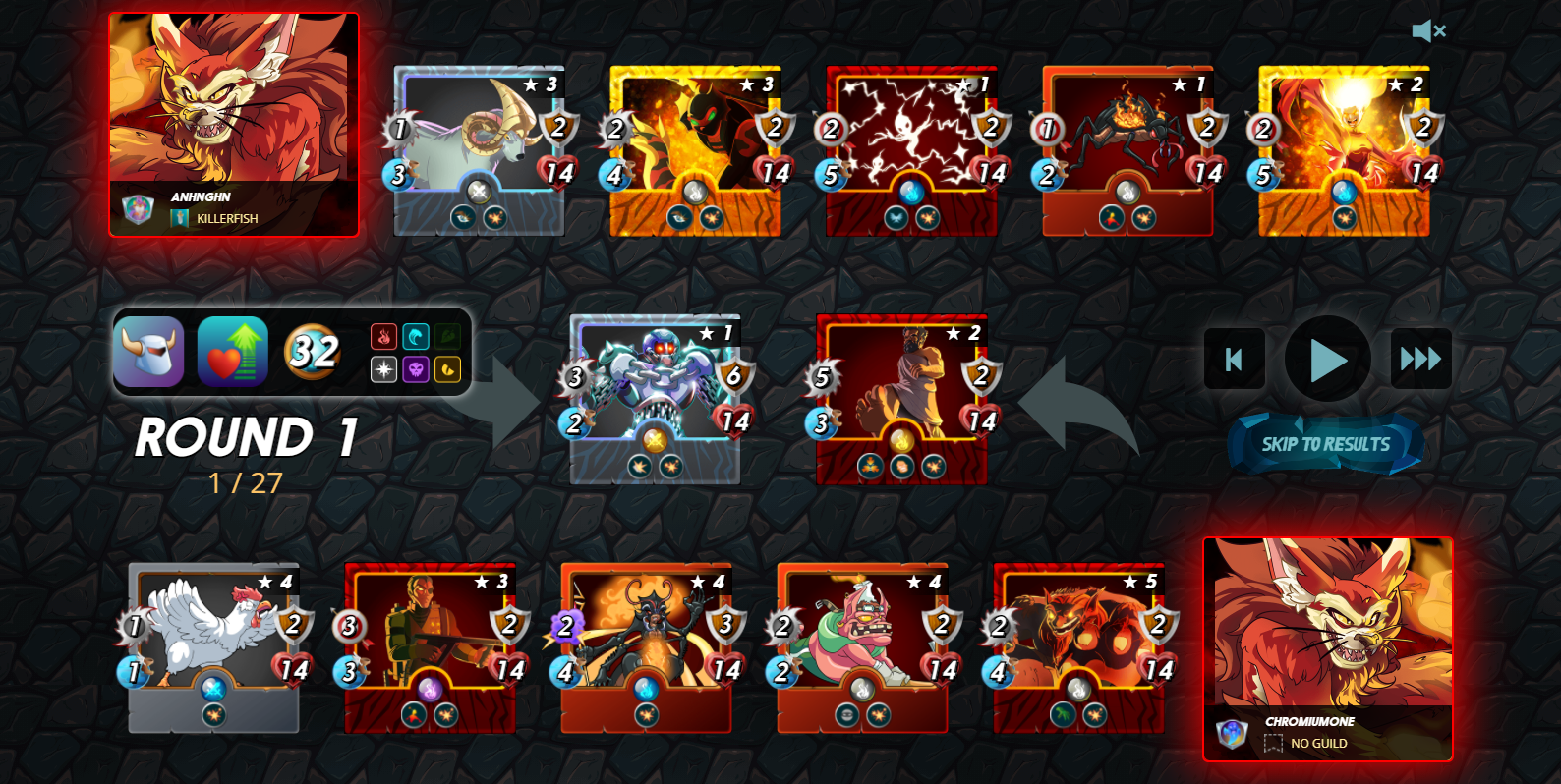 This was a battle of 32 mana with Equalizer and Armored Up. As such, both my opponent and I tried to fill the rank with as many monster as possible. I had Chain Golem as tank to absorb as much damage as possible. Also, I prioritized speed in hope that I could strike first. His tank was Magnor, probably to make sure damage wouldn't spread to the backline in case of blasts. His strategy backfired when Magnor was focused and killed quickly within two rounds. Magna Troll had also suffered heavy damage by the time he reached the frontline.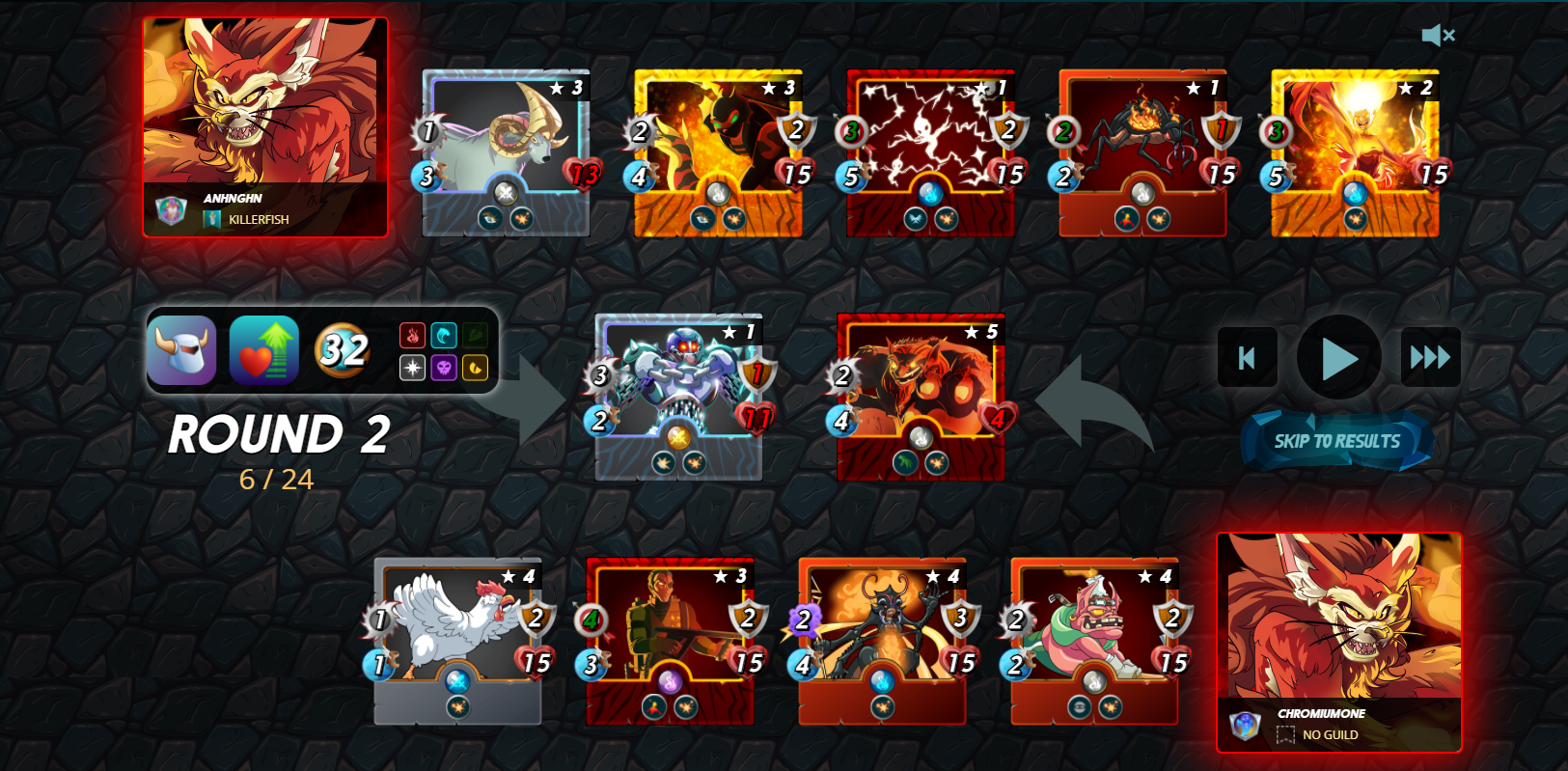 Ferexia General missed my Spark Pixies in the first round due to inferior speed, which was 8 damage lost. Another advantage I had over him was that all my monsters could attack from the back to maximize blast damage, while his Furious Chicken couldn't do anything while his brethren slaughtered.
Although most of my opponent's cards were of levels higher than mine, and his Yodin was at level two while mine at one, I somehow managed to win this fight, partially thanks to luck but mostly due to better strategies and positioning I guess.
---
---