Harvesting Sunflower Seeds from My Rooftop

So a few months ago, I sowed some sunflower seeds picked from store-bought plants. They grew quite nicely and a few weeks back, finally produced flowers.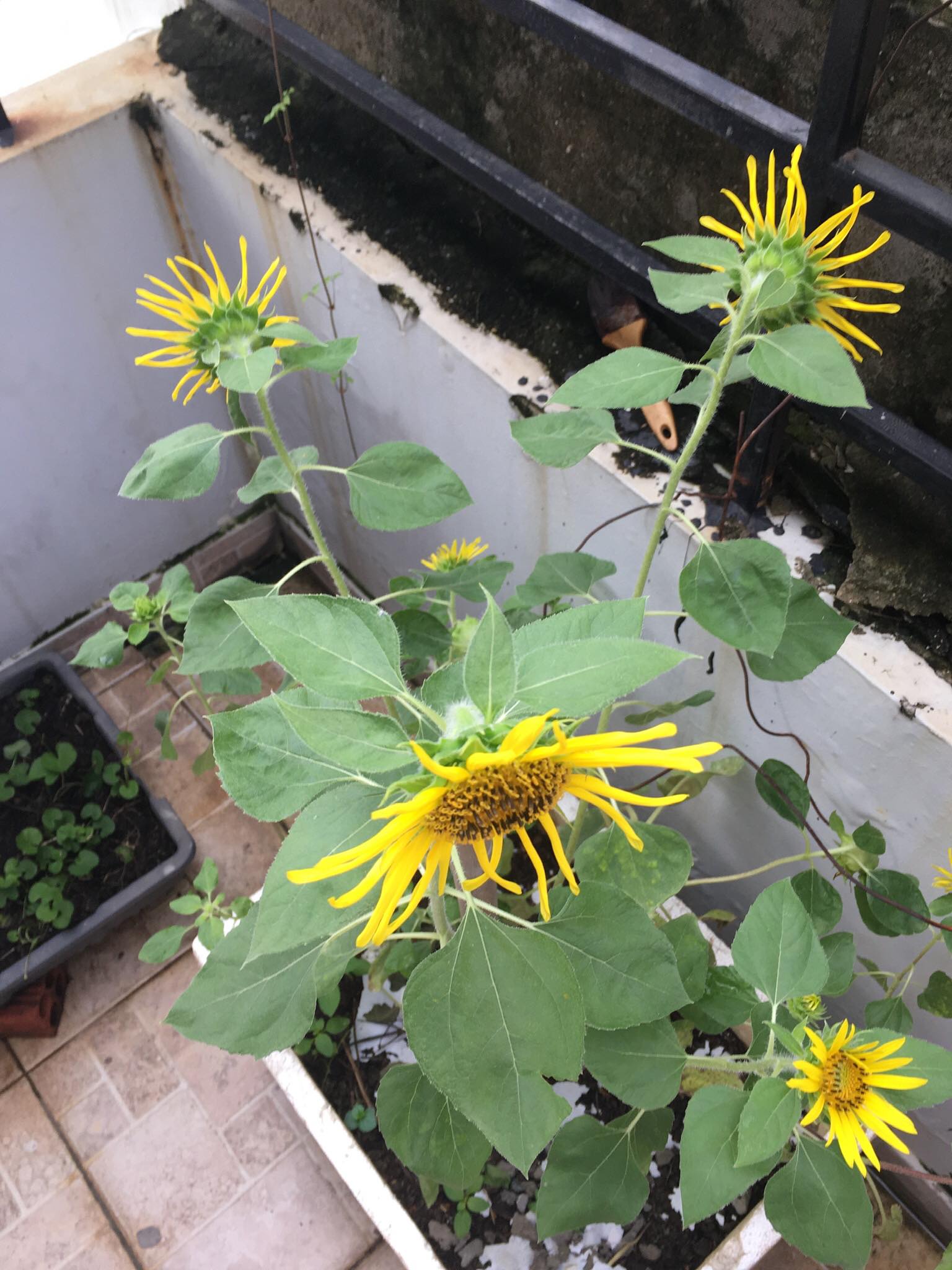 You may have known that a sunflower is not actually a true flower. It's actually a flowerhead made up of two kinds of small flowers. What looks like petals are actually individual flowers themselves, called ray flowers with the task of attracting insects. The disk is filled with multitude of miniscule disk flowers which will eventually become seeds if pollinated.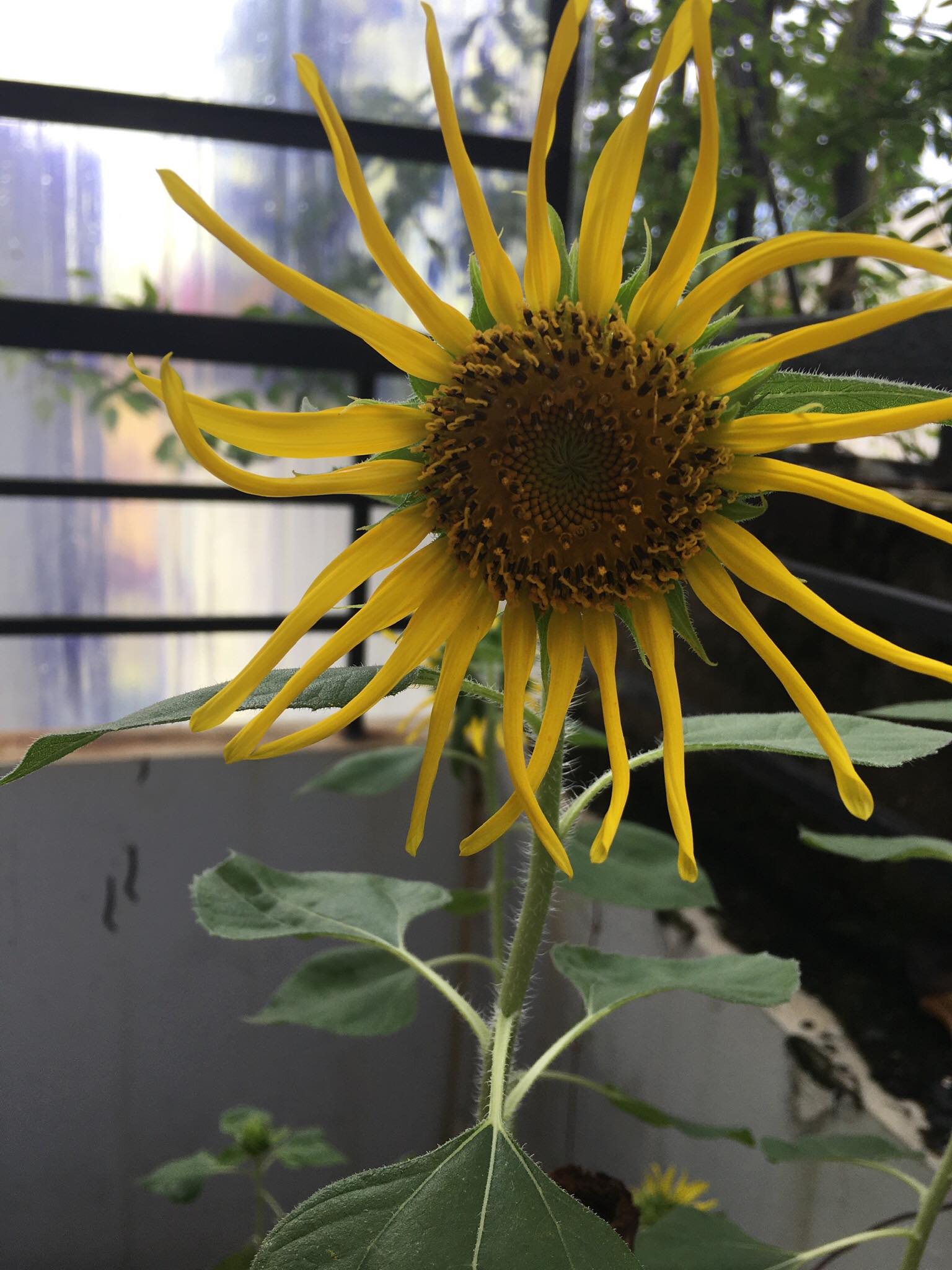 Not exactly great flowers and the stems were skinny due to lack of sunlight, but still they were lovely. I noticed that they had started produced seeds, so today I decided to pick some young tender sunflower seeds.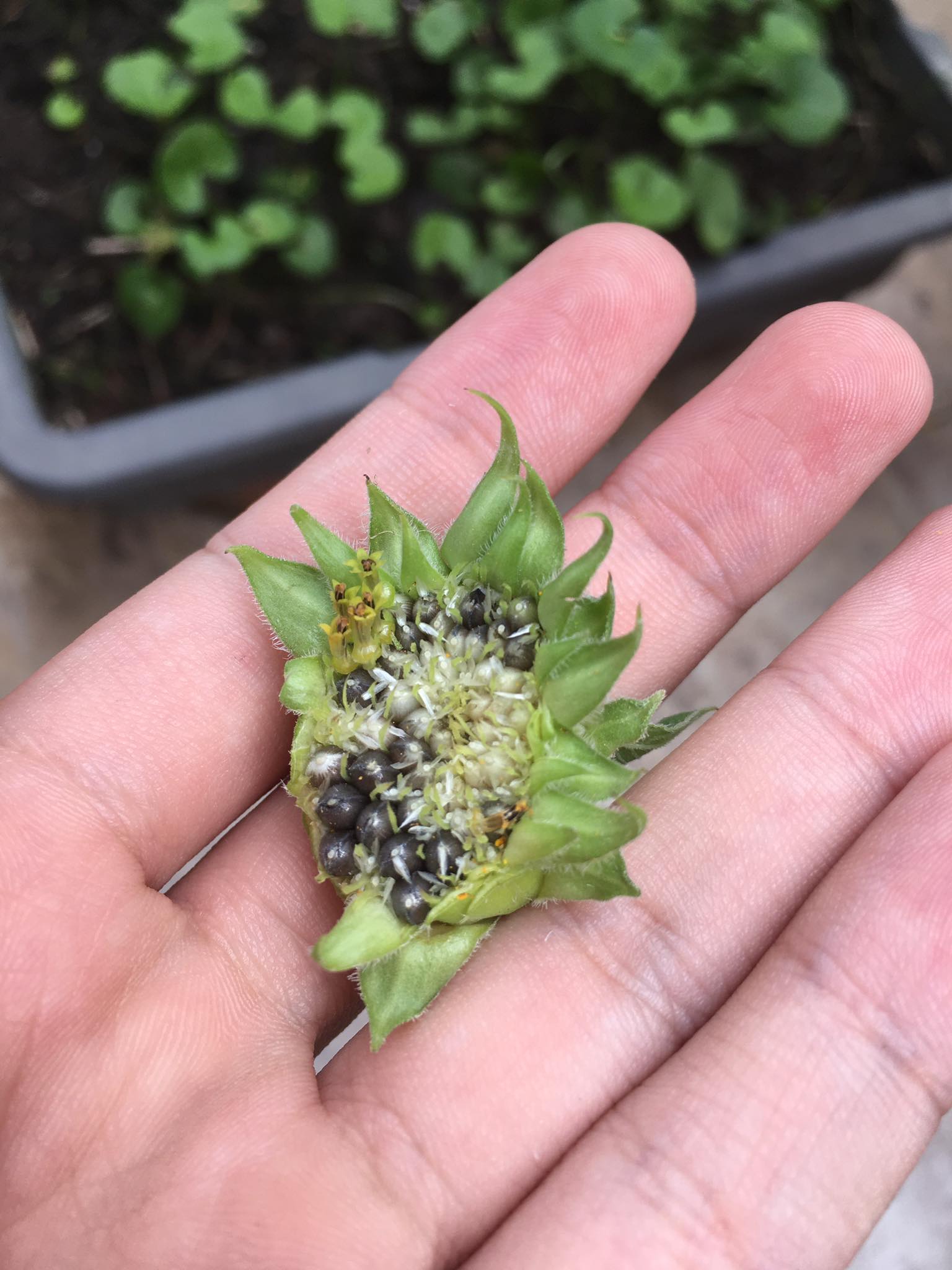 This flower is not very large but full of nice seed. They are too old though, so I they will be allowed to grow into the next generation. I'm looking for immature seeds which you can pop whole in your mouth without worrying about the shell.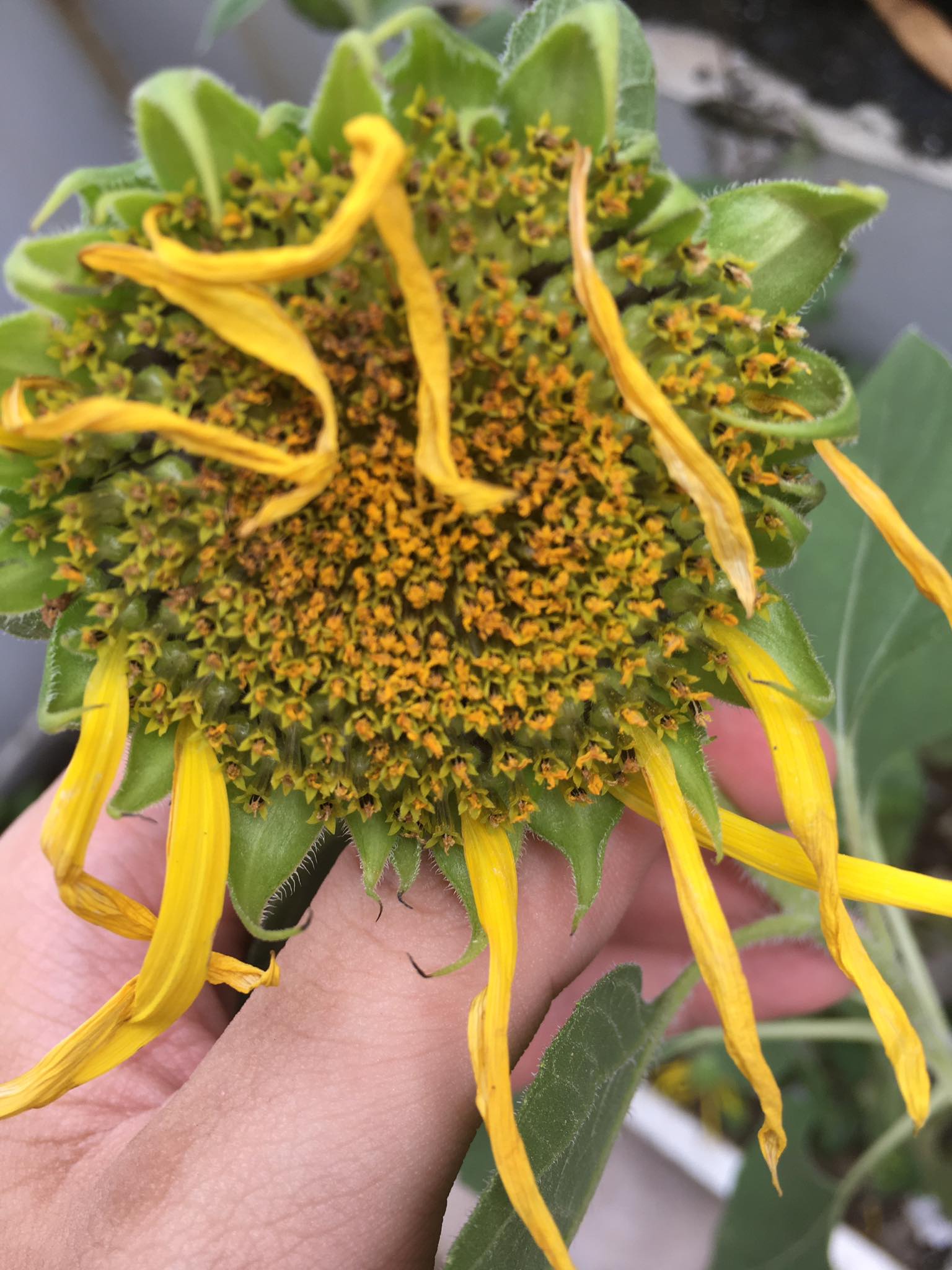 This big boy too, will be reserved for future planting.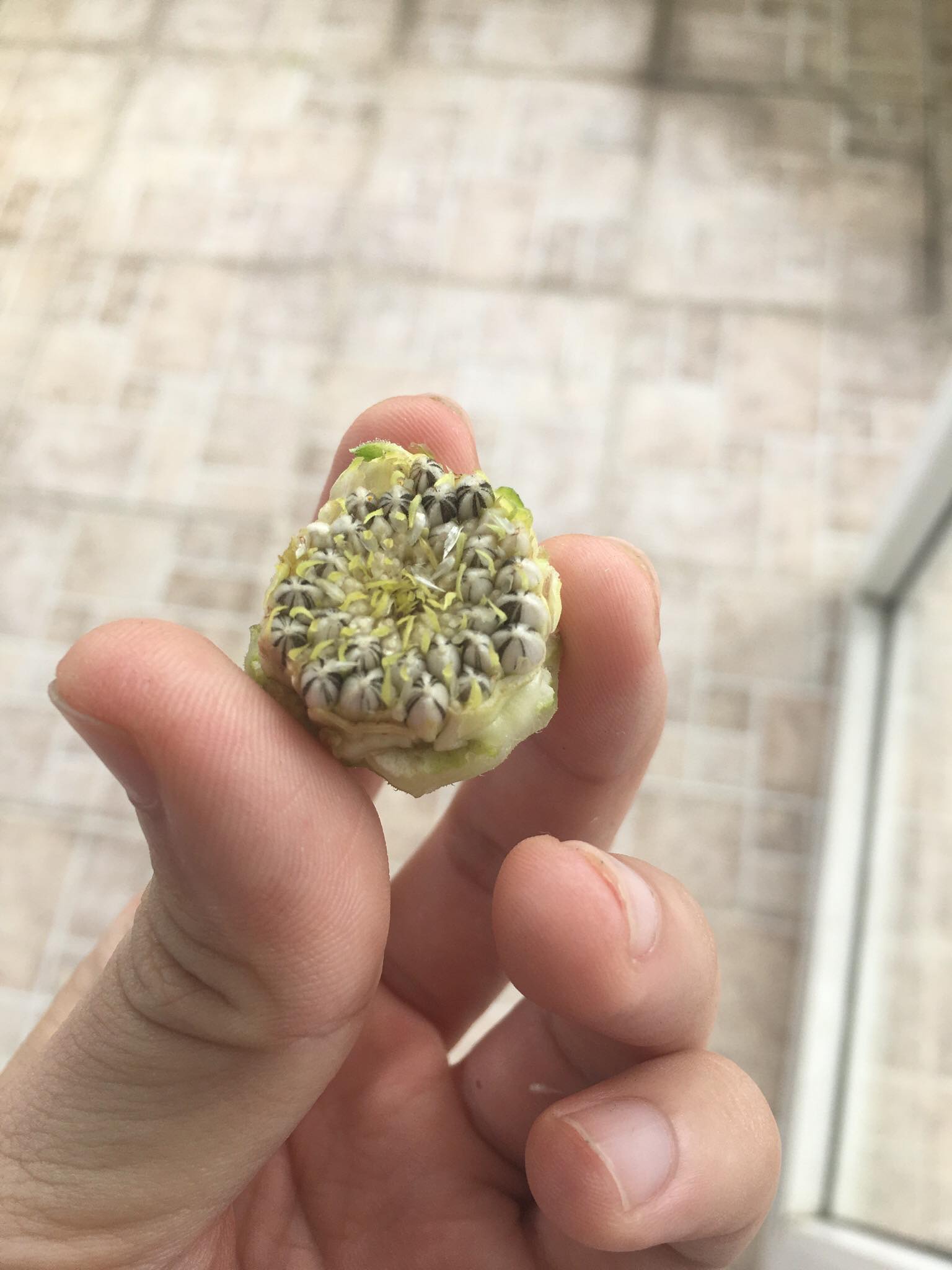 This one looks good.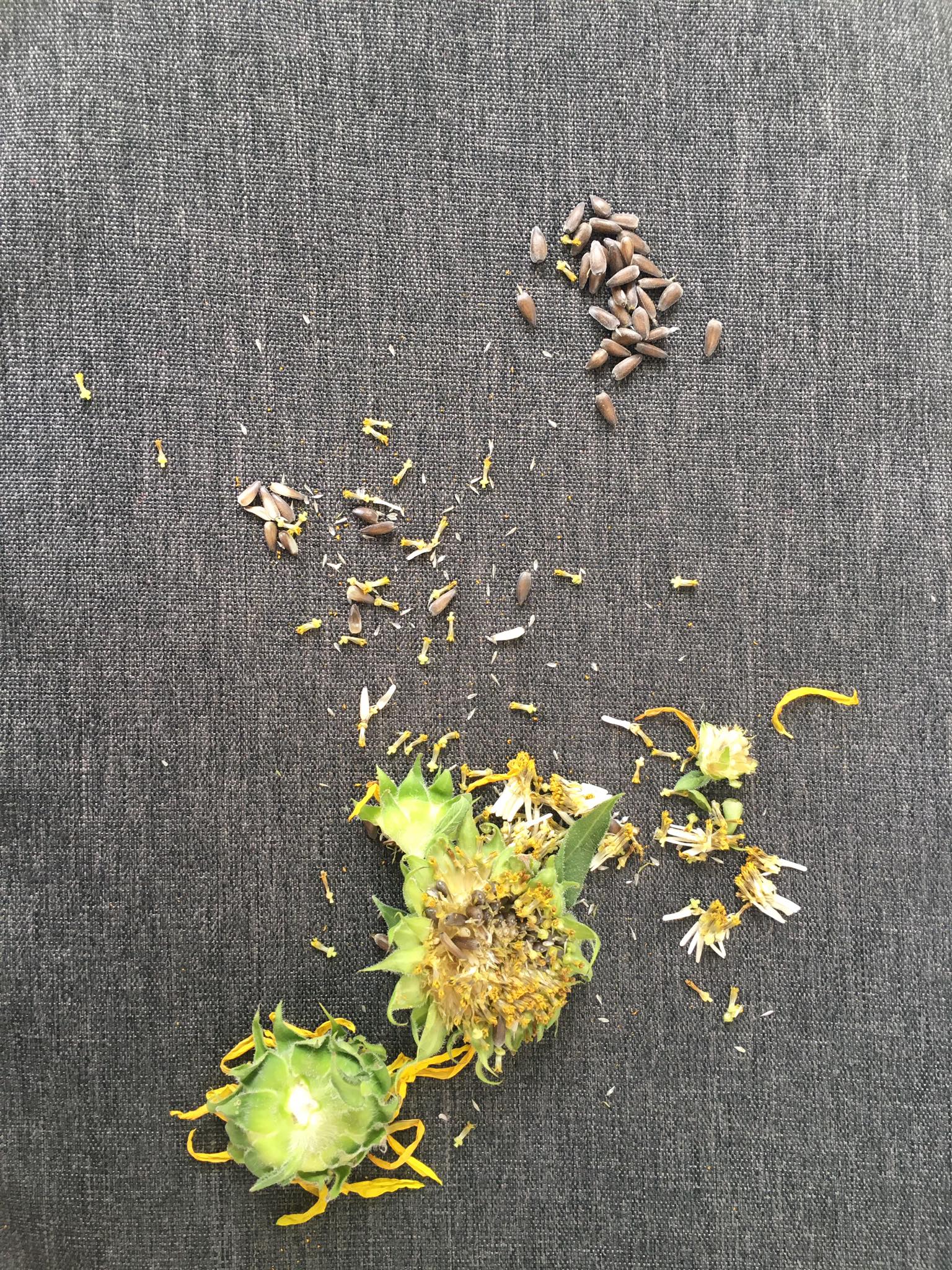 The process of separating seeds from the disks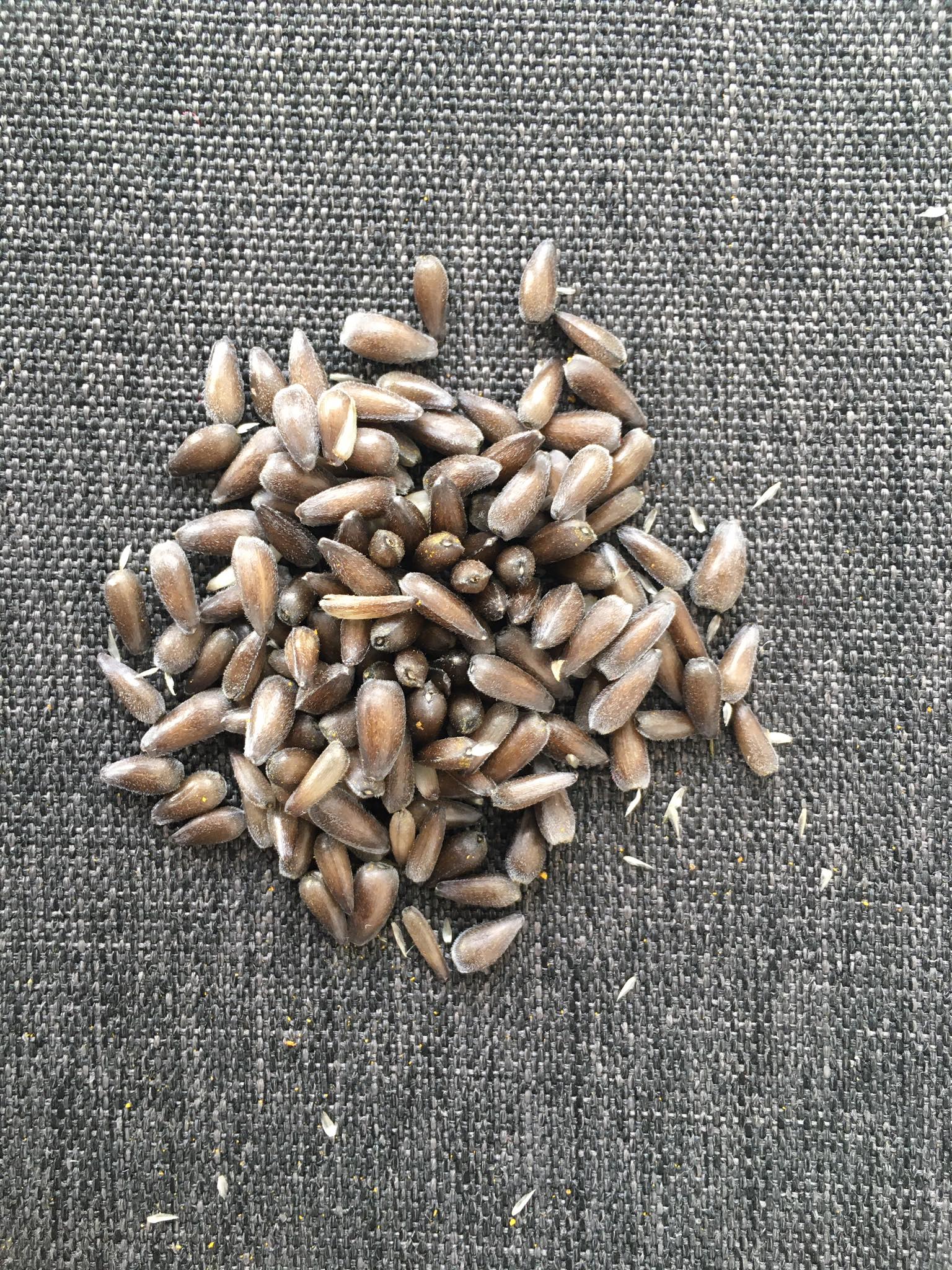 The net harvest wasn't anything much, but they tasted good even though some were too old and I had to spit out the husk. Anyway, the best thing in all this was that I got to taste the seeds of my own labor, and raw garden sunflowers seeds did feel different from roasted ones bought at the store.
---
---