BEST DROGON BATTLE || MY DAILY FOCUS REWARD
---
HELLO SPLINTERLANDS player, today post is very important for all dragon lover and when your daily focus is Dragon then you must play with dragon and I hope this post is very helpful for you and especially when your daily focus is Dragon. Also this post is going to be great for all splinterlands lover because today battle is very awesome and one of my best battle. Today I will show you how you can win the battle using Dragon . Today's post is going to be very great for those who play with Dragon. Today I use 5 card and 4 are magic power and only 1 card is Ranged . All this card price is very low and I hope all of you able to buy this card and also you can take a lease. Opponent use 6 card and 4 are Ranged and only one card is melle and one card is free and no power.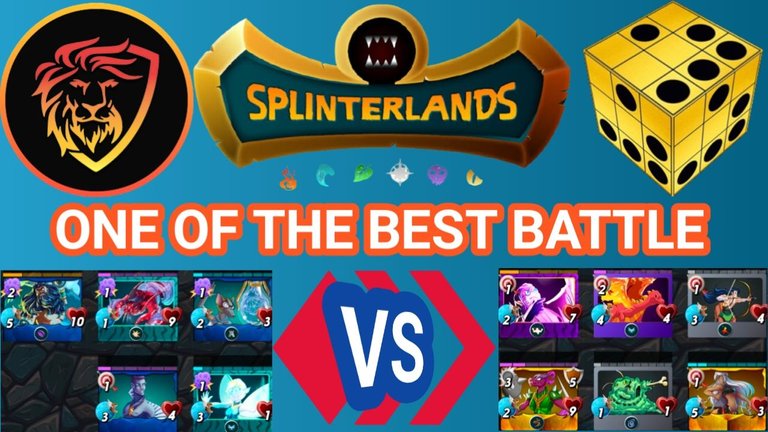 ---
DRAGON
---
If you want to join this game, you can join my referral.
Link to join the game
---
MY BATTLE
---
MY TEAM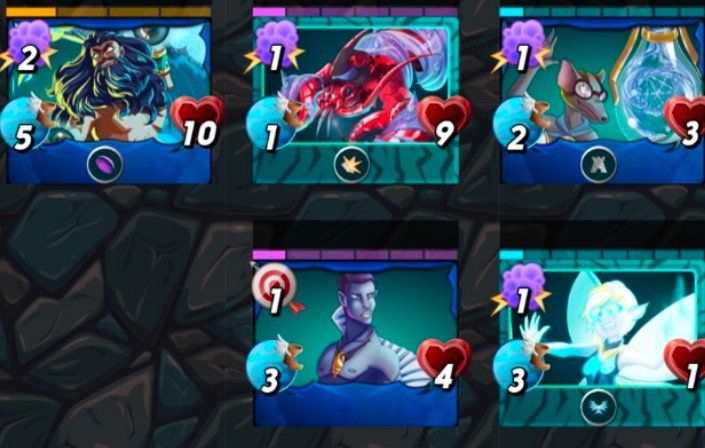 OPPONENT TEAM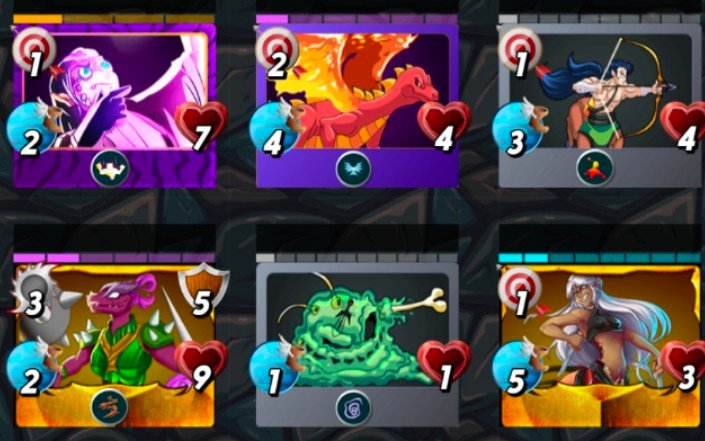 ANIMATION
---
MY TEAM DETAILS
---
---
MY FIRST CARD
---
You should use this card 1st place because if opponent use magic card then opponent magic card decrease 1 magic because this card ABILITIES is VOID. So you use this card 1st place then your winning change increase.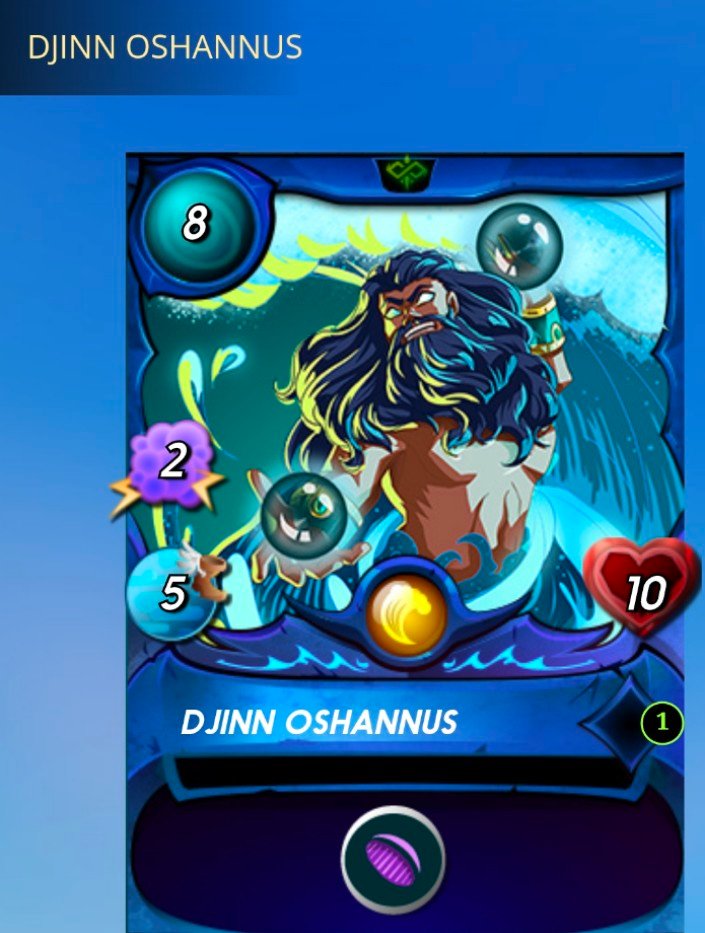 CARD NAME: DJINN OSHANNUS
This Card Details:
MANA COST: 8
ABILITIES : Void
RARITY : Legendary
PRICE : AROUND 1.70 $
---
---
---
MY SECOND CARD
---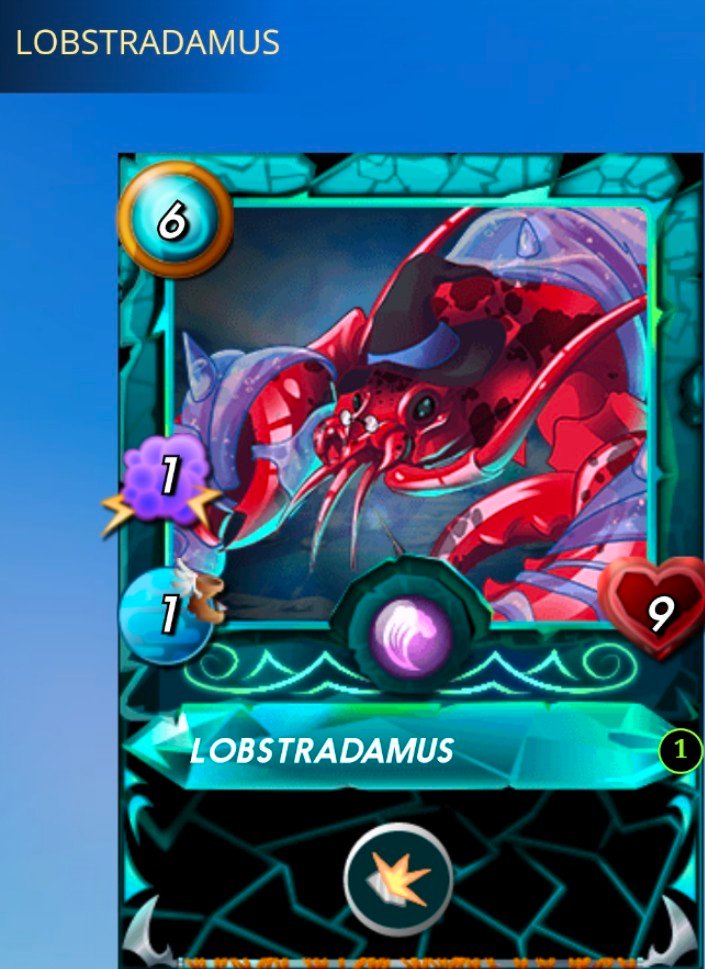 CARD NAME: LOBSTRADAMUS
This Card Details:
MANA COST: 6
ABILITIES : Shield
RARITY : Epic
PRICE : AROUND 9$
---
---
---
MY THIRD CARD
---
CARD NAME: VENARI WAVESMITH
This Card Details:
MANA COST: 5
ABILITIES : Protect
RARITY : Rare
PRICE : AROUND 0.04 $
---
---
---
MY FOURTH CARD
---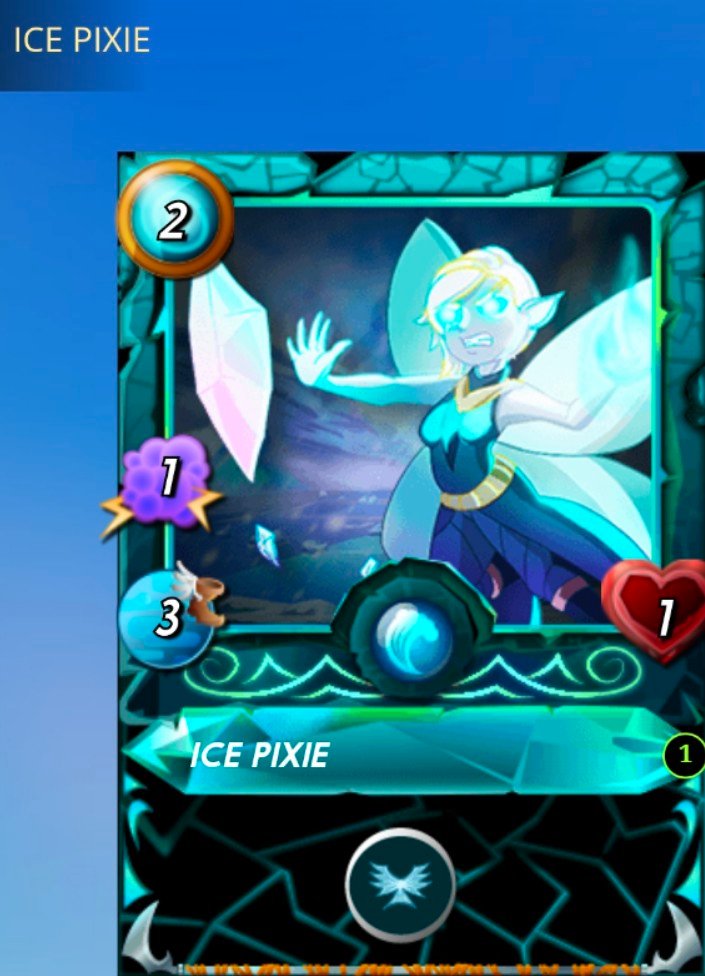 CARD NAME: ICE PIXIE
This Card Details:
MANA COST: 2
ABILITIES : FLYING
RARITY : RARE
PRICE : AROUND 5 $
---
---
---
MY FIFTH CARD
---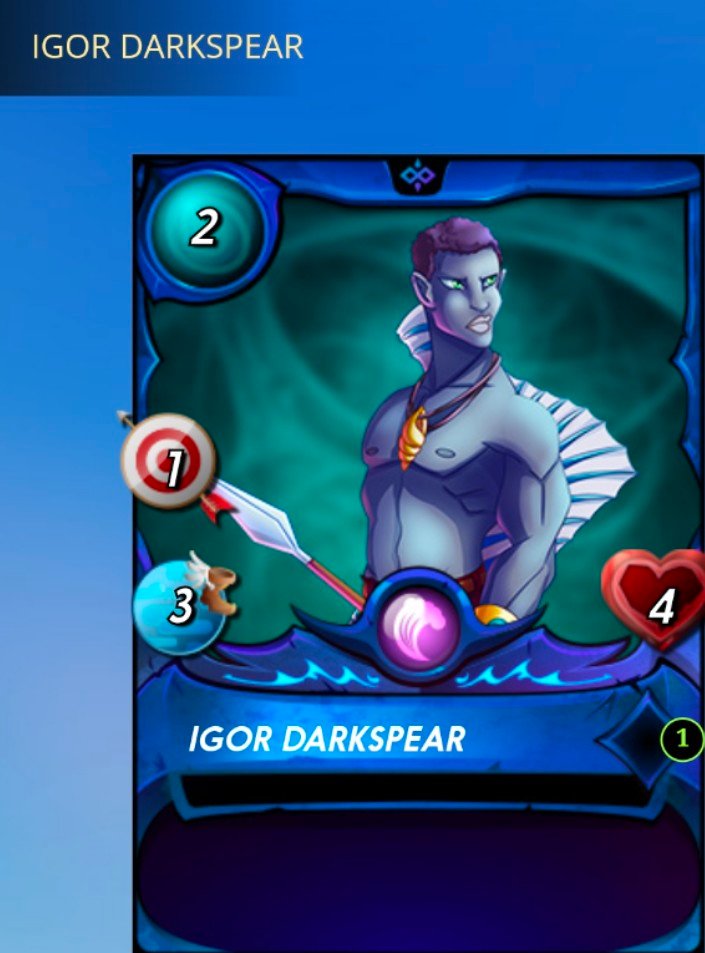 CARD NAME: IGOR DARKSPEAR
This Card Details:
MANA COST: 2
ABILITIES : NO
RARITY : EPIC
PRICE : AROUND 1.10$
---
---
---
MY DAILY FOCUS REWARD
---
---
TOTAL 3 BOX 🎁🎁🎁
---
ANIMATION
---
REWARD DETAILS
---
| DAILY FOCUS | REWARD |
| --- | --- |
| DEC | 66 |
| Legendary Potion Charge | 1 |
---
---
| TOTAL BOX 🎁 | 3 |
| --- | --- |
| TOTAL VALUE | 0.08$ |
ALL SCREENSHOT COLLECTED FROM SPLINTERLANDS
---
▶️ 3Speak
---
---