Equal Opportunity rulesets tips and tricks and my ultimate combo Quid Yuff and Grum Flameblade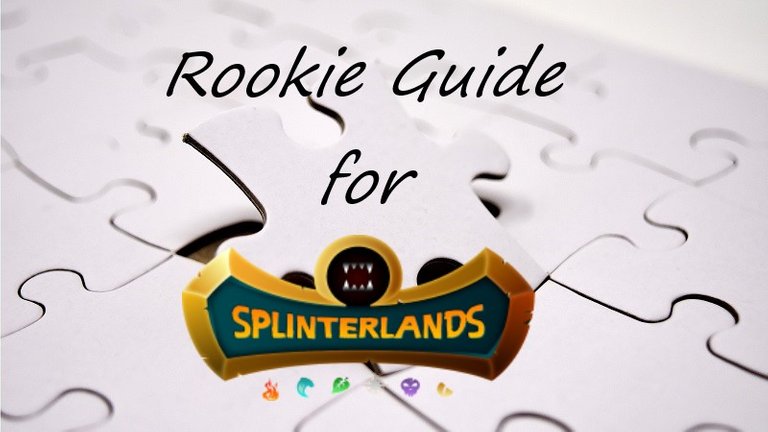 Equal opportunity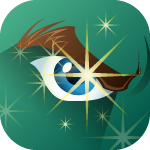 Equal Opportunity is one of my favorite rulesets. There are multiple tactical reasons for it. In this post I will go through them and what tactics I consider when setting up my team:

All creatures with attack can attack

From the small to the large, it can be melee, ranged or magic, all will attack.
Now when I first played these games I wanted to put my tanks with shield in the first position, like Living Lava or Mycelic Infantry. I saw this strategy also on my enemies, but then I realized that there is a much better way to utilize them.
These cards are also heavy hitters, so it can be much better to put them in a back position so they can use their stronger punch on weaker creature.
To add to this in low mana matches I often use a meat shield without damage in the first position like Venari Heatsmith or Pelacor Conjurer, which are cheap and will take a few punches before dying.
Important notice: Stealth and Scattershot override Opportunity, here is the order of abilities:

Example: In an Equal opportunity ruleset Silent Sha-Vi will still attack the last creature of the enemy team, even if it is not the weakest! The only exception is if there is a card with Taunt.

How to protect glass cannons

FYI: Glass cannons are heavy hitters with low health.
Mainly in low mana Equal Opportunity battles it is import to recognize, that cards, which hit a lot might be the first targets as well. Like Obsidian + Khmer Princess, Elven Mystic and Goblin Psychic are a great combos as magic damage avoids shield and these cards make a lot of damage when they get their turn. But as these cards are slow we will need to boost their survival chances. There are 2 good methods for this:
Cannon fodder: Put a card with a lower health in front of them, so these are targeted first. Like Chaos Agent or Mycelic Morphoid.
Taunt : Another option is to use a card with taunt like Mycelic Slipspawn or Shieldbearer on the field, which will protect all other cards while alive (except against Scattershot). In the current meta Shieldbearer with Venari Crystalsmith and Scavo Hireling is a popular combo for mid mana figths.

Speed is key

As in all battles: the fewer attacks the enemy can make the lower damage they can do. This means that a fast team can decimate the enemy even before they attack once. So Pyre and Kelya Frendul might be interesting choices in these battles.

Blast is super useful

I mean it can hit 3 targets at once, count me in!!! In novice and bronze leagues Fire Elemental and Exploding Rats with their high speed are optimal, but Goblin Tower can also be used and if you have some spare change, then the Prismologist is a great choice as well. Don't forget to prepare some defenses for these glass cannons!

My Favorite Duo
Let's get to why we are here. I was a fanboy of Grum Flameblade the minute I saw him and the current meta makes it very simple to hold of such a brute with a regenerating shield, so I knew I need kills Qidd Yuff as well.
Story time
In the fights according to the lore Qidd Yuff uses ancient Troll techniques to summon creatures, which makes them furious so no shield can stop them, this combined with Grum Flameblades reckless desire to face stronger foes makes them a worthy duo for each challenge. On top of this Grum feasts on his trophies according to the lore, but in game as well. He has Bloodlust and with each kill his swings are more and more devastating. After a while he becomes a whirlwind of destruction. This is what I love to see on the battlefield, and I think @japex1226 captured his rage best in this picture: https://peakd.com/splinterlands/@japex1226/grum-flameblade-fan-art-splinterlands-art-contest-week-174
This is what you will see in this Equal Opportunity battle as well:
https://splinterlands.com/?p=battle&id=sl_3fb896f1ee29080e2e17d9ce5599b469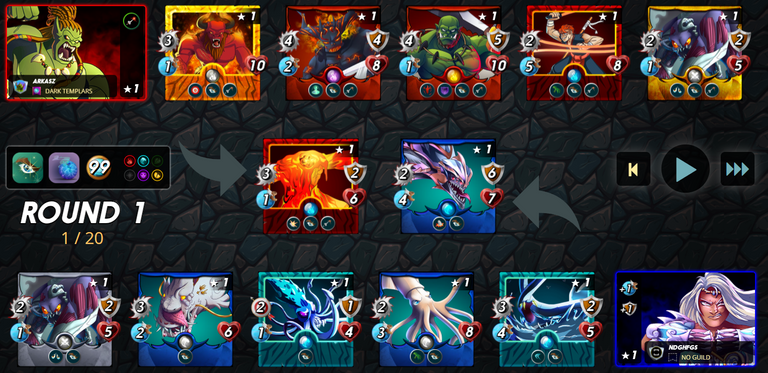 And with power level over 9999: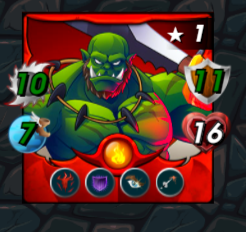 If you want to start the game, just use the QR code in the pic below for the referral program (Thanks Splinterlands team). You can reach out to me here or on the Splinterlands Discord channel as well.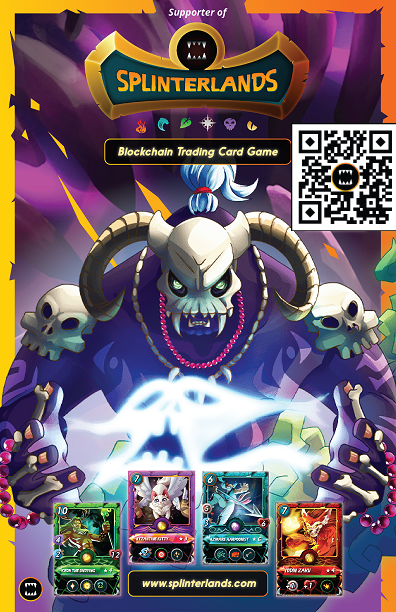 ---
---