Results: Venari Wavesmith delegation till the end of the season

As promised, I will share my season end win with one lucky person by delegating a Venari Wavesmith till the end of this season.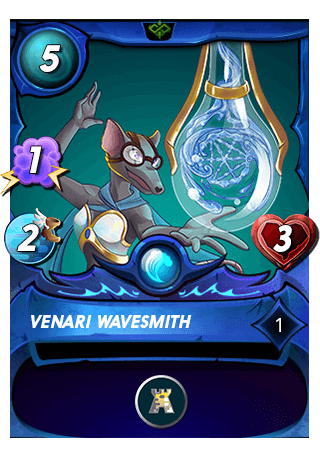 I'm sorry for the 2 day delay with the delegation, I had a few rough days. Now lets see who will be the lucky winner: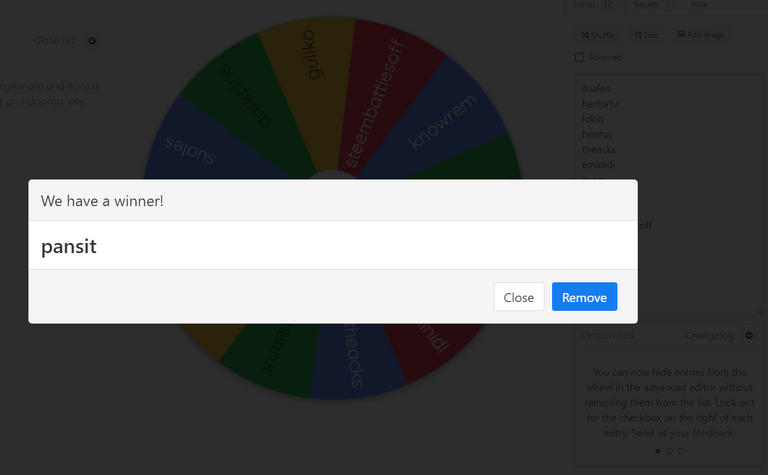 Congratulations @pansit card was delegated to you!
Enjoy the card till the end of this season! :)
Ark
---
---