Daily focus rewards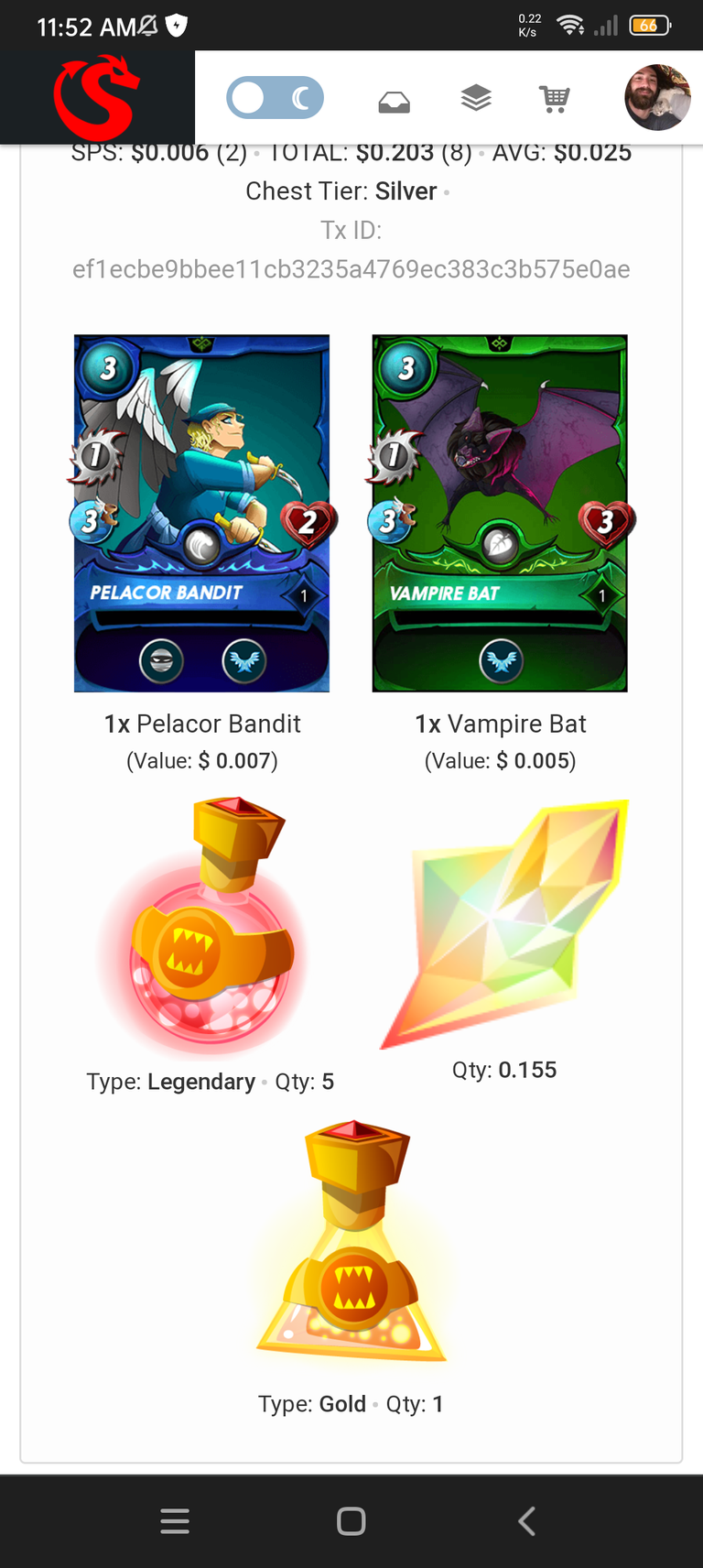 Got a couple commons today nothing to crazy but lately I've been thinking everyone on here is a bot. Seems like most content is extremely generic and upvoting is all done with bots and no real players. So prove me wrong.
The rules are simple:
Like this post
Comment with your favorite animal to prove your real.
What do you get:
Agor Longtail lvl1 delegation for the rest of the season
Grum fireblade lvl2 delegation
Countess Sinash lvl2 delegation
Runemaster Atuat lvl1 delegation
Jared scar lvl1 delegation
6-10. Rare card transfer(yours to keep)
11-50. Common card transfer.
Hopefully there's some real players out there... But I doubt it.
Deals expire in 1 week,
Good luck.
---
---