All you need is FERAL SPIRIT !!!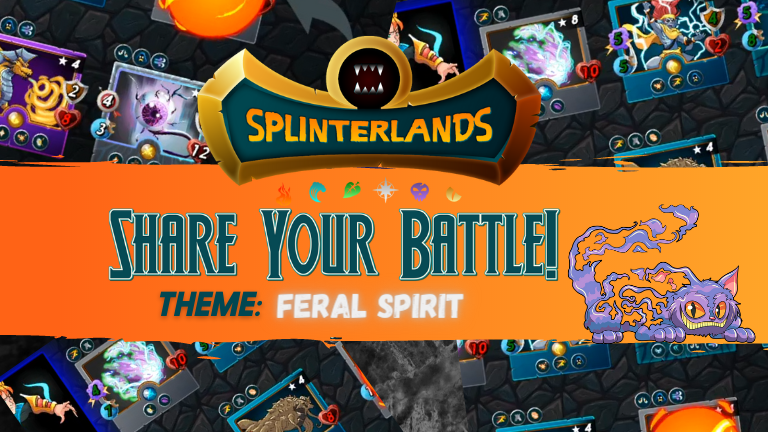 want to play slinterlands? click this https://splinterlands.com/?p=about-player
greetings everyone, today I'm going to share my weekly battle challenge using this week theme, a backline destroyer, feral spirit.

Tell us about your line up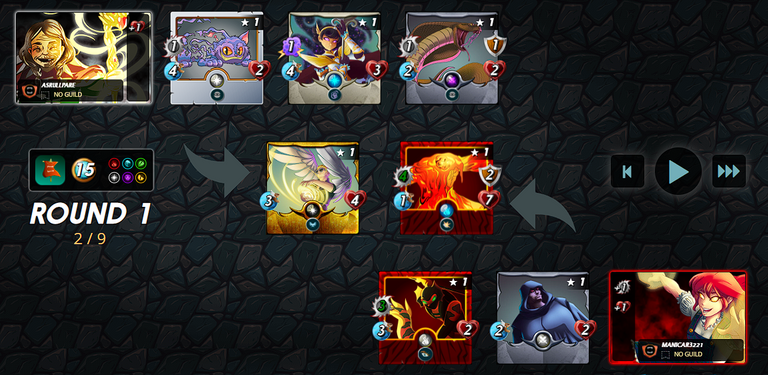 a team position and member will determine the result of every game. in this game I mainly chose sneak attack type monsters and combine it with speed reducer and a "slippery tank" to cover the front line
feral spirit and uraeus as "THE BACKLINE DESTROYER"
time mage as "DEBUFFER"
conjurer as "FLYING TANKER"

DID YOUR STRATEGY WORK? WHAT WILL YOU TRY DIFFERENTLY NEXT TIME?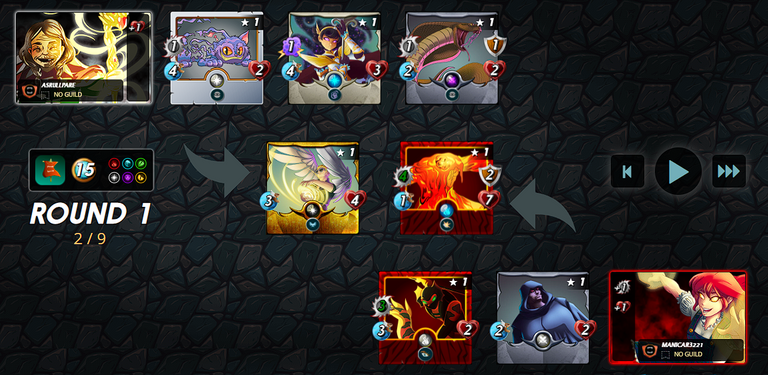 the battle had 5 mana cap rule with standart battle while all summoner were available to be use, I chose Mother Kala as the summoner rather than chosing general sloan or dragon type summoner cause she only need 3 mana beside that giving 1 health to the monsters we summon which is very crucial since we only summon low health monster there.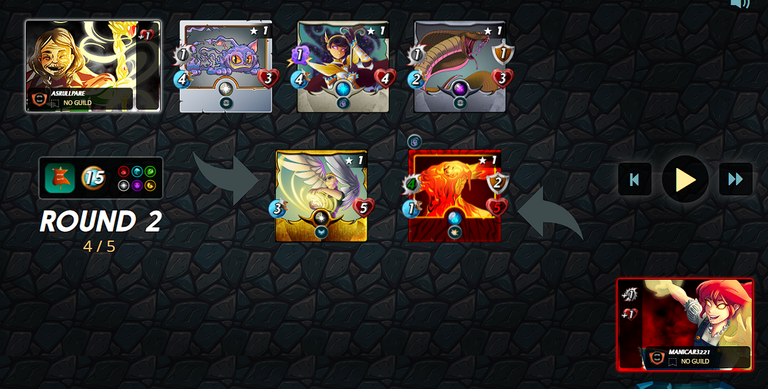 The first round end up by enemy monsters who lied on the backline were killed by bakline destroyer. STRATEGY WORKS.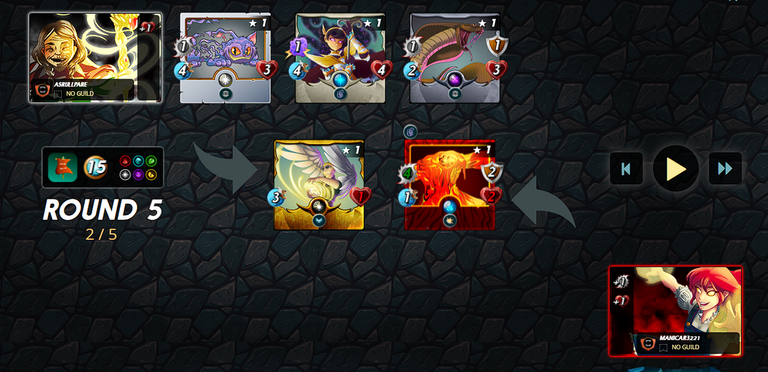 lucky me, my tank was hard to be touched by the opponent causing his tank suffer continues damages from my time mage (it is very good for you to bring different type of attack)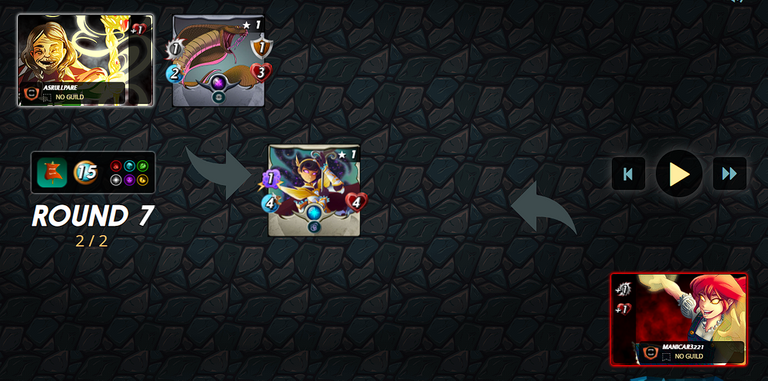 Next time I could combine with other debuffer like creeping ooze and put some high health monsters as the tank, djinn chwala is not dissapointing option to use.

Do you like the WOOD NYMPH? Why or why not?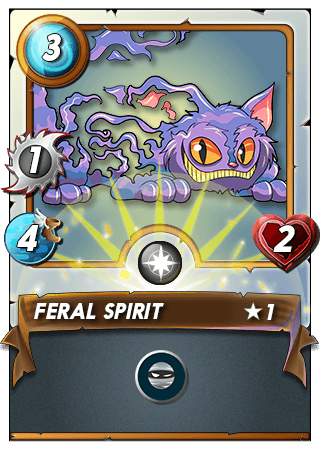 ALL YOU NEED IS FERAL SPIRIT.

---
---