81 of 365 day of airdop.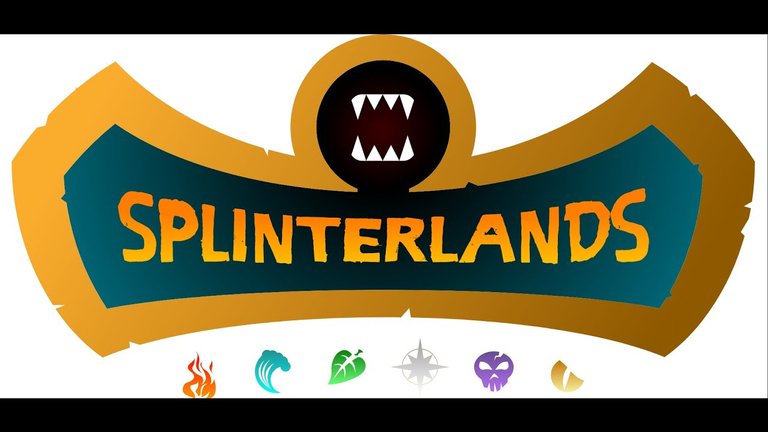 Прывітанне геймерам.
Я публікую табліцы сваіх даходаў у гульні Splinterlands. Я спадзяюся, што гульня прынясе вам такое ж задавальненне ад пасіўнага даходу, як і працэс гульні.
Airdrop day: 81
DEC balance: 219 943
DEC Liquidity Pools: 1266
Collection power: 4455
SPS earned - 33.506
SPS staked: 943.272
SPT staked: 2134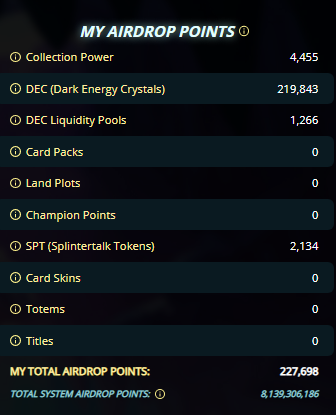 Мая спасылка для рэгістрацыі ў гульні - https://splinterlands.com?ref=assasin
Follow @assasin.
---
---