Pixelart: Heartgiver Spell Icon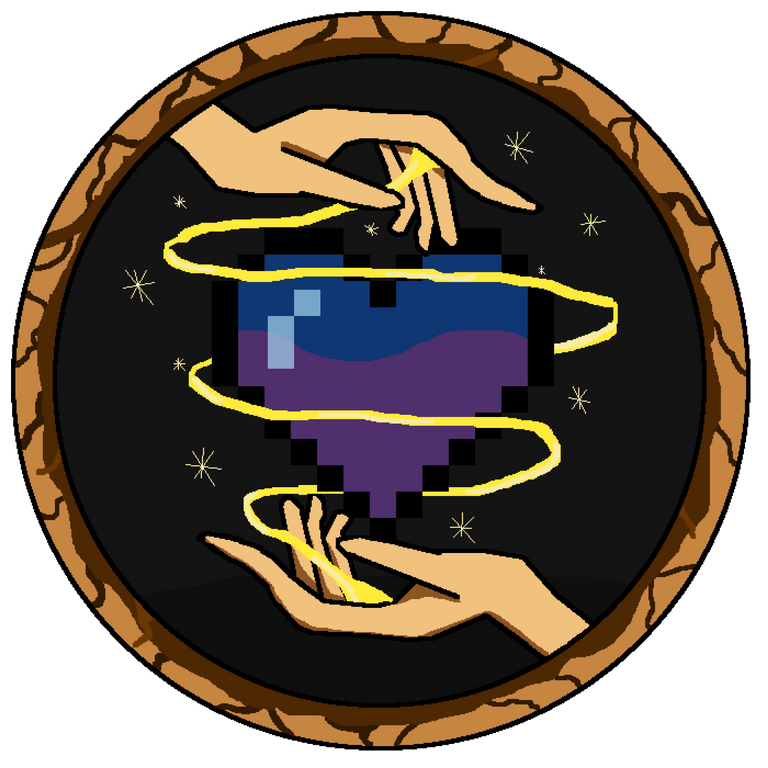 HEARTGIVER SPELL ICON
My concept for the Spell Icon, Heartgiver, in Tower Defense game. Its effect is it gives the player extra hearts for the battle. What you can see in the Spell Icon is a glass heart bottle. It gets refilled with blood by the magical hands. Which is my take on the "Heartgiver" concept.
I also tried creating spell icon example.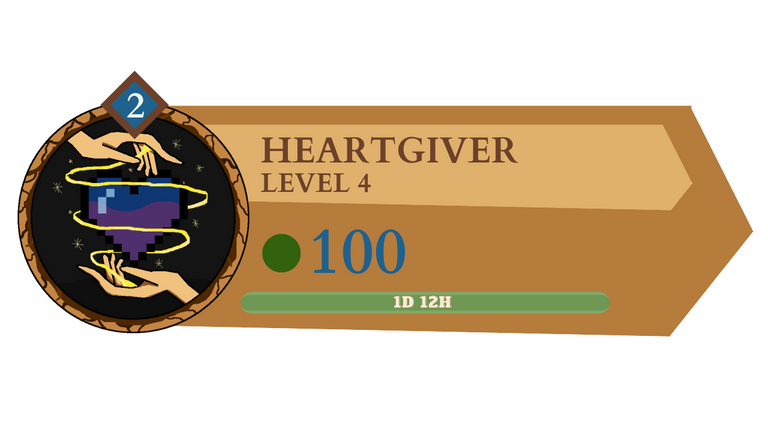 SPELL ICON WITH DETAILS
PROOF OF WORK
I made two circle for the outline of my spell.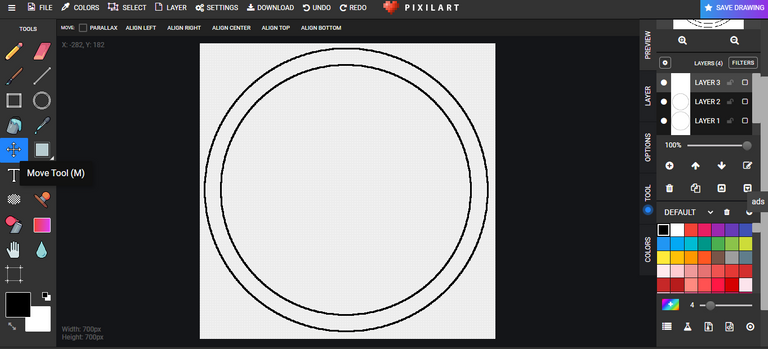 Creating the outline of the glass heart bottle.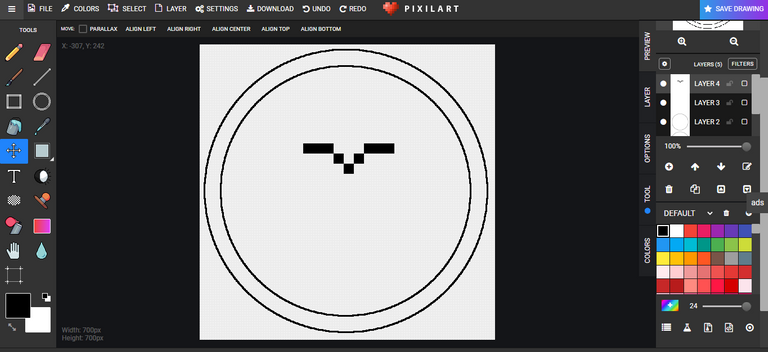 The heart is done.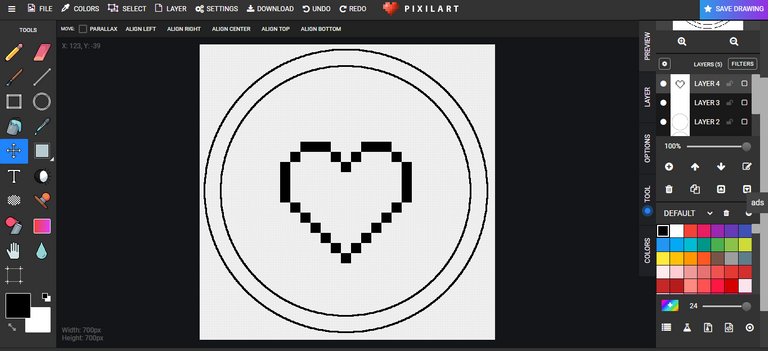 Now the hands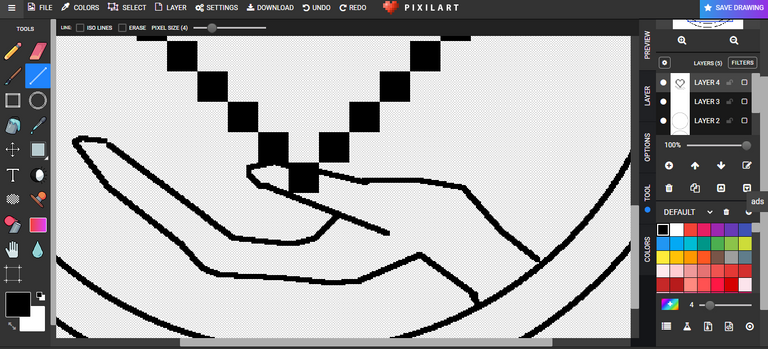 Adding the fingers and made some adjustments.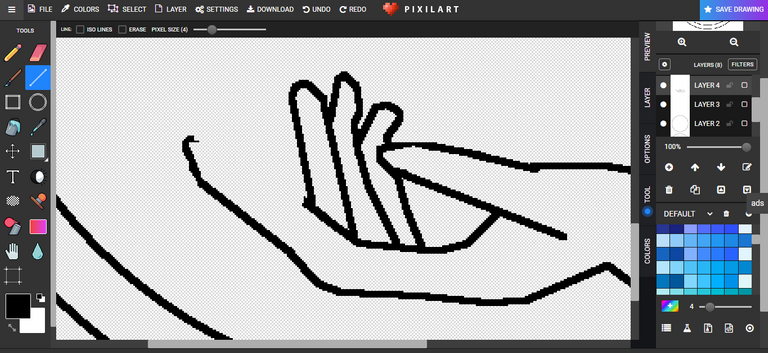 Duplicated the first hand and then flipped its orientation.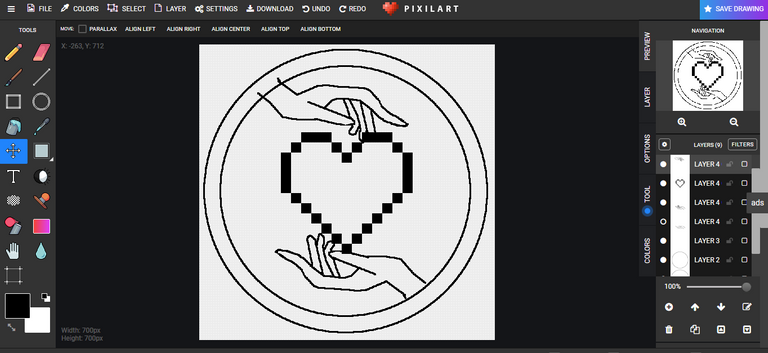 COLORING PART
Colored the base of the Spell Icon.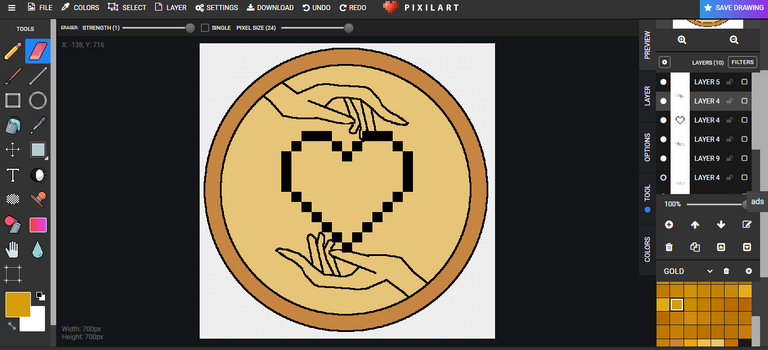 Coloring the Heart glass bottle, adjusted its opacity to make it see through.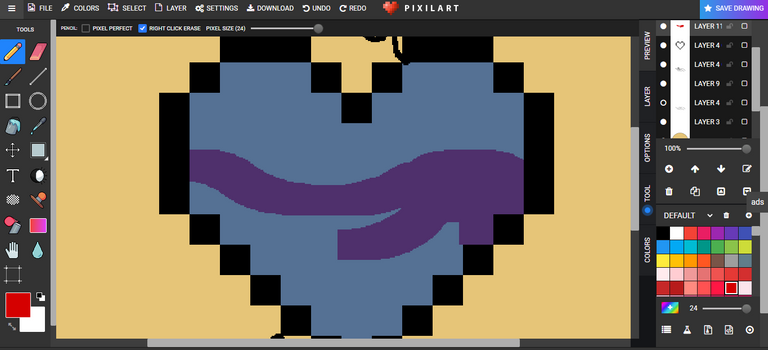 Added a shine effect on the bottle.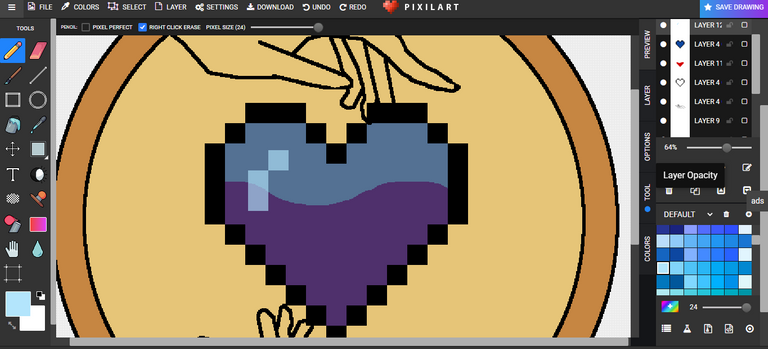 I changed the color of the background.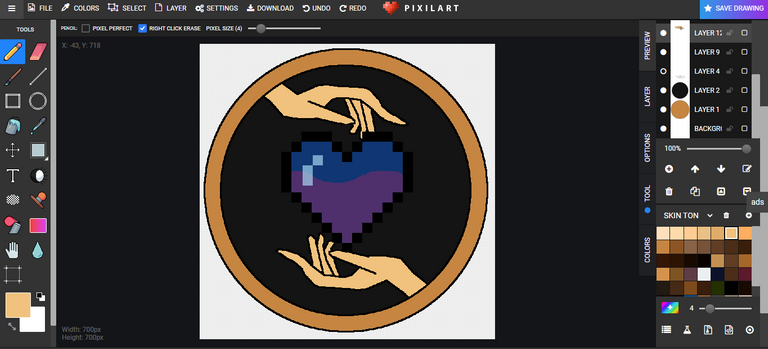 Then I put some shadows on the hands.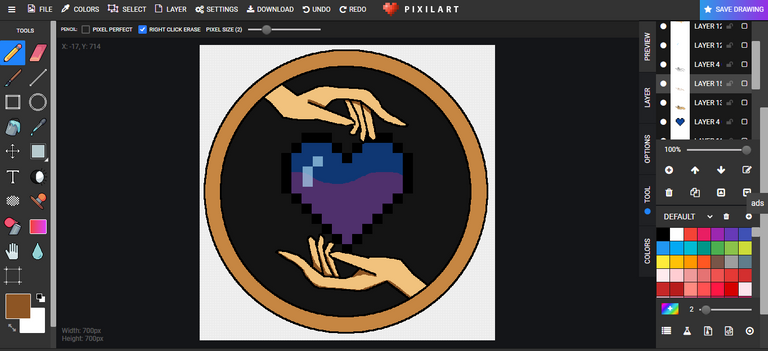 Adding details on the borders.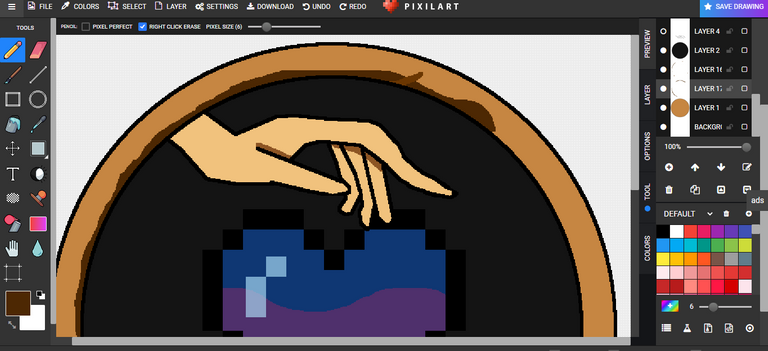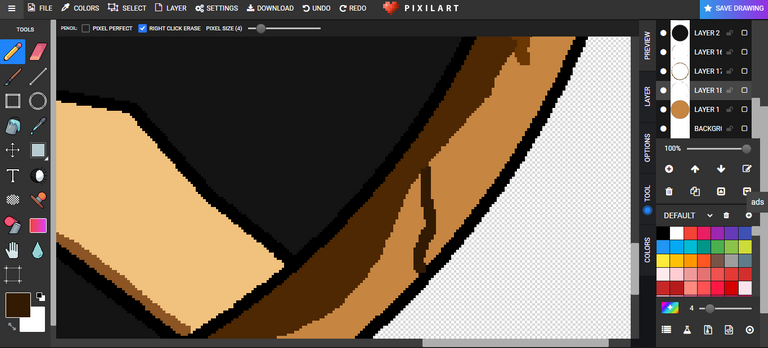 Creating the magical lines from the hands.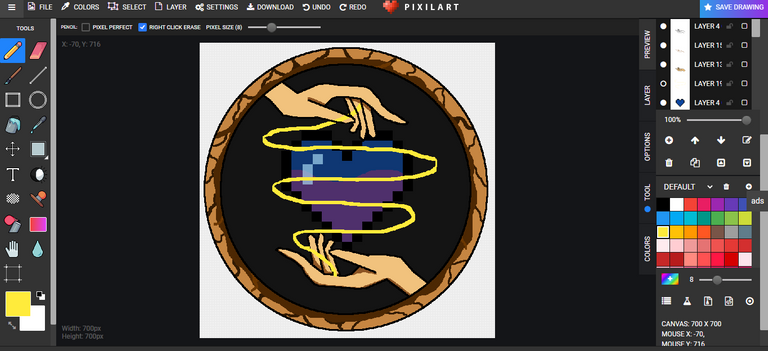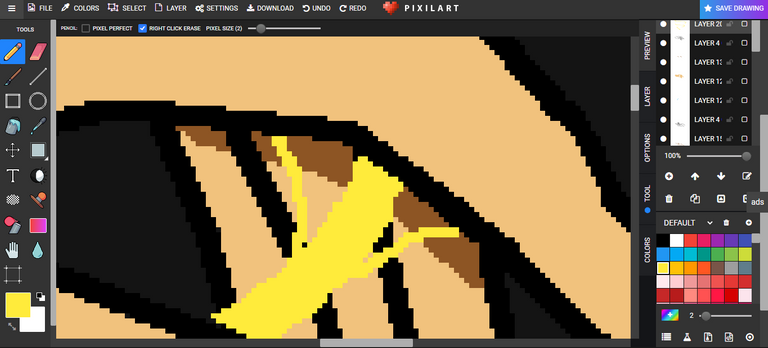 Adding some stars or twinkle effect.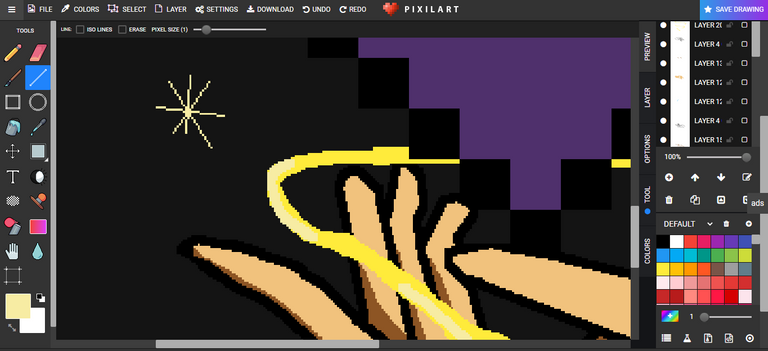 I removed some of the extra yellow lines. To make it look like it is being wrapped around it.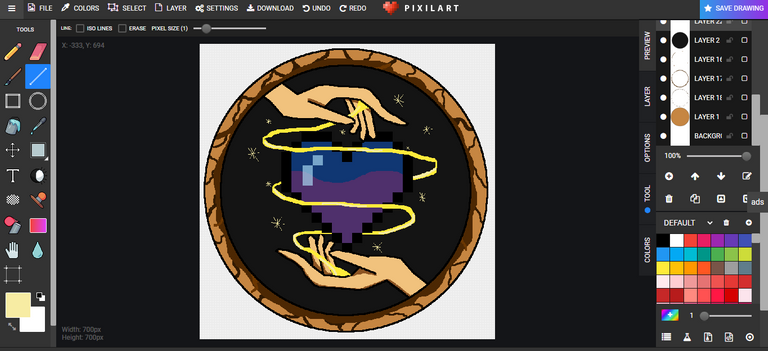 ---
---