Pixelart: Scavo Firebolt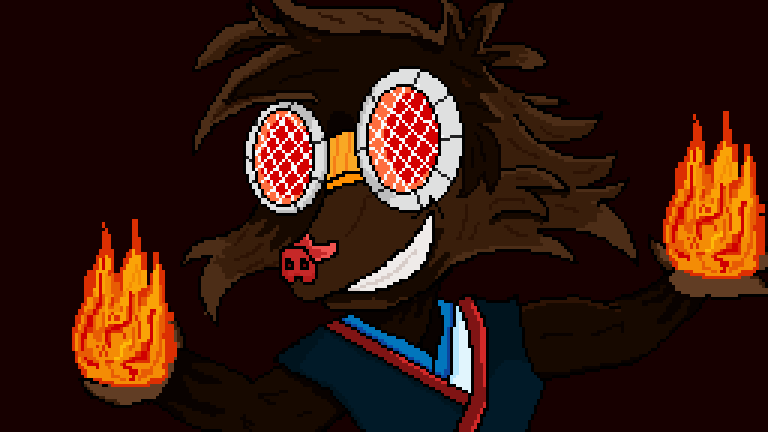 SCAVO FIREVOLT
I made a pixelart version of the Scavo Firevolt in the Splinterlands game. Here in this animation I am showing their ability to summon bolts of fire from their palm.
PROOF OF WORK
Making the outline of the googles.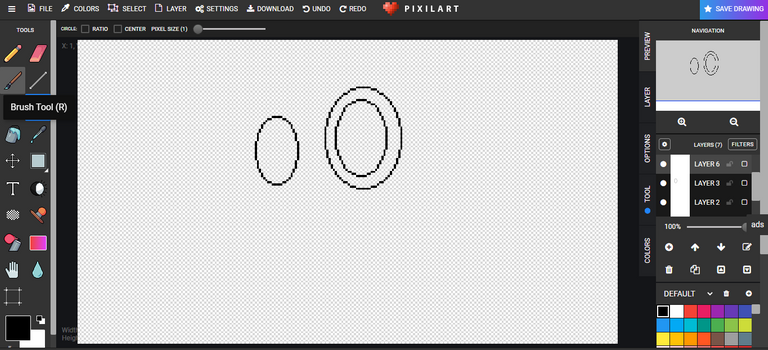 The outline of its nose and mouth.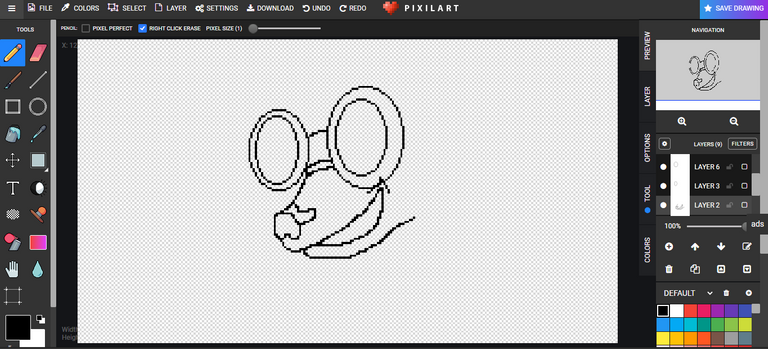 Some parts of its head.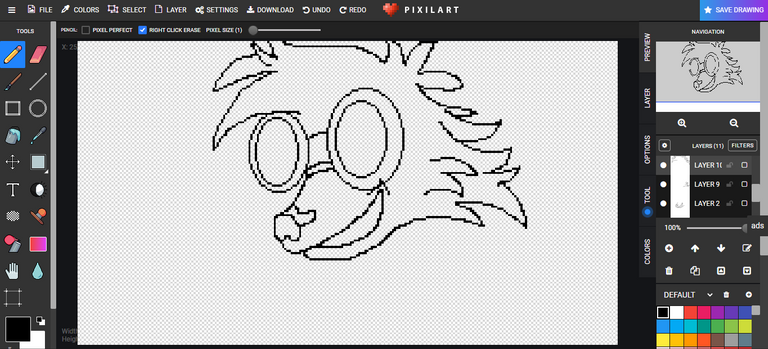 The outline of the head is done. I proceed on to its body.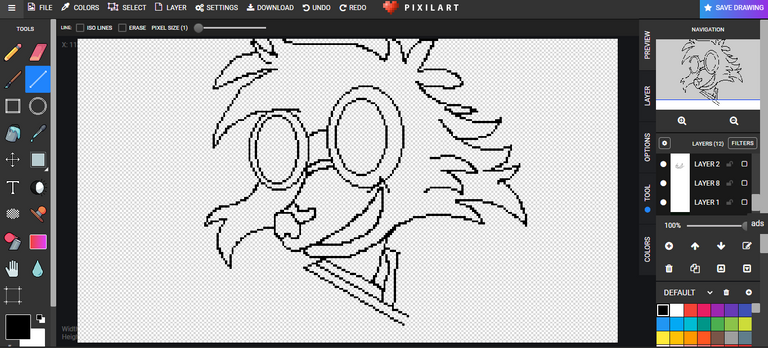 After making the outline of the clothes. I started on doing the outline of the arms.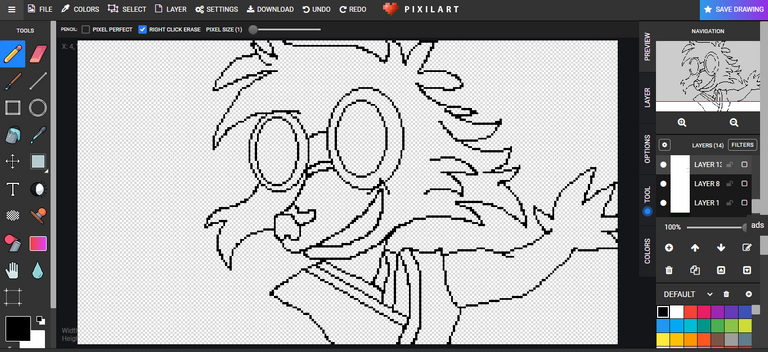 Then started to color its head.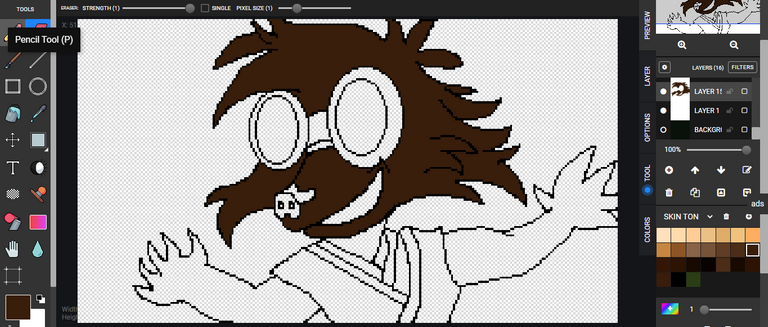 Adding some highlights and shadows.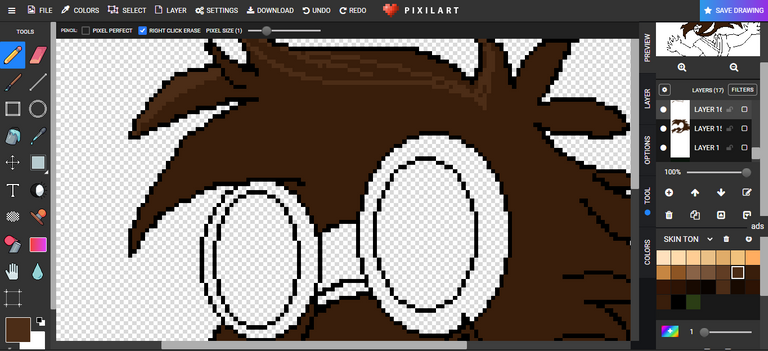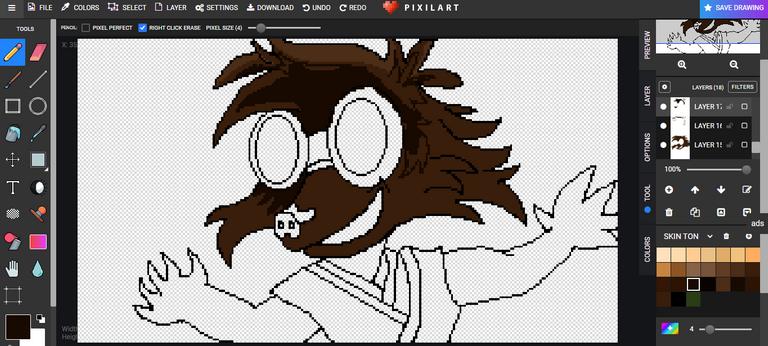 Putting some details on its head.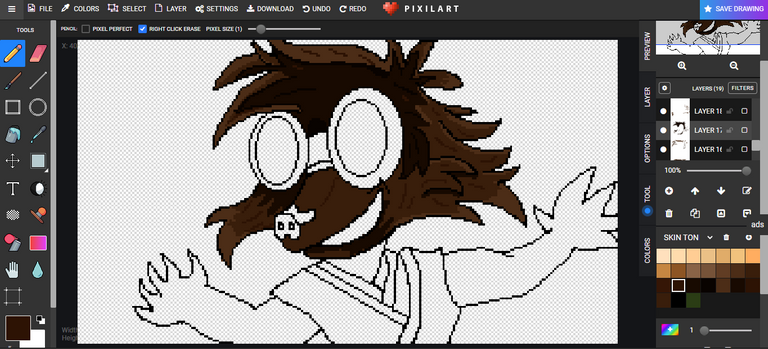 Coloring the nose.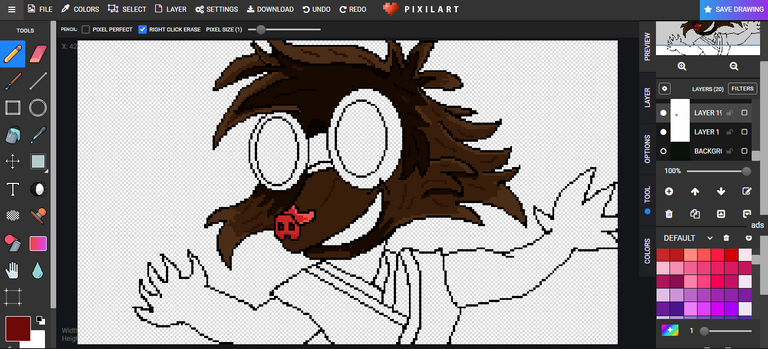 Then its time to add some details on the goggles.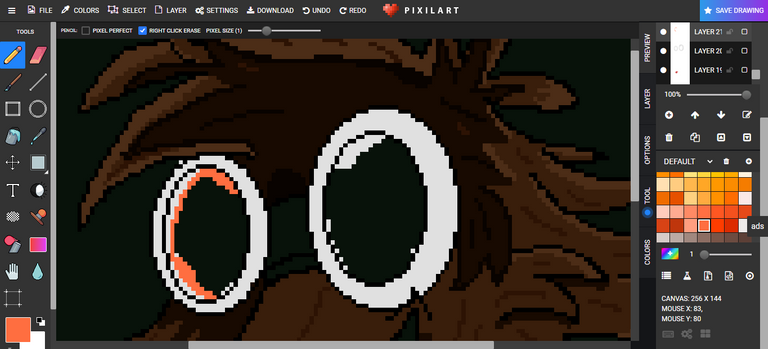 Coloring the inside.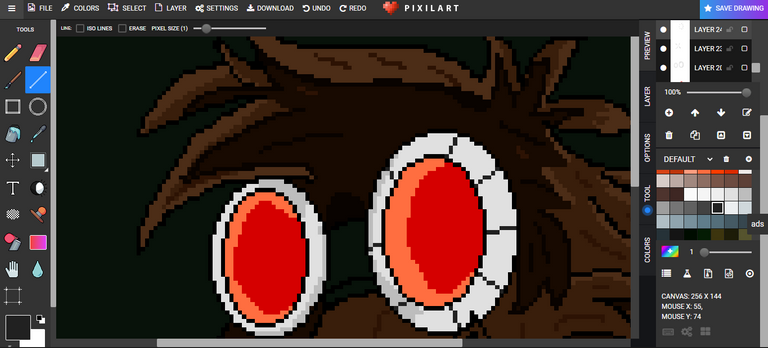 Adding the lenses of the goggles.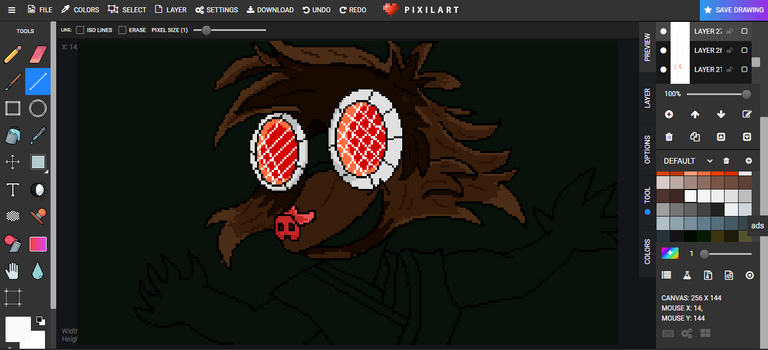 Coloring the clothes.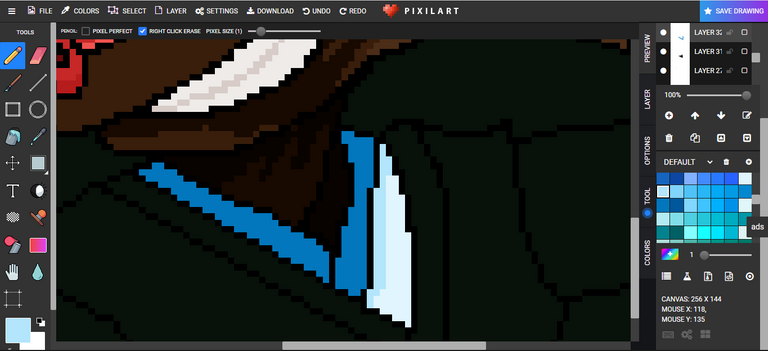 Clothes is finish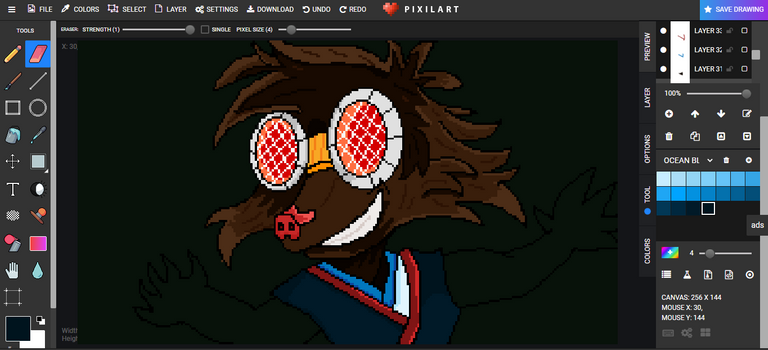 I proceed on the arms.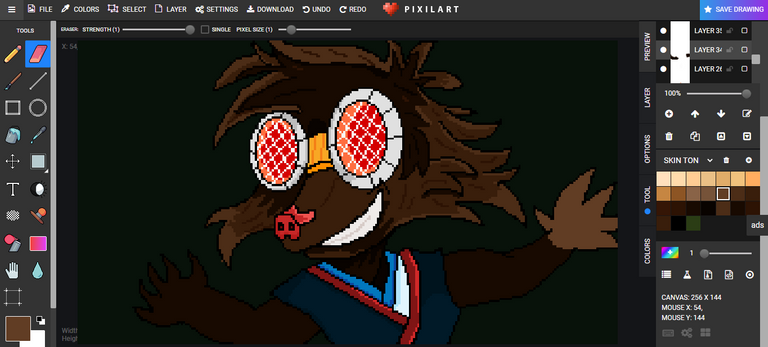 Scavo Firebolt is now ready to summon some bolts of fire.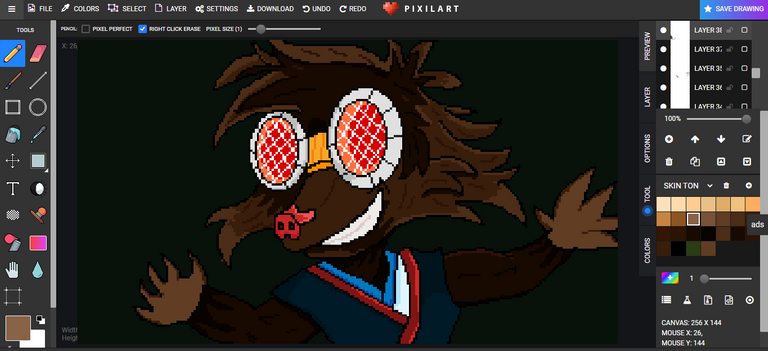 Making the first outline of the fire.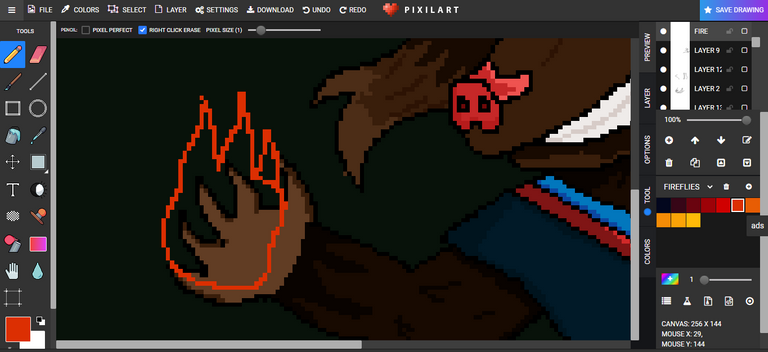 Details on the fire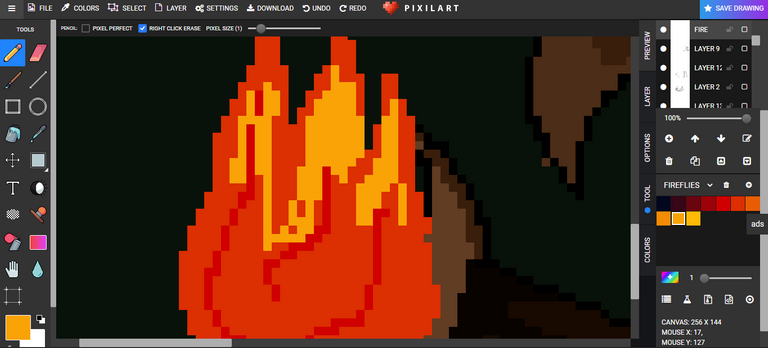 Making another version for the movement of the fire.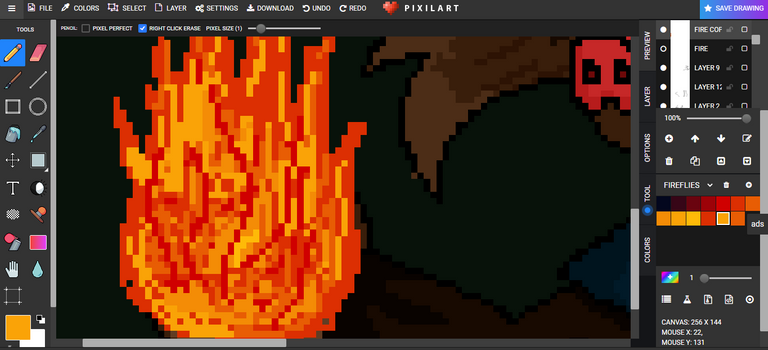 Duplicating it for the other hand.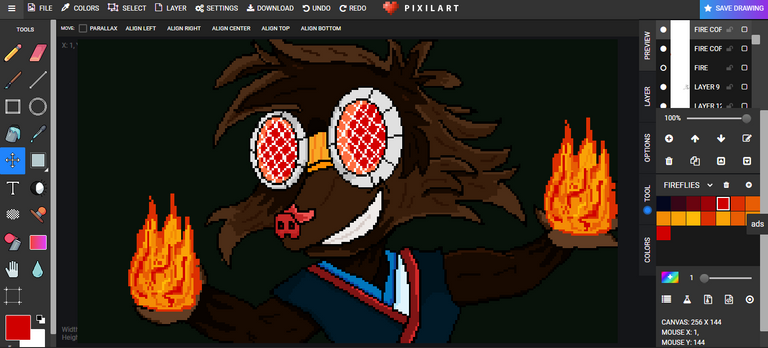 Changing the shade of the background since it is related to fire.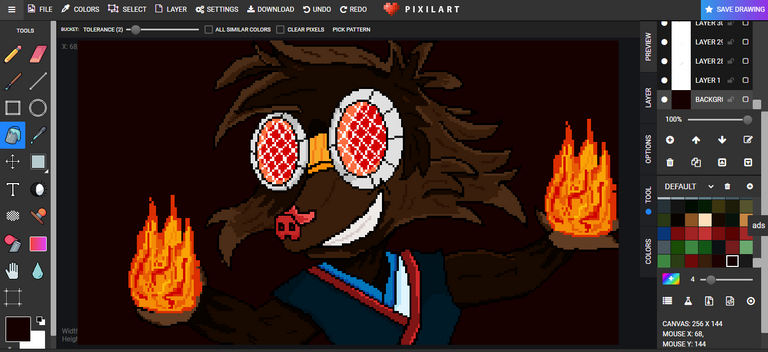 ---
---