Making earth quest in Diamond III and my rewards!
Welcome Guys!
I really like to make earth quest, because I am Scarred Llama Mage user and it's really easy to me make this quest. In diamond this is really useful summoner, because have cleanse +2 hp and of course last stand. Not always last stand ability is the most important thing, when I use Llama Mage, but it really helps in many matchups.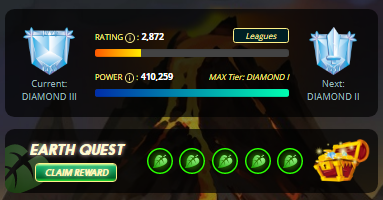 As you see all badged collected so let's see what is inside boxes!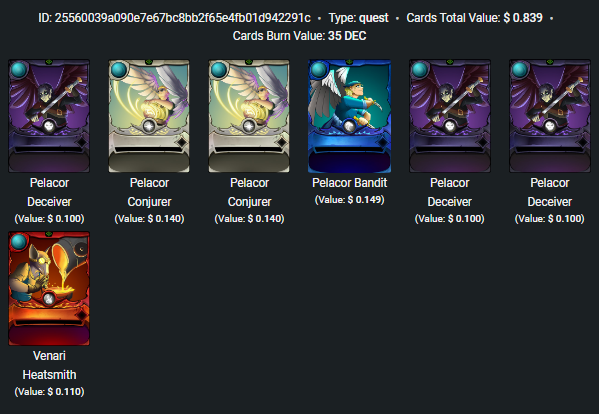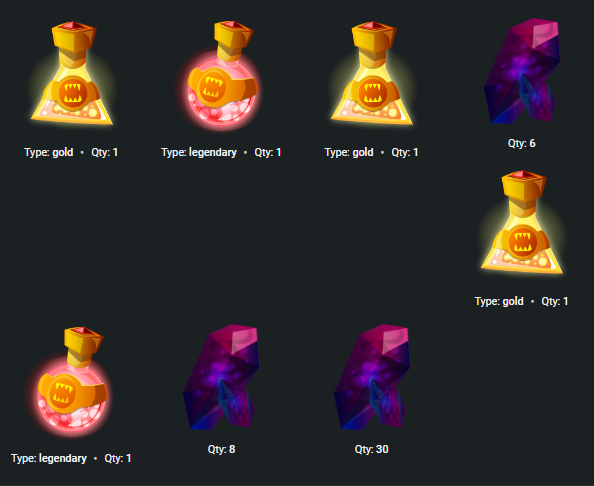 Rewards value over 1$
This time it was not my lucky day.
That I can say for sure.
Quest was easy, but I think game knows that it was easy for me, so didn't reward me well :P
---
---