My daily quest in Gold II - Water Splinter Quest. I looted 10 cards from 12 chests that's crazy! ;)
Welcome Guys!
Let's make another water quest, I really like them!
This quest is really good for me, because I can use max level cards, while I playing in Diamond. Not all my cards used in ranked battles have max level, but for water element I have almost all rented with max level, so that is the reason why I like to make this quest :)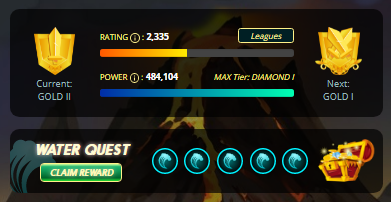 This time I had not that good win streak after making this quest and I decided, because my resource credits for dec farming was kinda dischared over time to claim my rewards in Gold II.
Maybe less chests compared to Gold I will be more efficent this time? We will see!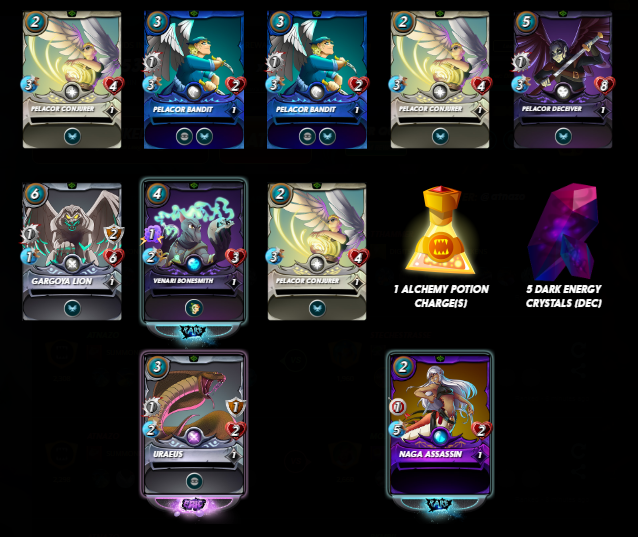 Last time my rewards was only commons with value over 1$ only and look at this now. I looted 10 cards included rare and epic!
That's is really awesome!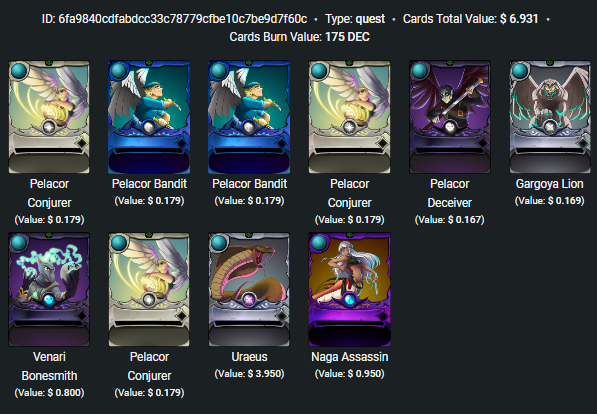 Assets value worth almost 7$ that's crazy! ;]
---
---