My daily rewards in Diamond III & my performance in Bronze Tournament!
Welcome Guys!
This post is with little delay, so don't worry about wrong counting until season end.
I advanced to Diamond III in half of the season! This is my record. I achieved this goal 4 days faster than in last season!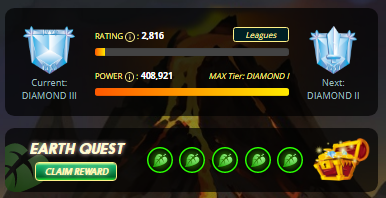 I had earth quest to do, which is one of my favourite right now.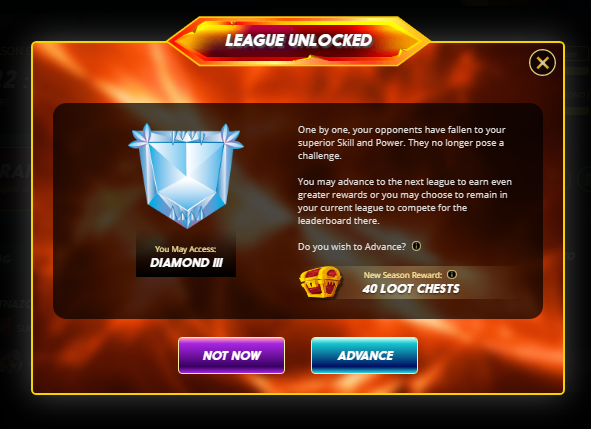 This is not the end I will try grind more to advance more divisions!
I have enough power to be even Diamond I!
That was my last battles, I was so close 2 times with 2795 and 2798 elo rating!
I won 3 of 4 and I pass through 2800 elo, which is level of diamond!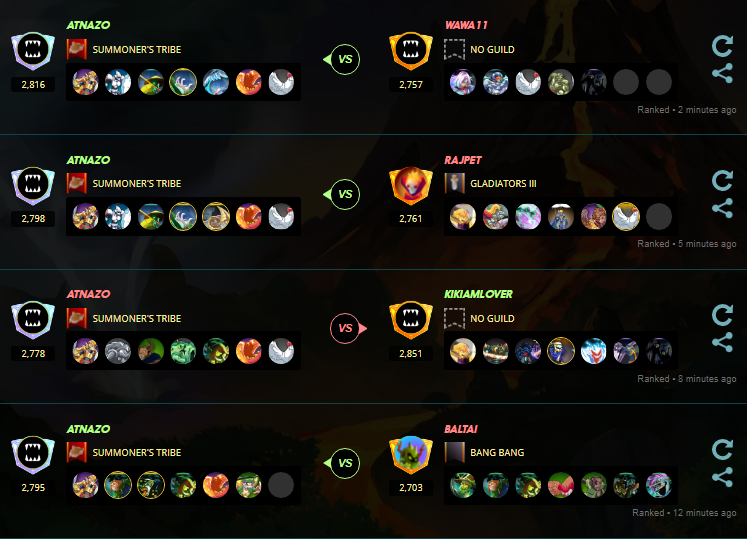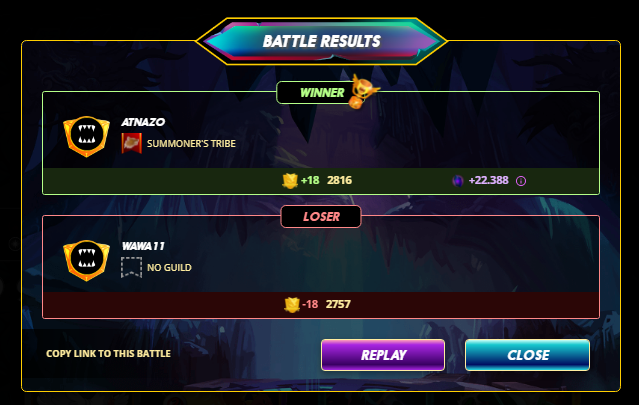 Ok reward time! Let's check my luck from the boxes!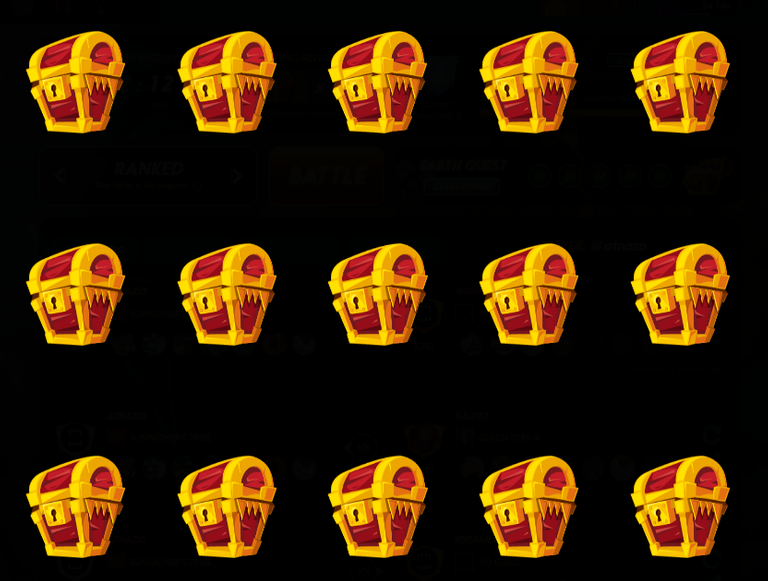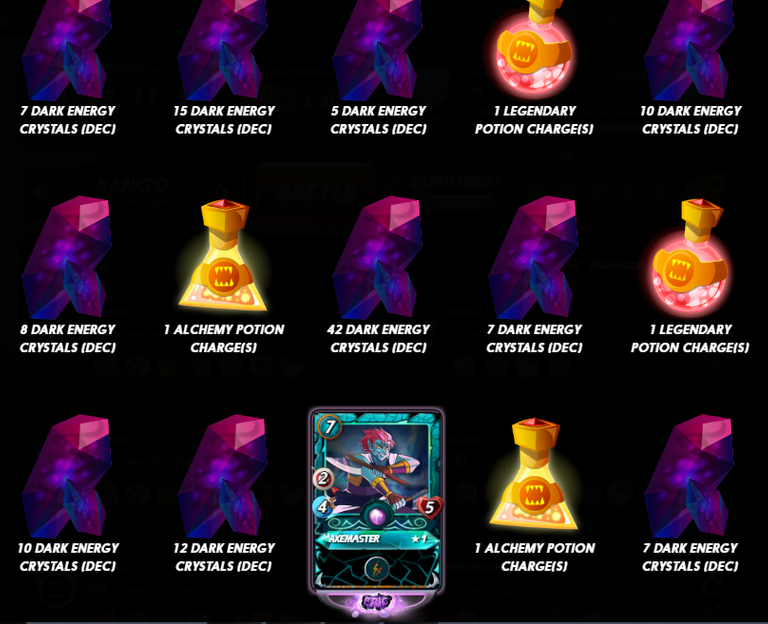 I looted epic card, which value is about ~7.5$ with + dec tokens quest value is over 8$
That was really good draw!
Anyway way is not the end!
I took part in bronze tournament and I was on the 15th place!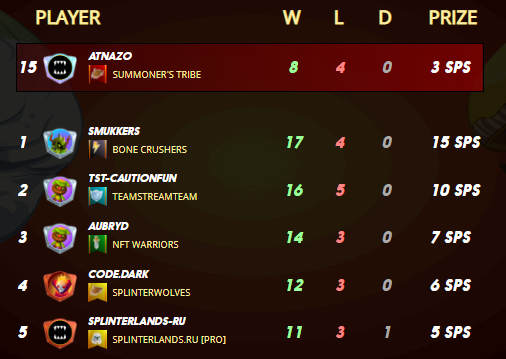 I won 3 SPS, which is quite decent!
---
---