Neutral Quest in Gold I and my rewards!
Welcome Guys!
One more time I will show you my rewards in Gold I. I am near to be Diamond one more time and for first time in this season!
Neutral quest can be really easy or really tough one, it depends about many things. Playing without chicken and strong neutral cards can be difficult even for skilled players like me. Anyway I finally finished this quest and I took rewards in Gold I.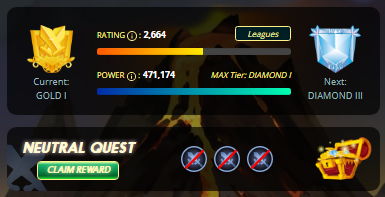 This time 13 boxes (8 + 5 from quest potion) contains these rewards.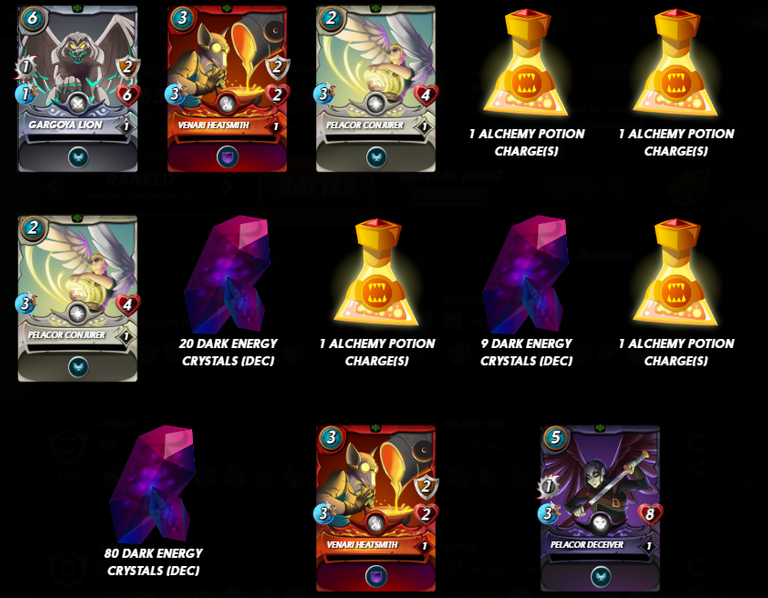 Unfortunately nothing better than common cards, but maybe next time can be better.
Rewards value with dark energy crystals worth about 2$.
---
---