Opening 2 packs for merits, my daily rewards in new season in gold II & my performance in Untamed Tournament!
Welcome Guys!
In this post I want first show you my rewards for guild brawl. We had first place!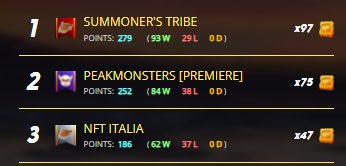 I had claimed 4800 merits for 2 packs! That's awesome!

Let's see what cool cards I got from 2 packs!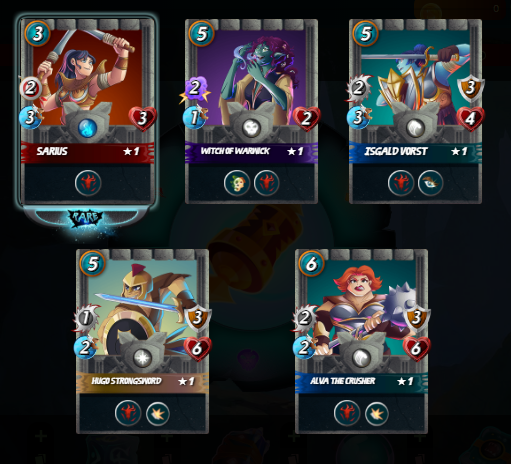 And the second, which was much better!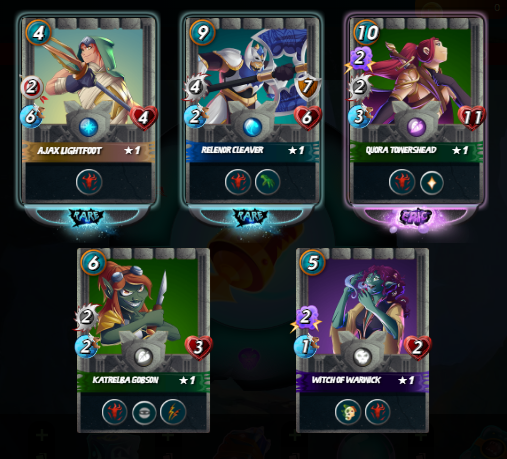 I looted Quora Towershield. This is really powerful card for green color combined with Lama is unstoppable!
Unfortunately I can't use her in current guild brawl, because all frays are filled by my guild teammates. Maybe next time I will have chance to test her in guild brawl!
Now is time to show you Guys my first daily quest in new season!
I finished my last season in Diamond II, so I dropped to Gold II.
Climbing in first day required super good cards, because for lose I lose many points. Not many people climb and is hard to took points of other players. Any mistake cost me too many league points, but I get like 200 elo rating and I am happy with that fact after making quest!
Improving my rating in first day of new season is such a good thing! I still have better place than season before, where I started from Gold III. And then I not even drop I sustained in Gold II and took additional 200 points more!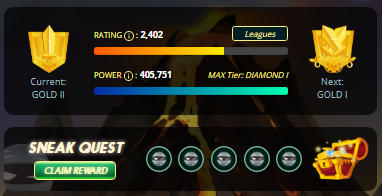 I tried hard to advance, but it was hard so I decided to claim rewards in Gold II!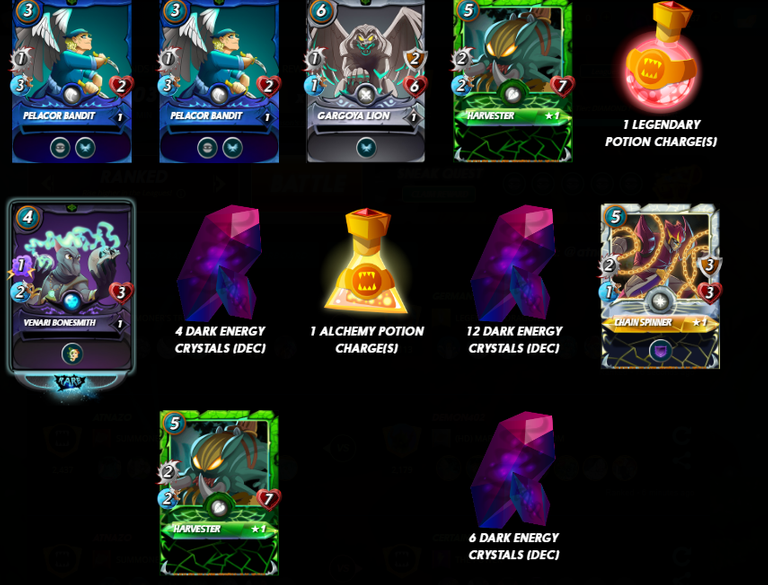 12 boxes and many common cards inside. Nothing special this time drop, but next time maybe will be better!
Value of rewards is about 1.5$
Now is time to show you my performance in Tournament!
I was not sure to take part in this or not, because this tournament was only for untamed edition cards.
Low entry price: 6.25 SPS, if I good remember helps me out approve my decision and I took part in this Tournament!
It was good decision?
Let's take a look at the end leaderboard!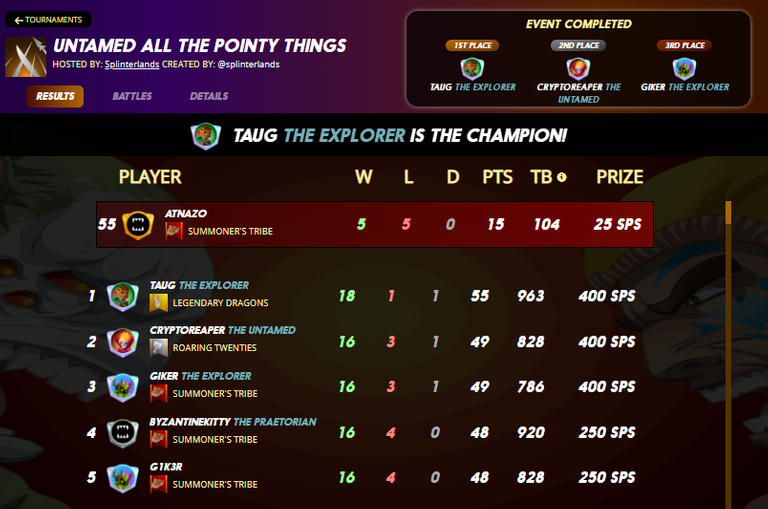 5 win and 5 losses, really decent start with only untamed edition cards.
Still not in second round, but maybe someday I will have pleasure to fight with the best for top prizes!
---
---