Snipe quest in Diamond III and my rewards!
Welcome Guys!
I not like to do snipe quest, but good that I can use only one card with snipe to be able to finish this quest and collect badges!
I am still in Diamond III, can't improve my rank from several days. I am busy with playing tourneys, searching cards on market, adjusting rent of my cards and more. Playing in Splinterlands really drain many of my free time, so I no have much to make even daily posts with rewards hehe :D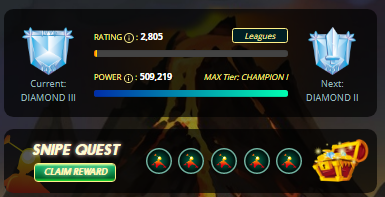 As you see 500k power and barely I made this quest in diamond III. It was not easy, but I took my rewards in diamond III.
Let's look at these boxes! We have 15 to open!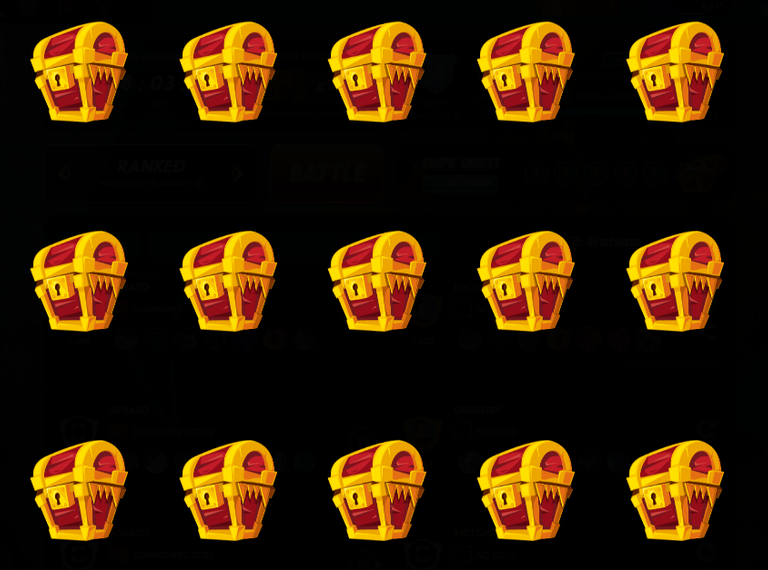 What is inside?
Let's see!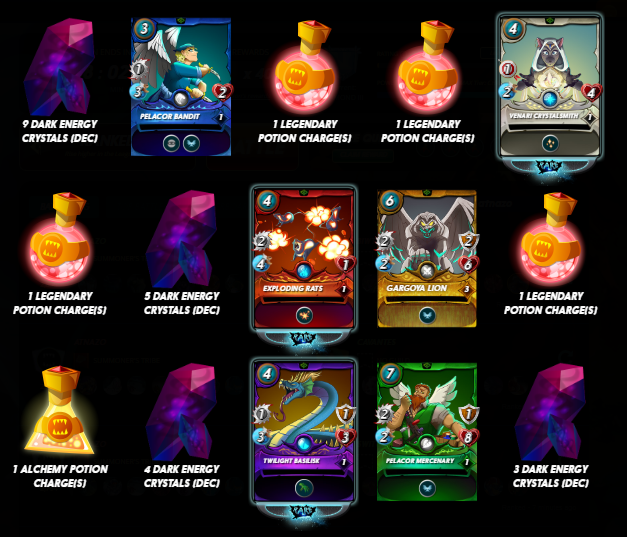 3 rare cards gold foil common card and 2 commons!
Really good draw!
So what is the value of these cards in day, when I took this rewards?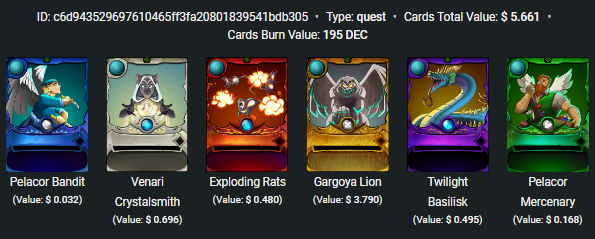 Total value 5.6$ cool!
---
---