Water quest In Diamond III and my rewards!
Welcome Guys!
Another day another challange to claim rewards still in Diamond III. It was not easy to sustain in this league, but I had good games and quest with water summoner. Good that I have max lvl cards for water and I was competitive during making this quest!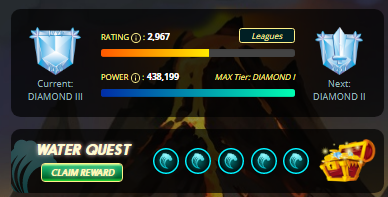 It was even better than I expected, because I climb a little in leaderboard!
Let's check the rewards for this daily quest!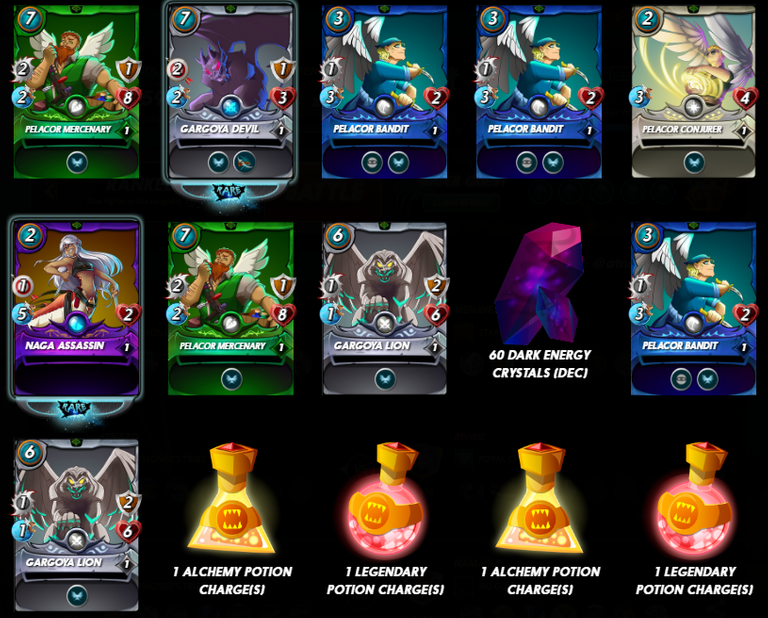 and value of these assets!
2 rare cards + many common cards worth over 2$.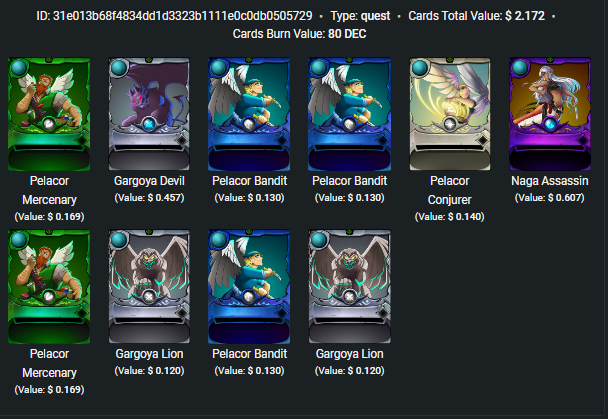 I had 60 dec, so total value of my rewards is ~3$ really not bad!
---
---