SHARE YOUR BATTLE Weekly Challenge! CRYSTAL JAGUAR #1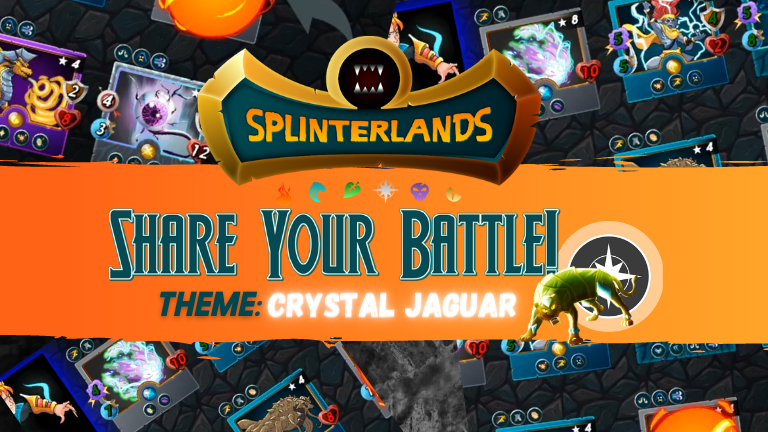 RULESET OF THE BATTLE :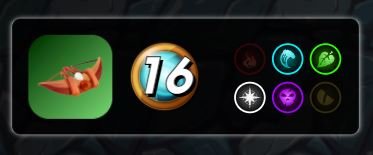 Mana : 16
Close Range : Ranged attacks can be use in first position in battles
Why did I use "CRYSTAL JAGUAR" in this battle?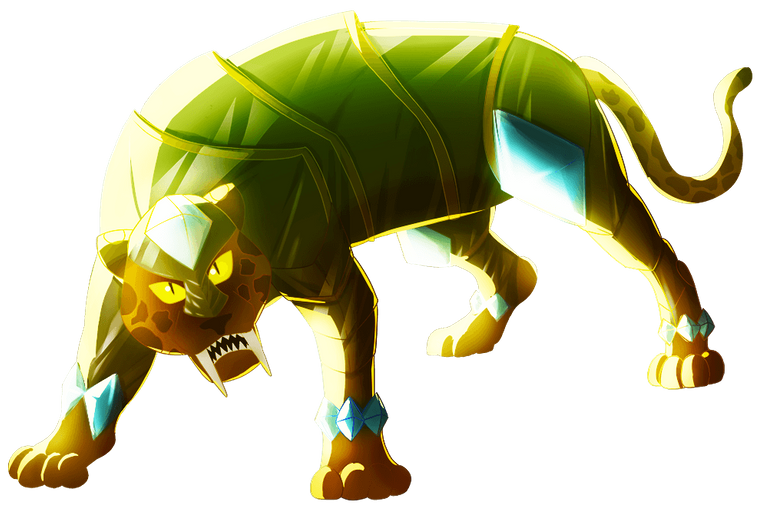 Since it is a low mana battle, using Crystal Jaguar as a tank can be quite a big advantage. This occurred in Silver league which will make Crystal Jaguar at level 5.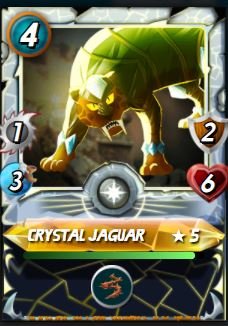 Even though it only have 1 melee attack, it does have 2 armor and 6 hp which can quite useful as a tank with only 4 mana. The thorn skill also improve its tanking ability since most tanks have melee attack and also improve the damage output of this monster.
COMMENCE BATTLE
ROUND 1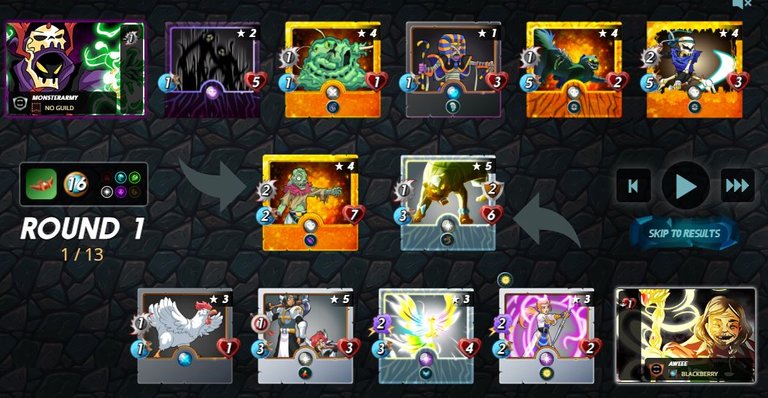 ~Click image above to watch Replay~
Using a summoner with +1hp for low mana battles helps a lot. With Crystal Jaguar as the tank, I picked 3 mana cheap damage dealers to compliment the lacking damage of Crystal Jaguar. I even put a chicken at the back to avoid 1-2 sneak attacks. All attackers of the enemy is melee which is a good match for my Crystal Jaguar.
ROUND 2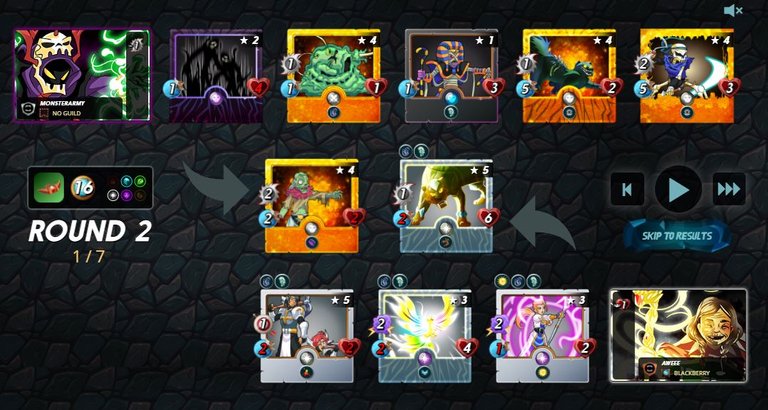 Putting chicken at the back is a good thing if I did not put a chicken there, 1 of my damage dealers died from the 2 sneak attacks in Round 1.
ROUND 3
I got 1 less damage dealer, a good thing is that the enemy tank also died.
ROUND 4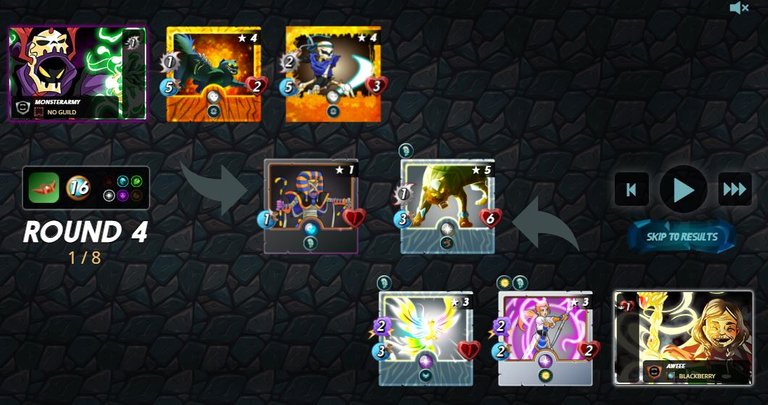 Luckily I still got 2 damage dealer in the back line and my tank only lost its armor and still have 6hp. I got this battle already since the 2 damage dealers left in my enemy are 2 melee monsters with low health, the thorn skill will be enough to kill both :)
ROUND 5
Even if my monsters will not attack, it will still end in my victory. Crystal jaguar thorn skill will do all the work.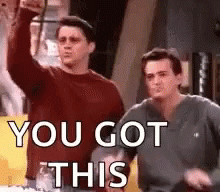 RESULT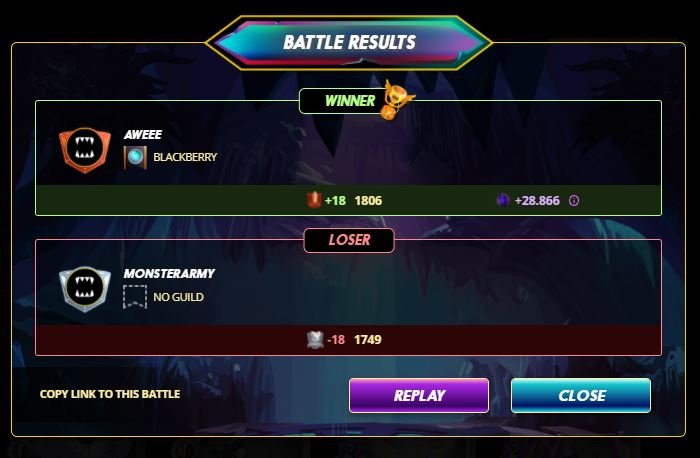 Crystal Jaguar as a tank in low mana battle is a very good choice, specially in higher league when it will get the retaliate skill.
~
~
***Interested in playing and earning? Click my referral link below and after you have purchase your summoner's spellbook, I'll give you back $0.50 in DEC.
https://splinterlands.com?ref=aweee
---
---