Immer noch Zahnweh... liegt bestimmt nicht an Stwemmonsters -/- My Actifit Report Card: January 15 2020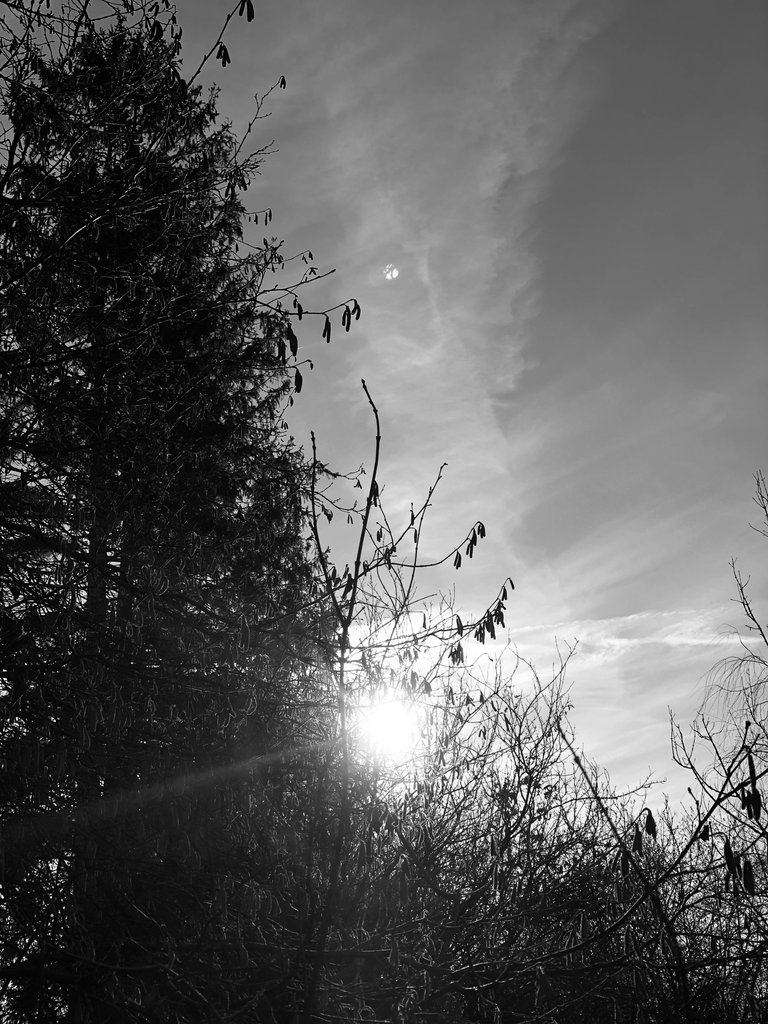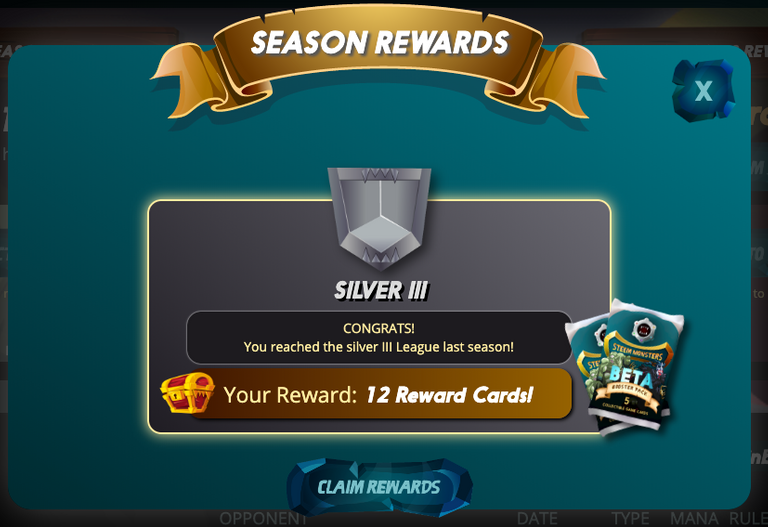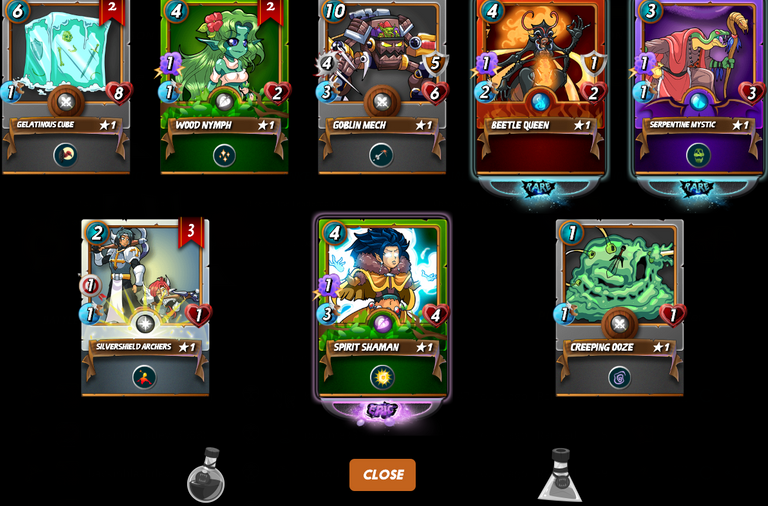 (..)
Heut hab ich mich tatsächlich nur auf der Arbeit bewegt. Ich hätte nicht gedacht das die Nachwirkungen des Zahnarztbesuches noch solche Schmerzen hinterlassen. Der Zahn hat ganz schön geschmerzt. Jetzt am Abend ist es aber schon wesentlich besser geworden.
Ich hab mich dennoch dazu entschlossen heute den Sport auszusetzen.
Dafür gab es bei den Steemmonsters die Belohnung der Saison... Die hab ich mir natürlich gleich abgeholt. Einige interessante Karten dabei.
Gestern hatte ich mir noch meine tägliche Quest abgeholt... Diese Karten möchte ich euch auch noch präsentieren.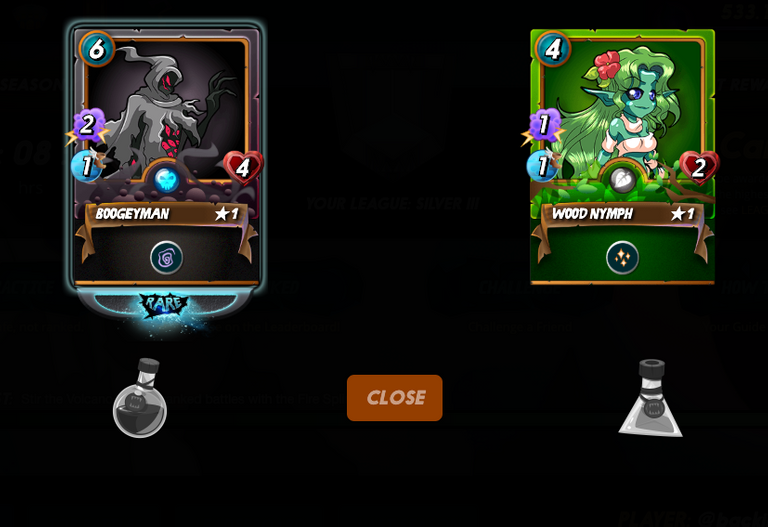 (..)
Today, I was actually only moving around at work. I didn't think the aftereffects of the dentist's visit would cause me so much pain. The tooth was hurting pretty bad. But now in the evening it has become much better.
Nevertheless I have decided to stop the sport today.
The Steemmonsters gave me the season's reward... Of course I picked it up right away. Some interesting cards here.
Yesterday I picked up my daily quest... I'd like to present these cards to you.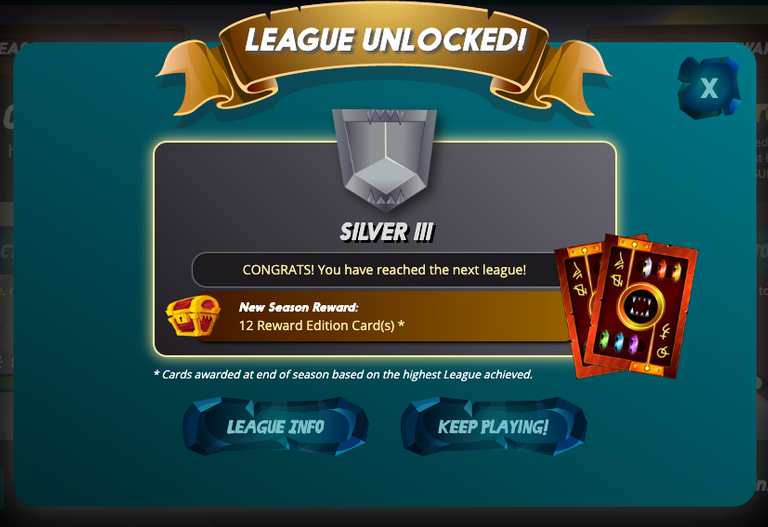 ---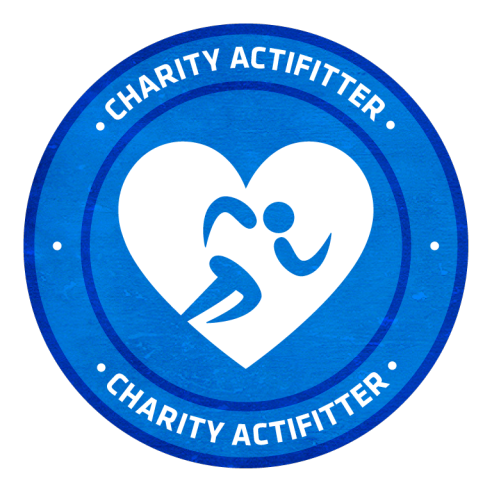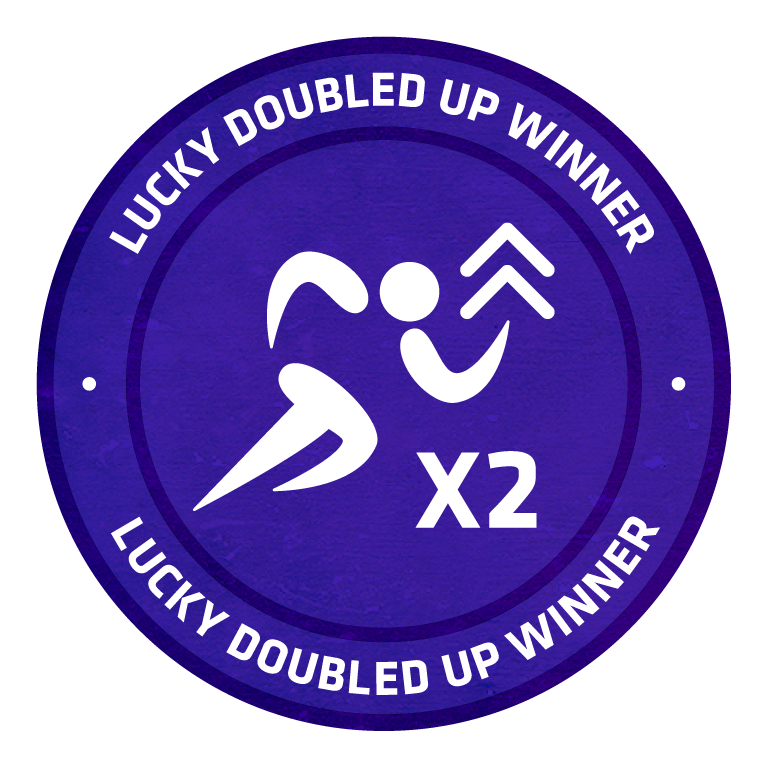 ---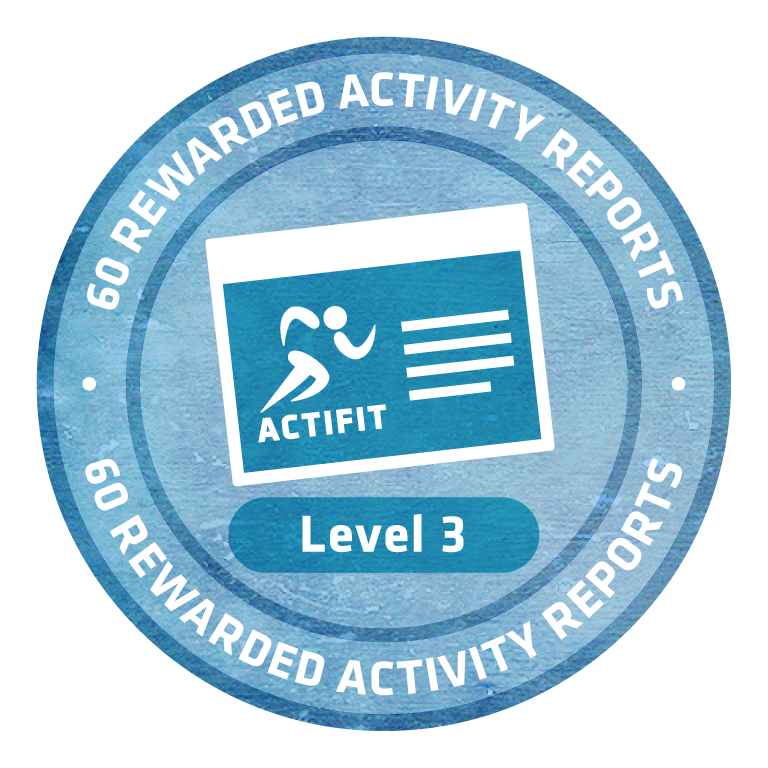 Was hindert dich noch daran @actifit zu nutzen......
Kaufe Dir STEEM!
STEEM ist eine Investition, nicht nur eine Blogging-Plattform!
Melde dich unter actifit.io an
lade dir die App auf dein Smartphone, egal ob IOS oder Android
steck dein Handy in die Hosentasche. Ansonten zählt das keine Schritte :D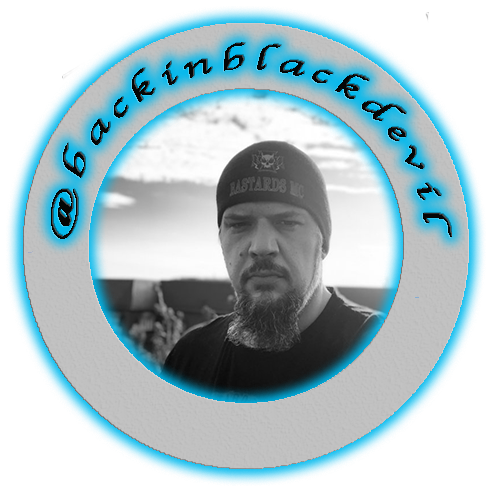 12062

Art der Aktivität,Daily Activity
---
---