BDVoter Daily Hive Showcase: #368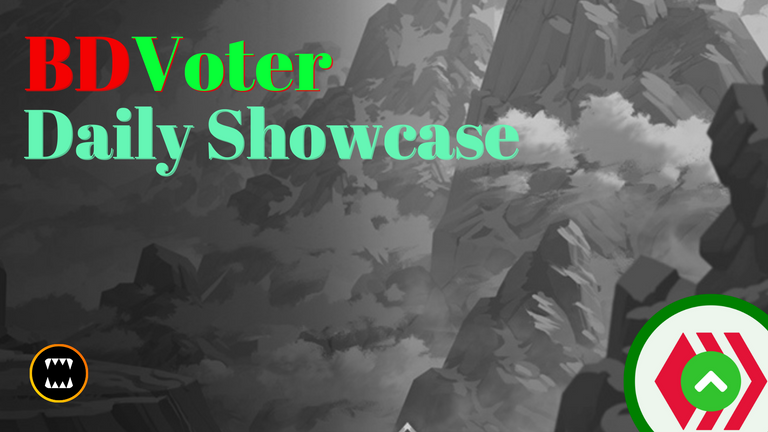 Welcome to BDVoter Daily Showcase, BDVoter was started concerning BD users who did not get support even after writing well. Besides BDVoter gives support to foreign users too. BDVoter is a curation project on Hive Blockchain. BDVoter's mission is to promote uninspired but extraordinary content. Every day we do manual curation also besides that we are also supporting weekly @splinterlands challenges ( Art Challenge, Social Media Challenge & Battle Mage Secrets). We only support original content here. We will exact vengeance with extreme prejudice against plagiarists and spammers. So we want to see you unleash that creativity of yours. When you create you get better at what you do. When you plagiarise it is a wasted effort, and we don't like wastefulness or laziness here. We encourage everyone to visit these blogs and show these great Hivers your support and encouragement. If you enjoyed their work, give them a Follow or maybe even say Hello! and shower some love on their content.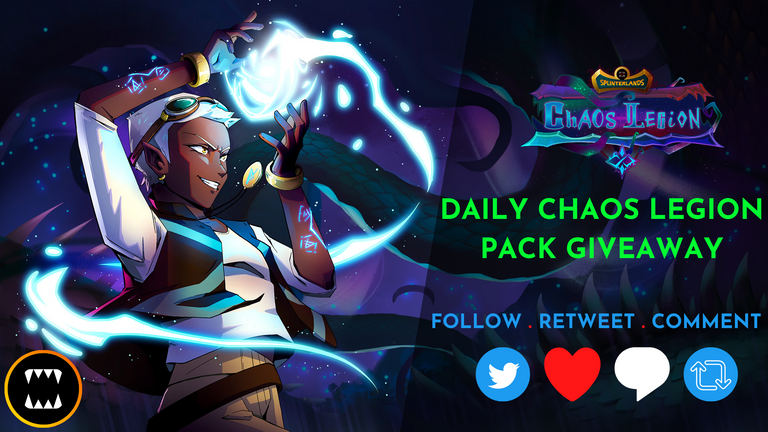 This is a new initiative by the bdvoter team to increase engagement between hive blockchain and Social media (Twitter). Every day we are going to share our Daily Showcase on Twitter and we are planning to giveaway 1 chaos legion booster pack to a lucky user every day. To participate in the giveaway you don't have to work hard, it's some easy steps to follow to participate in this giveaway.
HOW TO PARTICIPATE:

1. Follow BDVoter & Splinterlands Twitter Profile. If you already followed, then skip this one.
2. Like & Retweet our latest Daily Showcase tweet.
3. Comment your Splinterlands Username on our latest Daily Showcase tweet.
That's it !! You just need to follow these simple 3 steps to participate in our giveaway. The giveaway winner will be announced before our next Daily Showcase post/tweet. So keep your eyes on our Twitter page. So, the earlier you participate the better chance you will have to win 1 chaos legion booster pack.
Winner 🏆: @yongfeng87

Congratulation🏆: @yongfeng87 for winning 1 Chaos Legion Pack. pic.twitter.com/oHeCJhQw4a

— BDVoter (@BDVoter) May 3, 2023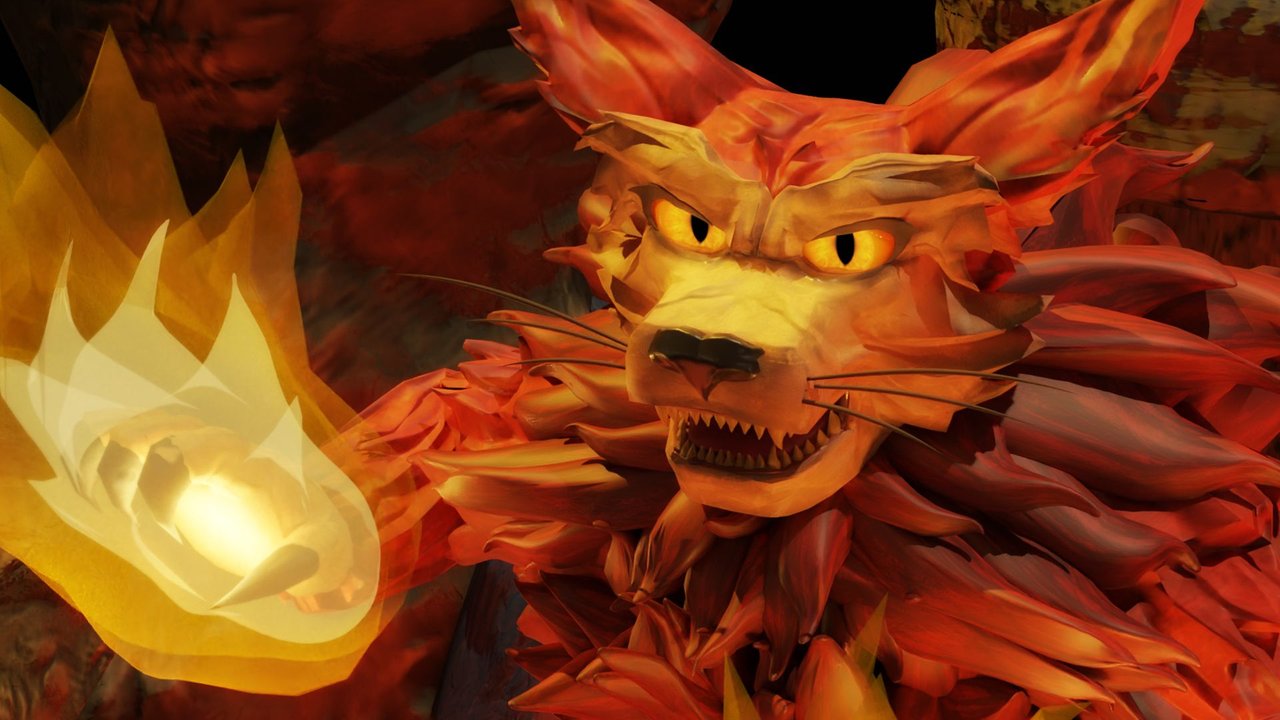 HELLO!! Well, after working on this model I finally have it ready after a month, the truth is I already had it ready 3 days after starting it since it took me a while because I'm not sculpting so often anymore that he kept reviewing the program's tools and seeing other functions of the program for some things that he had to explain for some classes.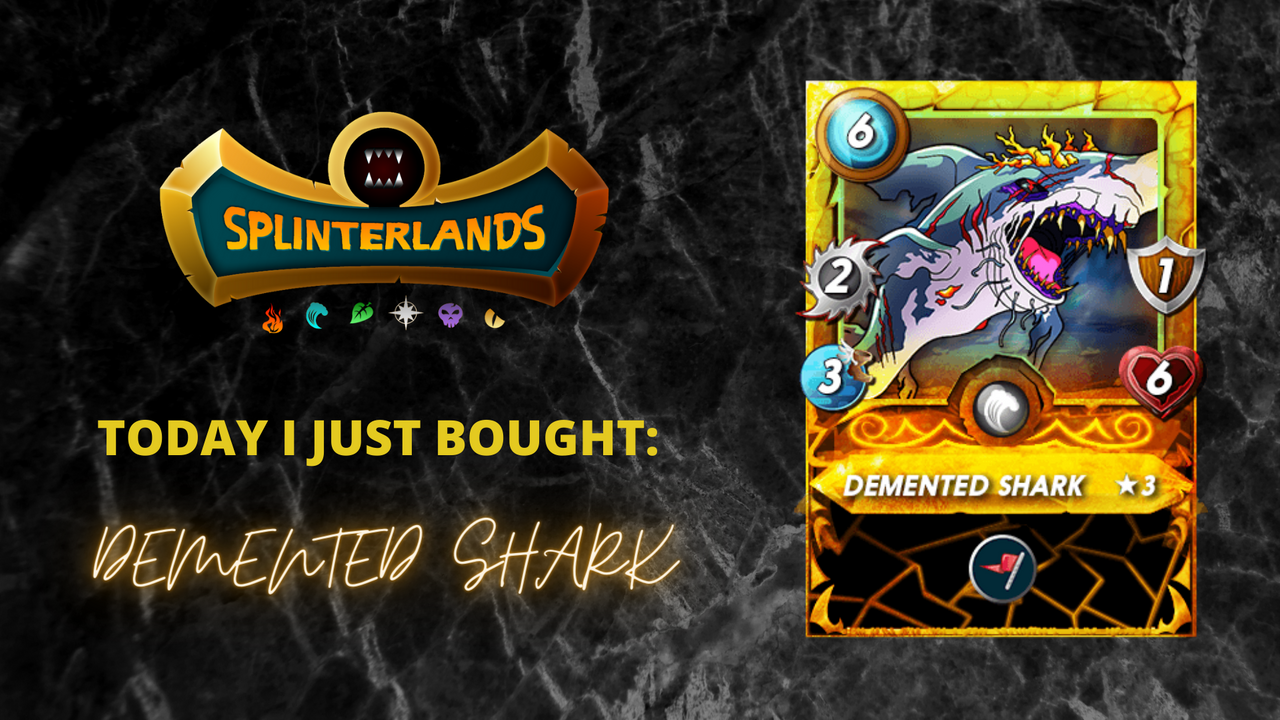 Today I just bought Demented Shark. This Shark is a reward card for Untamed Edition, so currently we can use him in Modern Format league however soon after Rebellion is released, this dude will join his fellow untamed cards into the Wild Format.
Why did I buy Demented Shark? Well this card is not something that special, I have some pity feeling on him. He is a great addition to our Water Element especially when we want to use Melee Meta however when he was released last year, Water Element was like... all about magic. That's why I pity on him for being released too soon in a wrong era.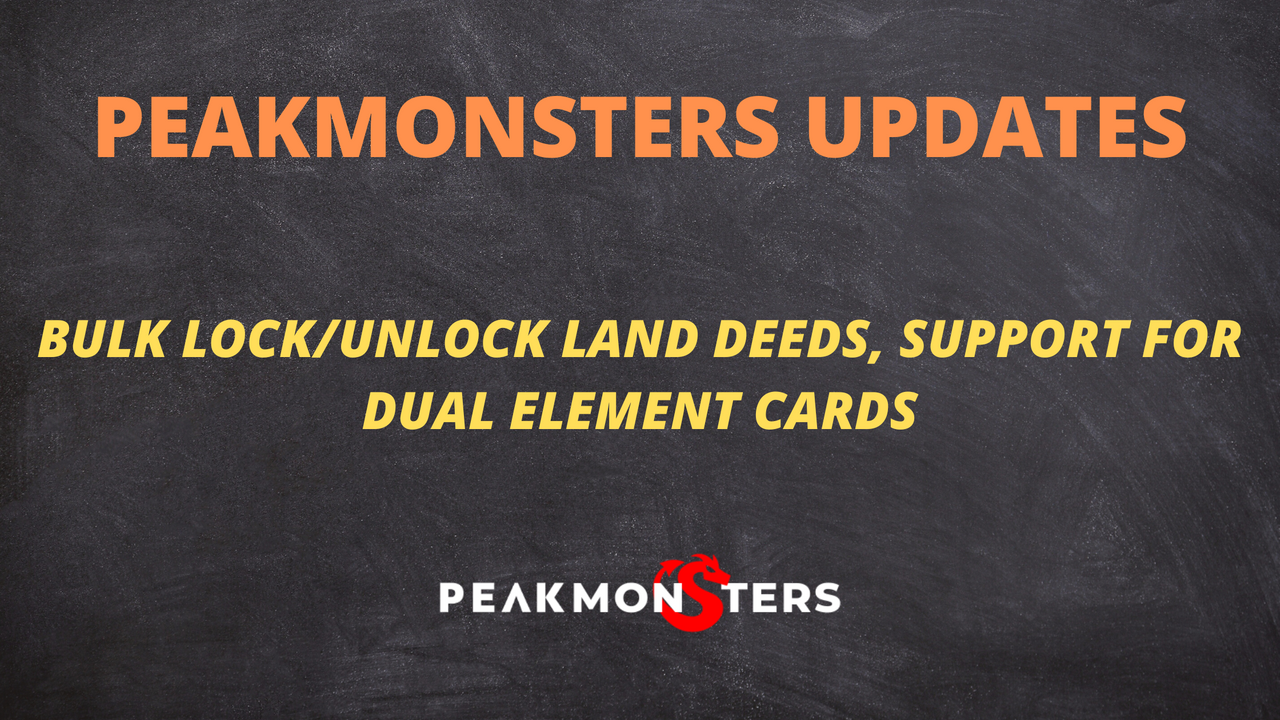 We have recently pushed new updates on PeakMonsters to make it easier for users to lock/unlock land deeds in bulk. We have also updated the website to add support on dual element cards. Keep reading to know more details about these.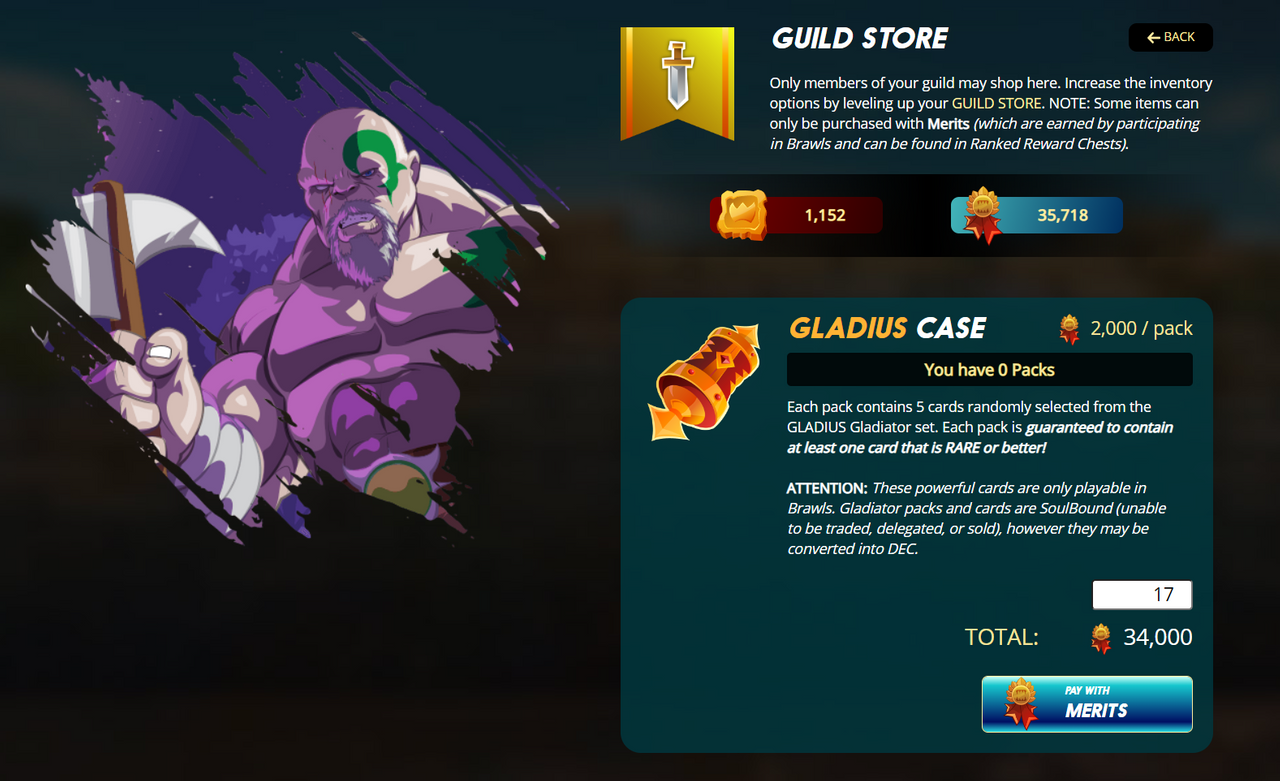 And the Brawl is over again! With the Legendary Dragons we managed again to be on the first place. This gave good Merrits again and I can now afford to buy some Gladiator chests again. About 35k Merrits have accumulated again since last time and will now be converted into 17 Gladiator chests and opened.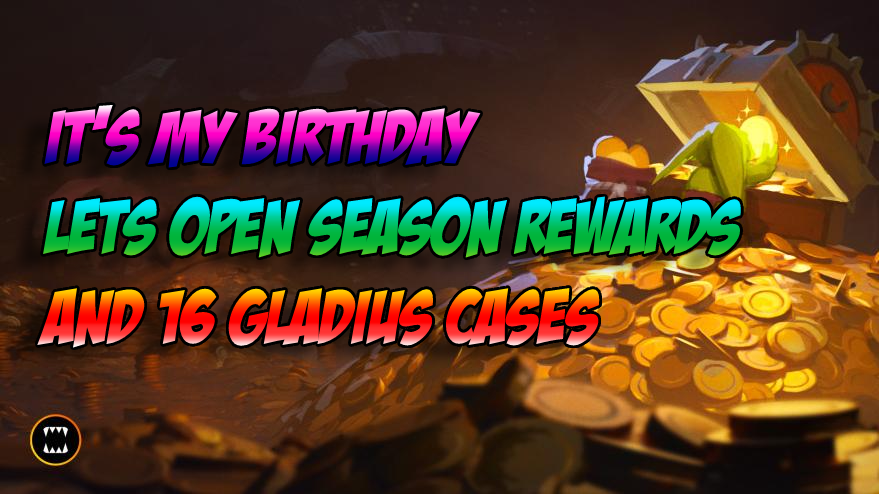 Yup, I waited till my Birthday to claim my end-of-season stuff. 100 Champ Chest did I get something crazy good? Well, you will know soon if you watch. I can't wait for the Town Hall today and feel like we will get some much need people to talk about the current proposal. I know I got into a fun chat in Mav chat about one vote I didn't like so much. Then that vote changed and well maybe I prefer still if that vote was just not there but tonight we will hear from him and that is what I wanted more.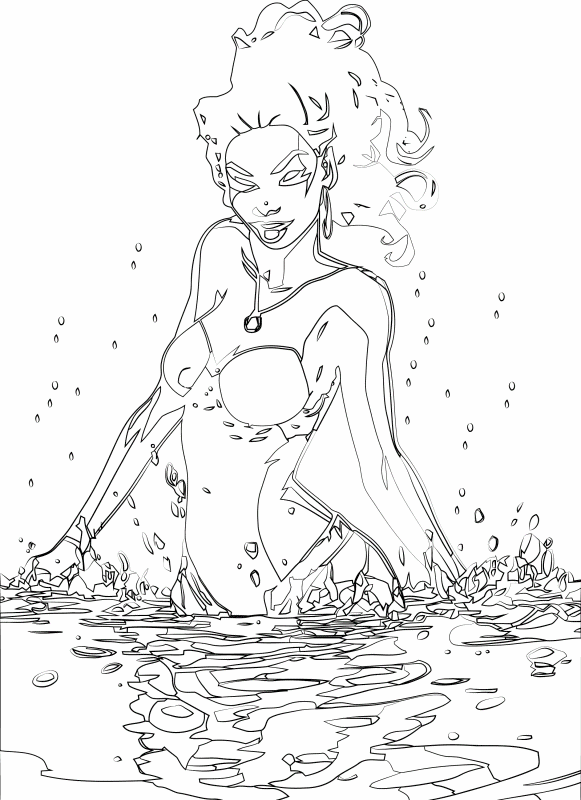 Hello everyone . I have created a new illustration and named it 'Dangerous Beauty'. Initially, I called it 'Heavenly Bath', but later changed it to a name I found online, which suited the artwork well. The inspiration for my illustration came from this image link, which depicts a girl standing in the water in a swimsuit.
---
All images and quoted texts are the copyright of their respective authors. For better Post Preview Please use PEAKD frontend.

Delegate HIVE POWER to us & earn HIVE daily.
---
If you are from Bangladesh and looking for community support, Join BDCommunity Discord Server & If you want to support our service, please Delegate us & set your witness proxy to BDVoter.

---
---