Financial status

Introduction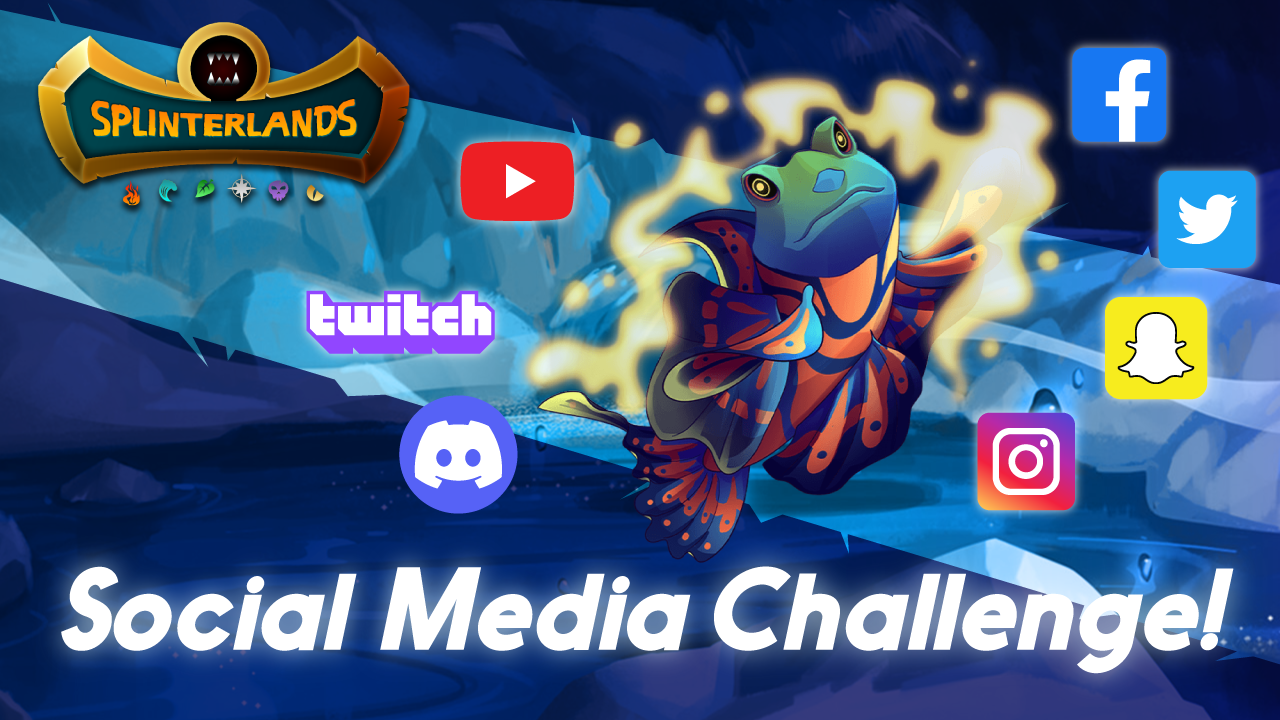 I started this game end of 2021 just before chaos legion. I joined because i found the game interesting and also the aspect of investing in a game play for fun and if you finished playing the game you could get some value back. Traditional games you only spend money to play and gain only in game items etc.
I started while everything is in a declining market so i expected that my value of my assets will go down.
In this post i will share what i do to protect my wallet value of splinterlands.
I believe in the game and expect it will stay here for a long time. So i'm still looking to expand my deck.
Status overview
Below you will find my current status overview of my investments and the current value of my splinterlands wallet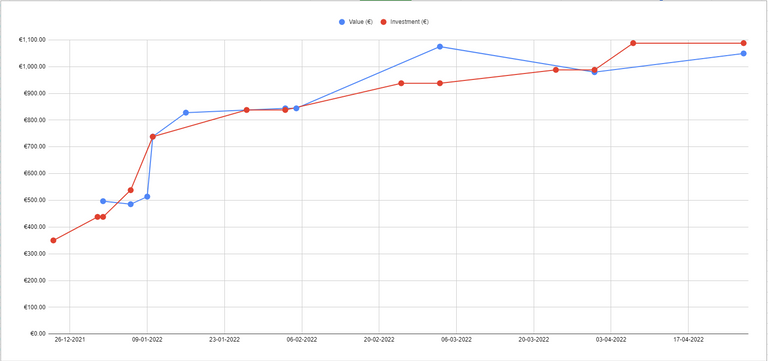 My current value is still 40€ lower than my investment. But i'm confided that this will turn upcomming months year.
How
How do i keep growing my account first I have spread my investment not everything is in cards but also in:
SPS (staked)
DEC
Liquidity pool
| Name | Collection market | Collection list | DEC value | DEC Qty | CREDITS | SPS value | SPS Qty | Staked SPS value | Staked SPS qty | Liq. Pool Value | Liq. Pool DEC Qty | Liq. Pool SPS Qty | Packs ($) | Land/Totems | Total Value$ |
| --- | --- | --- | --- | --- | --- | --- | --- | --- | --- | --- | --- | --- | --- | --- | --- |
| beaker007 | 583 | 598 | 111 | 75985 | 0 | 0 | 0 | 281 | 2500 | 66 | 22471 | 293 | 69 | 0 | 1110 |
Note: values here are dollars
Method 1
Currently i receive about 13.5 SPS, 1.394$ per day this is method 1 to prevent or counter the declining crypto market. So thanks to the airdrop
12 SPS is from airdrop and 1.5 SPS is from stakes SPS.


source
Method 2
Add some value from the receive SPS back into the liquidity pool so to get more airdrop points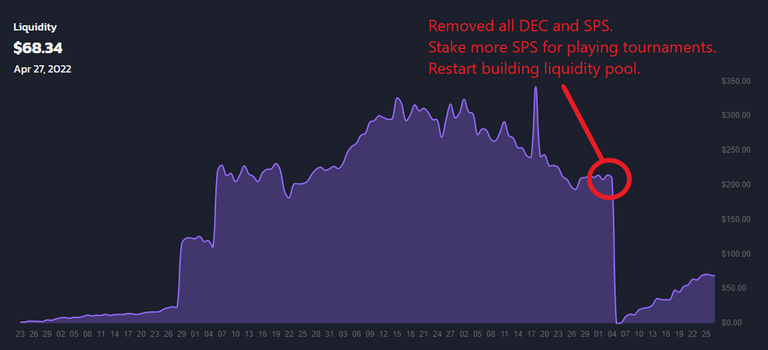 Method 3
This is more variable income, writing these posts and battle challenge posts are delivering some hive (powered) and HBD. These HBD are reinvested by buying packs. This is roughly 1 or 2 packs per week current gained value from that is 69$.
Writing these post is time consuming but with time and attention this all helps with countering the declining market in splinterlands and whole crypto market
How to buy pack in this way I have explained in a previous post: Progressing in the game my strategy for free packs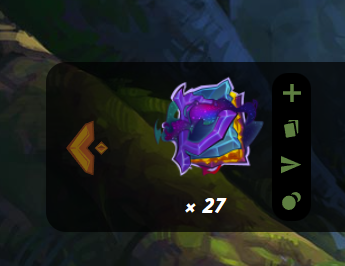 Method 4
Play the game! This is one of the most important part, because it is fun. I see i have not tracked how much this has contributed. So every daily quest and the end of season you get some cards. I earn a few hundred DEC per season
This is almost negligence in $ value at the moment, when the rewards cards are not printed any more it might rise in value, we will see in the future. All these seasons I just pulled one legendary Djinn Oshannus.
I try to play some tournaments but not very successful just getting some entry fees back or a little bit less.
Tournaments issues (for a small newbie)
Problem: The sps.tournament constantly changes with staking requirements I staked enough for some tournament the next week I don't and need 1000 more or i cannot find the same tournament back again renamed.
Suggestion: be able to tag recurring tournament as favorite. Define sps stake amount and stick to that (probably measuring how many persons joining and currently trying to find the sweat spot)
Problem: You need to view the tournament to see the staking requirement I cannot filter on them
Suggestion: refactor the filter option and information on the main page of the tournament page
Thanks all for reading see you all on the battlefield
Consider also playing splinterlands use my referral code: Beaker007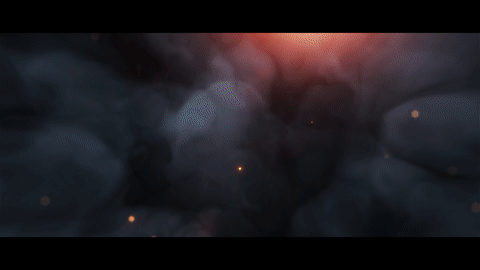 ---
---