Katherine Windrun
Best Airship Pilot Captain Katie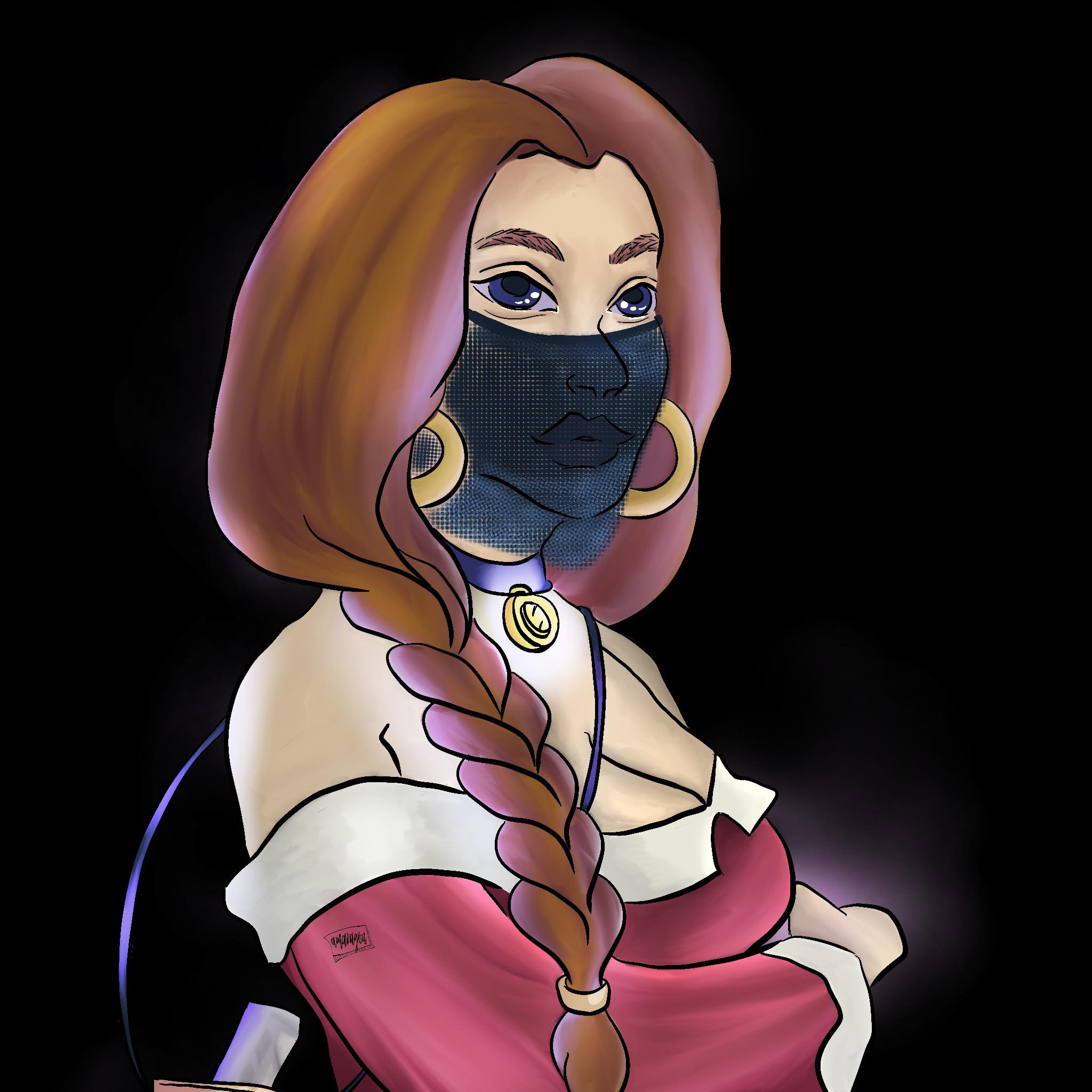 I wanted to give Captain Katie Windrun a more serious persona as an airship pilot given that she is a also gladiator and takes pride in fighting.
Start earning crypto now. Join splinterlands and use my referral code: https://splinterlands.com?ref=beerbod


This digital illustration is inspired by Captain Katie of the White deck from the Gladius pack. Captain Katie is a Rare unit and is a powerful magic caster. Her bloodlust ability allows her to revel in combat, making her unstoppable in many instances. The snipe skill coupled by her strong magic attack makes easy work of enemy ranged and magic monsters.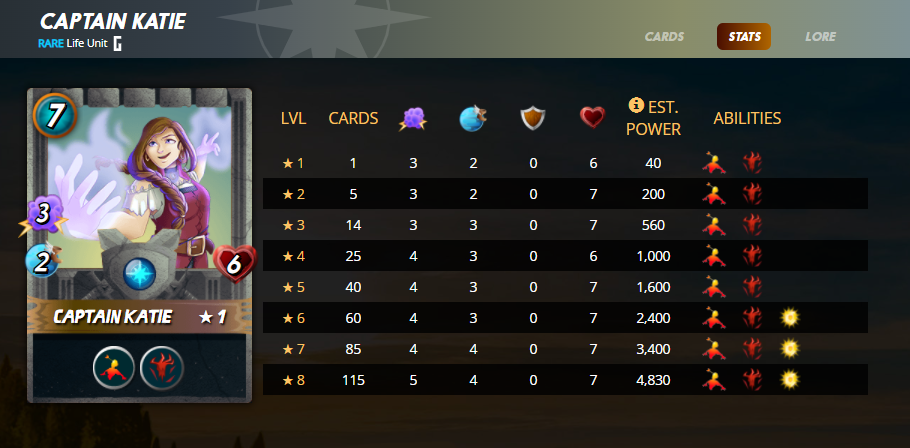 This digital art was made via iPad. I used the application ProCreate which has a multitude of tools needed in creating this drawing. Browse thru the photos below so you could see the entire art progression. Same with my other works, you would see me start with rough pencil sketches. Then on a second layer, start tracing the outlines with a black pen . After the outlline has been created, I then start applying base colors, just like you would in a coloring book. To finish off , you would also see me use similar colors of a darker or lighter shade to create that shadow or light effect.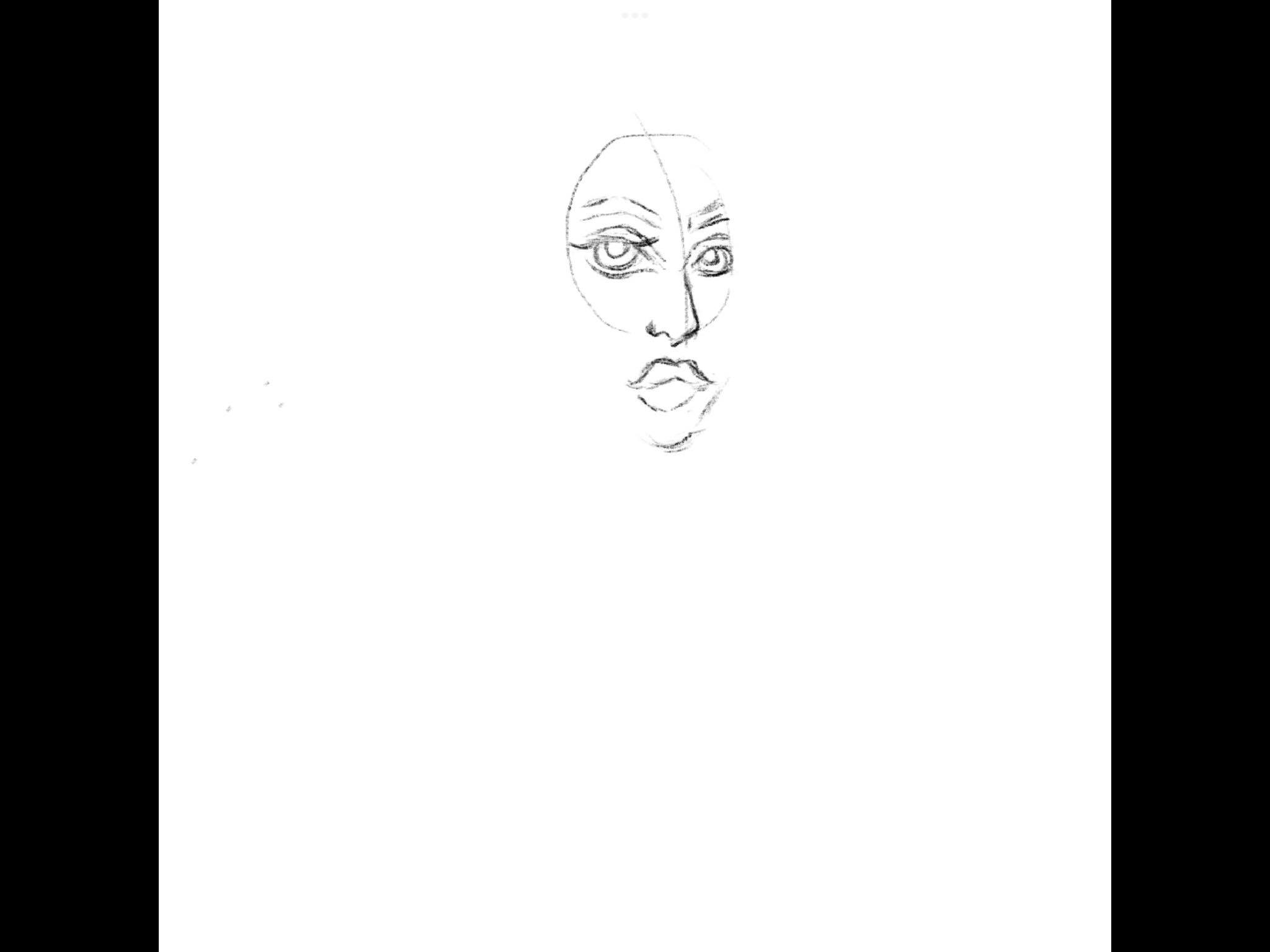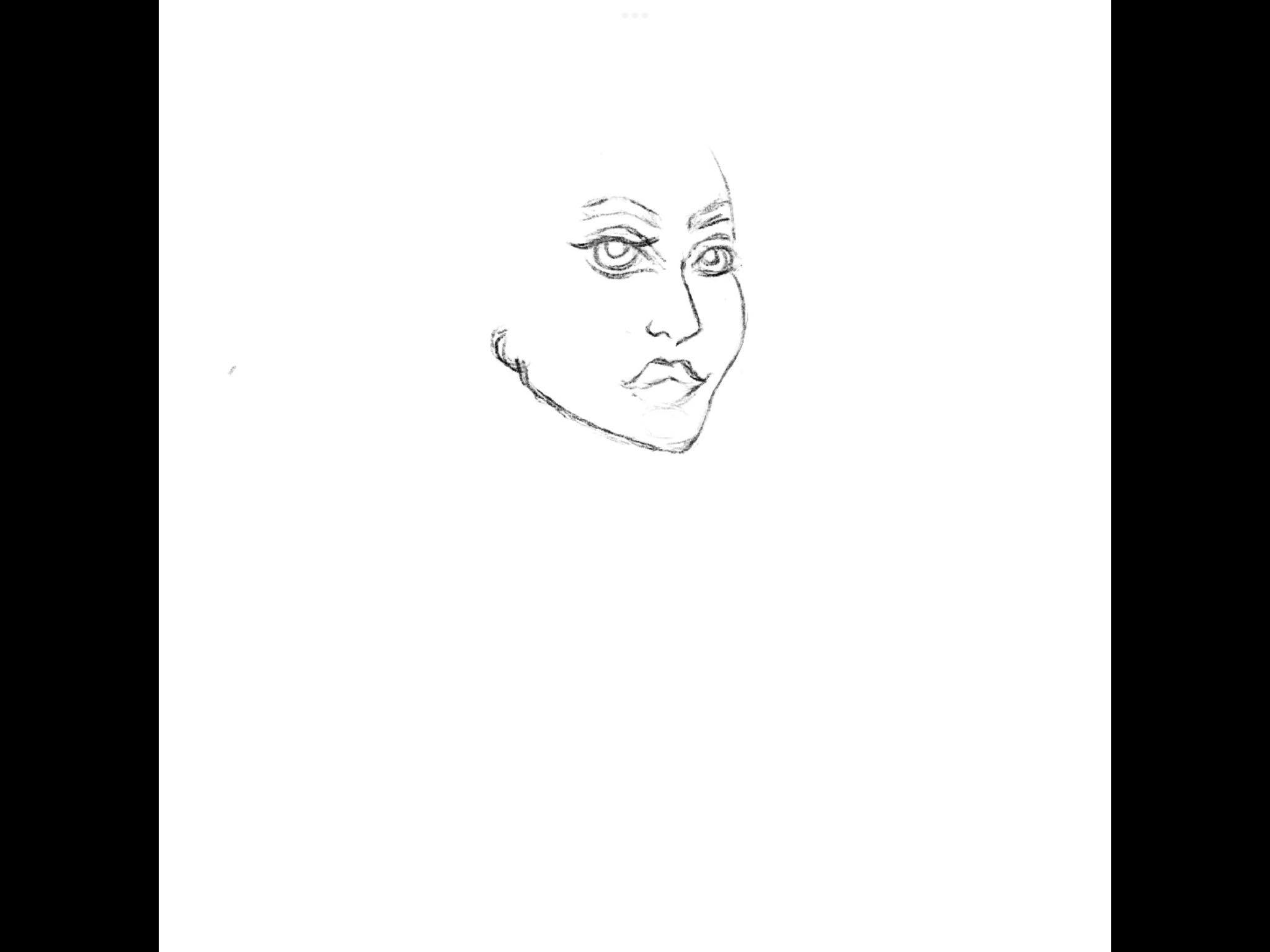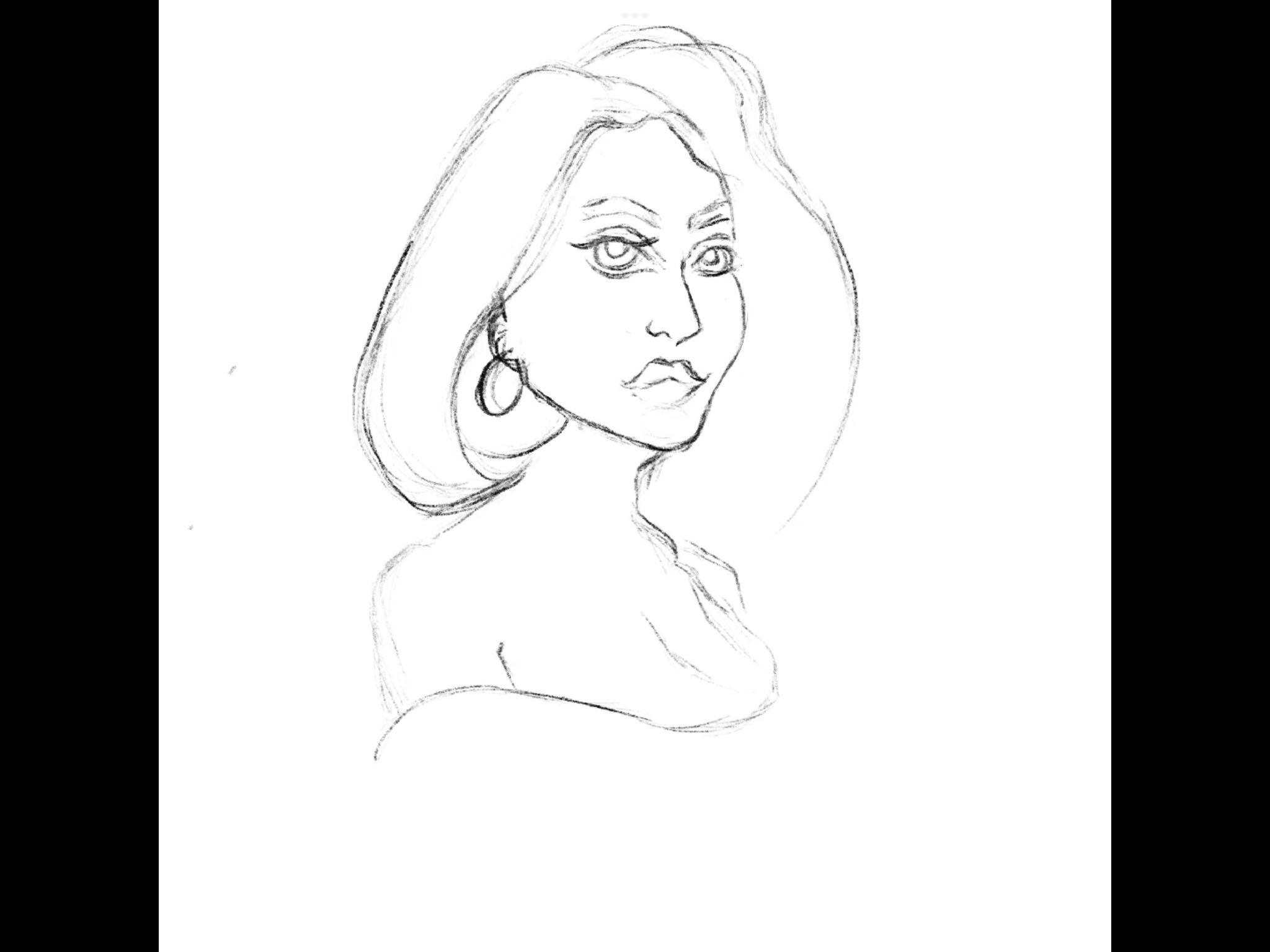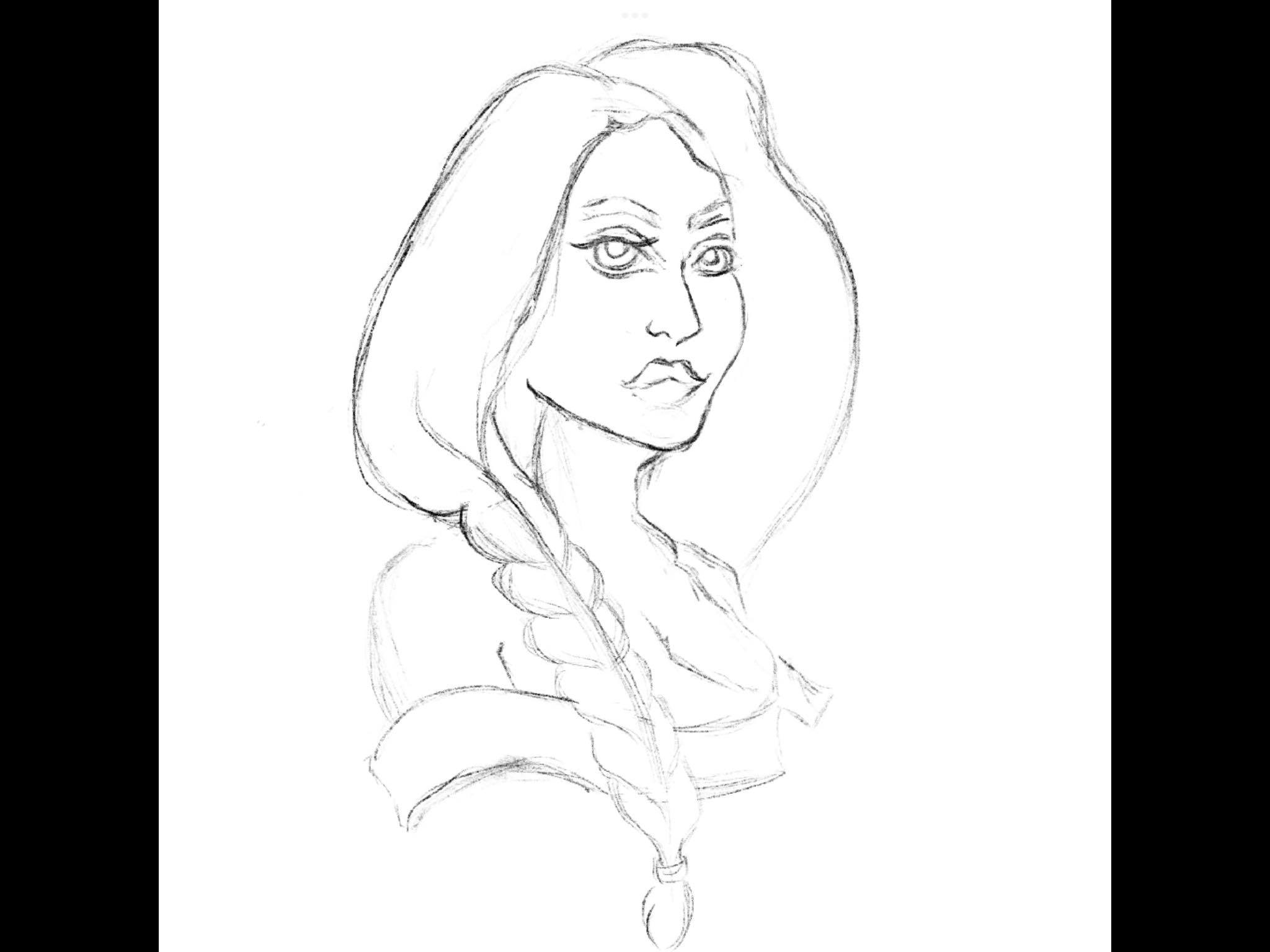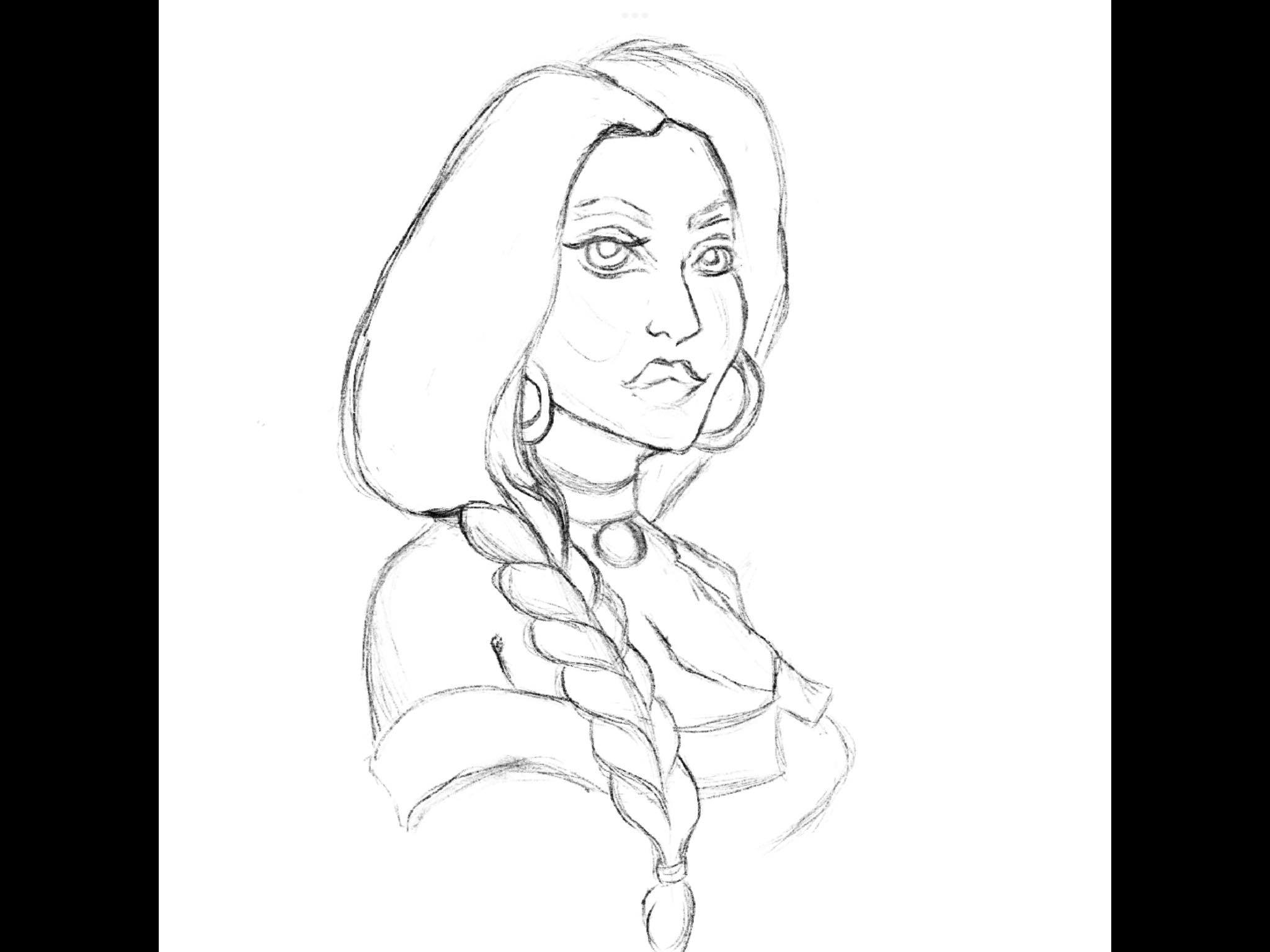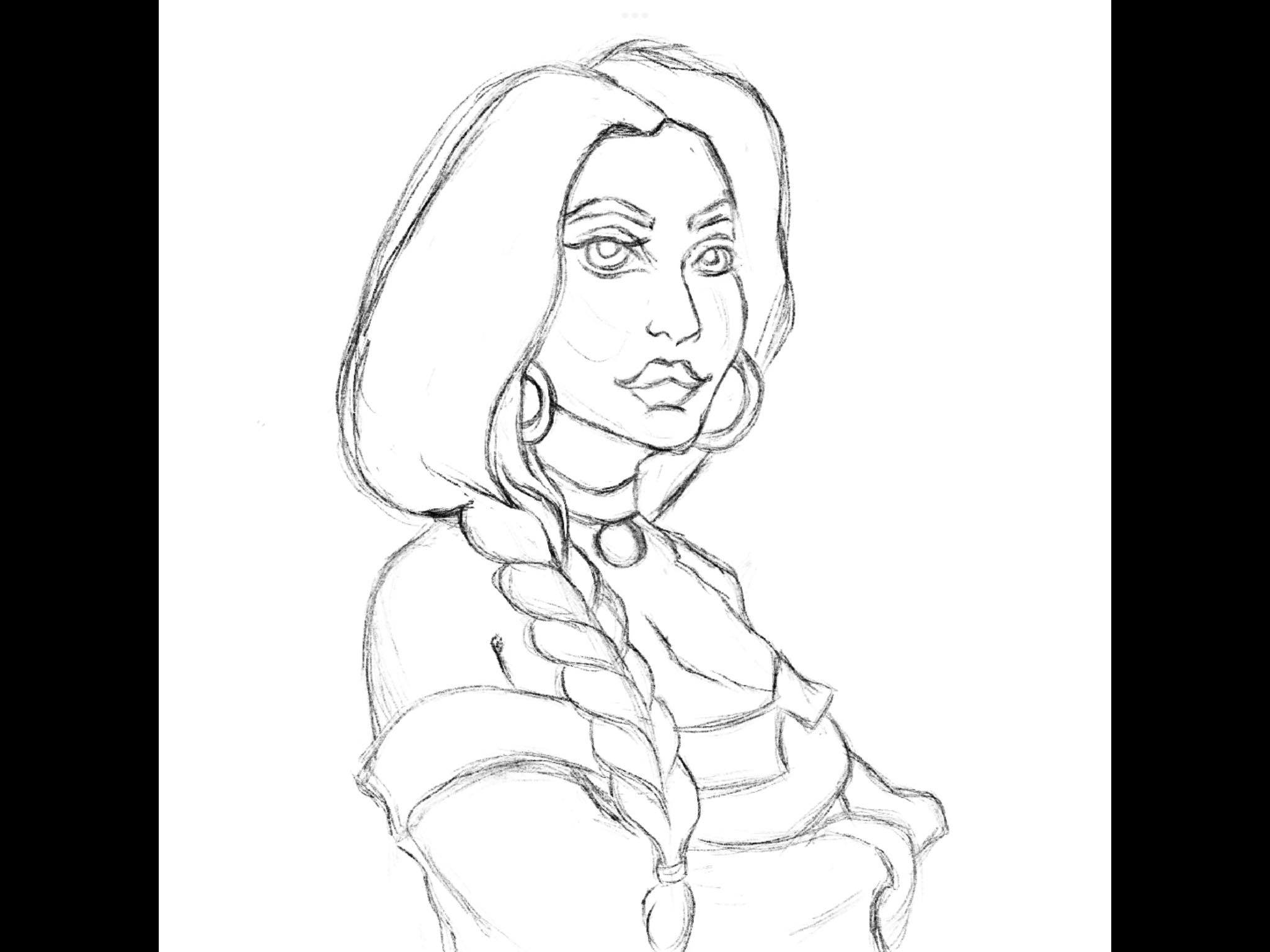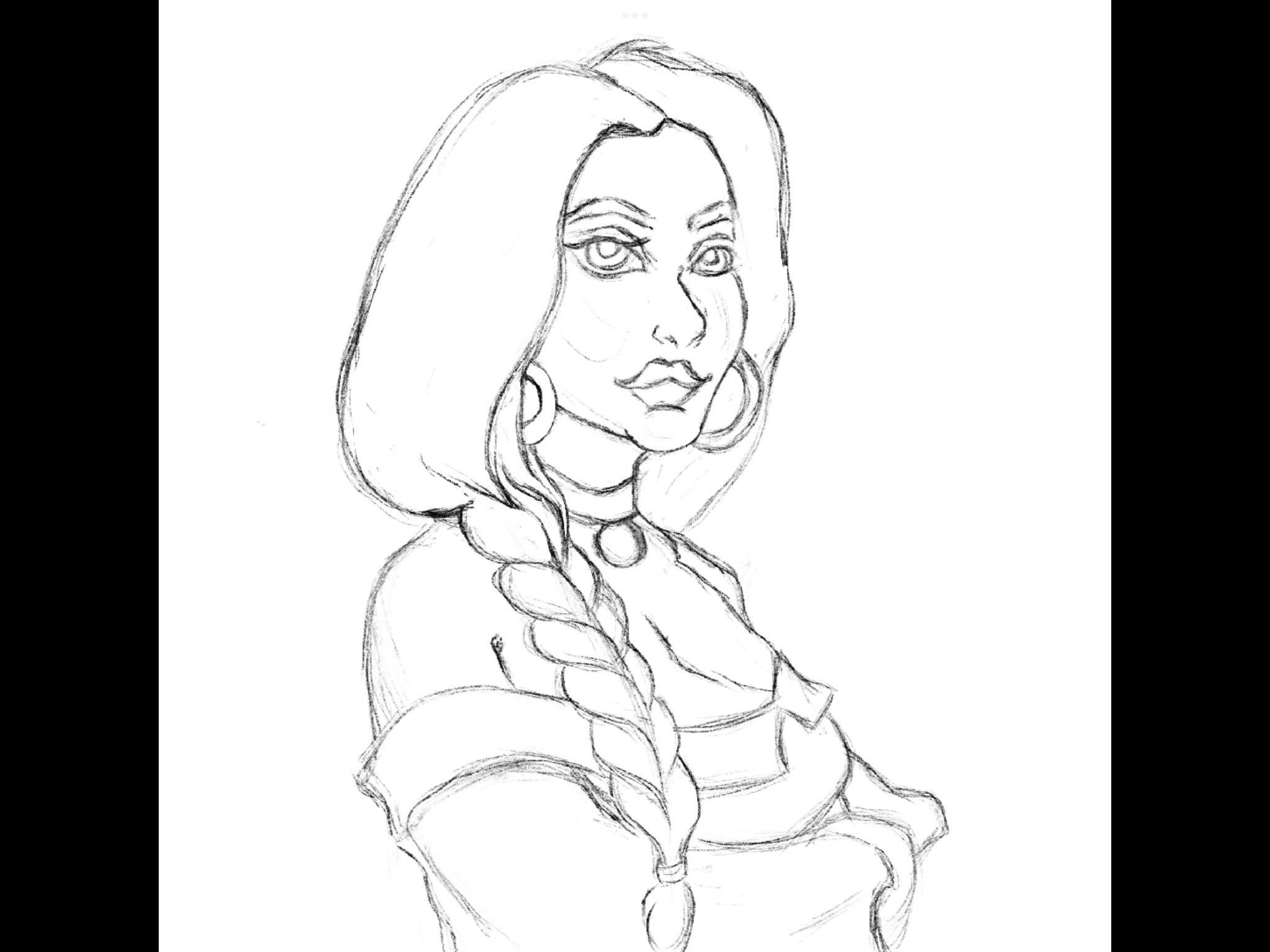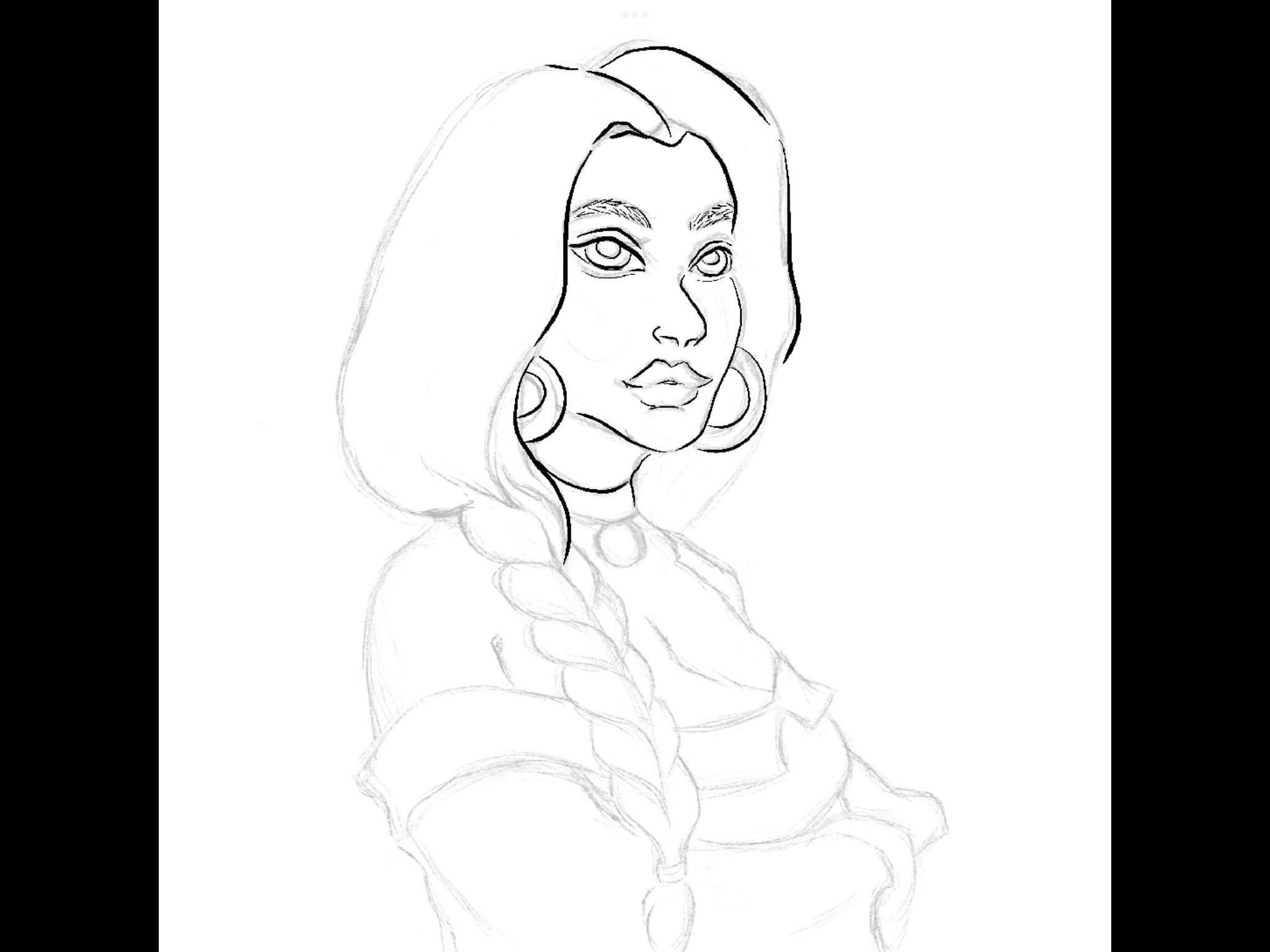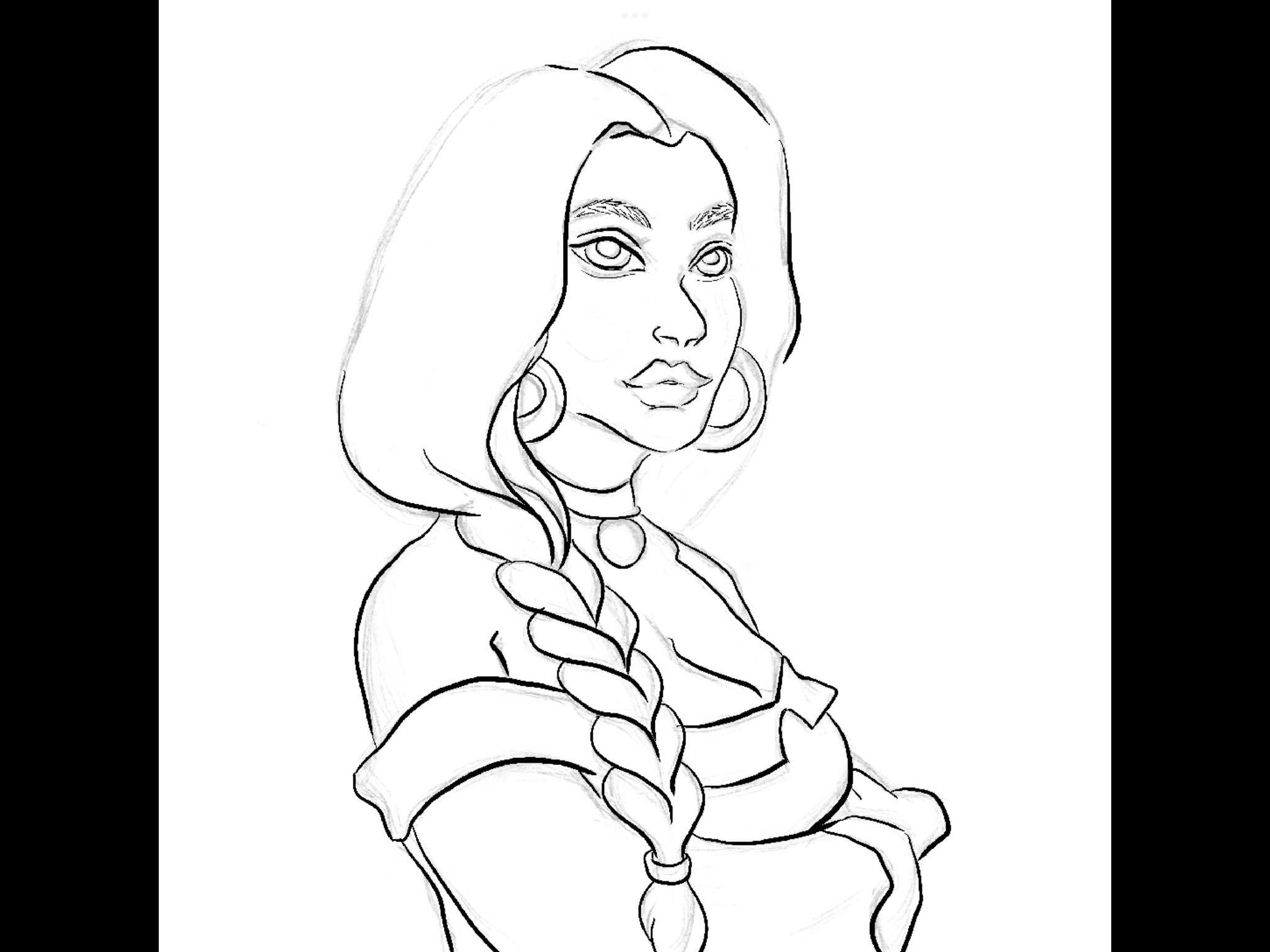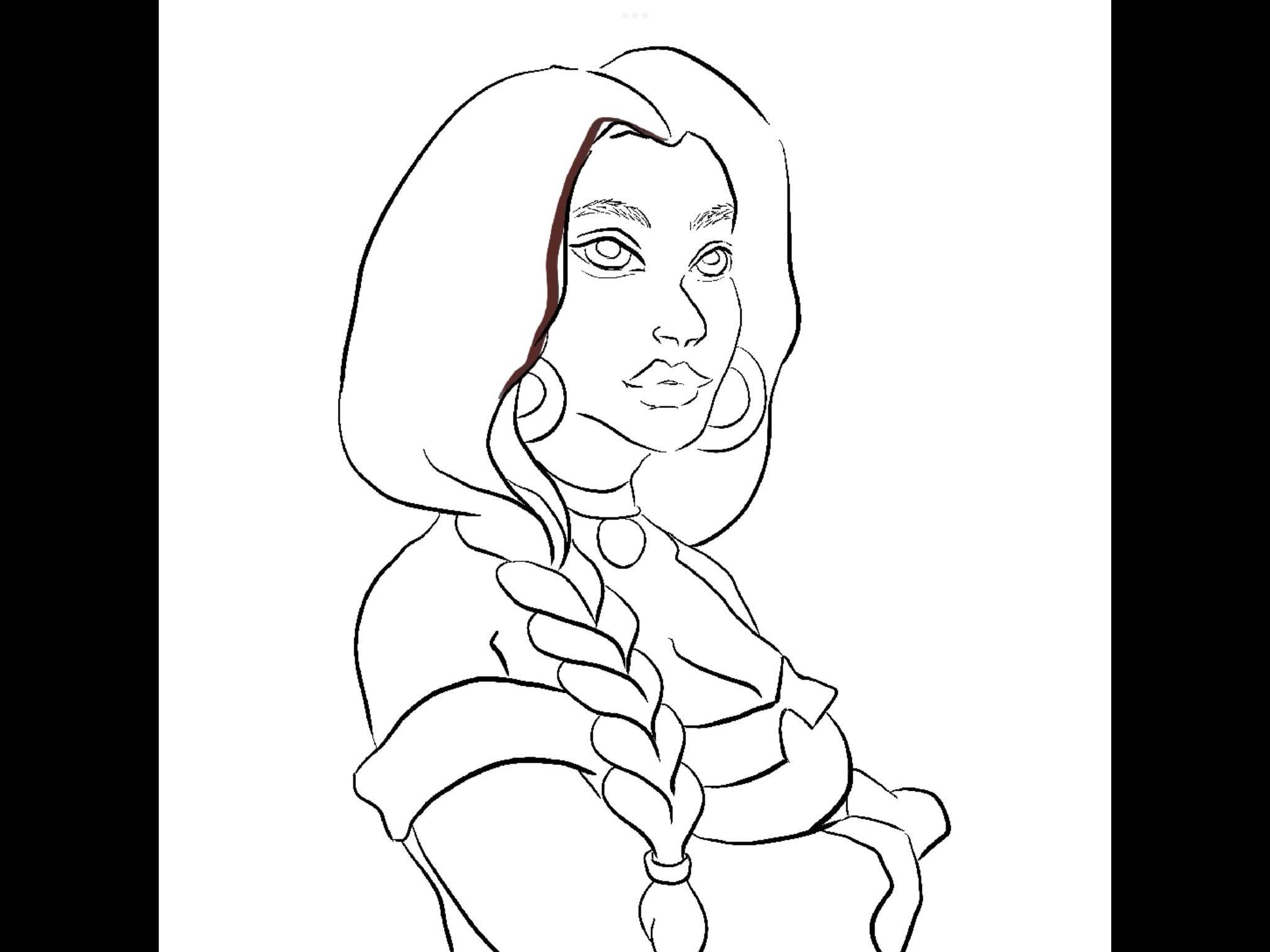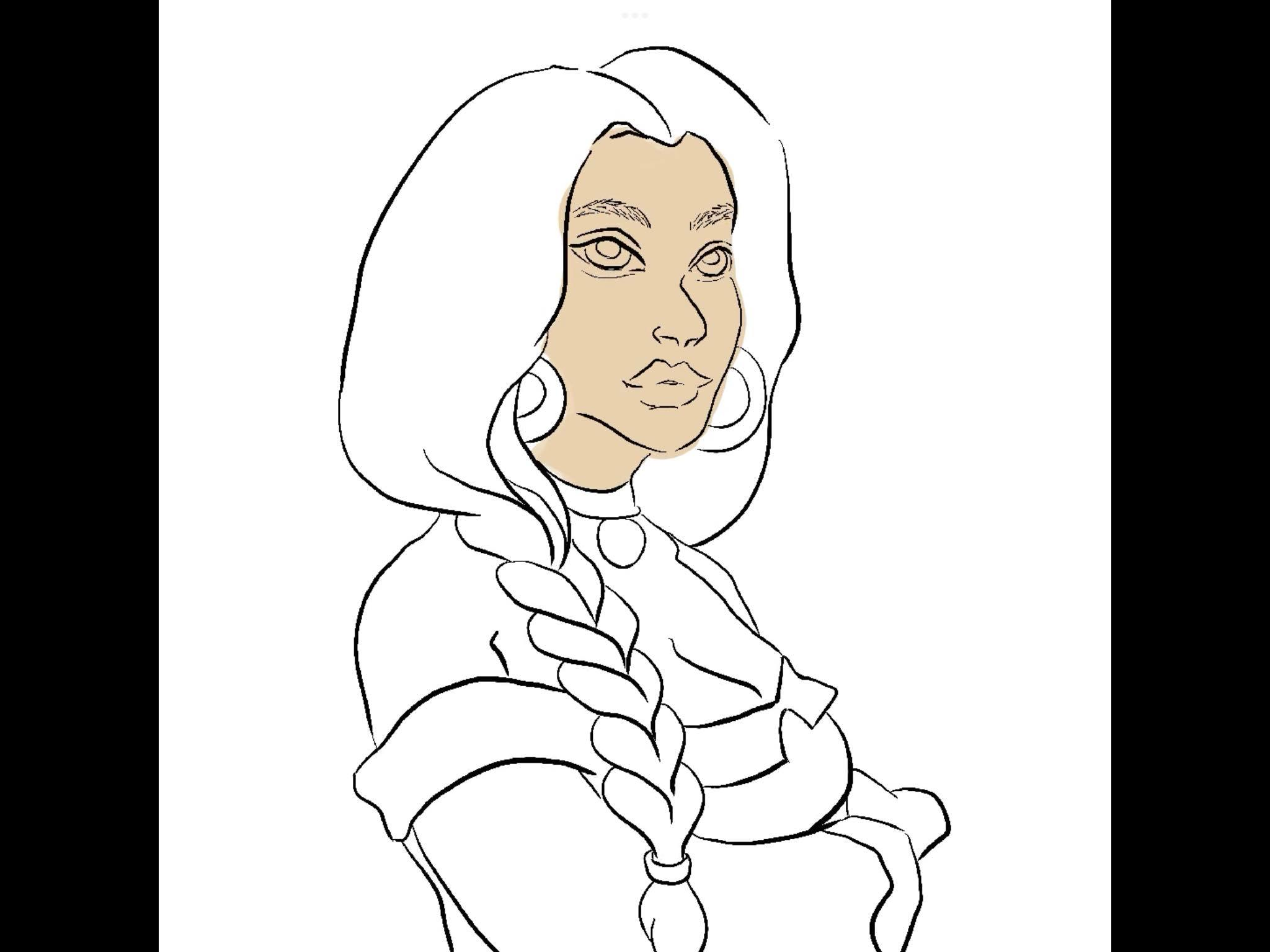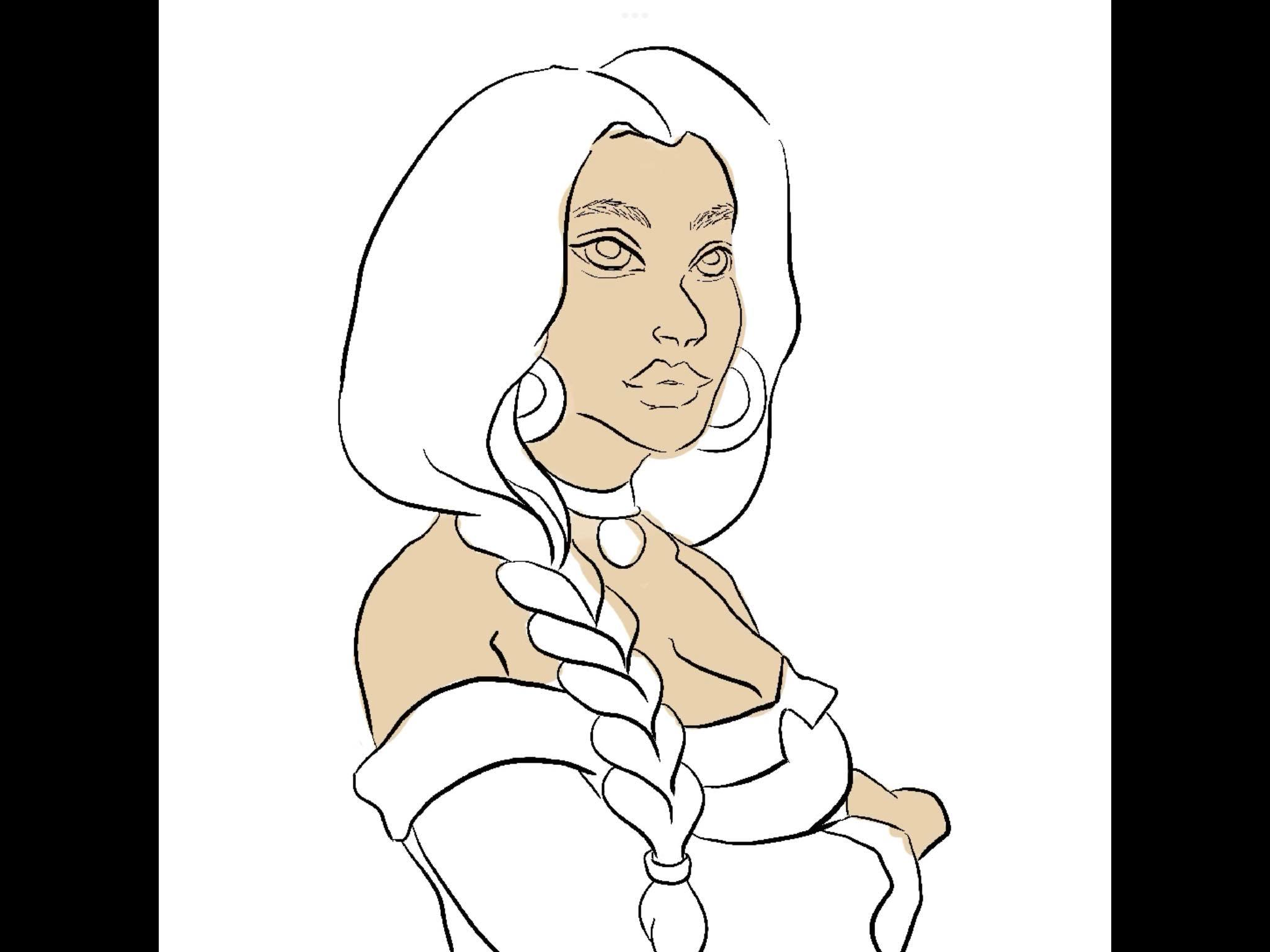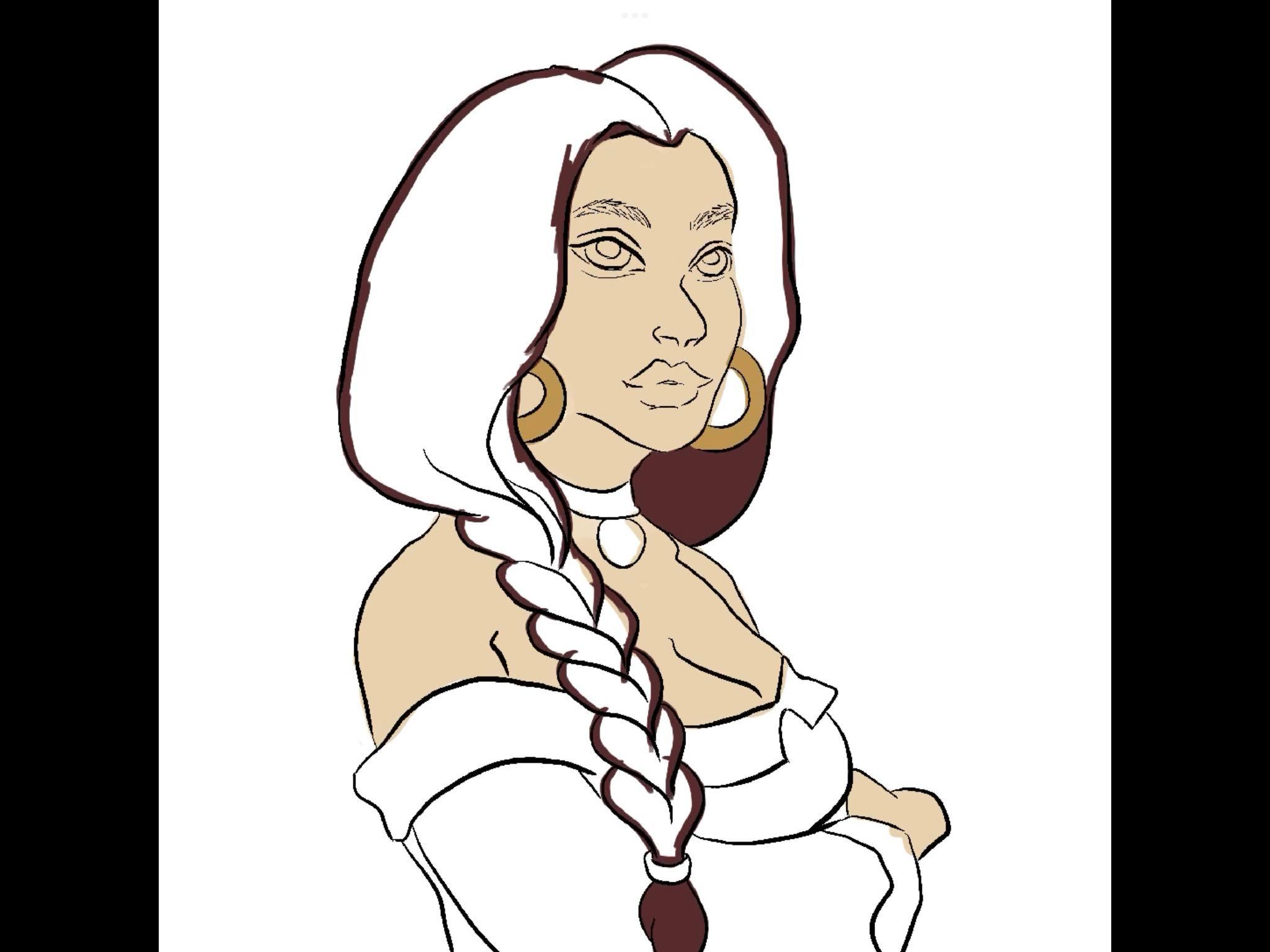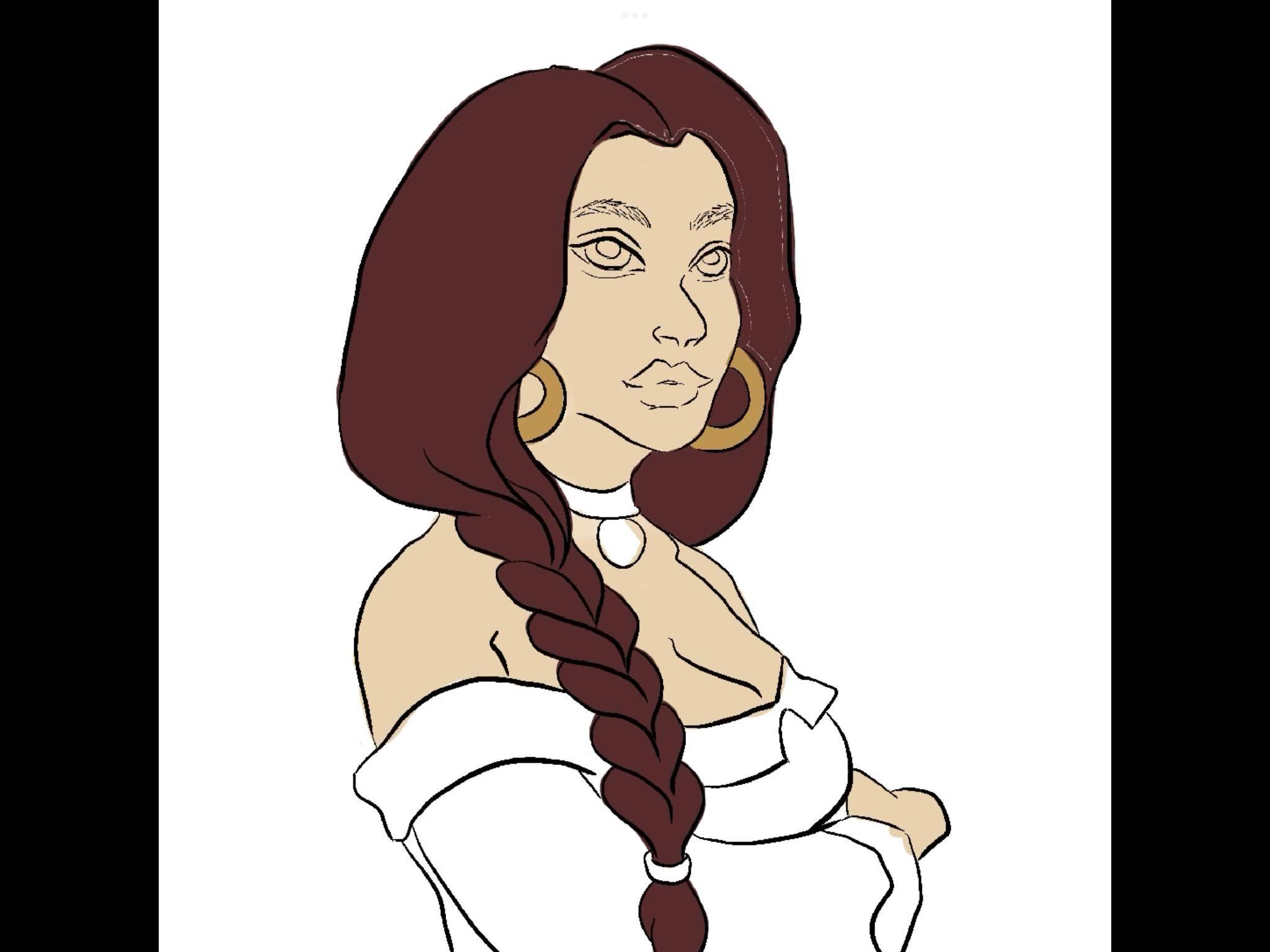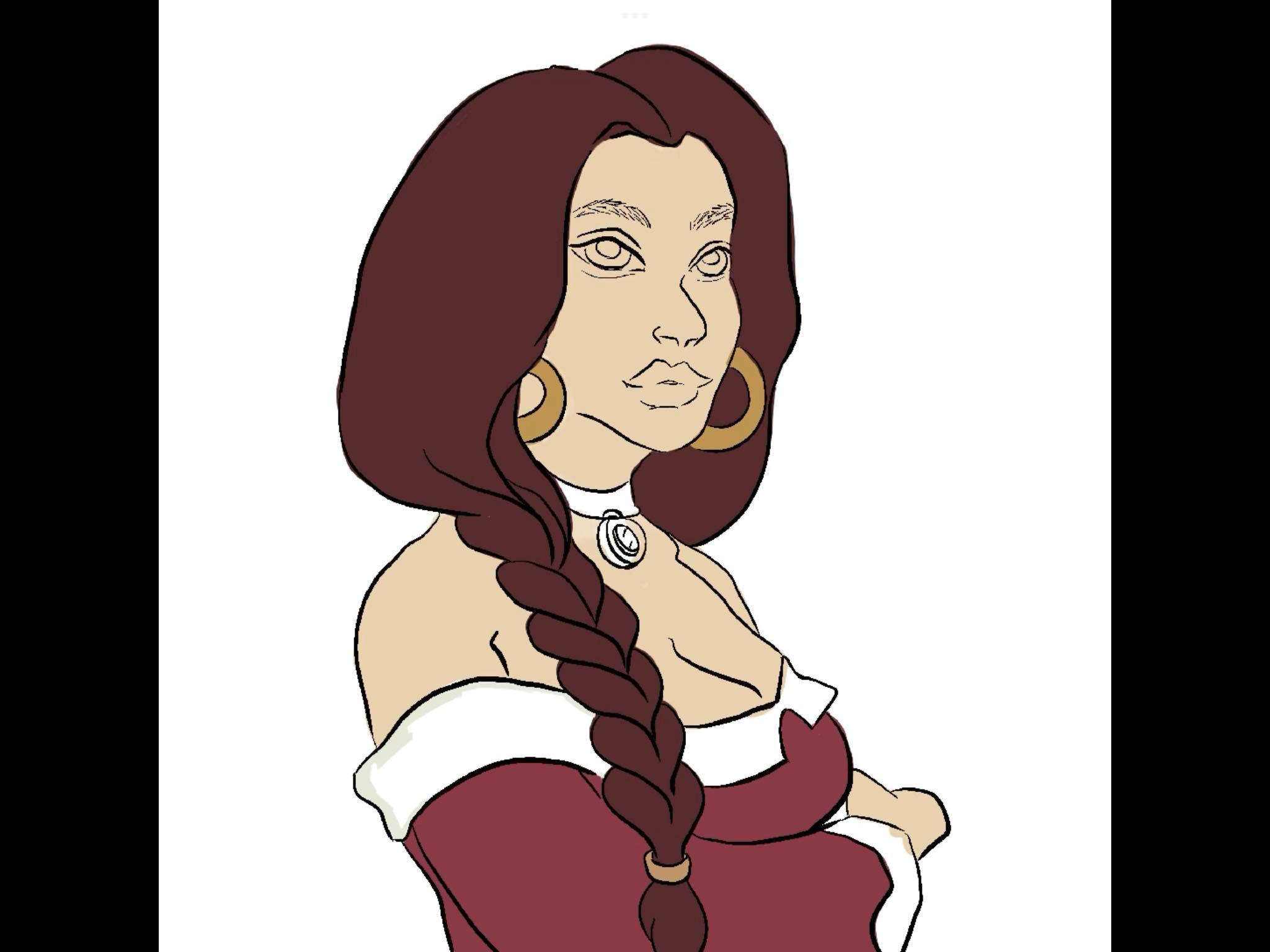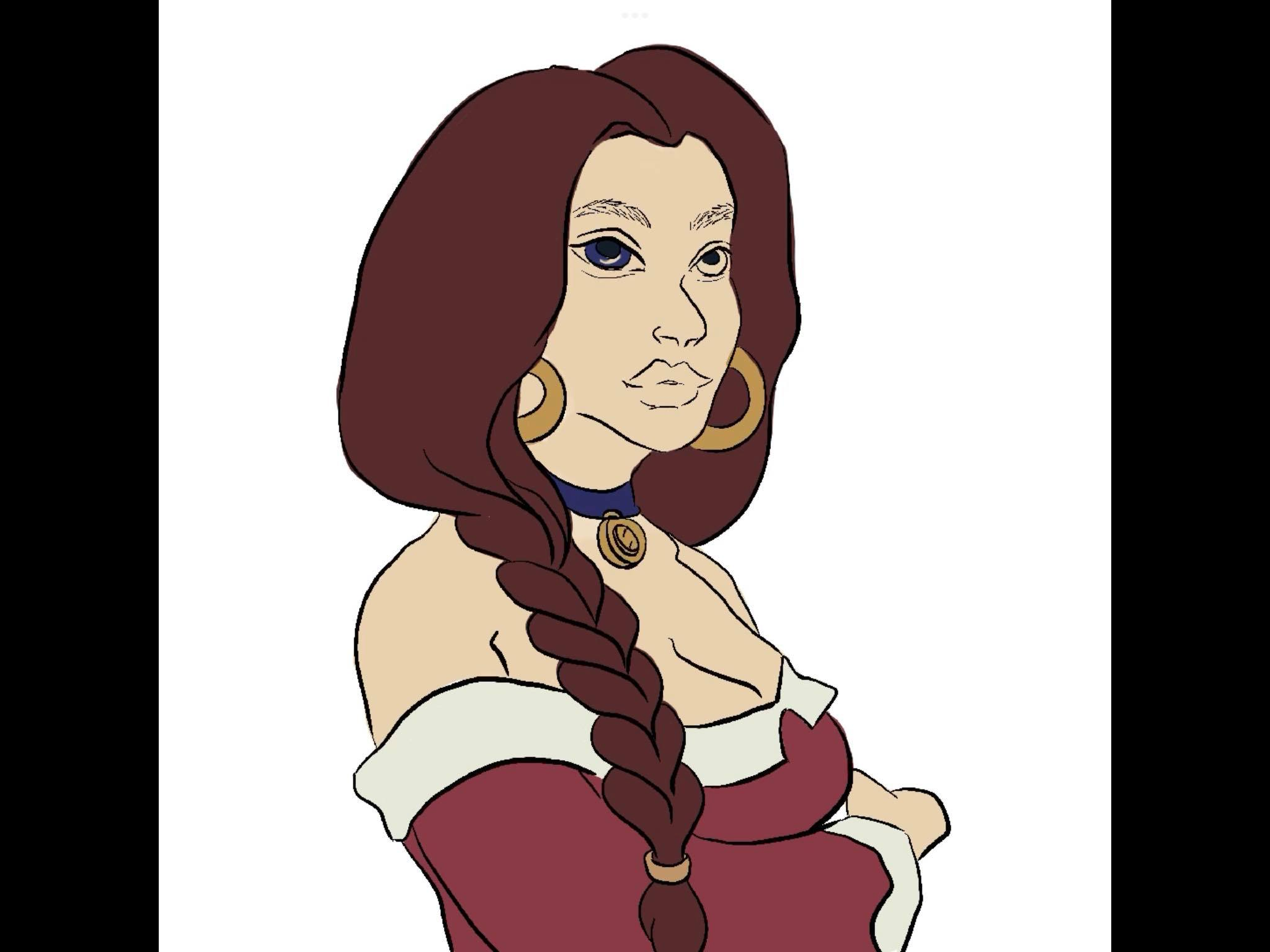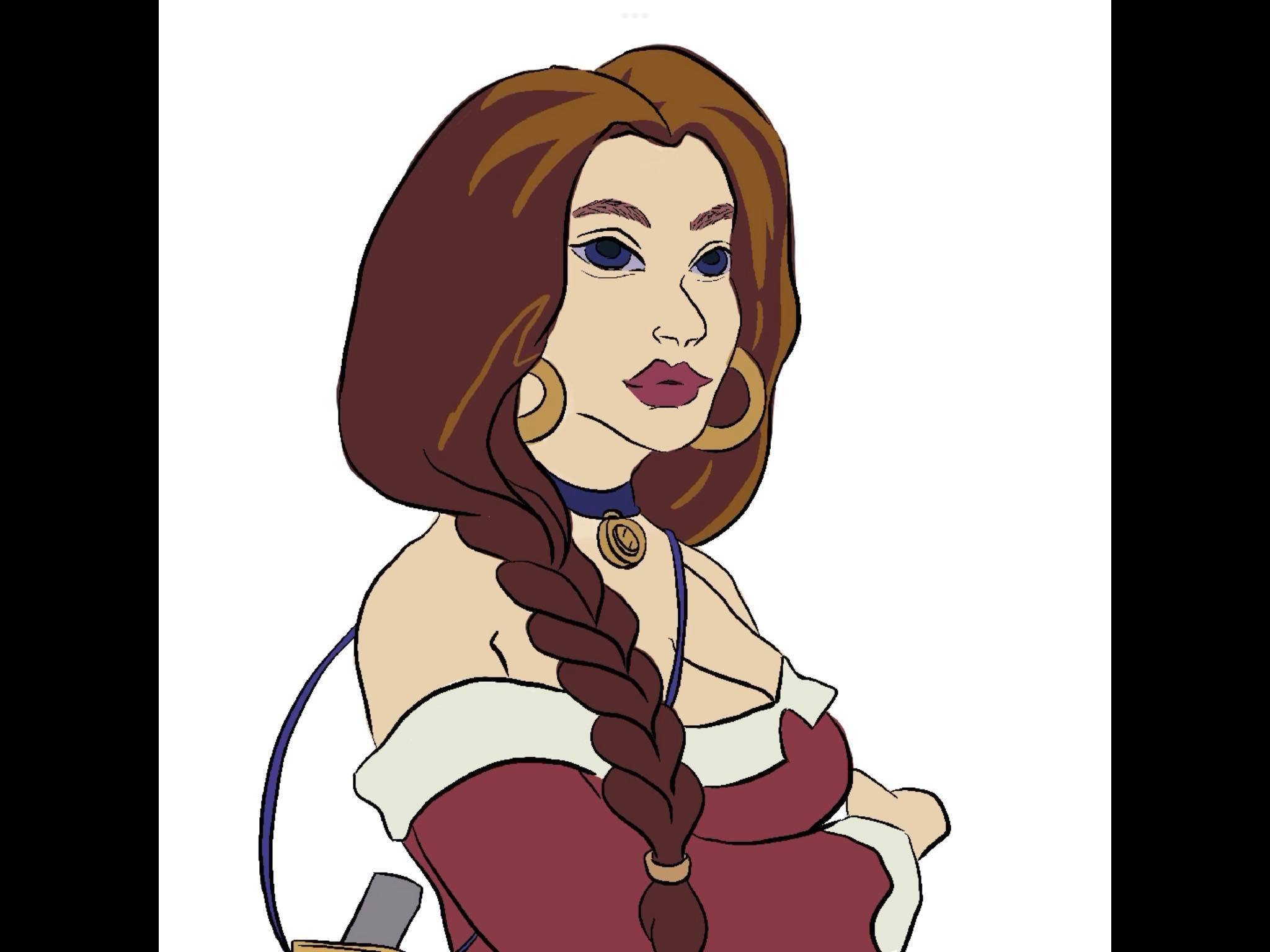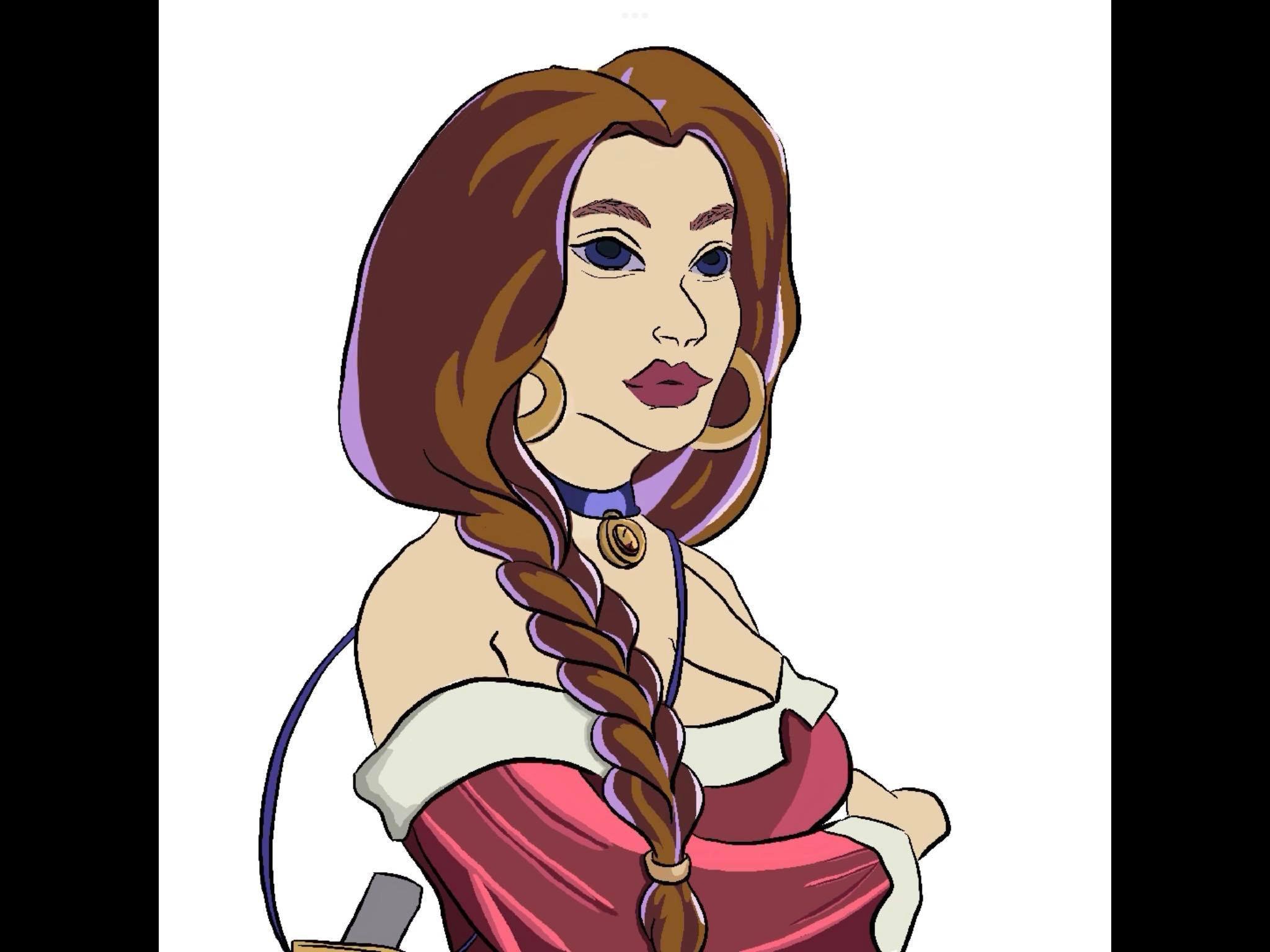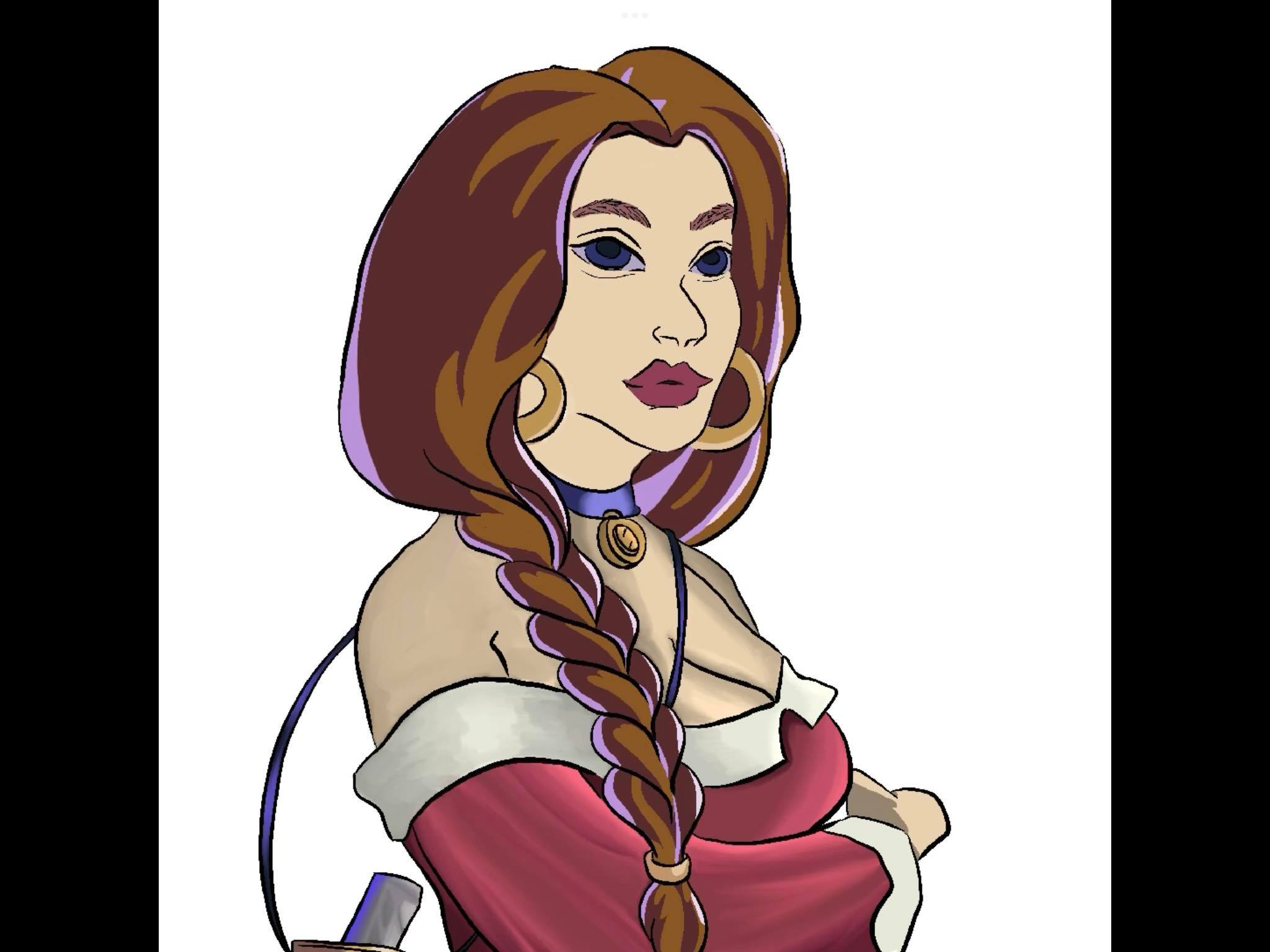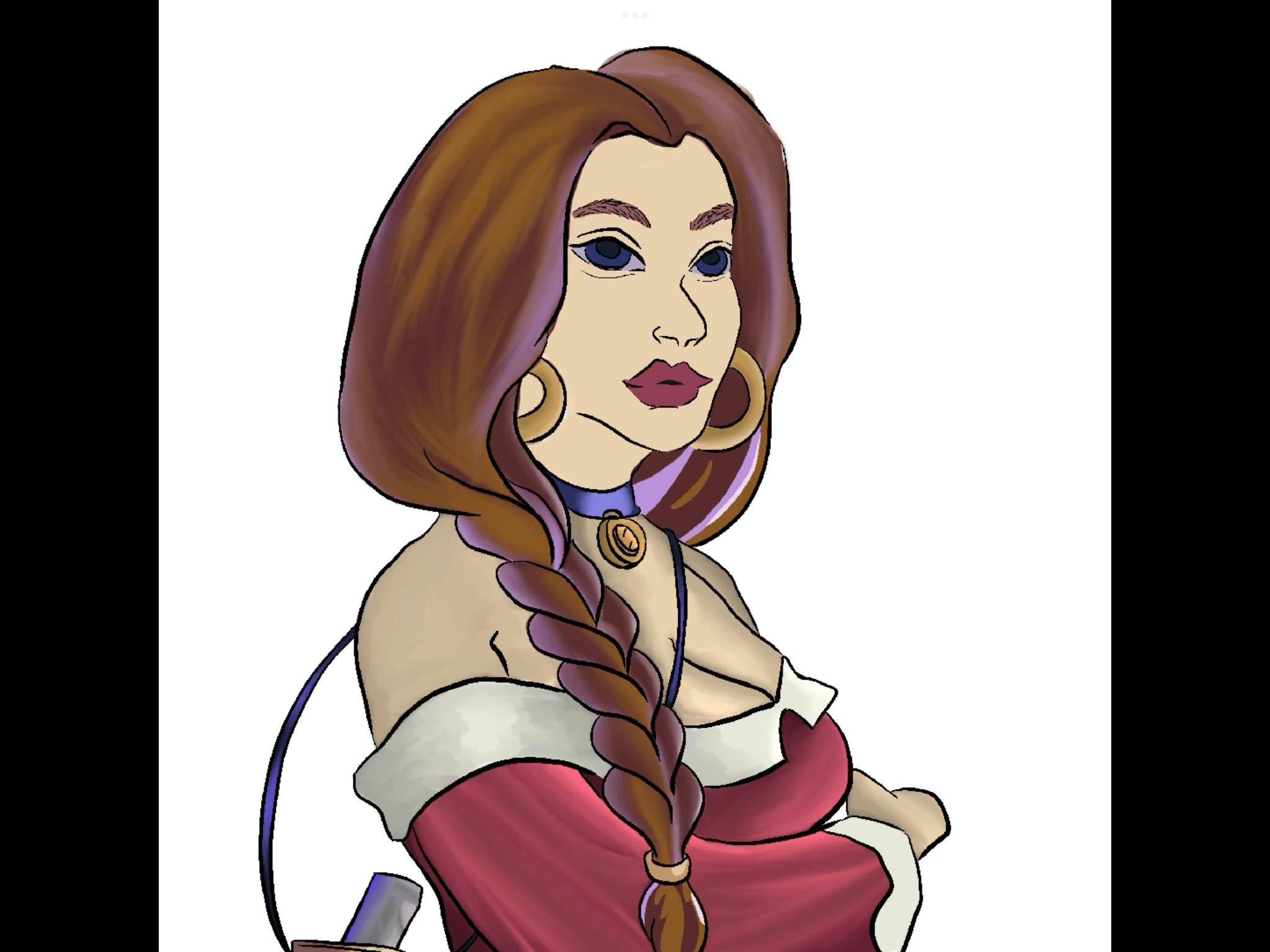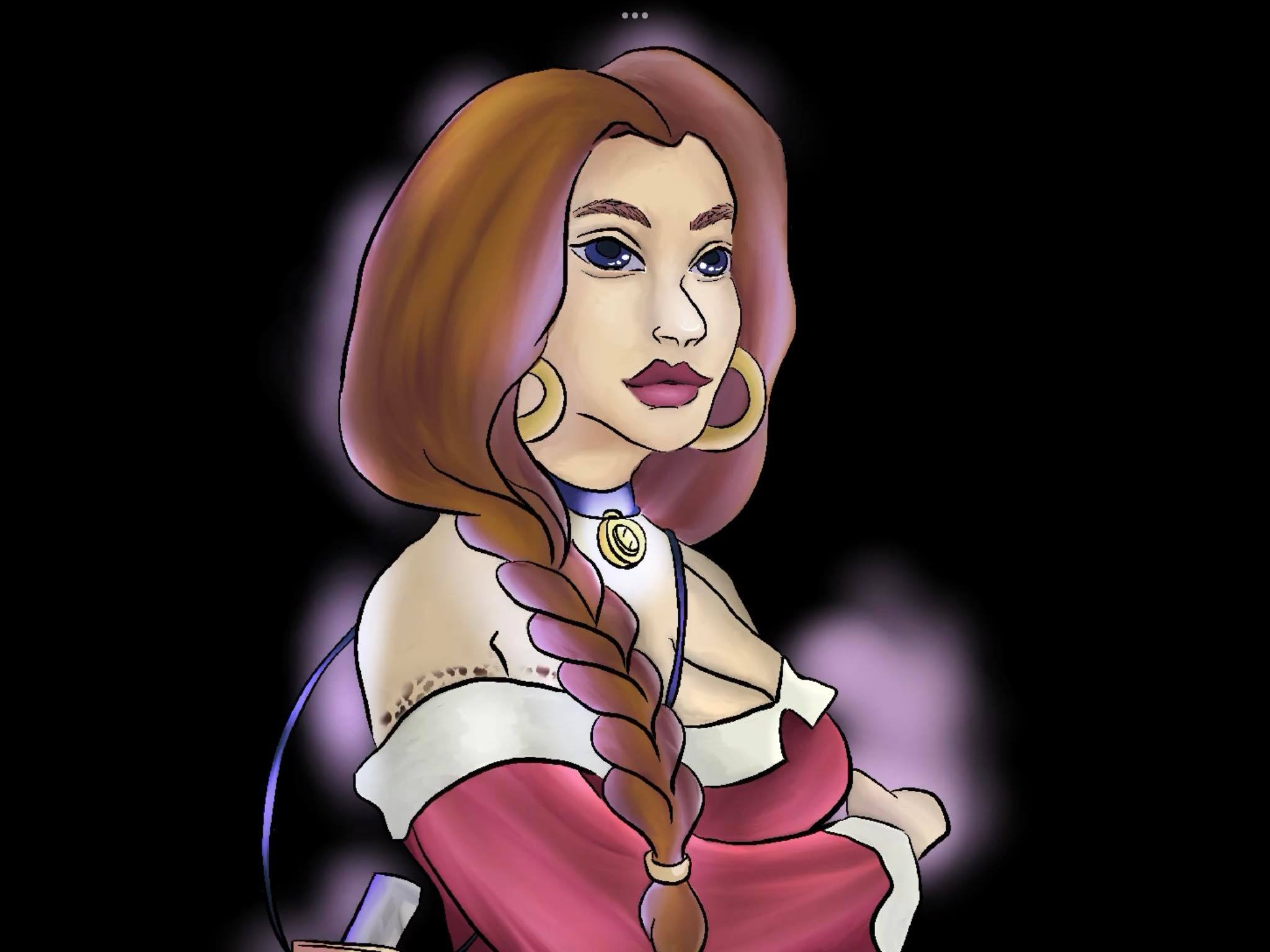 And the final product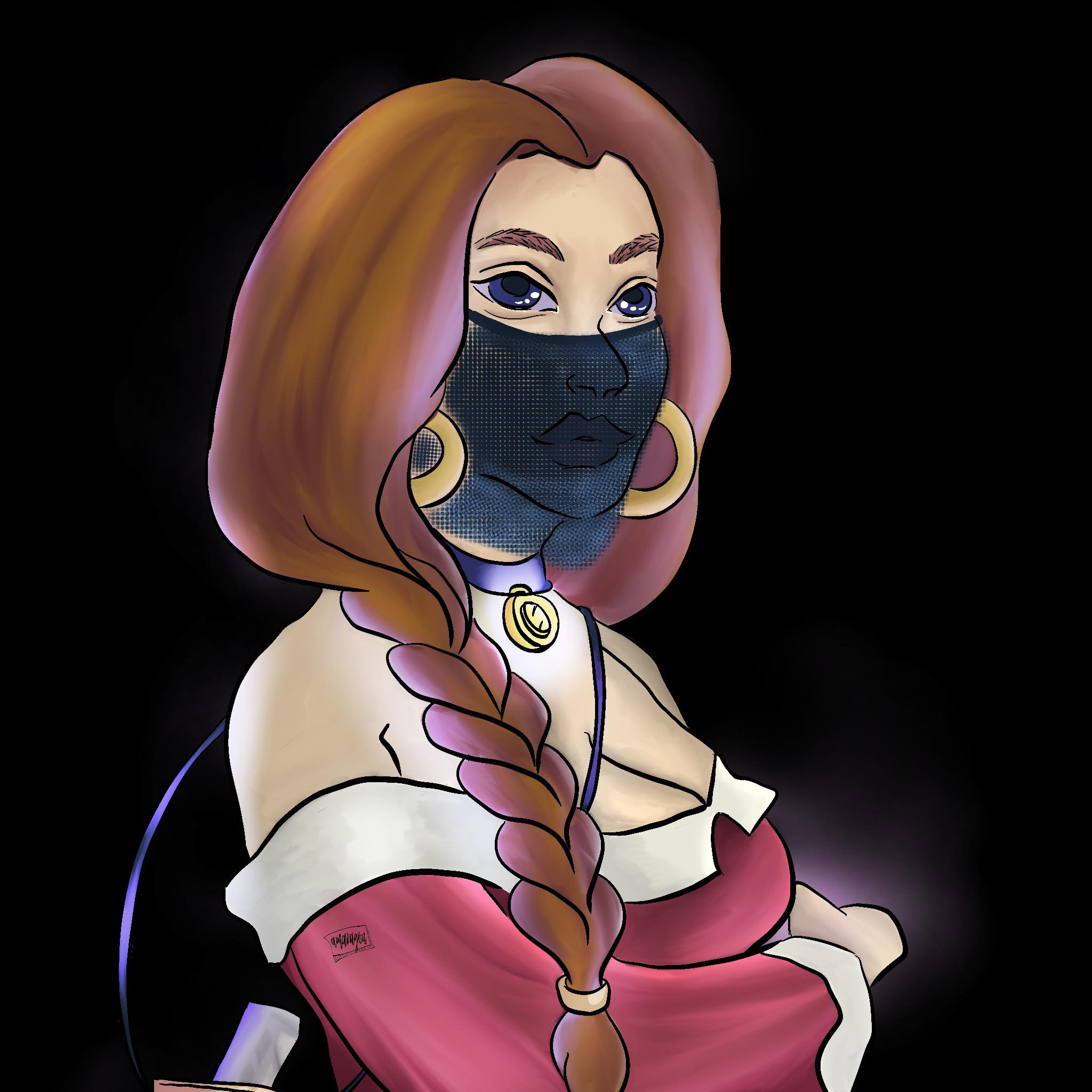 Thanks for checking out my post. Follow me for more splinterlands arts and drawings. I also make guides so feel free to check them out.
If you have any questions about this digital art or splinterlands in general then just leave a comment below and I'll get back to you as soon as possible.
If you like this art, show your appreciation by giving this post a thumbs up. It really helps me out a lot. Thanks and see you on the next one.
---
---