Is it worth in DEC to push higher?
Hello guyz,
this is my second season playing Splinterlands and I've got some questions that I would like to ask to more experienced players.
Considering I am only playing with the MVP of bronze (Ooze) combined with Fire Malric this is allowing me much success in low energy level matches.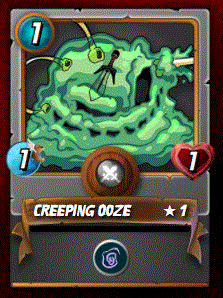 Here you can see easy win against meta magic water in 13 energy:
https://splinterlands.com?p=battle&id=sl_2608aa57c5a2f0913344b0c7f79d22c3&ref=beffeater
As u can see, Ooze eases all the combat giving priority to my troops damage agains rival.
I can't imagine a better inversion for one mana in the combat fields
Now I am with more than 1.000 ranked points and I don't know if It would be worth to rent some cards to increase my power to get more chests.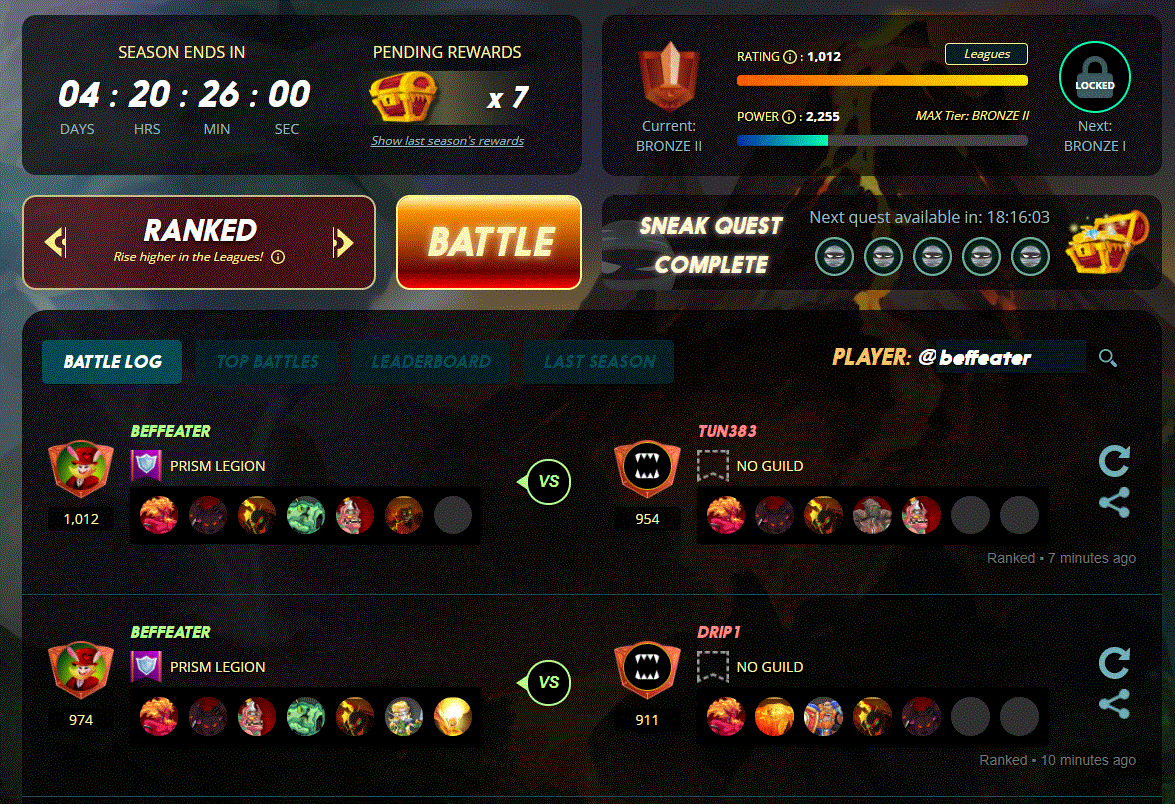 What would u rent? Is it worth? Thank u very much in advance!!
---
---