Breaking the $10,000 threshold in Splinterlands cards value
Today I have reached a milestone that I never thought it would happen and that is the Total Value of my Splinterlands cards going over the $10,000 threshold and to be more precise it reached $10,004.63. Having that the thrills of the game and of the blockchain that is built upon are rushing in and I can only imagine where I can grow from here considering that I will be also a land owner. And to think that I've got onto this game before it got launched in 2018 it is pretty amazing.

Now to tell you a little secret, my investment in the game probably can be quantified in a couple of hundred dollars and in the same time a lot of involvement and time from my side. I would say that I have successfully reached a X50 investment gain in dollar amount. And to think I have reached that in just 3 years shows the power of this great technology where blockchain, cryptocurrencies and gaming intertwine for the better. Probably this is the greatest achievement in ROI that I have ever got.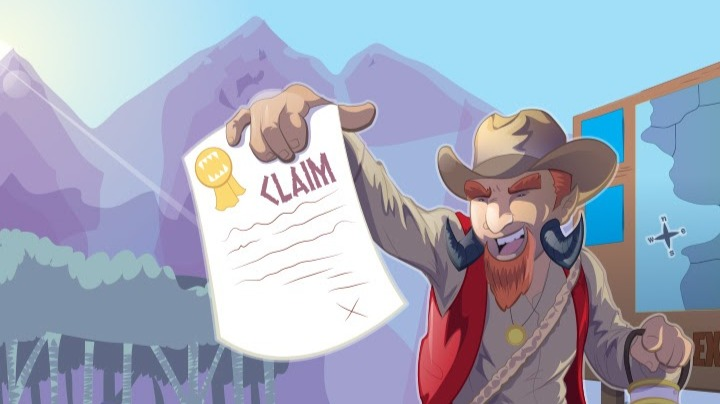 And beside the Splinterlands cards which are valued at $10K, I must confess that with the gained DEC I have also bought 20 Plots and several hundreds of HIVE tokens which I have powered up. And probably some side trading that I used to invest in other HIVE blockchain games like DCity or RisingStar. I think that overall this shows the great potential of creating a true fantasy blockchain metaverse with NFTs at the core of it all.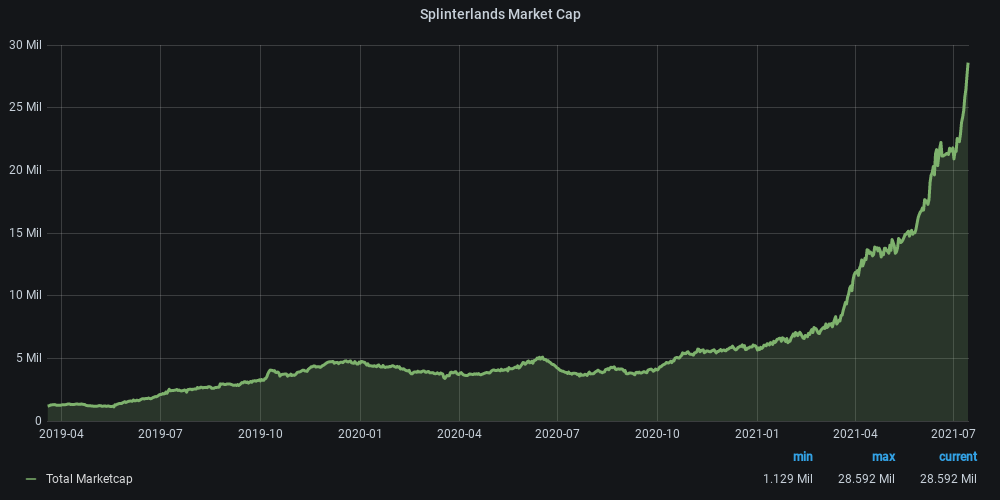 To be honest I think that the good things are yet to come to Splinterlands and things will get more serious with the Lands expansion and a new gaming dimension will take place. Just think that this game at the moment has a market capital of $28,571,790 which is simply amazing! And I think better times are yet to come. I wonder how you all doing and if this game surprised you pleasantly as it did for me.
Posted Using LeoFinance Beta
---
---