Alric Stormbringer vs Valnamor

This is my entry post for the Social Media Challenge organized by splinterlands.
We want your best, most exciting posts about Splinterlands! Got a battle that is too good not to share? Have you created something amazing? Do you have thoughts on stats, cards, abilities, gameplay? We want it all! And we want it to be awesome.
This is the sentences form splinterlands' post. So I want to share this awesome battle with my friends.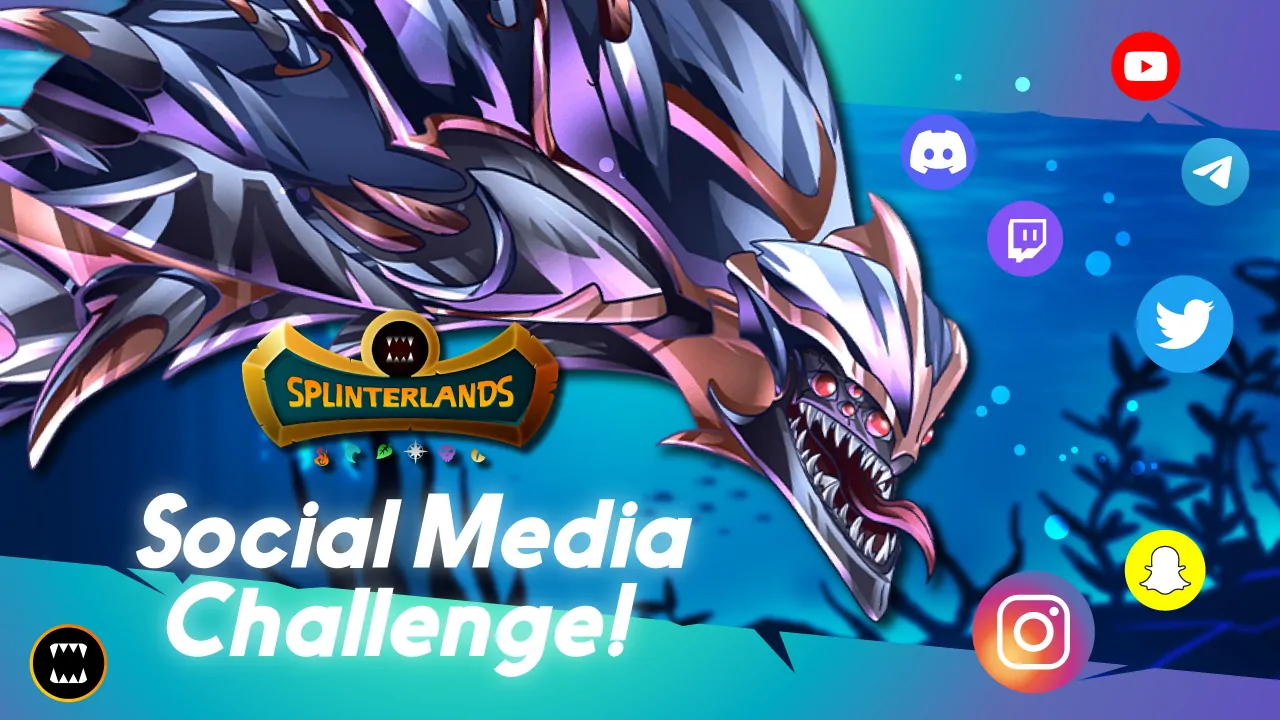 Valnamor
Valnamor is the advanced version of Alric Stormbringer. It can provide +1 magic attack, +1 Speed and +1 Health. It used 2 more mana and adding two more stats to his summons. It is very good for the high mana matches.


So basically no way to compete with him. But the rules favour me. He used magic attackers and ranged attackerss. My DJINN OSHANNUS has very high survivality. It has [Phase] ability and high Speed. Phantom of the Abyss has ability to counter ranged attacker but not magic attackers. I think this decide the battle.


| | | | | |
| --- | --- | --- | --- | --- |
| | | Battle Link : | Click here | |
| | | Splinter allowed : | Water Life and Death splinters | |
| | | Mana Cost : | 42 | |
Rule Set:
Target Practice - All Ranged and Magic attack Monsters have the Snipe ability.
Heavy Hitters - All Monsters have the Knock Out ability.


BAAKJIRA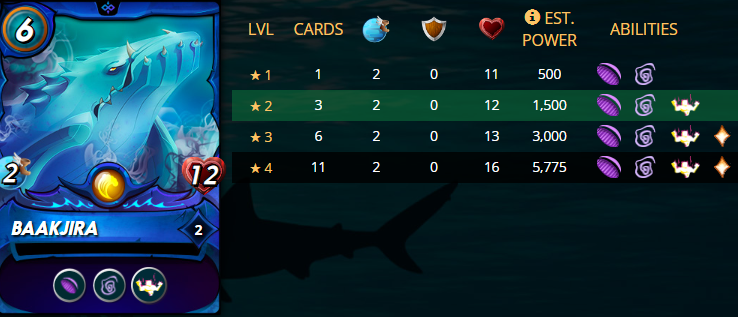 As you see I often chose this monster in first position. It is good against and it has the ability to support its team mate. [Strengthen] also is a good ability because sometimes only one [Health] can decide the battle. I did not have level 3 Ruler of the Seas so BAAKJIRA is the monster I need the most.
DJINN OSHANNUS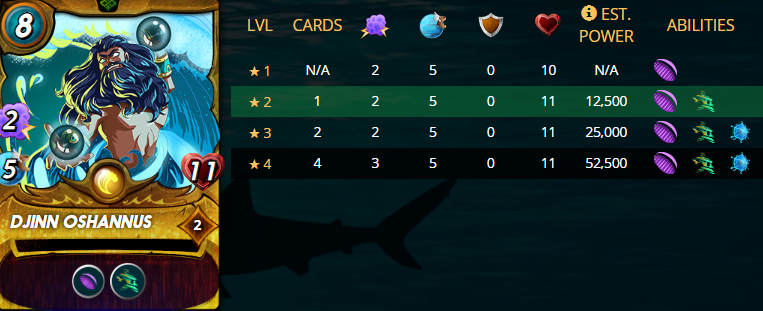 I put DJINN OSHANNUS in second position. It has [Void] and [Phase] abilities and bother are good to counter against magic attackers. DJINN OSHANNUS has high Speed so it has higher change to miss an attack especially from low Speed monsters.
NERISSA TRIDAWN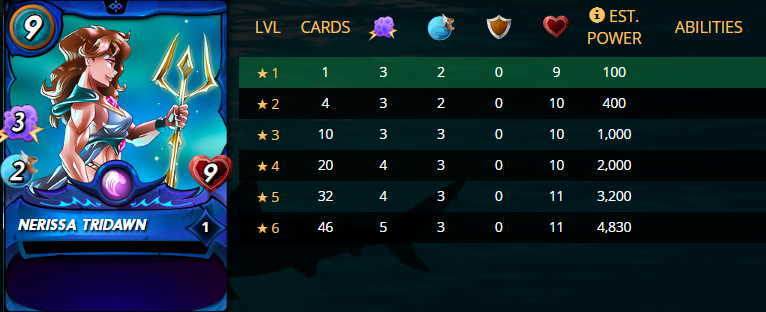 NERISSA TRIDAWN has no ability but it has high magical damage and high Health. But it can not compare to the monsters with very high Health. It is still good to use for me. I put her in third positon in case DJINN OSHANNUS falls.
Ruler of the Seas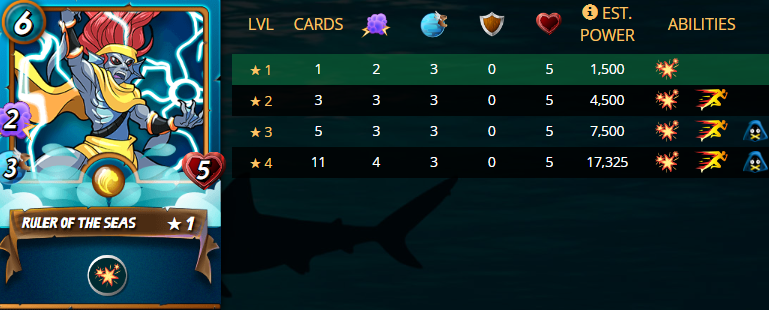 I put Ruler of the Seas in fourth position because it has [Blast] ability. I want to use [Blast] abillity whenever I have a change it effect is increase over time. [Blast] ability is especially useful int the battle rule like Target Practice.
VENARI WAVESMITH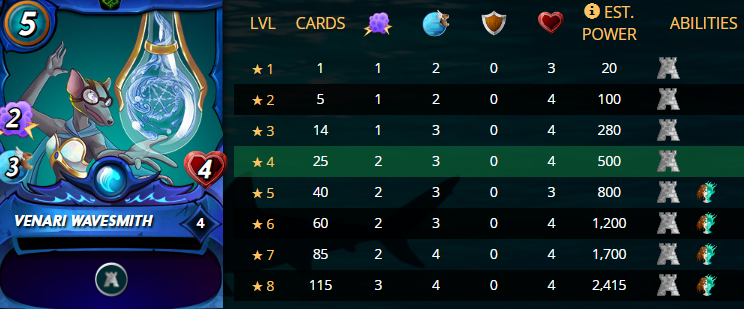 I used VENARI WAVESMITH to counter ranged attackers. I believe my opponent will also choose ranged attackers or melee attackers so it is better to choose a monster with [Protect] ability that can provide +2 Armor to all allied monsters.
Water Elemental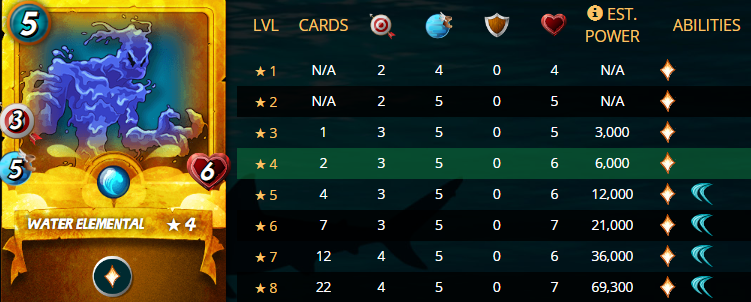 Water Elemental has high Speed and [Heal] ability so it is better to put in last position. Water Elemental can survive more round than other monsters if his opponent did not have high damage.


Battle History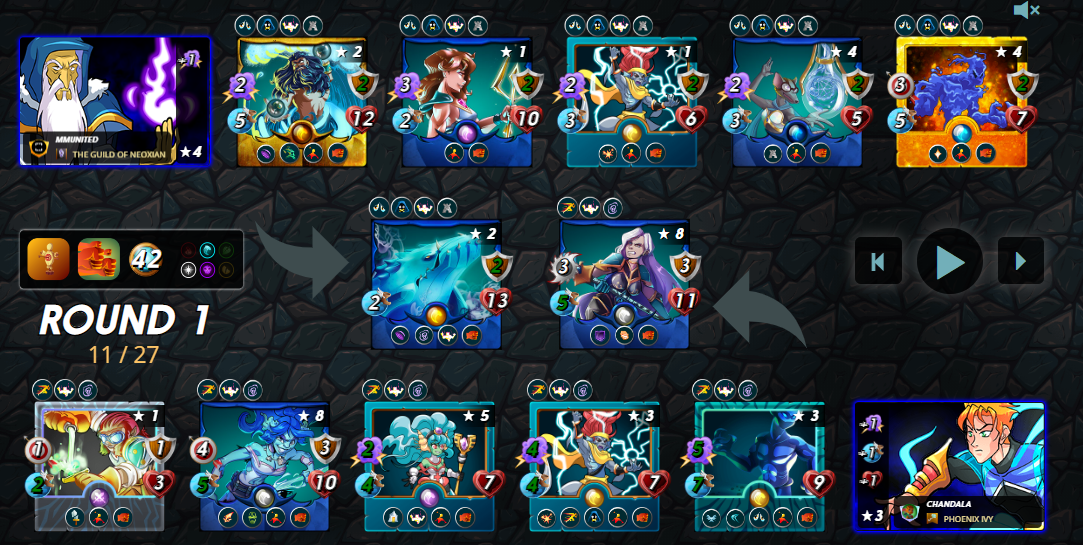 I think I am going to lose this battle because my opponent is stronger than me and he also used two RW monsters. They are very strong. But lady luck is on my side and I secured a win finally.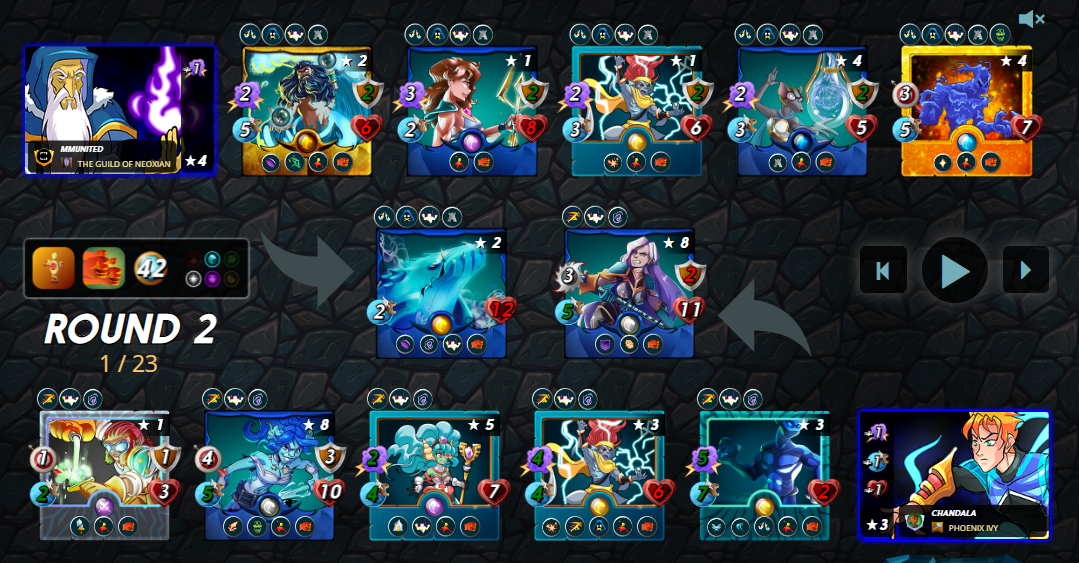 Phantom of the Abyss can do nothing against magic attacks. It will fall very soon. Ruler of the Seas will follow suit. I did not like [ScatterShot] it is randomly attackers the monsters. So it can not pass through my Armor.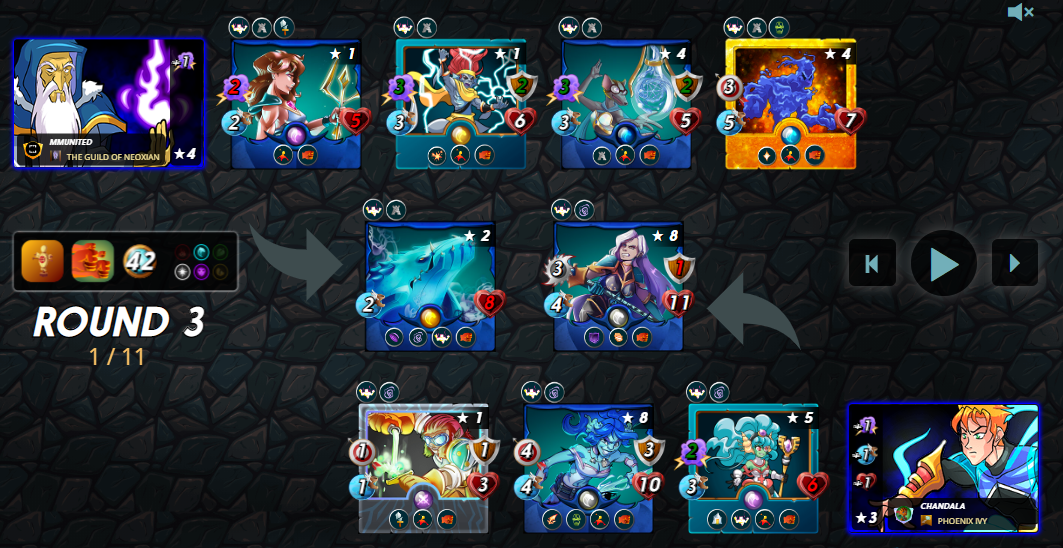 This is a two-one trade. His primary attackers are gone. I also lose my DJINN OSHANNUS but it still worths it. I hope [Scattershot] hits the Armor again.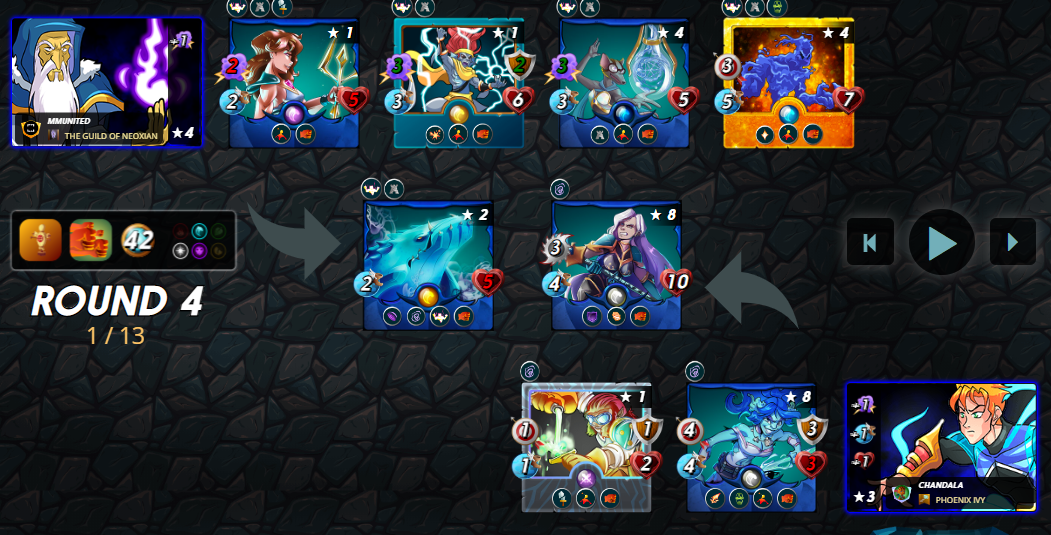 So this is round 4 and I can feel that my victory is secured. Basically his line-up is not very good against magic attackers. Ruler of the Seas will most likely kill two monster in aingle shot.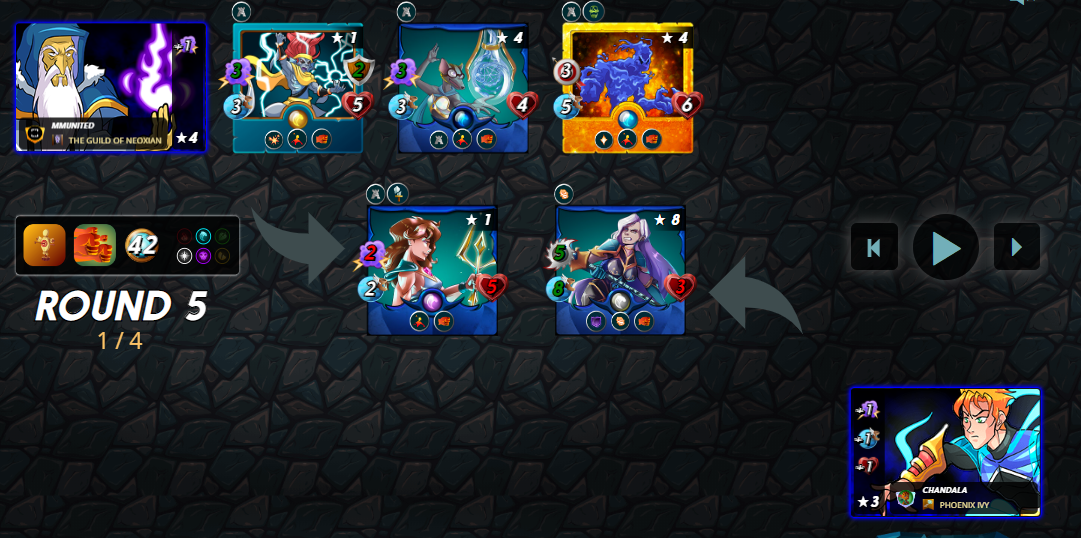 This is the final moment of the battle. Actually it can do nothing to me.
Please use neoxian.city to get better user experiences.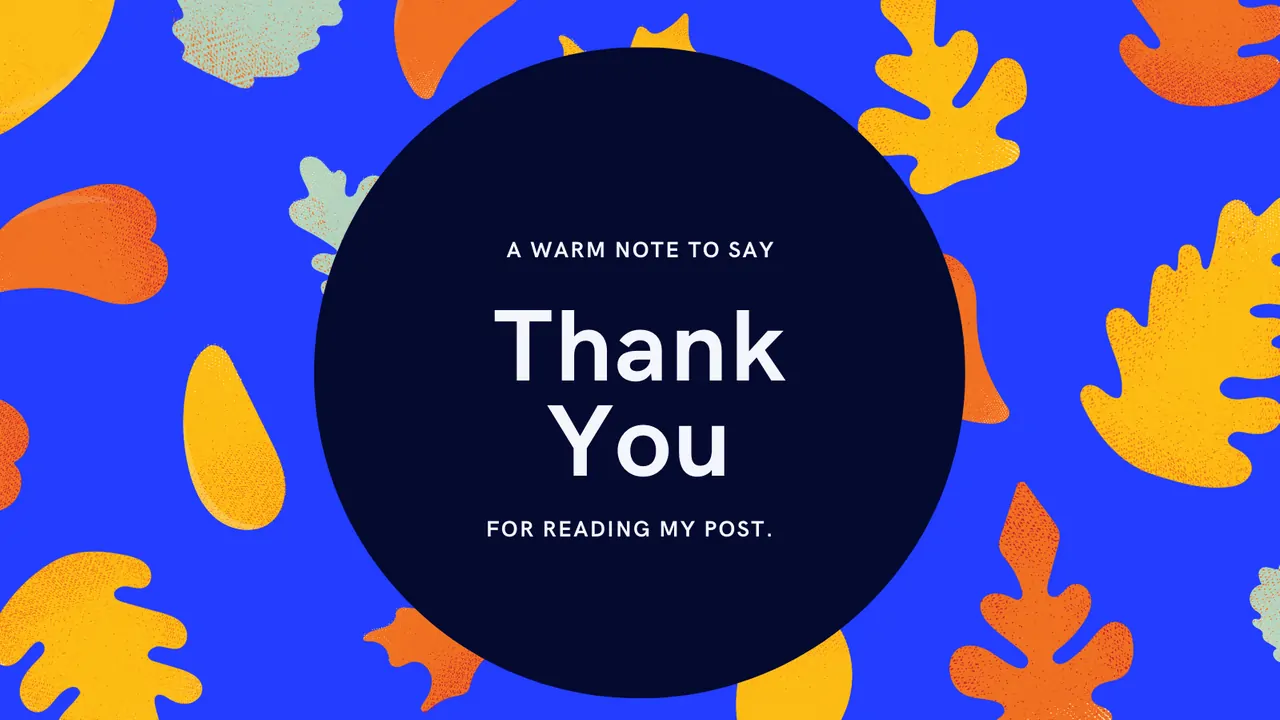 ---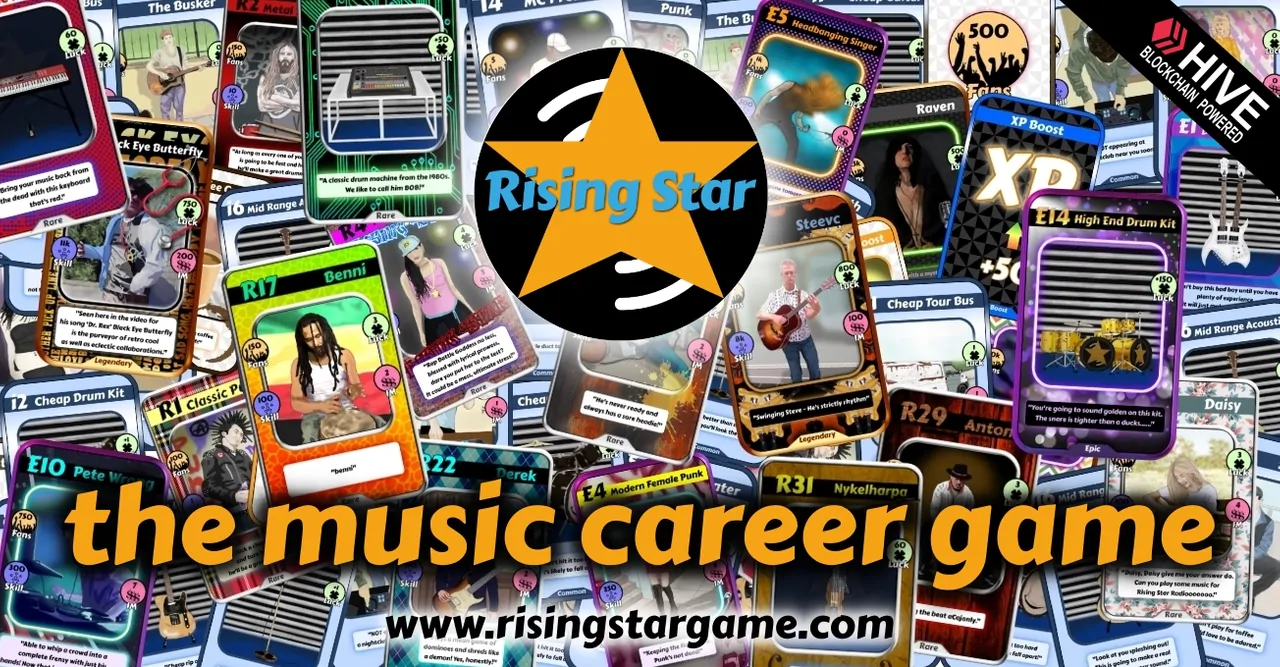 If you want to play Risingstar please use this link.
Join RisingStar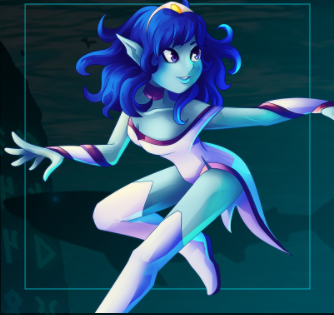 If you want to play Splinterlands. Please use following link:
Join Splinterlands

@mmunited aka @beyondhorizonmm


Posted using Neoxian City
---
---