AskLEO : Why interest rate for HBD is much higher than a Bank
What are interest rates?
Interest is what you pay for borrowing money, and what banks pay you for saving money with them. Interest rates are shown as a percentage of the amount you borrow or save over a year. So if you put £100 into a savings account with a 1% interest rate, you'd have £101 a year later.
Interest rate of Bank of England is 0.1%. That means If you put $1000 in the bank you will get 1001$ after one year. In US you can get up to 0.5% if you put your money in a private bank.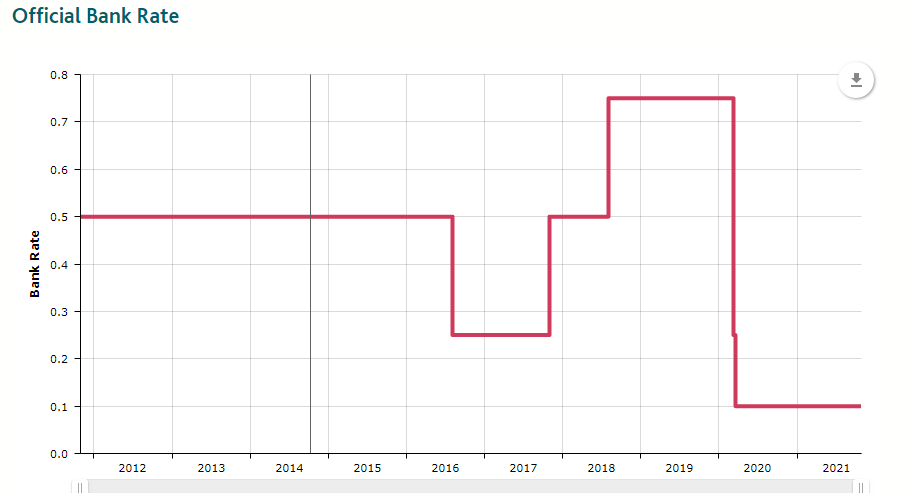 Do you know how much HIVE give you back after one year if you put HBD into your saving?
It is unavailable. Acutally it is 10%. Wow I think you won't believe it.
But I don't want this money sitting in my account, even with the possibility of moving the HBD to my Saving Account and earn 10% per year.
This is from @luizeba stated in his post. I think I need to put my HBD into saving for one year.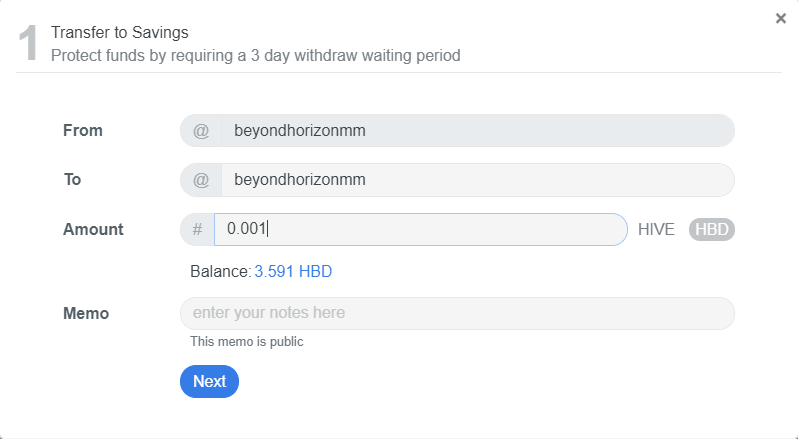 @luizeba This is what I need to do. Right?
Withdrawl period is only 3 days so it is very short comparing to the powering up HIVE. But it is exclusively for HBD.
My question for community is Why interest rate for HBD is much higher than a bank.
Posted Using LeoFinance Beta
---
---