BEE vs BNB comparison

While writing this post I am thinking that I still lack knowledge about BEE. I will be grateful if someone explain to me.
What is BEE token?
BEE is the native token of the Hive Engine platform, just like how ETH is the native token of the Ethereum platform. BEE is currently required to create a new token on the Hive Engine platform, and in the future it will be required to publish and execute custom smart contracts.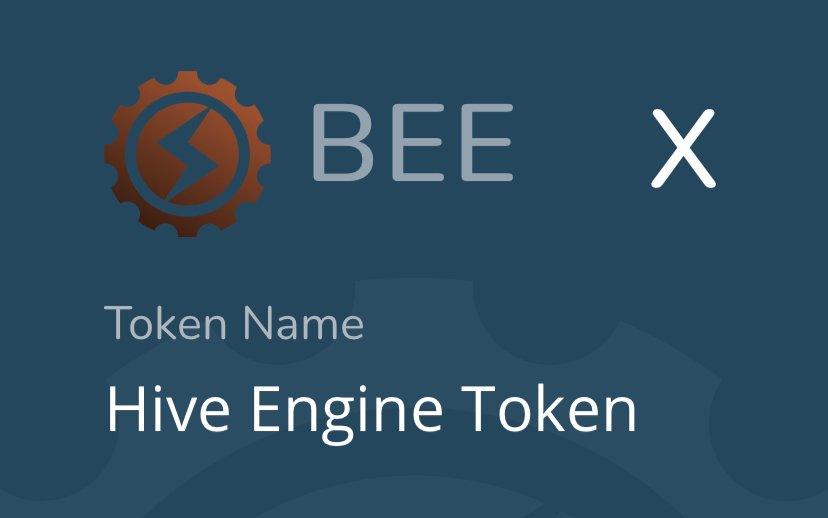 What is BNB token?
It was a utility token that allowed users of the exchange to pay less in fees if they used the token for transactions.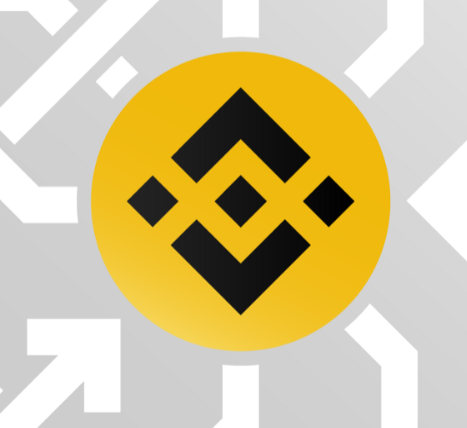 There are six ways to use BNB.
Paying for cryptocurrency trading fees on Binance (with discount perks)
Spending on goods and services across many establishments
Having fun with Binance Coins on social media services
Trading as an altcoin
HODLing for later use on Binance
Using on blockchains integrated with Binance Coins
There are three ways to use BEE.
Paying for creating a new token
Paying for creating a new smart contrast
Paying for creating a new outpost
Trading as a altcoin
Holding for future use
Binance buy back BNB and burn regularly so this makes BNB price high.
I think I can combine 1, 2 and 3 as a whole because these are the services provided by Hive-engine.
I think BEE has fewer use case there are a lots of tokens and outposts already. More tokens and outposts are not likely to see in the near future. BEE prices are dipping. Previously its price is the same as Hive price. It is only half of the Hive price. I think BEE need more use case to increase its price high.
As Sir @aggroed said, they will collect fees for liquidity pool.
What about collecting BEE as a payment instead of Hive or other tokens.
This is just my thought. It will increase the price of BEE I think.
Posted Using LeoFinance Beta
---
---