My favorite battle today
I like this battle too much so I want to share this battle with you.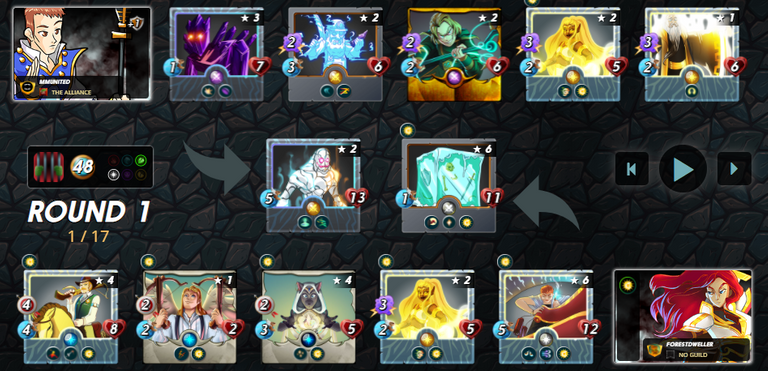 This is the beginning of this battle. As we see my opponent is stronger than me in some aspects. I mainly choose magic attack monsters in this battle.
| Summoner/Monster | Name | Ability |
| --- | --- | --- |
| Summoner | Tyrus Paladium | +1 Armor |
| Position 1 | Almo Cambio | Immunity, Phase |
| Position 2 | Onyx Sentinel | Shield, Void |
| Position 3 | Spirit Miner | Dodge, Swiftness |
| Position 4 | Magi of the Chaos | None |
| Position 5 | Bila the Radiant | Life leech, Divine Shield |
| Position 6 | High Priest Darius | Resurrect |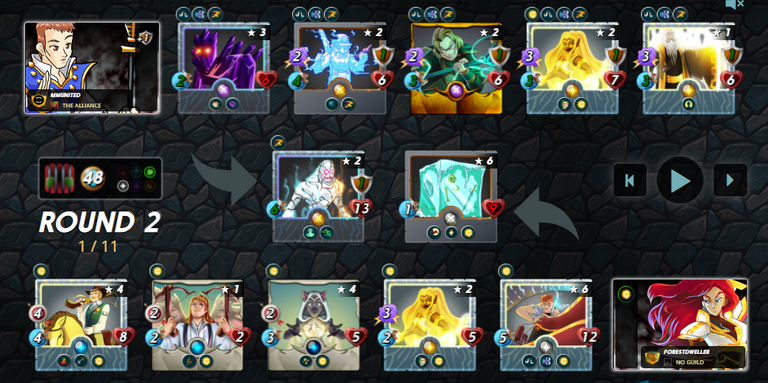 As we see all of the attack targeted on Almo Cambio missed. This is really awe some. Only attack of Silvershield Sheriff hits my Onyx Sentinel. First round ends like this.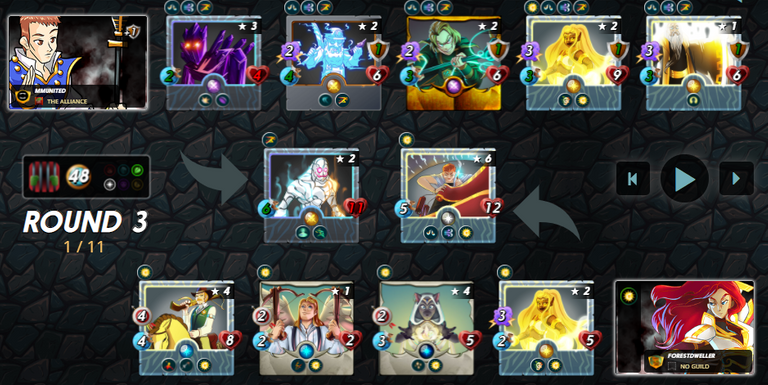 One of his monsters died and attack of Bila the Radiant still miss on Almo Cambio. I still have 6 monsters in my hand.
Nothing really happens and Bila is still missiong. Maybe she is sleepy.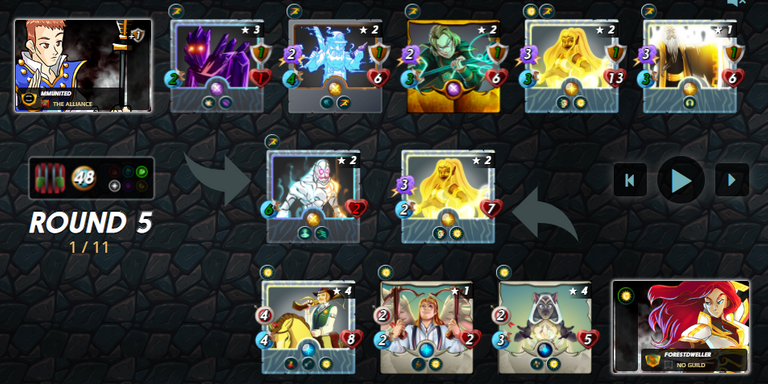 Darius resurrects Onyx Sentinel. Finally Bila found her target. Almo Cambio is still alive up to Round 5.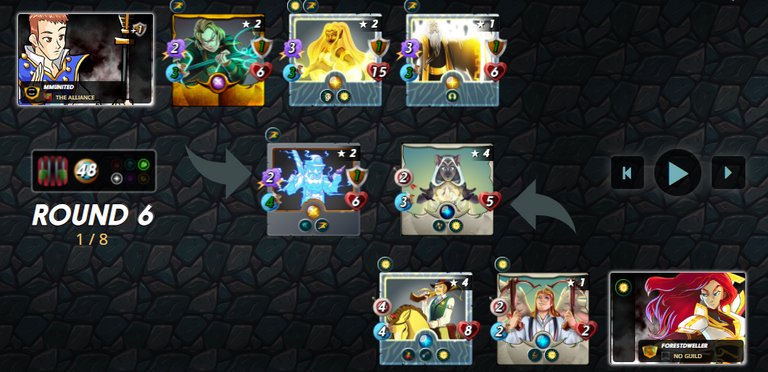 Two of my monsters died in Round 5. I still have 4 monsters in my team. It is obvious that I will win this battle.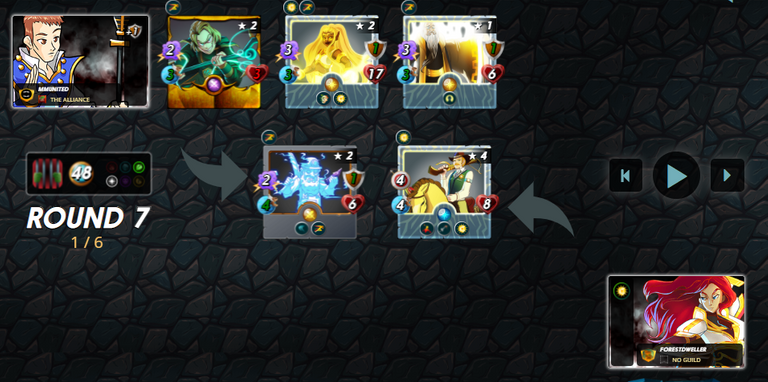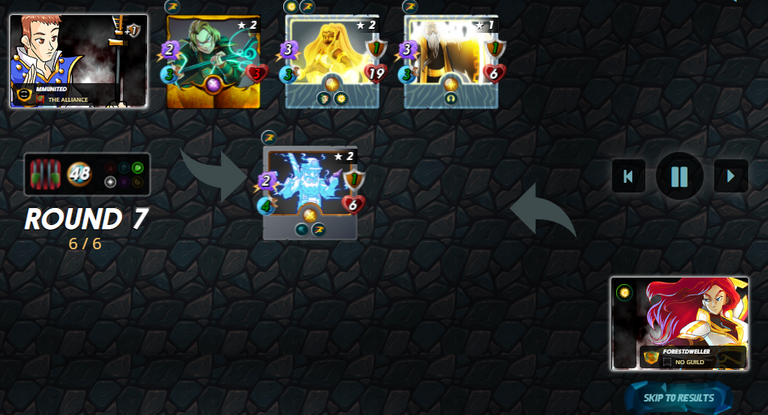 Finally my Bila's Hit Points reached19 points. None of my damage dealers has been slayed. This is an amazing battle for me.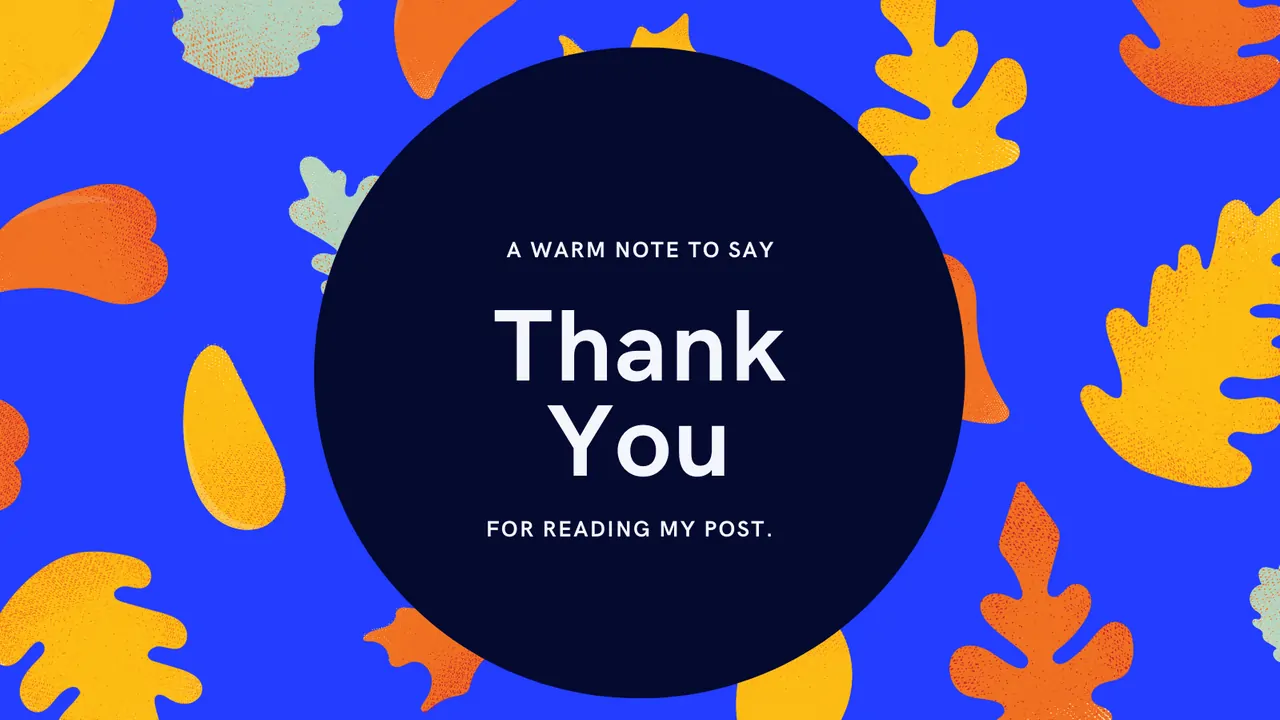 ---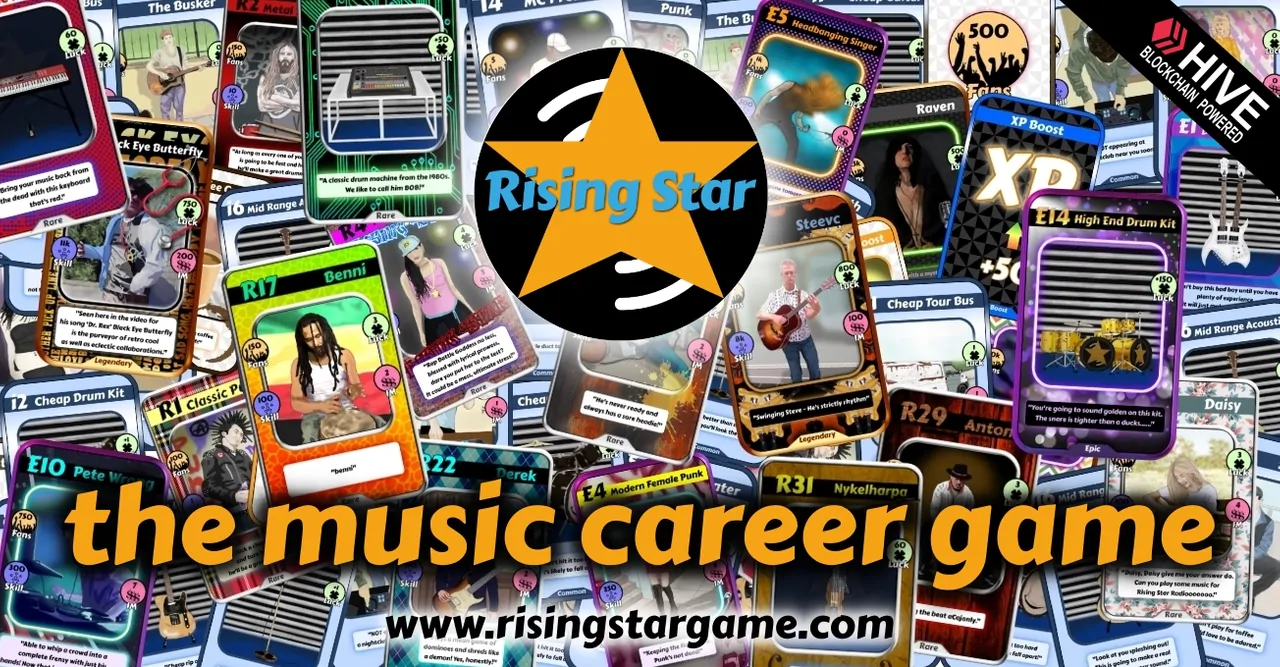 If you want to play Risingstar please use this link.
Join RisingStar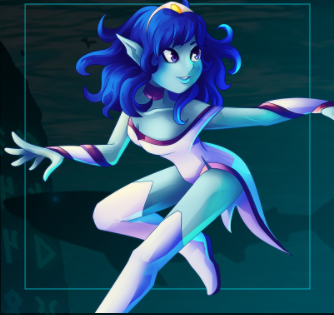 If you want to play Splinterlands. Please use following link:
Join Splinterlands
---
---