Its better to have some returns while we invest 🥂💰
Namaskar / Hello to all hive users, who will reach this post. I hope you are doing great and having fun in your life and enjoying it with your loved ones.
we all invest in our daily life and most of the time we did not get any return but the things are really changing now, the companies are changing our way to invest our money. All see a different application that gives us a better way to earn on the investment yes it is true like in #india few payment applications that are really famous of the peoples here use it and we all are kind of used to of it and they are really great easy to use and they give you rewards when we use the app for different use:
payments
pay bills
recharge phones
pay electricity bills
pay gas bills
pay the water bill
pay the phone bill and there are many more that we can think of 😀
and this is not all of it , it gives you rewards like xx % off this and that sometimes it gives you real cash in return and that is really great to see.
so basically they give rewards so all the peoples use their applications and they get success and they did get what they want every single person that is known to me uses those apps and that is easy and safe to use.
we all want to have better returns in everything though, so the company comes up with better things all the time to gather more and more users for their applications.
---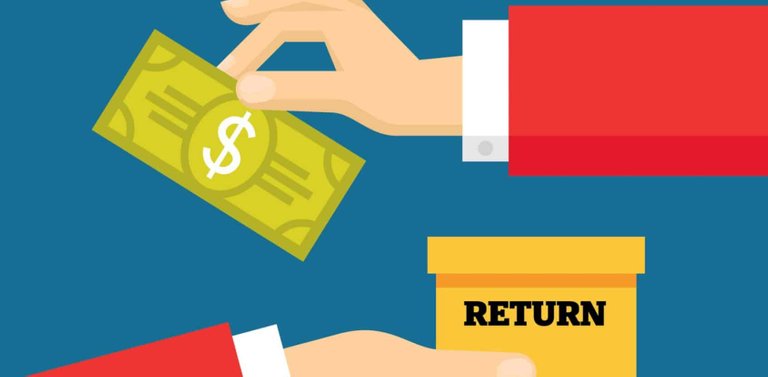 ---
I used to buy cards for splinterlands in past that time no idea I did use
peakmonsters, to buy my cards but some have recommended me to use monstermarket and this is really a great website to buy cards and guess what it gives you some cash back every time you buy cards from this website isn't this is great, It feels great to get a return when you buy , the more you invest the more you will get in return.
Received from @monstermarket
HIVE Engine Transfer Notification
Incoming transaction from @monstermarket to @bhattg
Amount
11.810 DEC
Memo
Your 60% share of the revenue generated from your purchase. Ref: 98a8f592445c76dd47e22d243e99e051d82e78b1
this is the transactions report of my recent by from monstermarket😀 is I am loving this website and recommend you to use this website to buy splinter lands cards it good to have some cashback. most of the users here are well aware that there is no doubt on that.
Thanks a lot to read till the end let me know your thoughts 😀🙏
Never forget one thing you should be grateful for because what you have someone has a dream of that. So learn to be grateful. Be Thankful. 🙏😀
Thanks a lot for being here, let me know what you think.
few posts from my past that might be helpful for you.
How To convert HIVE to Real Money (USD/INR) Part -1
How To convert HIVE to Real Money (USD/INR) Part -2
Why new users should use Ecency application 🧐
few important tips for new users
Are you Using Brave Browser ?
The scammer and the downvotes 🔽🔻
The HBD interest and hive power
Best ways to earn money in the hive while you sleep 💰
What To Do With Your Hive Power [HP] / Hive. 🧠
Where To Delegate Your Hive Power [HP]
Tokens to Buy on Hive- Engine






Thanks & Regards
@bhattg
-----Together we will make this a better place-----
---
---