Harbin, The Ice City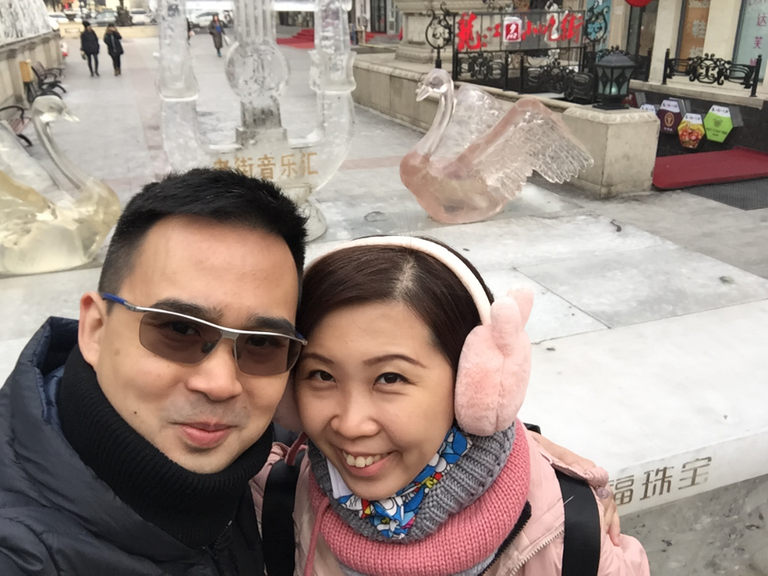 Hi everyone, today i am sharing my honeymoon trip that happened in Mid-March 2018. Harbin is known to be extremely cold during the winters with temperatures as low as -40 degrees during the coldest days, that is why we choose towards the tail end of winter to visit....even then temperatures can drop to like -15 degrees !! Another reason i wanted to come here is for ski as european/japanese ski resorts are kinda out of my price range, the Ski experience i will cover in part 2 of this blog as its located quite far from Harbin, called Yabuli.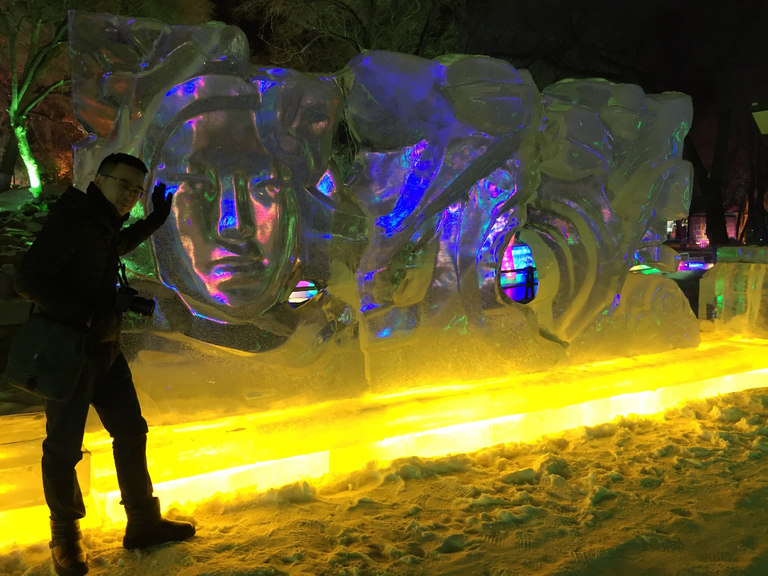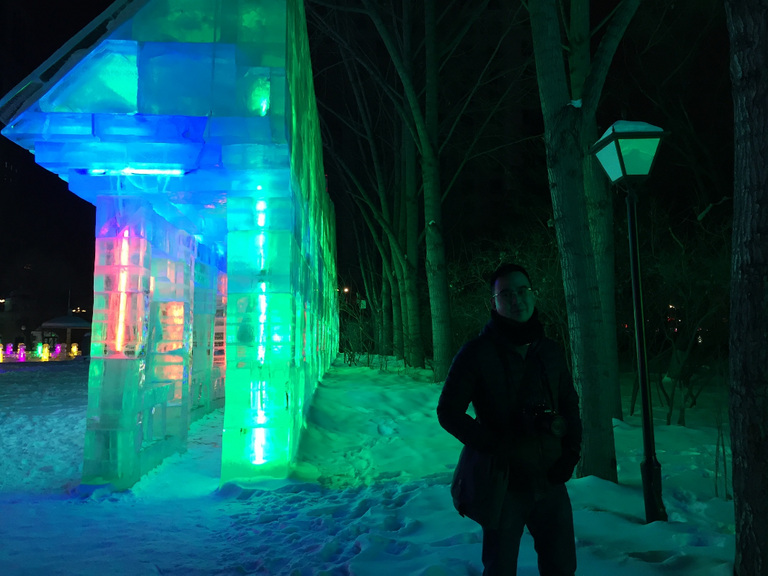 Ice sculptures are a rage here in this city, its so cold that the ice last for months, but i suspect they add some stuff to the water to make it last though. Coming from a country which is hot and humid all year long, its super cold for me...really hard to endure the -10 degrees without ear muffs and proper protection. Super cool ice structures though....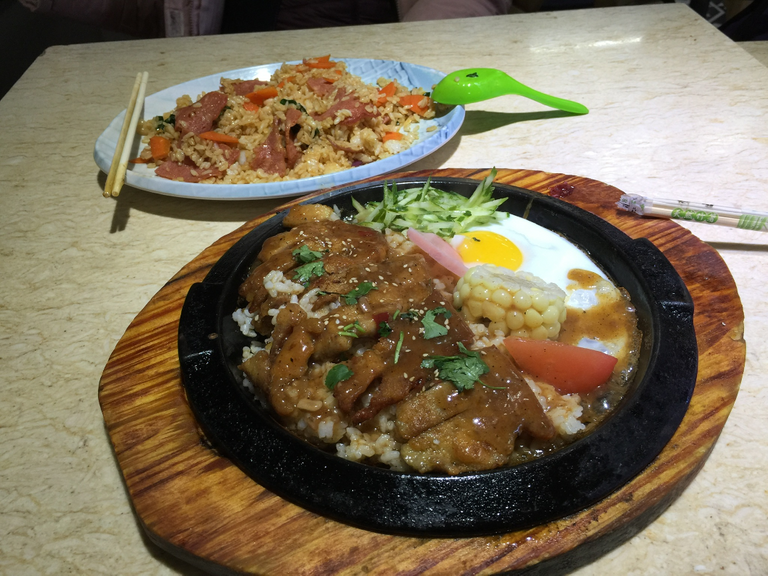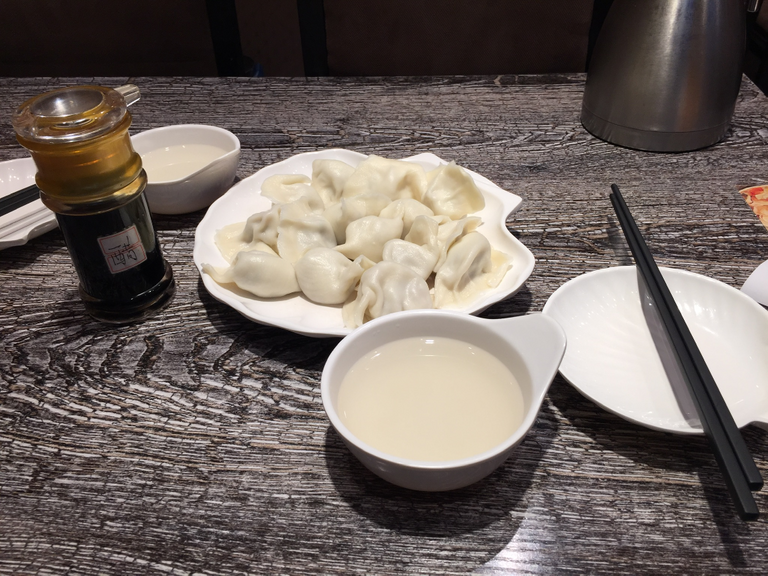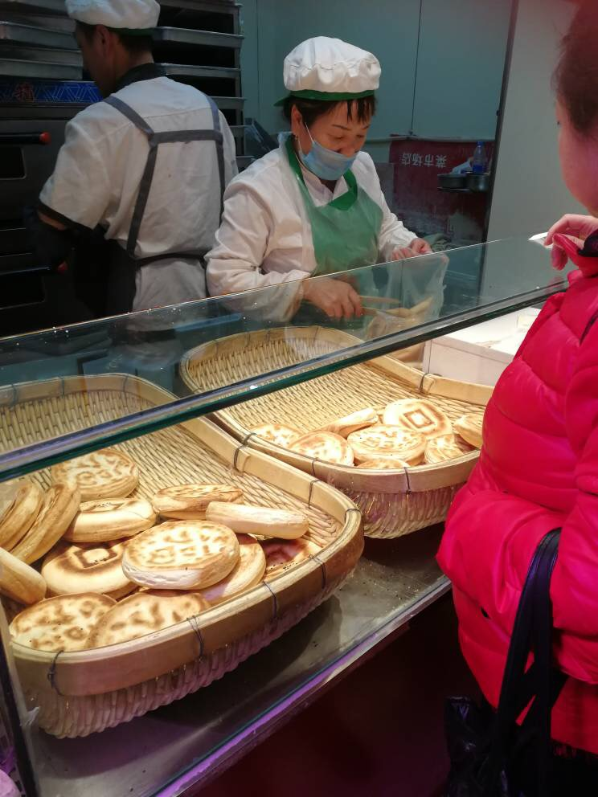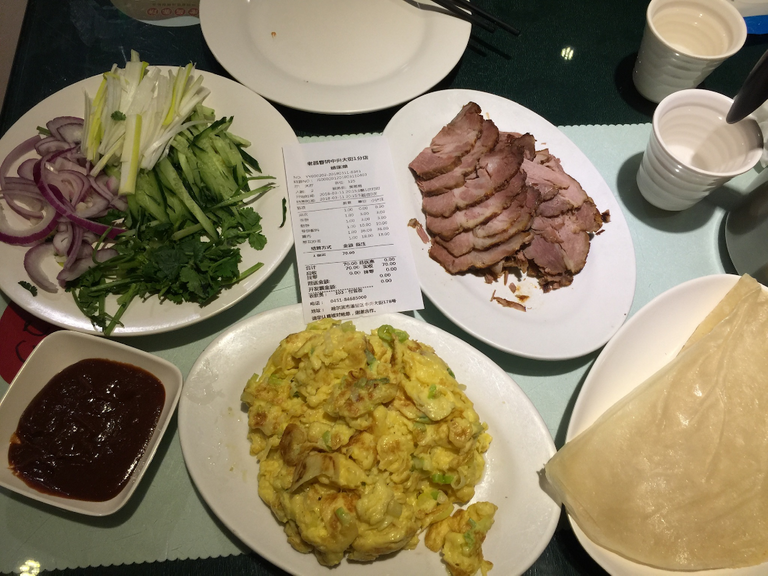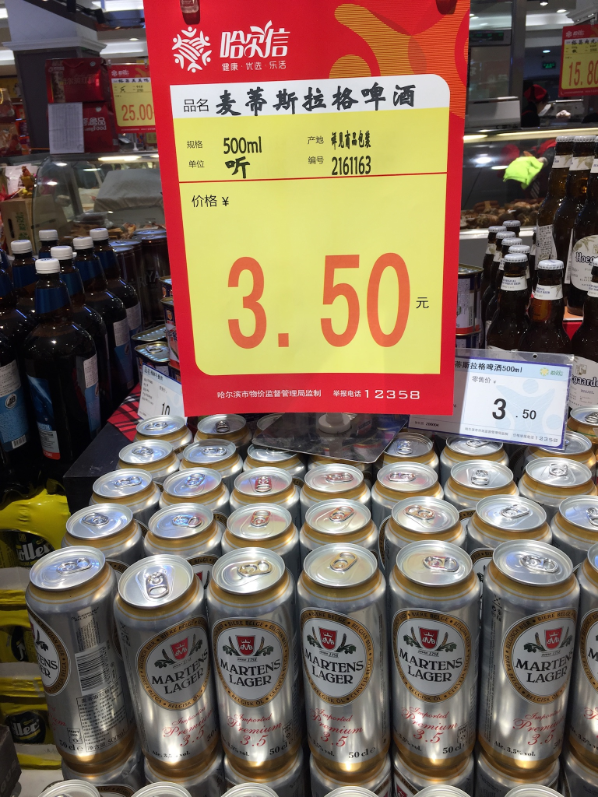 Food are typicaly Chinese food like fried rice, lots of meat and lots of dumplings. As a Chinese, im fine with these food but one thing to note, must be the weather or china style cooking but i do feel the flavouring is very strong to my South East Asian taste buds. Western style restaurants are also abundant here (McDonalds, KFC, Starbucks, Italian, etc all available) if Chinese food is not for you.
And if you are in a mood to grab some imported beer...beer is effing cheap....they typically go for $0.50 for a 500ml can !!! To compare that is less than 1 Hive token !! Drink till you drop and with the freezing cold environment the best thing is the beer is perpetually cold. And certain restaurants provide free beer....u can literally go to the cooler and grab a bottle of Local beer for free. Bottomless free beer !!!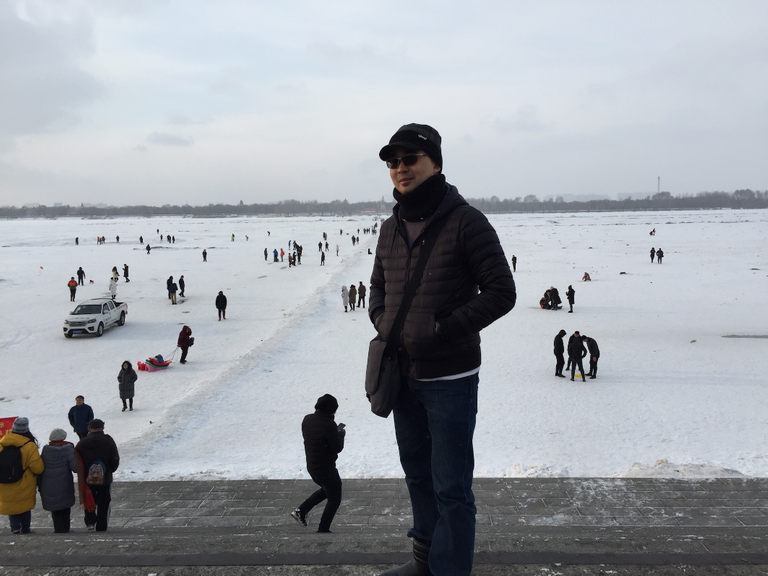 Apart from winter this Icy area is actually a huge freaking lake !! This might be normal to some but from where i am from, the only ice i see is in my freezer. Ya so its quite amazing, with people fishing....strong enough to carry a truck and other icy activities. Looks like the scene from one of the Batman movie where Scarecrow punished the poor dudes to walk along the ice river and the ice just broke...lucky the ice is strong enough here.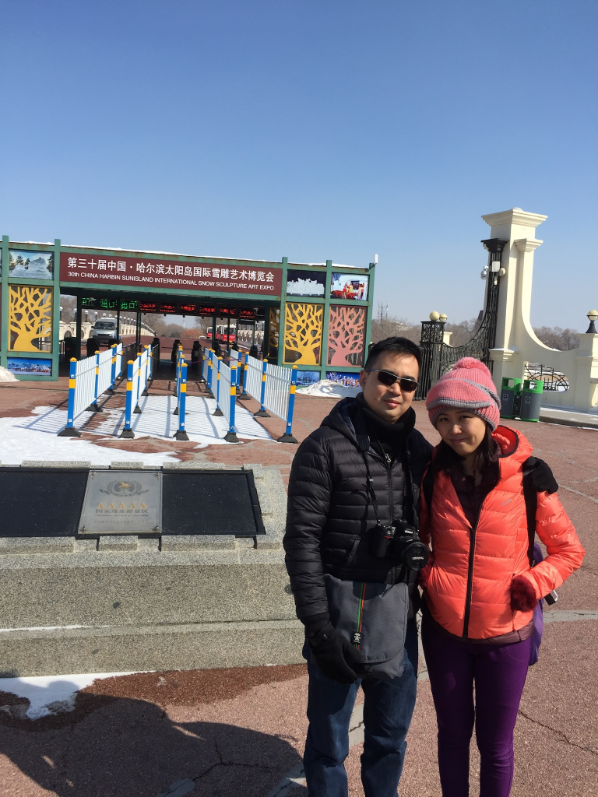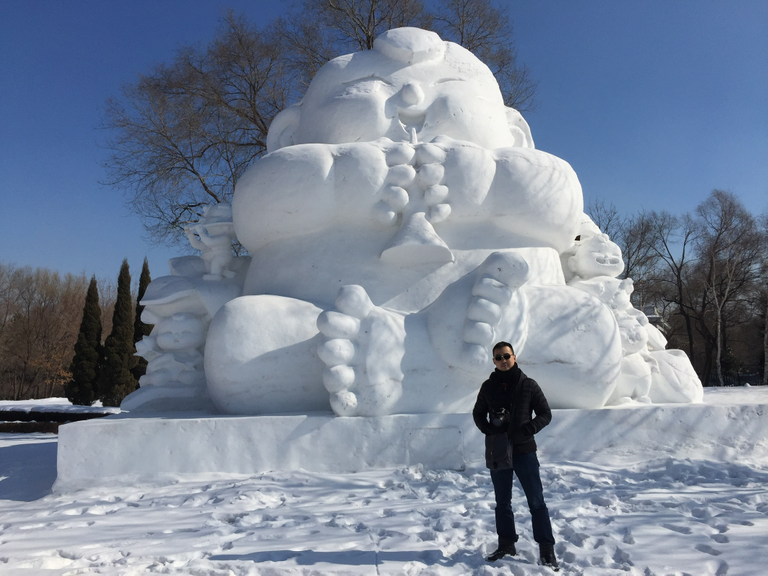 The highlight of Harbin is the world famous Harbin International Ice and Snow Sculpture Festival, which is the largest ice and snow festival in the world. Unfortunately its towards the end of winter, and the Sculptures are kinda losing its shape already. But since its late winter, we got a 50% off entry fee and we literally got the whole place to ourselves...barely any other visitors which usually is super crowded.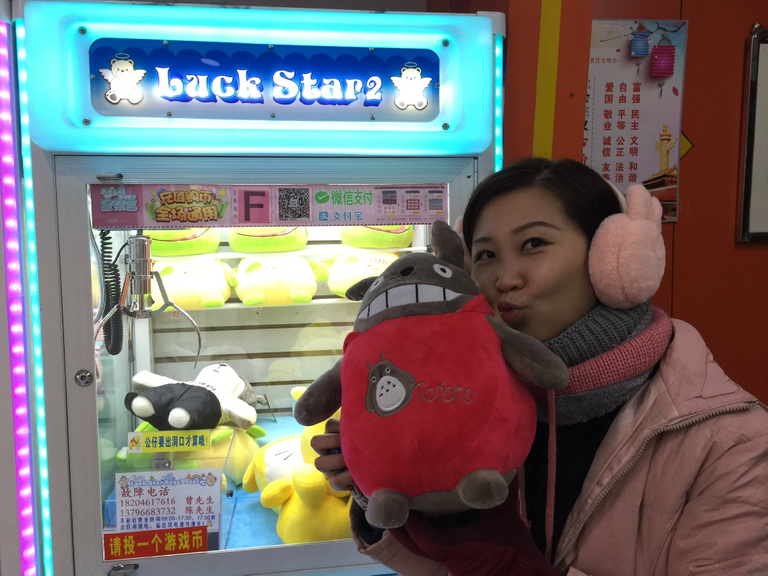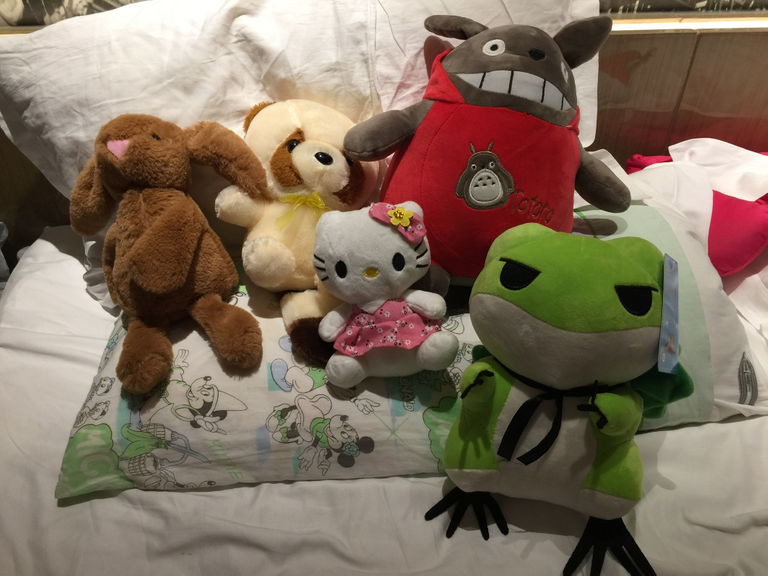 So apart from sight seeing, we do lots of shopping and clothing is generally quite affordable here. Bought a very good winter Jacket for less than $50...and of course this "Claw" machines are all hype in China....spent quite abit of time playing these and had great loots to bring back home !!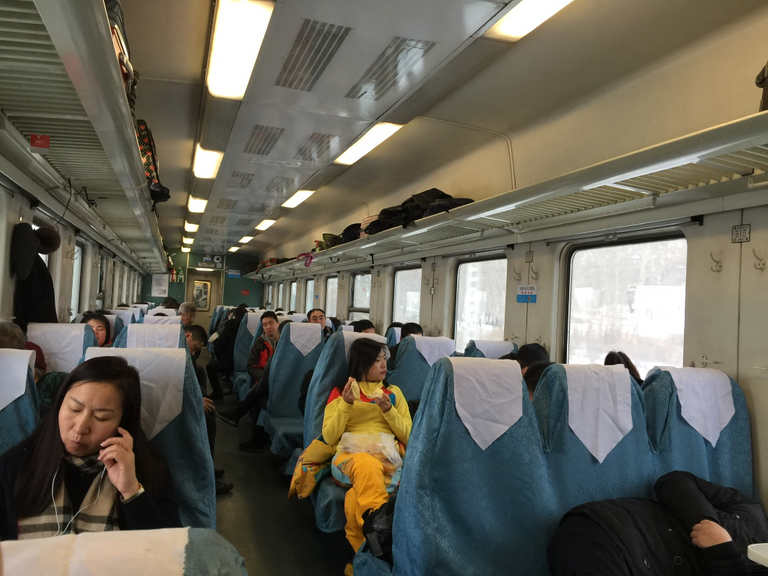 After a few days in the city finally got on a train to the purpose of this trip, to go ski-ing. The ski resort is located about 2 hours by train from Harbin city, Club Med Yabuli, which i will cover in episode 2 later !
In the meantime stay safe and looking forward to the day we can travel again, and in the meantime check out this awesome game that introduced me to Hive Engine - https://splinterlands.com?ref=bladesong
---
---