My Splinterlands Journey - From My First Alpha Pack To the Present
---
Yo Yo My Sovereigns, Wattup?
Something a little different today,
A break from the philosophy, and first hand experiences of NWO tyranny here in Melbourne.
Let's talk about one of the greatest blockchain adventures of my life, with an even brighter future.
I'm talking of course, about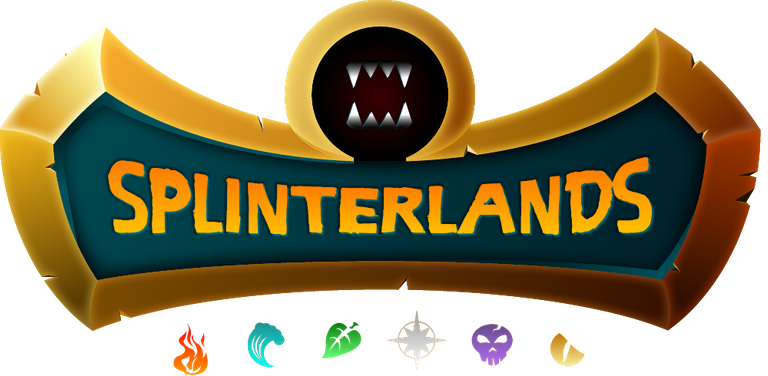 ...
Please Enjoy.
Peace.
...
As always, please let me know your thoughts, in the comments below, or as a video, and link it, in the comments below.
If you would like to do a collab with me, or be a guest on, "Covideo", then let me know in the comments below, or hit me up on discord Bobaphet#5613
...
Covid Related Links
...
...
...
...
...
Affiliate Links
Please consider checking out my referral links below, if any of them sound interesting.
Like with most of the crypto space, a referral link is a win/win scenario. There'd be something for you and something for me.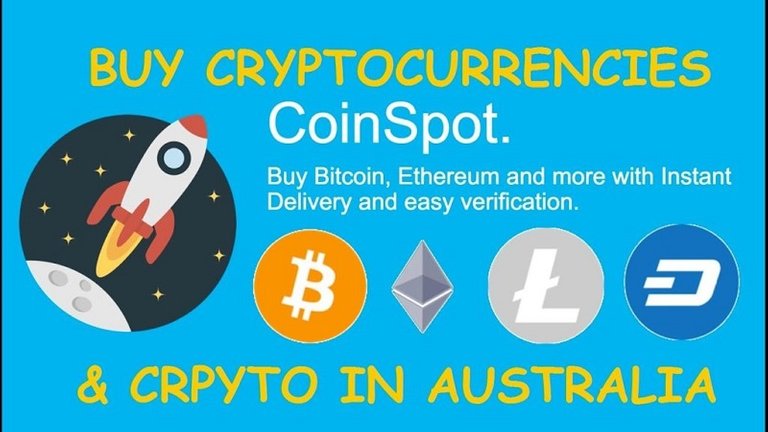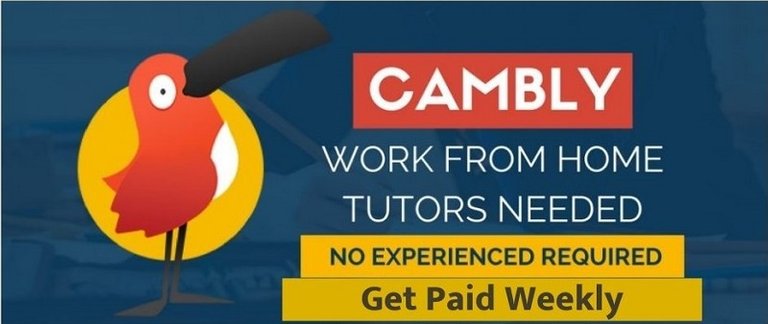 If you enjoy my videos, and would like to support me with more than an upvote, thank you very much, see my links below.
BTC Address:
bc1q7w6u3ktsfm4z3ttwh7pvw706ax0493y6tca8ng
Monero Address:
4ABveLbMQYkYfrPDhDWDjC3HWhS4fpNLrdPet9DmMRdibJYYLjXF3DohSMKxWLxoTJc2CksKFhXNk7P8rvKkH2sk2LhQEtq
ARRR
zs1cgtz0q38cumupdzz6wh26jhh0jmhmhu0lqykzu2hc7v8f4k5925jd6p04e6a6kkvpz02z9dgn6s
Think, Believe, Achieve.

Video outro clip made by @steemersayu907
Click Thumbnails to view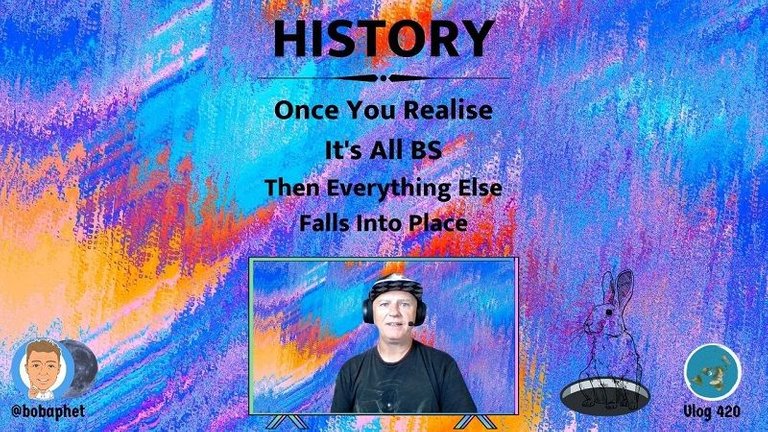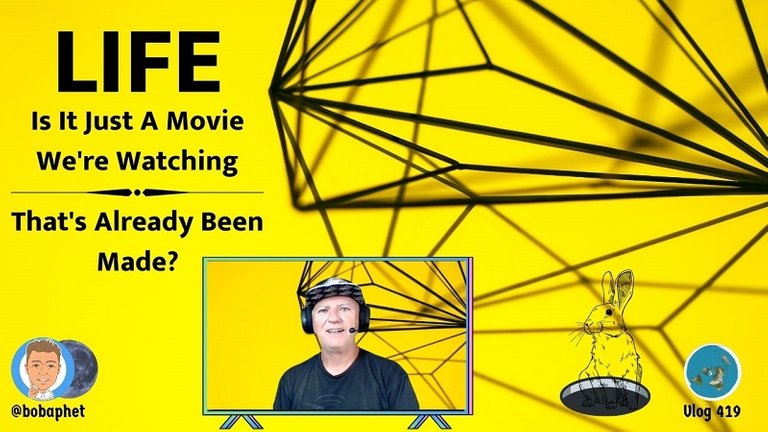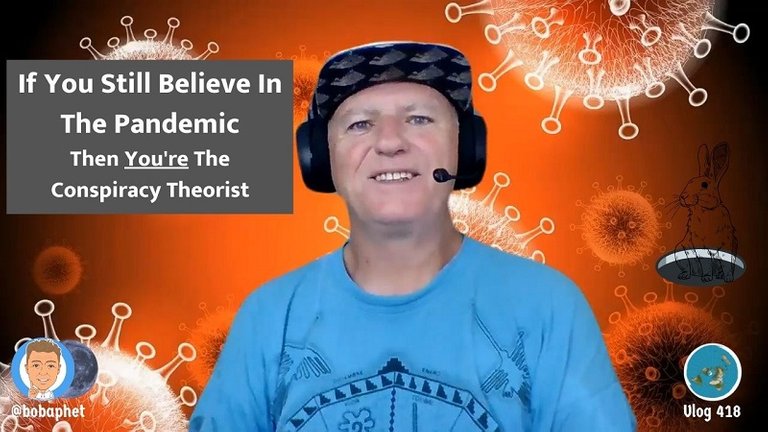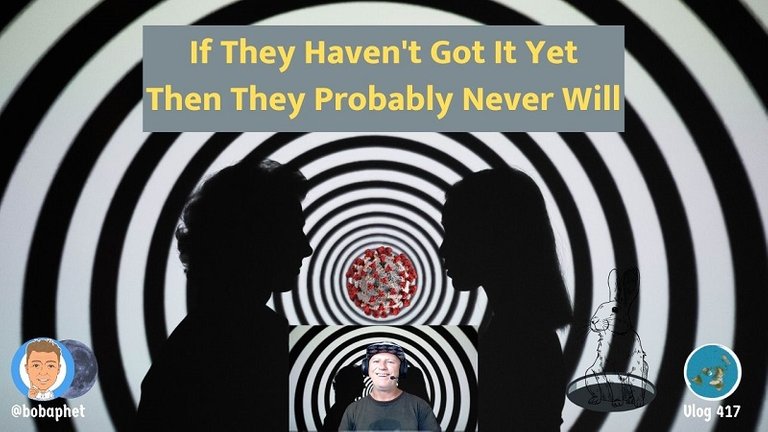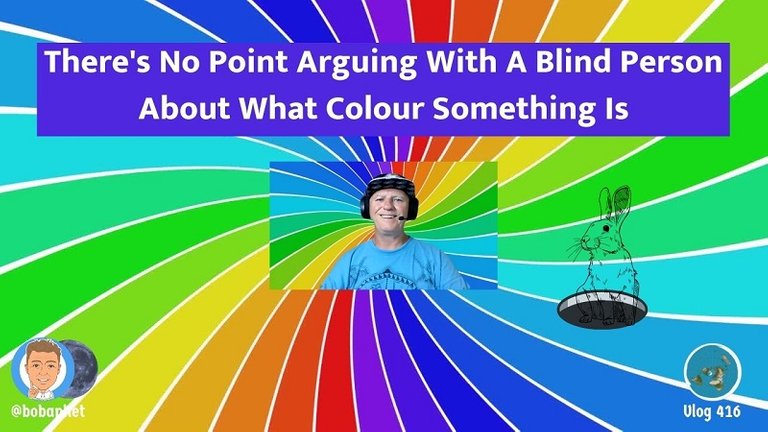 ---
▶️ 3Speak
---
---