WEIRD BATTLES VOLUME 1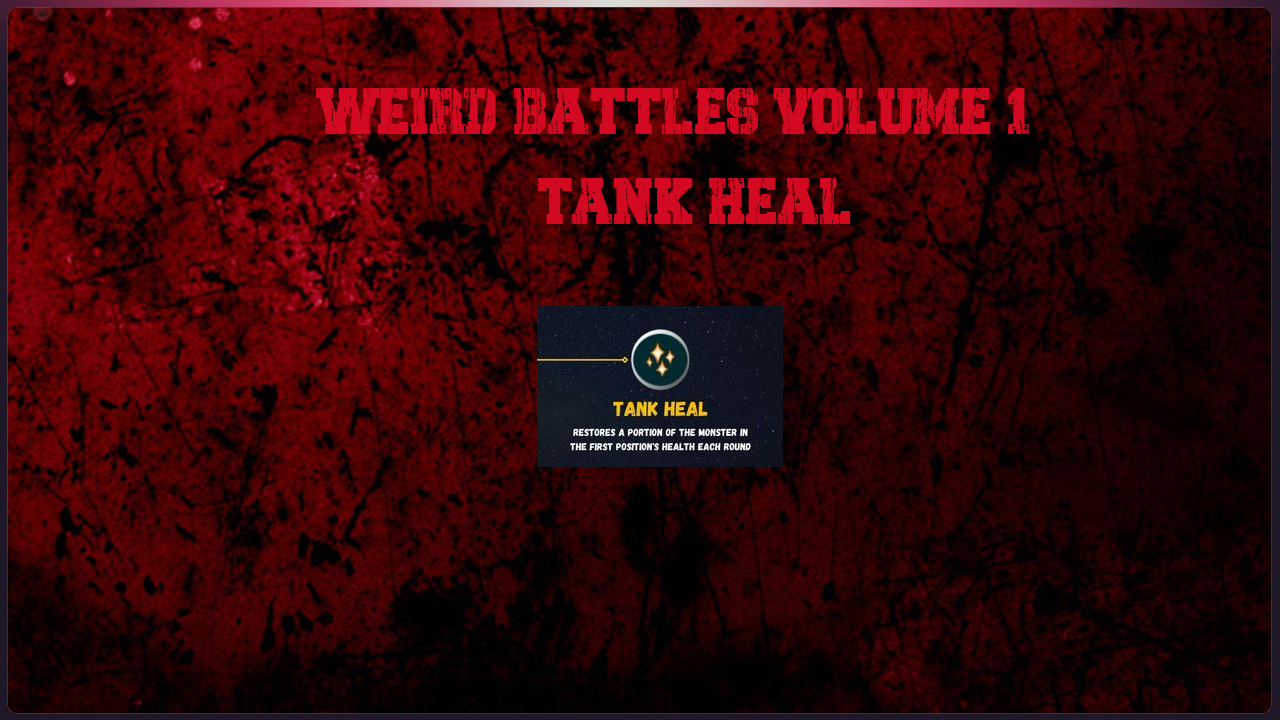 Hello friends!
I catch one more weird battle! I lose game versus very good enemy team. I have good team also but enemy is better.
This time enemy have 2x TANK HEAL ability, and have low hp monster like tank in front.
Because battle give all monsters same HP this enemy tank in front get large boost. But chek this.
I apply affliction ability on front tank, and enemy dont heal tank in front! So Actualy if enemy have more TANK HEAL abilitys they cant heal!
Lets see battle!
Click HIRE to watch full battle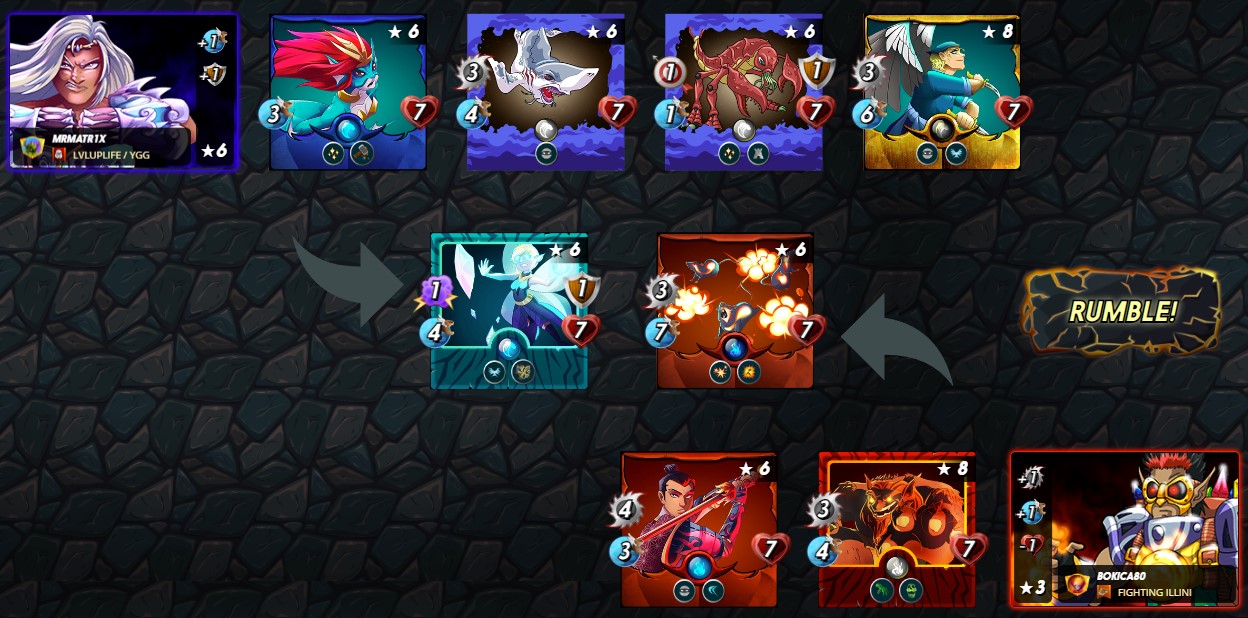 Enemy have great team, and great summoner, bonus armour bonus speed, 2 assasins, 2 healers and one magic unit who can destroy armour.
My team is not perfect but i think is good also. I have good speed, i have damage boost i have blast, i have stop heal ability XD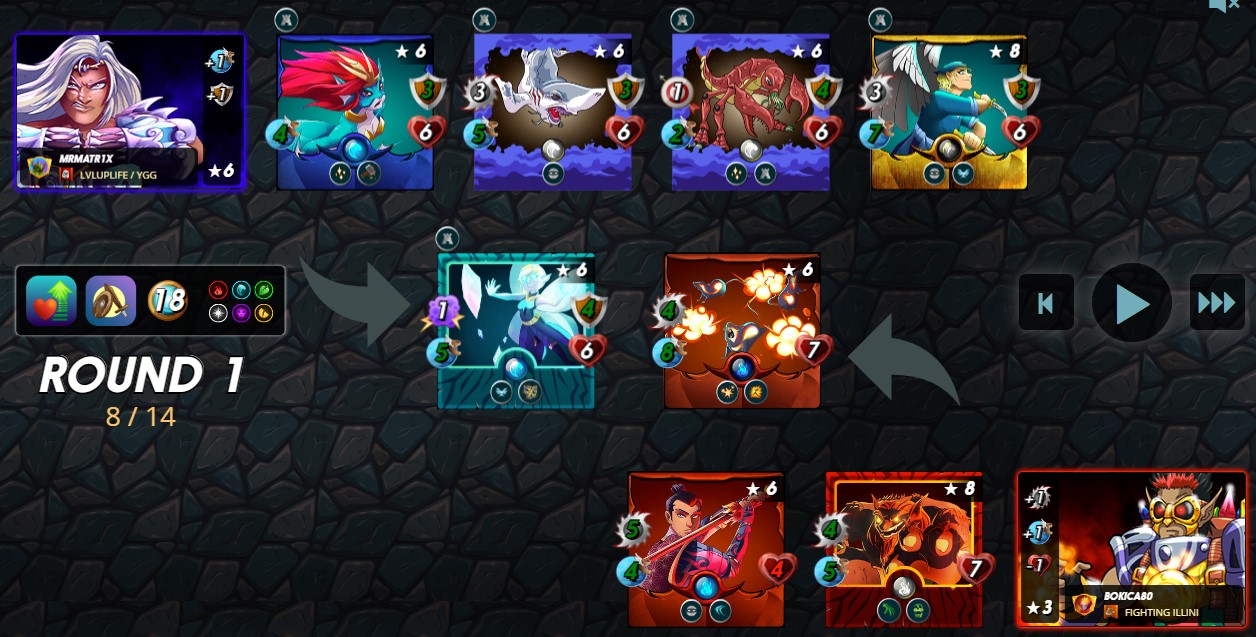 Enemy also have bonus armour, and repair armour! That is large advantage in low mana battles! I have evasion on my assasin card, but enemy assasins have better speed, so my assasin will die first, because enemy can repair armour, and have 2 assasins, also have better speed on assasin.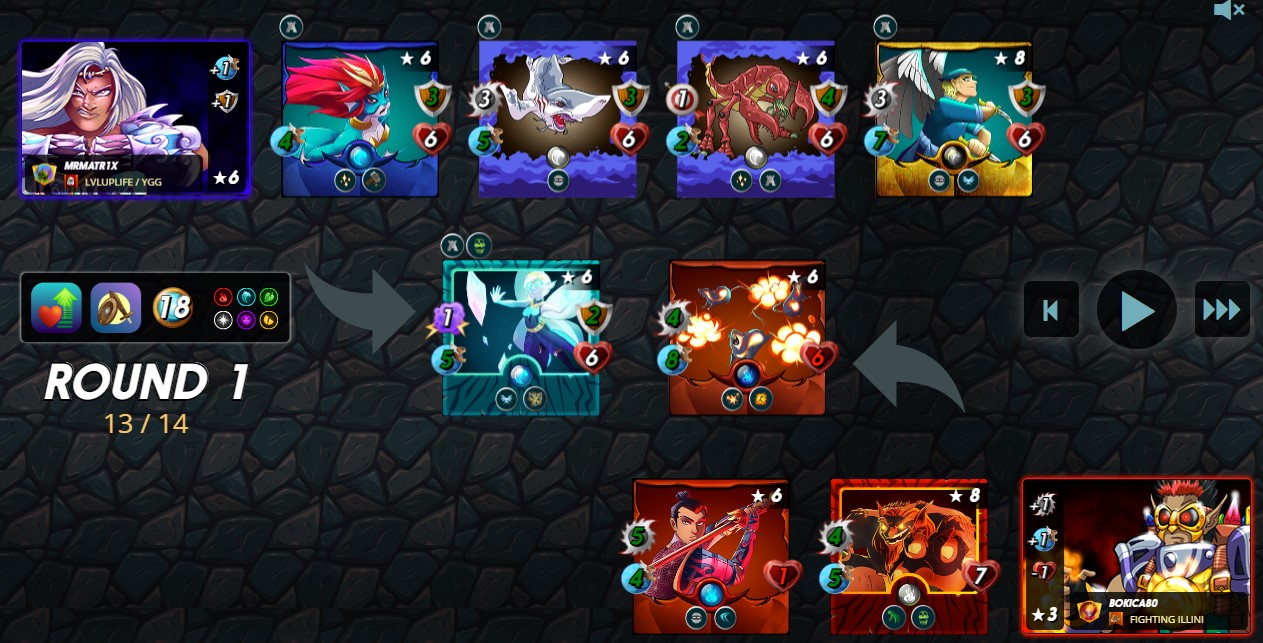 Affliction aply on enemy tank, i destroy armour also but enemy support repair armour! My assasin have only 1 hp left, so one hit and they will die!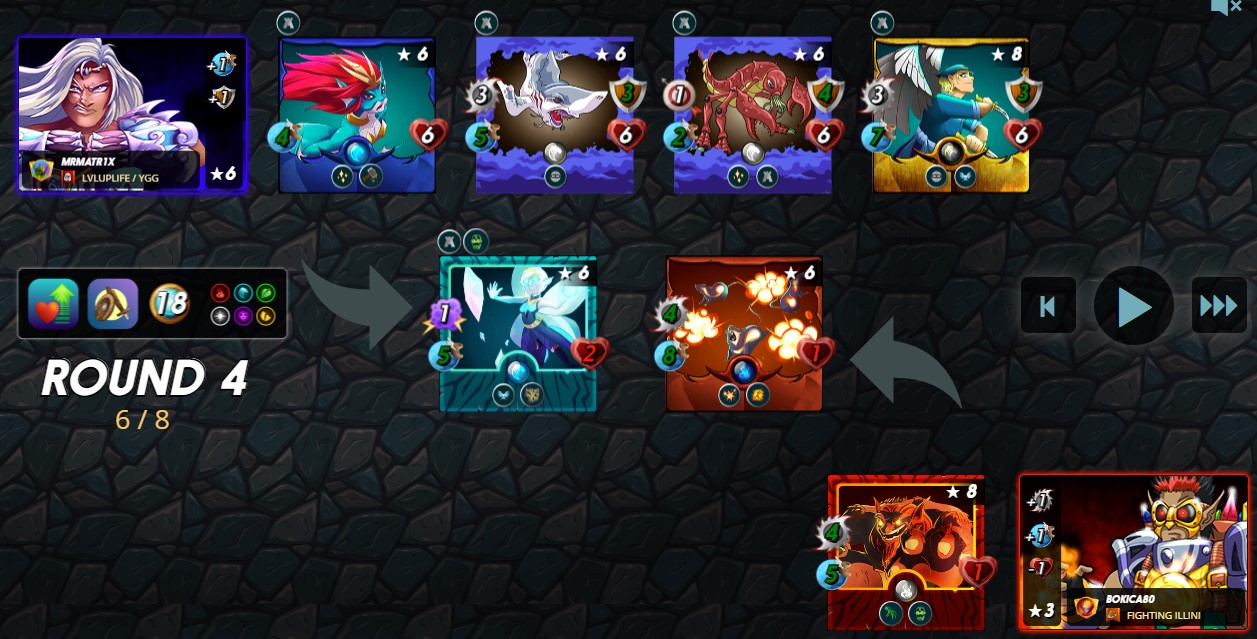 A lot of misses in this round, my assasin is dead. Enemy tank in front have cuted HP.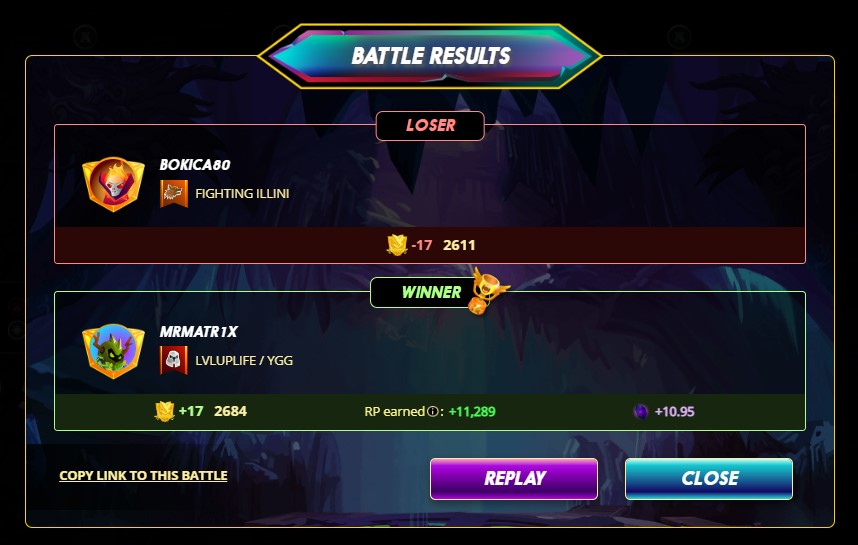 Good Game! Enemy take great win.
If you like enemy team you can take it in future battles.
What you think about my team? Can i play something better?


If you are generous and want to support me you can DONATE crypto or NFT-s
HIVE USERNAME: bokica80
WAX ADRESS: zxvgs.wam
BSC WALLET: 0x48B357f4C537E21F0BaeA764F16314789b9043F5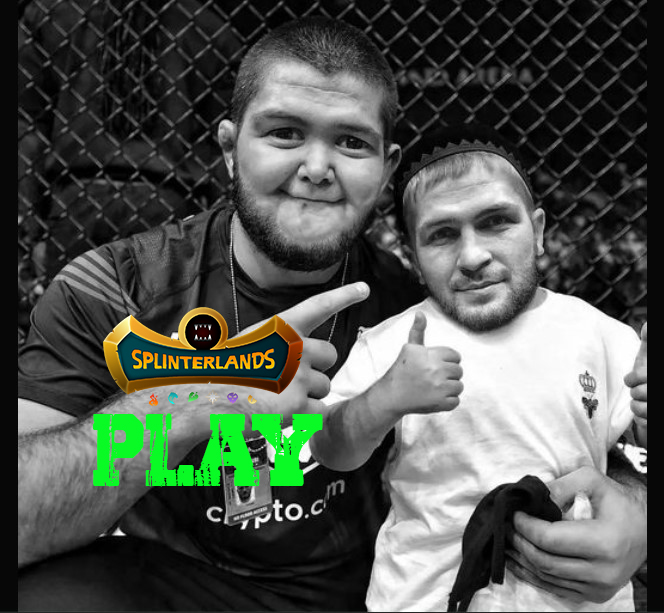 Click HIRE to register in splinterlands game

Posted using Splintertalk
---
---