Splinterlands "Campaign mode" to increase new user acquisition and retention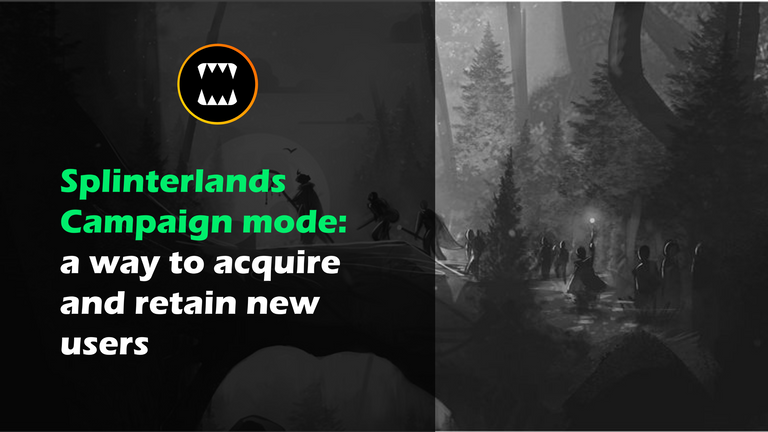 I've been thinking about what's needed to get more players to join, buy spellbooks, and enjoy Splinterlands, and one suggestion that doesn't get talked about often is the possibility of a solo campaign mode. I would like to suggest this as I think it could be a great way to onboard new players while also getting them to play more in the early stages, thus helping with player retention.
Campaign mode map in the game "Raid Shadow Legends" by Plarium. This mode introduces users to the game mechanics, lets them earn rewards, and showcases some of the game's lore.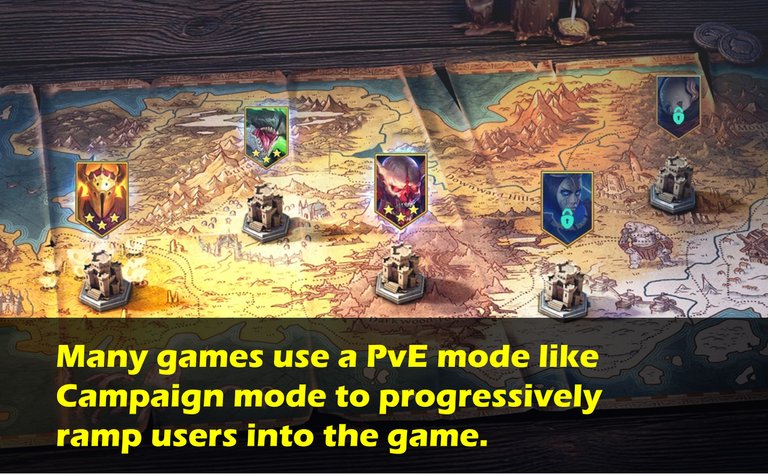 In a nutshell, campaign mode would be a single player mode where a player would go through a sequence of battles that become progressively harder. The player would earn rewards as they progress through this mode, and would learn about the lore of the game along the way.
Benefits of Campaign mode
Learn to play the game: Splinterlands is a complex game, with lots of cards, abilities, and tactics that take a long time to learn. Through the campaign, players would learn about different skills which would be required to defeat their obstacles. They could use the starter deck to fight their way through, or rent/buy cards to help them along the way.
Earn your first rewards: To make the mode more gratifying, and to encourage every player to go through with it, there would need to be some rewards. These could be versions of cards that are playable but not tradable (similar to Gladiators), or a new edition similar to Rewards cards that is built-for-purpose (in which case there would need to be a solution against account farming). Regular milestone rewards would make the mode more compelling, giving players a chance to benefit along the way.
Immerse in the lore: The game modes today don't utilize any of the Splinterlands lore. This should change with Land expansion, however it's not known yet to what capacity this will immerse players into the lore. A campaign mode could take players through specific storylines to get them to learn about the lore, and become more attached to the characters and stories of the Splinterlands.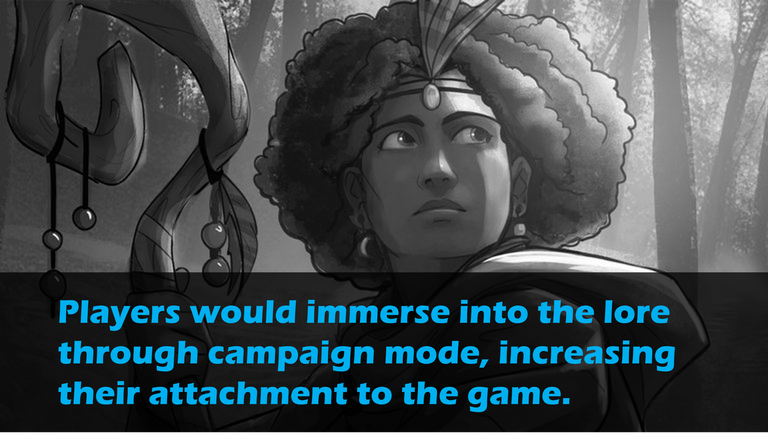 ---
Mechanics
Spellbook: To encourage players to start campaign mode, I would suggest making the Spellbook not required to play, however required to collect campaign rewards.
Enemy decks: I would suggest static decks for the enemies which become progressively harder and require players to think (and learn) about counters. For example you could face a very powerful Yodin-led ranged Speed team, which could be countered by Lir Deepswimmer and a party of sturdy tanks firing back.
Rulesets: The rulesets should be designed to be fun and diverse, while following the storyline of the campaign.
Deck requirements: To challenge the player and get them to try out a variety of different cards, requirements and limitations should be put in place. There could be various campaigns, such as one for each Splinter which require the user to exclusively use cards from that Splinter.
Available cards: Since the mode would be designed primarily (though not solely) for new players, there should be some playable cards beyond the current starter deck. This would enable the player to have more fun and be able to progress through the campaign without getting frustrated.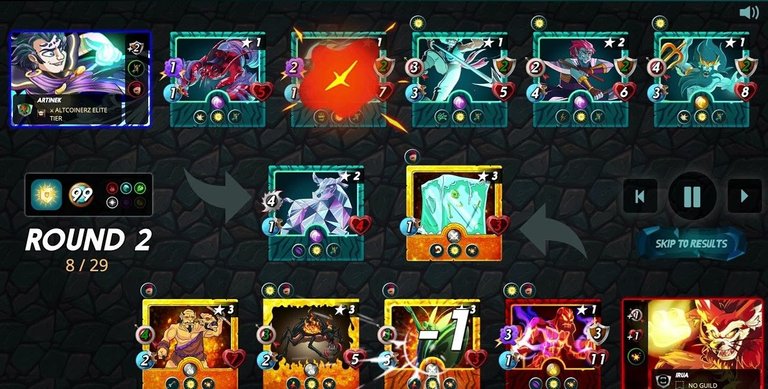 ---
KPIs
The KPIs (Key Performance Indicators) for Campaign mode would be:
New user acquisition: # of new players joining per day who purchase a Spellbook
30d retention rate: % of new players who continue playing Splinterlands after 30 days
Campaign completion rate: % of new players who complete Campaign mode
While I realize the team is super busy (completing the Chaos Legion sale, building Land Expansion, SPS validator nodes, Riftwatchers, etc.), I believe there should be more on the Product roadmap directly targeting new user acquisition and retention. Hope this idea sparks some discussion, and potentially more ideas centered around these goals.
---
---