Splinterlands Battle Diary _ GOBLIN PSYCHIC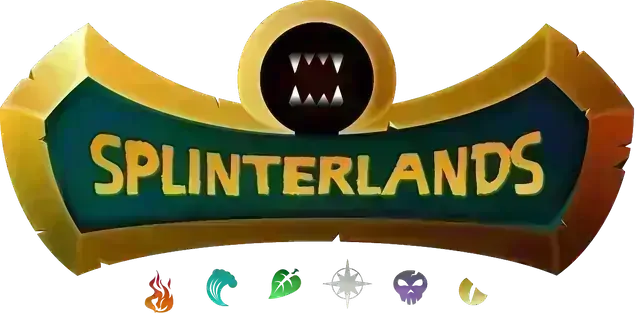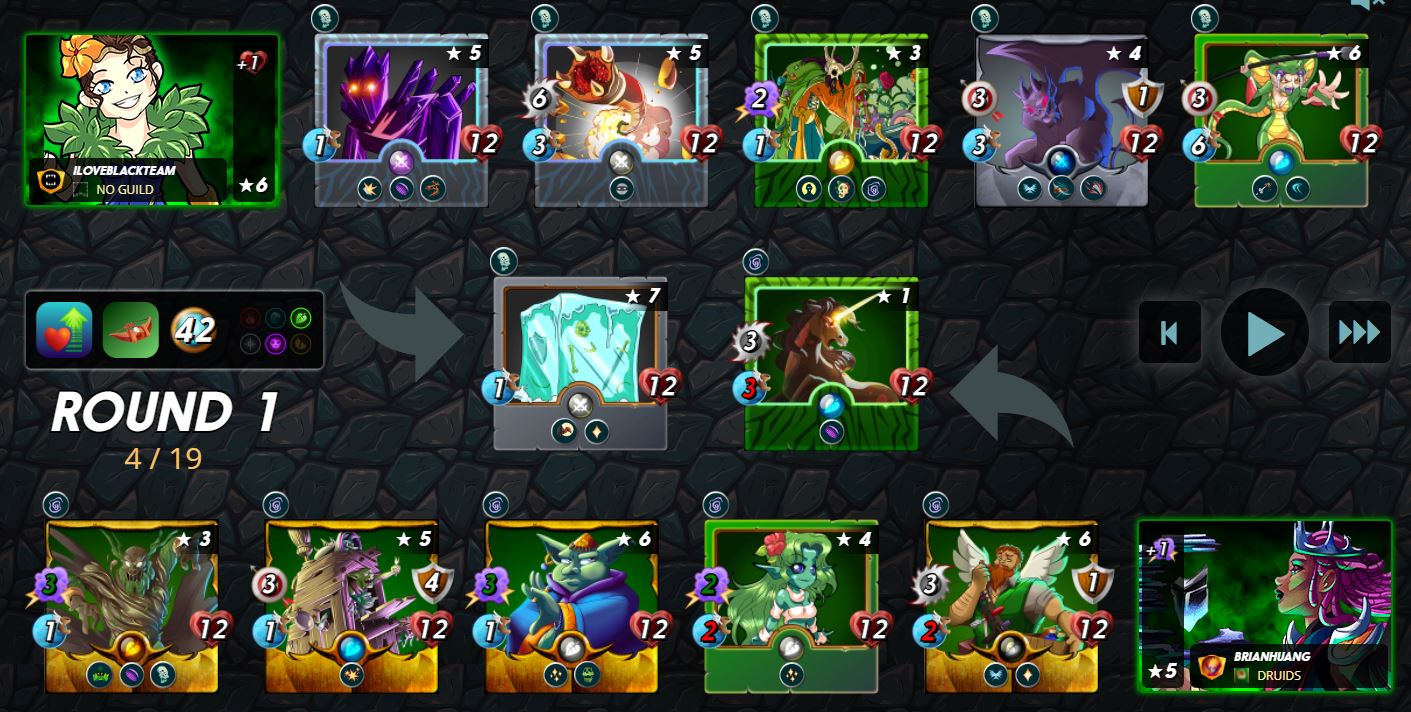 Mana Cap - 42
Game rules set「EQUALIZER」and「CLOSE RANGE」,choose Earth Camp.
EQUALIZER - The initial Health of all Monsters is equal to that of the Monster on either team with the highest base Health.
CLOSE RANGE - Ranged attacks may be used in the first position in battles.
** Combat Strategy **
The maximum mana is 42, and the summoner chooses obsidian. This time, I also plan to rely on PELACOR MERCENARY and GOBLIN PSYCHIC to support the game, hoping to stick to the end.
the first monster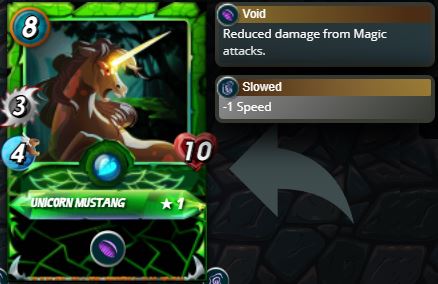 UNICORN MUSTANG has a lot of attack, HP and protection. After putting it at the front to resist the strongest wave of attacks, let PELACOR MERCENARY come forward when the number of opponent monsters is reduced, which can effectively reduce the probability of death.
the second monster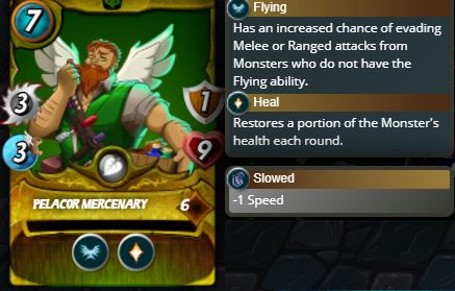 This game relies on PELACOR MERCENARY to last till the end. Self-healing skills can replenish blood, and teammates GOBLIN PSYCHIC help. As long as you don't get over-attacked by the enemy, you should be fine.
the third monster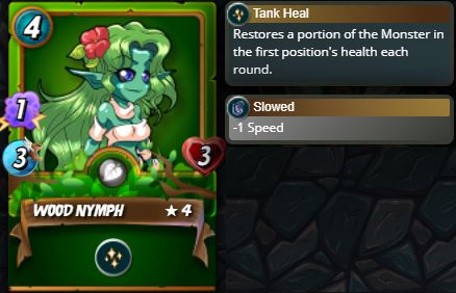 WOOD NYMPH and GOBLIN PSYCHIC belong to the same type of auxiliary monsters, and cooperate in this game
GOBLIN PSYCHIC should be able to safely win by supplying the HP of the meat shield monsters.
the fourth monster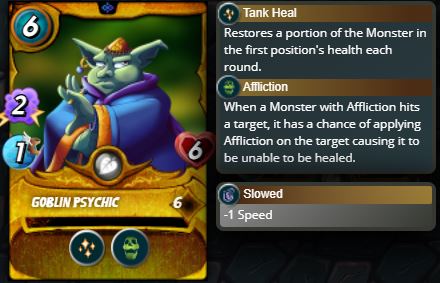 A very important monster that relies heavily on its Tank Heal skill to ensure that the shield monsters on the front line can withstand it.
the fifth monster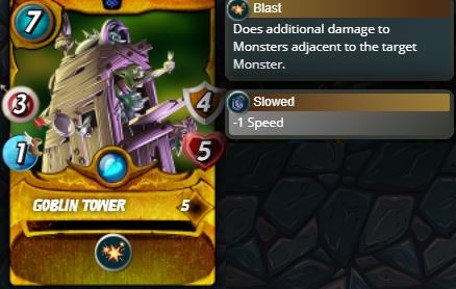 GOBLIN TOWER has the Blast skill, which can quickly and effectively reduce the number of opponents.
the last monster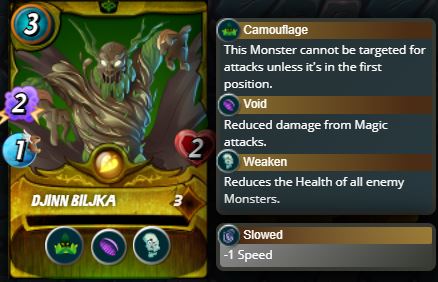 Can hide at the end of the team, with high magic attack power and less mana cap consumption.
Personally, I see no problem with strategy. In this battle, the two meat shield monsters in front performed well and fought for the chance to win. Maybe you have a better opinion, you can leave a message to exchange.
Battle link
https://splinterlands.com?p=battle&id=sl_8d54511beea6c1e59ce91e0a4384f36f&ref=brianhuang


Splinterlands : Play2Earn
https://splinterlands.com?ref=brianhuang


Posted Using LeoFinance Beta
---
---