Splinterlands Battle Diary _ MERDAALI GUARDIAN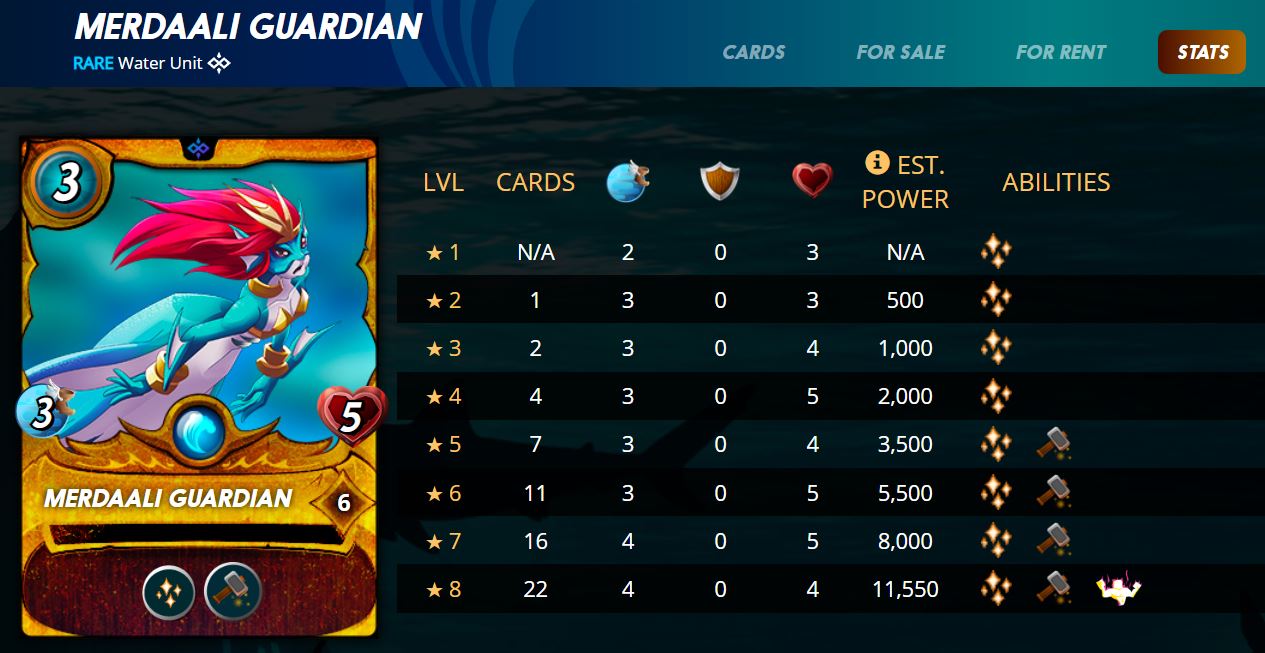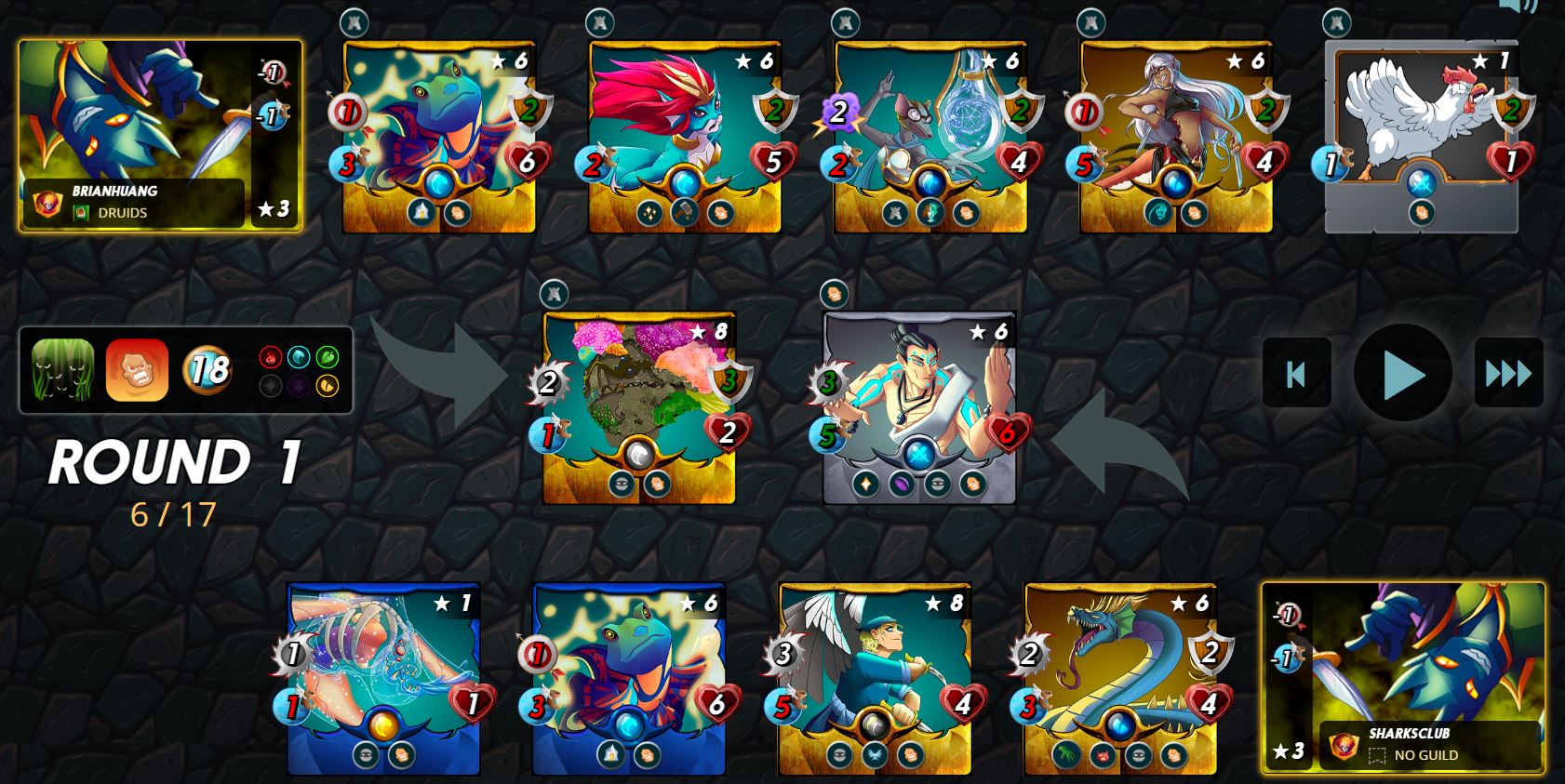 Mana Cap - 18
Game rules set「SUPER SNEAK」and「SPREADING FURY」,choose Dragon Camp.
SUPER SNEAK - All Melee attack Monsters have the Sneak ability.
SPREADING FURY - All Monsters have the Enrage ability.
The maximum mana is 18, and the summoner chooses QUIX THE DEVIOUS. The rules of this game set "SUPER SNEAK" and "SPREADING FURY", so the first thing that comes to mind is the shield skill. In addition, MERDAALI GUARDIAN is used. Using Protect and Repair skills can increase the staying time of monsters on the battlefield, which is very good battle combination.
the first monster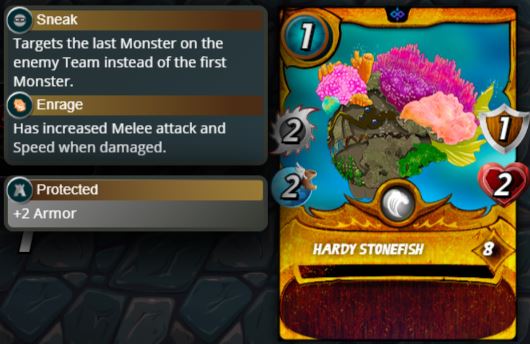 When the upper limit of mana is low, it is an easy-to-use low-cost monster with excellent attribute values ​​and is worth investing in.
the second monster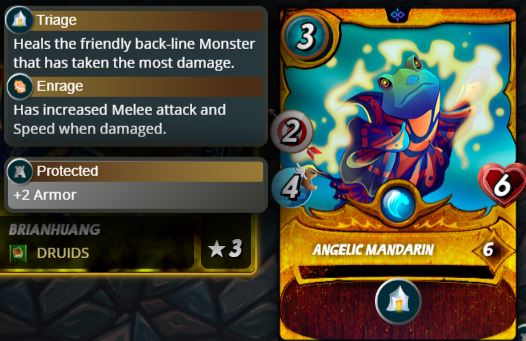 ANGELIC MANDARIN also consumes low mana, configures a Triage skill, and has very good attributes, great teammates.
the third monster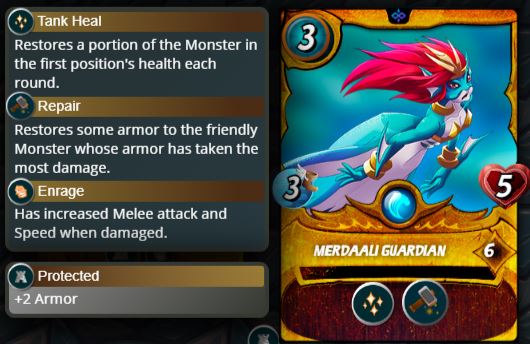 MERDAALI GUARDIAN mainly repairs shields and replenishes HP for meat shield monsters.
the fourth monster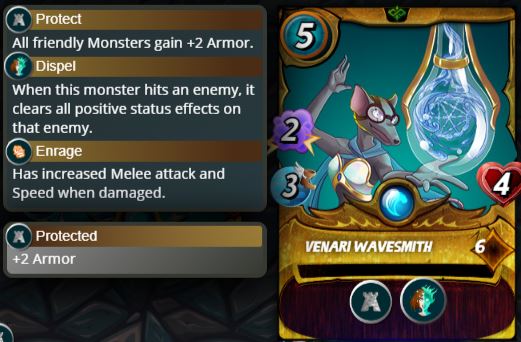 VENARI WAVESMITH's PROTECT skill can effectively prolong the time of monsters on the battlefield. Works better with repair skills.
the fifth monster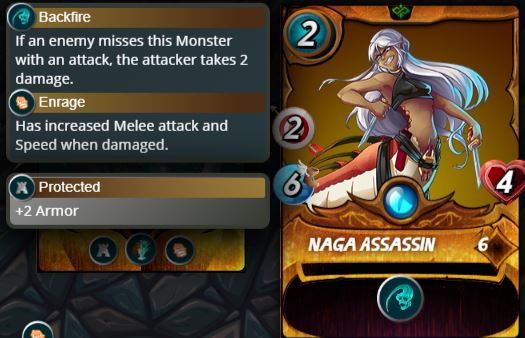 It's a good option that costs 2 mana and has decent attack and speed. The relationship between the rules of the game, put it at the end to meet the challenge.
the last monster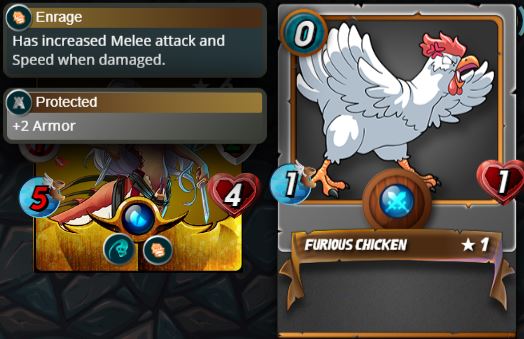 An option when you have no mana, to block attacks.
Personally, I don't see any major issues with this strategy. Maybe you have a better opinion, you can leave a message to exchange.
Battle link
https://splinterlands.com?p=battle&id=sl_33a439be800f81cd16caa5e9c8589a46&ref=brianhuang


Splinterlands : Play2Earn
https://splinterlands.com?ref=brianhuang


Posted Using LeoFinance Beta
---
---