Splinterlands Battle Diary _ STITCH LEECH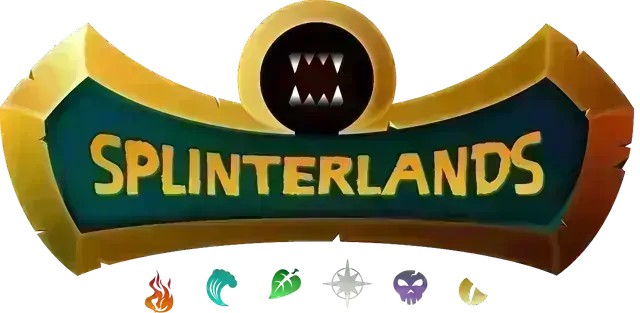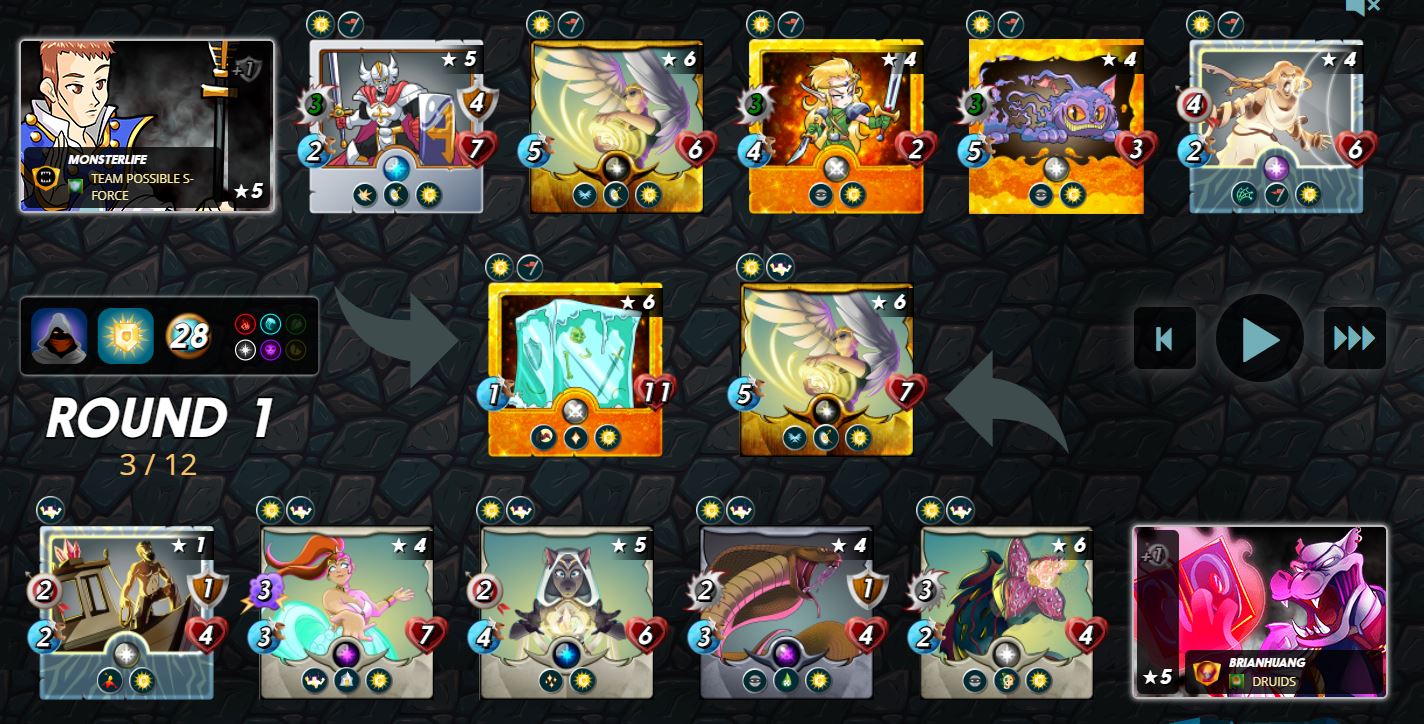 Mana Cap - 28
Game rules set「SILENCED SUMMONERS」and「HOLY PROTECTION」,choose Life Camp.
SILENCED SUMMONERS - Summoners do not give any stat buffs or debuffs or grant/use any abilities.
HOLY PROTECTION - All Monsters have the Divine Shield ability.
** Combat Strategy **
The max mana is set to 28 and the summoner chooses GENERAL SLOAN. Since the upper limit of mana will not be too low, and the cost of the Life camp is not high, all the monsters that are commonly used and easy to use are on the field.
the first monster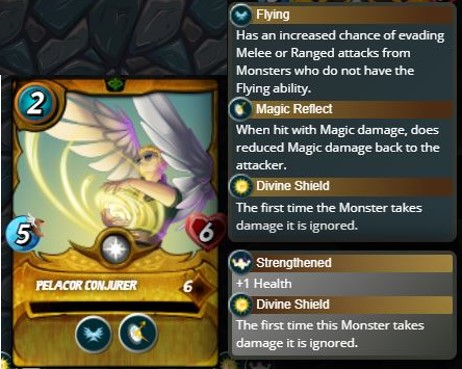 PELACOR CONJURER has the MAGIC REFLECT skill, which can reflect magic attacks and has a chance to become the key to victory.
the second monster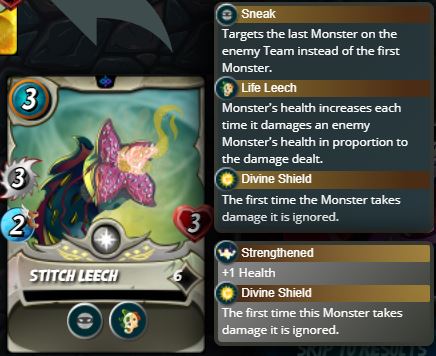 STITCH LEECH has high attack power, coupled with LIFE LEECH skills, his blood volume will often skyrocket, and there is a chance that it will become the key to victory.
the third monster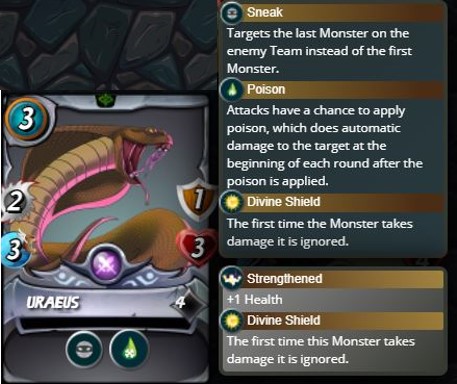 Poison's skills can sometimes make a big difference.
the fourth monster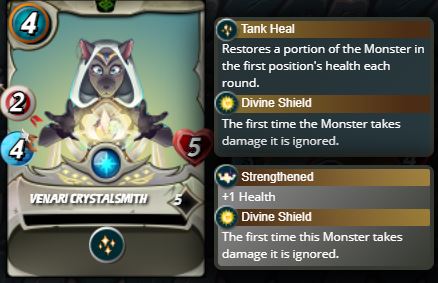 VENARI CRYSTALSMITH's blood replenishing skills can increase the number of rounds PELACUR CONJURER stays on the field and increase the chance of winning.
the fifth monster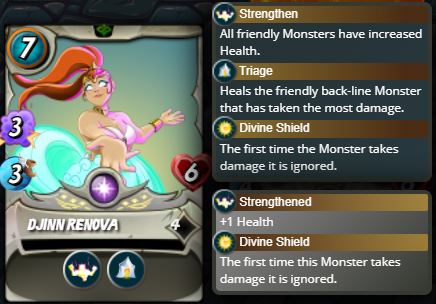 Has a powerful magic attack, which can increase the life of all fighters in the team, and can supply teammates in the back row. This is an existence that cannot be ignored.
the last monster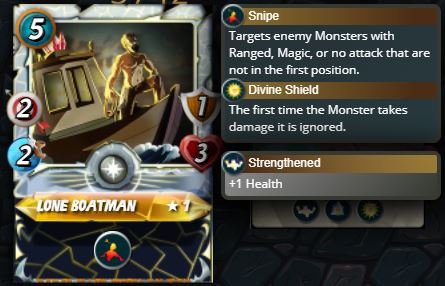 The monsters that are rarely used are only LV1, and they are placed at the back to resist.
Personally, I think the strategy is a success. But mainly to appreciate STITCH LEECH, I will be a little excited to see the blood volume soaring. Maybe you have a better opinion, you can leave a message to exchange.
Battle link
https://splinterlands.com?p=battle&id=sl_dd6d87566677d4930c1920008dbd4f85&ref=brianhuang


Splinterlands : Play2Earn
https://splinterlands.com?ref=brianhuang


Posted Using LeoFinance Beta
---
---