Ninth Raffle Announcement - 6 Sets Of Untamed Rare Summoners!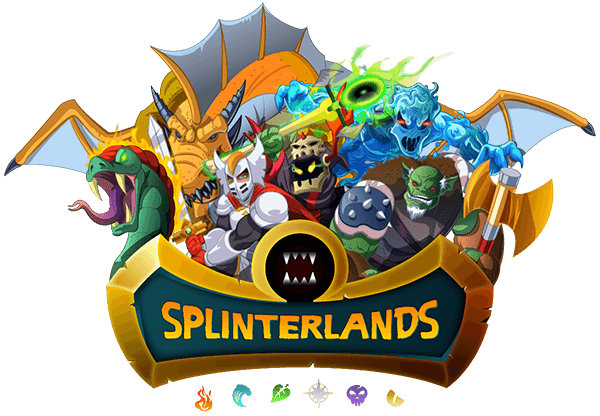 Ninth Raffle
For my ninth raffle, I'm going to be raffling off 6 sets of Untamed Rare Summoners!

Raffle Tickets
There will be a total of 10 raffle tickets (#1-10) available for each Summoner set. Each person can purchase up to 1 ticket max per set, and the prices of each ticket are shown below:
Pyre Set - $3 each ticket
Bortus Set - $3 each ticket
Wizard of Eastwood Set - $2 each ticket
Mother Khala Set - $2 each ticket
Contessa Set - $2 each ticket
Drake of Arnak Set - $2 each ticket
There will only be one winner per set, and that winner will win 5 copies of the summoner!
How To Participate
You need to follow the instructions below if you want to participate and buy raffle tickets:
Check which raffle ticket numbers are still available in #raffle-entry-list
Next in the #raffle-entry channel, post which raffle numbers you want to buy. After claiming your numbers, wait until I confirm that the numbers are available. Once I confirm this, send your payment to my account (See payment section)
If your payment goes through, verify that I've updated the raffle list with your numbers
Payment
I'm only accepting fiat (PayPal), DEC, or WAX for this raffle.
For PayPal payments, you can pay me through the following link: https://paypal.me/brybro27
For DEC payments, send to my account: brybro27
For WAX payments, send to my account: p2buo.wam
Reminder, don't send any payments until I've responded to your claim of numbers.

Results From My Eighth Raffle
Congratulations to the following people for being selected as the winners for my eighth raffle!
Kenlau82 won 1 BCX Corrupted Pegasus
Flipp won 15 SPS
Please Like, Follow, and Share!
---
---