Splinterlands AMA Summary - August 27th, 2021 - 9PM Eastern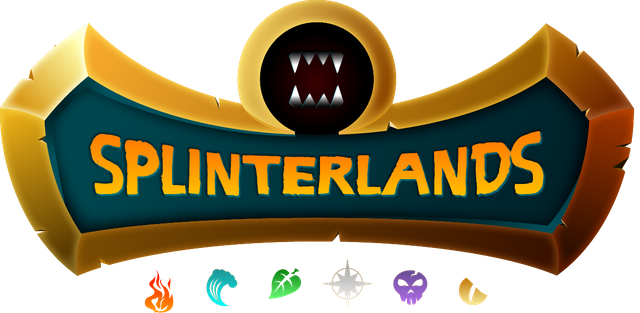 AMA Summary
Speakers: Aggroed, Yabapmatt
Recording Link:
Main Topics:
Scaling & Growth Update
Chaos Legion Updates
DEC Economy Review
EYECANDY

Chaos Legion
Pre-sale

Will have a set number aside of packs for the pre-sale
Everyday a certain amount of packs will be available to purchase
Your SPS staked compared to total SPS staked will earn you vouchers on how many packs you can purchase per day
Vouchers will be tokens and will be tradable
1 Voucher = 1 Card Pack
Card packs will cost the initial cost (~$2) and one voucher
Pre-sale may run for around a whole month

Packs will be airdropped to everyone who buys with voucher and the cost

TLDR; More SPS Staked = More Vouchers

Can buy packs with credits and DEC (See DEC section about reevaluation)
Burn rates will be lower than Untamed

Going to decouple burn rates with collection power
Collection power will be the same as Untamed, the burn rate will be lower though

Chaos Legion packs and cards will count towards the SPS airdrop
---
DEC:
Team will be making an overall review of DEC and its economy in the near-future

This would affect tournament costs, card packs, potions, guild buildings, etc...

Team can't control the actual price of the DEC

They want to see prices stay high and increase
Team will develop Chaos Legion economy based on the DEC market

Looking into new options to buy DEC within Splinterlands!
---
SPS:
Team is trying to get out more SPS rewards - ranked play & tournaments first

Liquidity pools will be next focus

The recent 20 million increase was due to the 10% release of the private investors

10% gets released every month - 20 million
Other supply increases are all included in the SPS Whitepaper

Looking into new options to buy SPS within Splinterlands!
Matt will look into getting the SPS tournament pool started for SPS tournaments!
---
Scaling & Growth:
All servers are upgraded and can support the load balance
Putting in a lot of work still into Customer Support
Looking into bridge issues and trying to limit them as much as possible
Looking into adding additional security
Bringing on more developers and more team members! 🚀
---
Brawls Update:
Brawls v2 rollout went smooth - Props to @cryptomancer! 🙌
Gladiators can only be used in guild brawls and not in any other types of battles

They are also soulbound which means you can't buy, sell, or trade them

Merits are based a guild's arena level

Higher arena level's earn more merits since they can earn more crowns
---
Battles & Tournaments:
Will consider allowing different game formats to be created in the future

Example: Choose your own rule set
---
Reward Cards:
Will have the updated burn rates (see Chaos Legion)
Will have the new Chaos Legion frames
Nate just finished all the artwork and frames and sent off to Matt - See eye candy below!
Yabamatt is working really hard to get these out as soon as possible!
---
Credits:
Can't be converted to DEC or SPS due to legality issues
---
Quest Potion Change:
The quest potion allows you to earn without buying cards
This goes against everything in regards to the game and the play-to-earn concept
The goal should be to increase your account's rating to increase your league
Team was profiting at the expense of players and instead, they want to profit along players!
---
BOTS:
People own the bots the assets on those accounts so the team can't control them

Taking this aspect away would take away the decentralized aspect

Team does want to review the bots impact though to limit how they affect the gameplay
---
Season Rewards:
Reminder: End of season rewards will be based on where you rank at the end of the season starting next season!
Primary reason for season reward change is to support the new cooldown mechanics
Team will review the impact of this change overtime
---
Hive Engine NFT Feature:
NFT feature is done - been done for a bit actually
Outpost is going live on Saturday!
Aggroed would love to award stuff all the time without ruining the game
Integrating NFT's Into Splinterlands will be figured out later

Interesting Remarks During AMA
"The more we grow, the slower and more careful we have to be" -Yabamatt
"We don't want to profit off of players, we want to profit along with players" -Yabamatt
---
In Memory Of Gigas

Gigas was an active player playing Splinterlands and just past away a couple days ago
Our sympathy goes out to his family and friends
To support his family, his cards are on sale in the market right now
---
Matt has really big economy spreadsheets!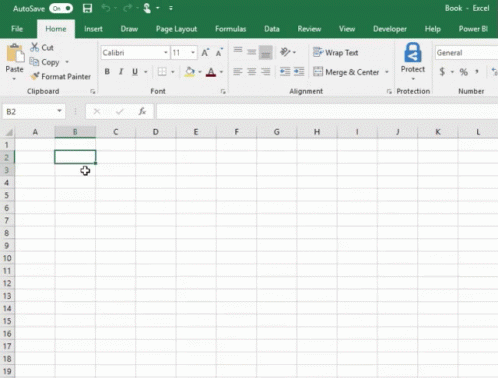 ---
Most proud moment/achievement:

Aggroed loves the growth we've been experiencing and the way the Mavericks and the rest of the community has stepped up to welcome all the new players!
Yabamatt is proud that Splinterlands has created opportunities for players
---
Most common complaint: "People want to achieve the highest return with the lowest amount invested, and to do that, they want to eliminate all their competitors"

The highest earnings are from those overcome it
---
😍 Chaos Legion EYECANDY 😍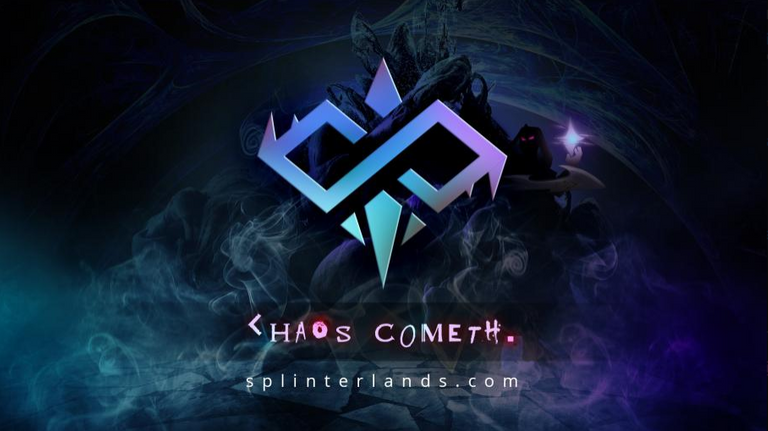 - - - - - - - - - - - - - - - - - - - - - - - -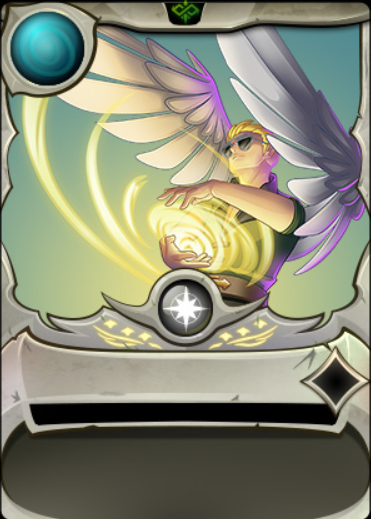 - - - - - - - - - - - - - - - - - - - - - - - -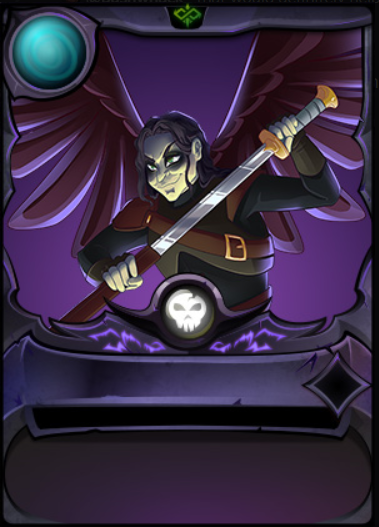 - - - - - - - - - - - - - - - - - - - - - - - -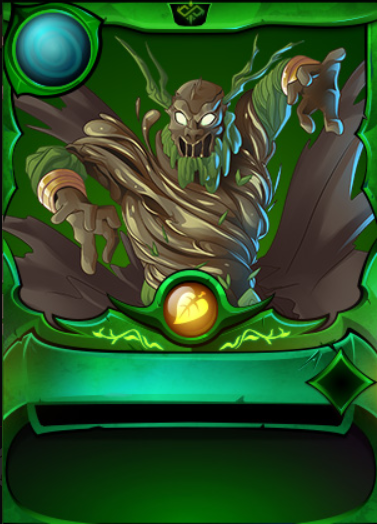 Chaos Legion will show more artwork, less frame in the way
Icon on top indicates it is a Chaos Legion card

Green means it is a Chaos Legion Reward card

At the bottom of the card, there will be little runes to explain more Lore details of the card
---
😍 Animations EYECANDY 😍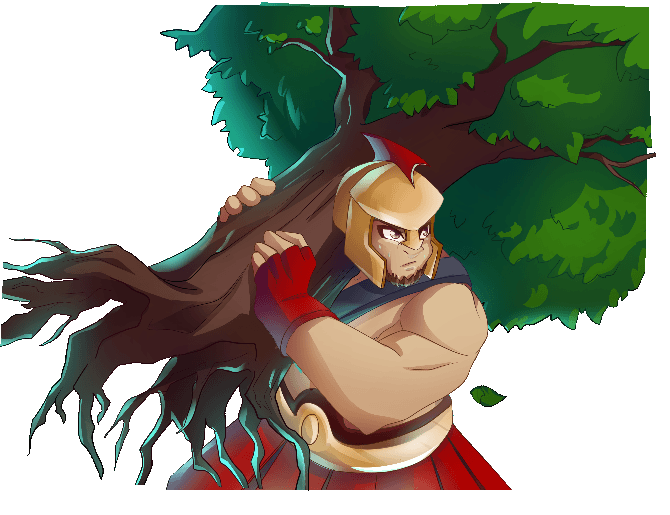 - - - - - - - - - - - - - - - - - - - - - - - -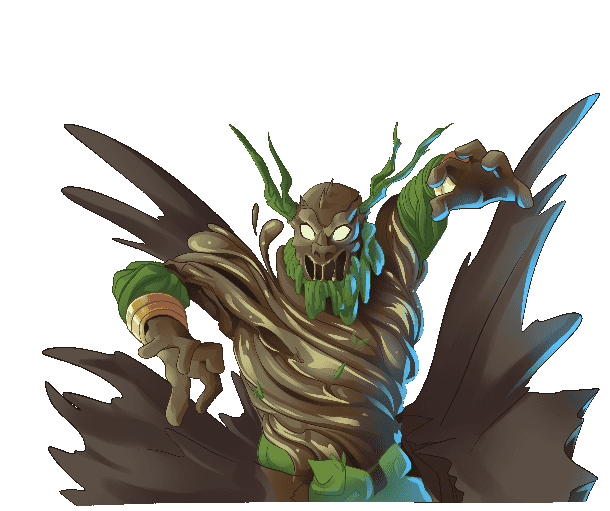 - - - - - - - - - - - - - - - - - - - - - - - -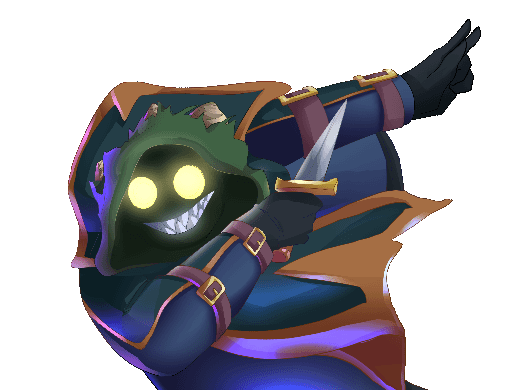 - - - - - - - - - - - - - - - - - - - - - - - -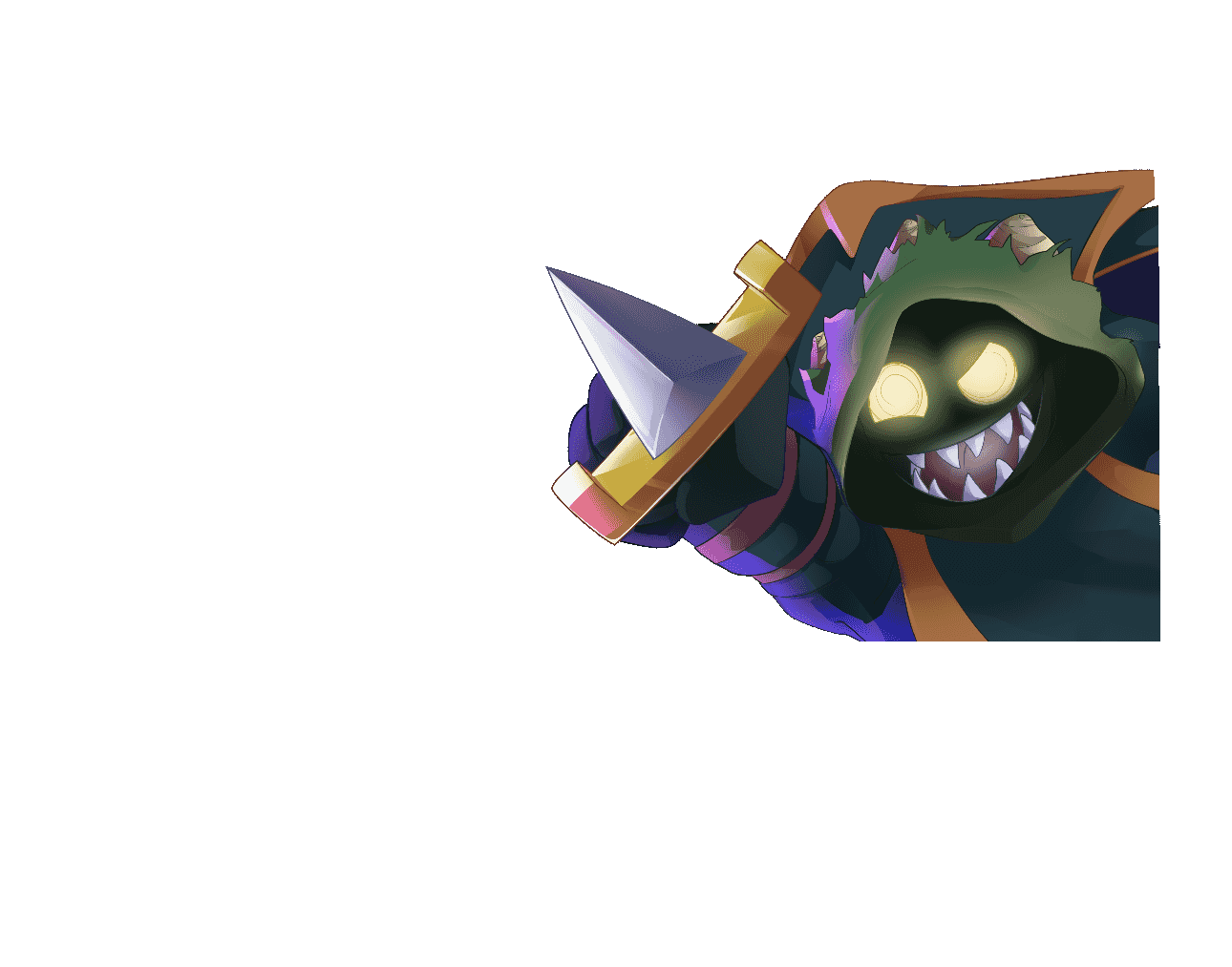 Potential Backlog For Splinterlands Dev Team
Minor Tasks:
Add small icon to let players know they are in an active event that requires an action (Cryptomancer)¹
Add DEC pegged value in marketplace so players have an ideal how much DEC would be required to buy a card, or how much they will receive if selling a card¹
Add a new setting to allow players to change the sound volume¹
Fix Hive Engine packs not being displayed properly¹
Add functionality to automatically stake your max balance
Bigger Tasks:
Output more accurate error messaging and possibly include resources to alleviate the issue¹
¹ = Carried Over From Previous AMA's

Next AMA - Friday, September 3rd, 2PM EST (6PM UTC)
---
---